Awards
Selected by distinguished juries, four awards are presented annually to outstanding graduates.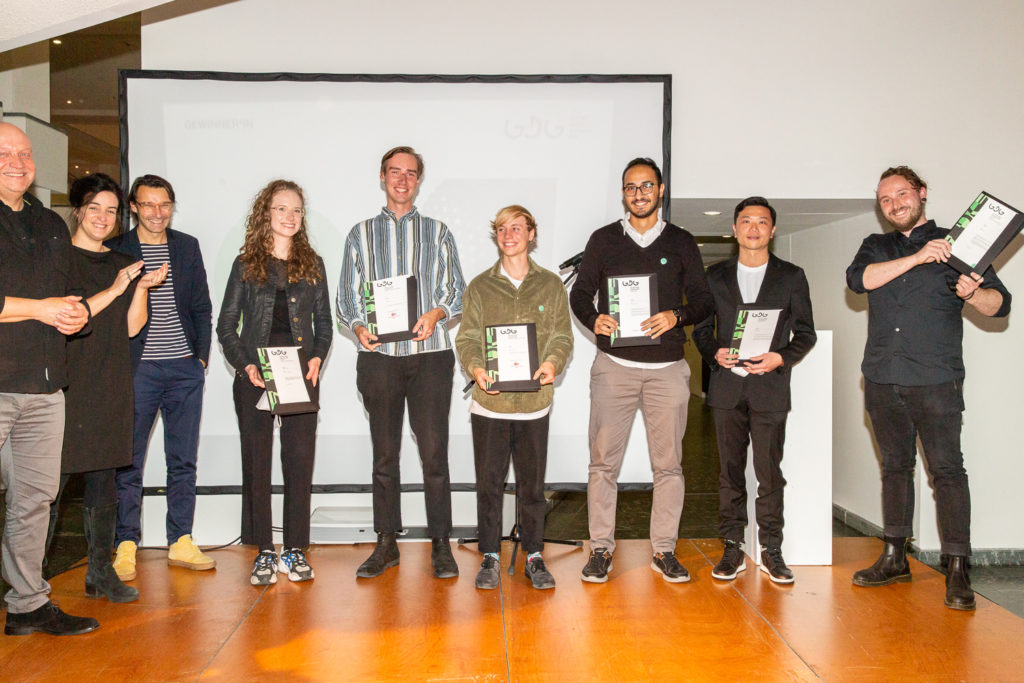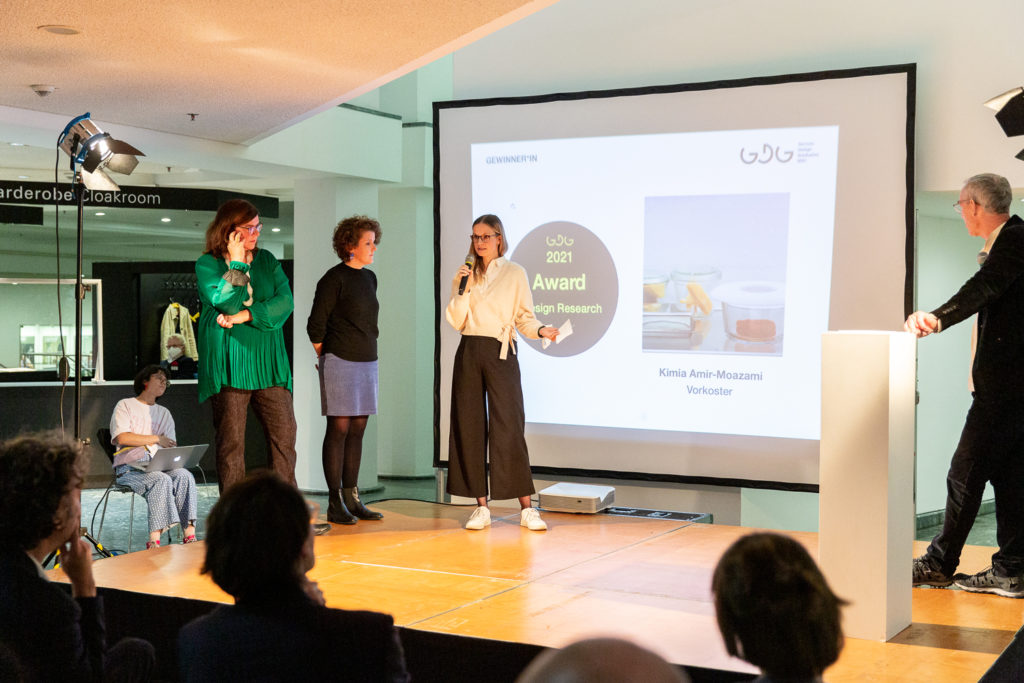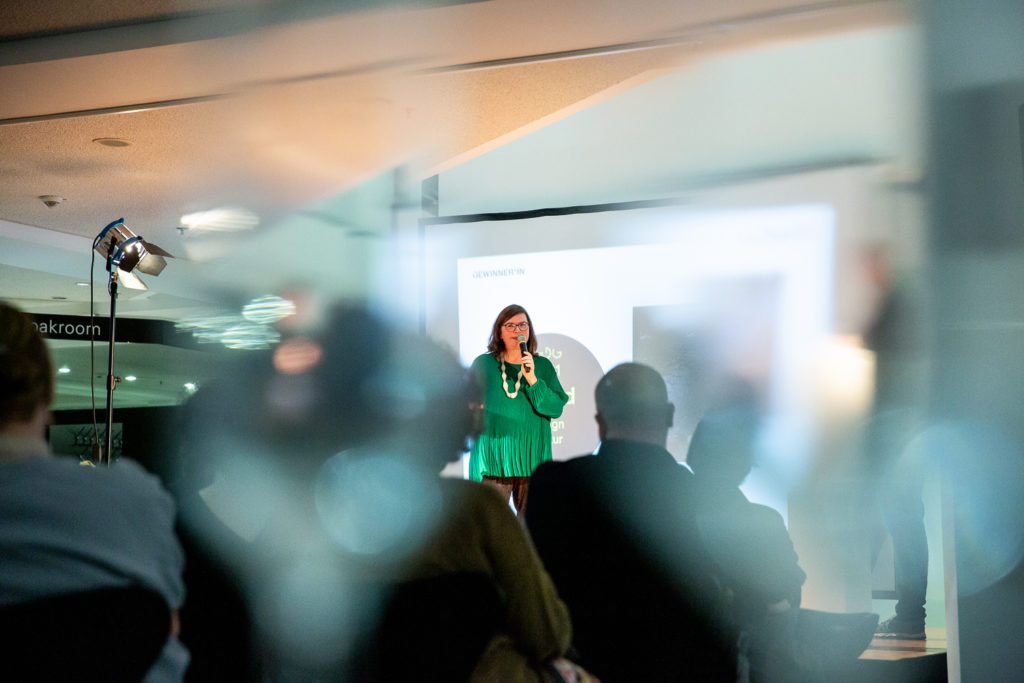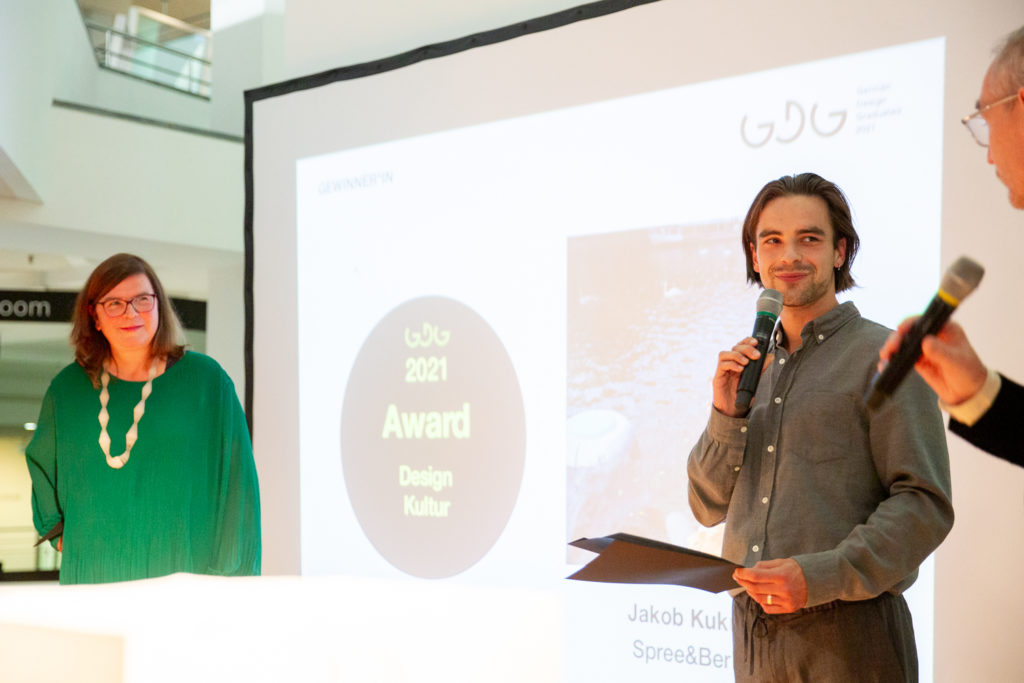 CATEGORIES
Design Culture
The Design Culture Award recognises a final project in the field of product design (and related disciplines) that responds to current and pressing cultural challenges and stimulates discourse on product design culture today.
Social Design
The award-winning project responds to social challenges with a concrete solution and triggers social change processes through design.
Design Research
A project is selected that operates at the interface of theory and practice and achieves particular results through their combination and integration into the design process.
Circular Design
The award goes to a final project in the field of product design in which the individual phases of the life cycle are consistently designed in a circular manner and in which it is clear that the designer is dealing very intensively with the economic, ecological and social challenges in design.
Criteria for selection
Within the framework of GDG, awards are given for projects that have a lighthouse character.
The respective jury is free in the weighting of the individual criteria in the evaluation. The award-winning projects:
show a thematic independence
offer concrete solutions for relevant problems of our time
convince through a high conceptual quality
as well as through a technologically sensible, moderate and aesthetically pleasing design
show potential for development
have a high symbolic and emotional content
link disciplines
Benefits
For each award a prize money of 2500 EUR will be awarded
Use of the respective label
Press release and PR work
Online-Gallery
Videoclip
Museum exhibition
Award Ceremony

Network meeting

s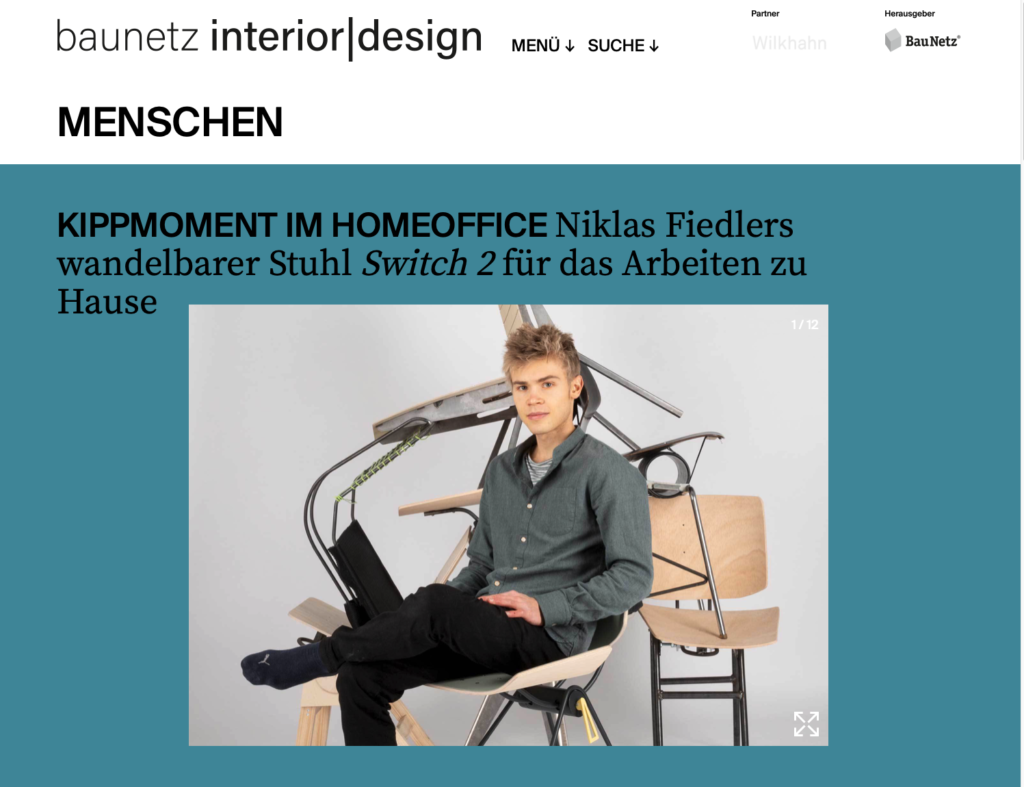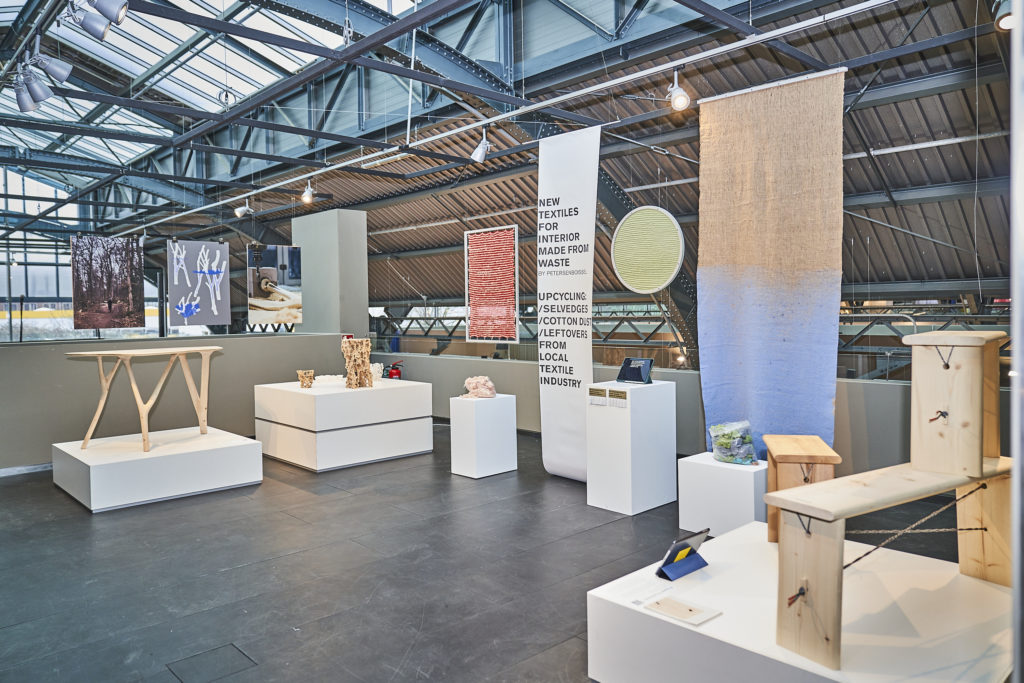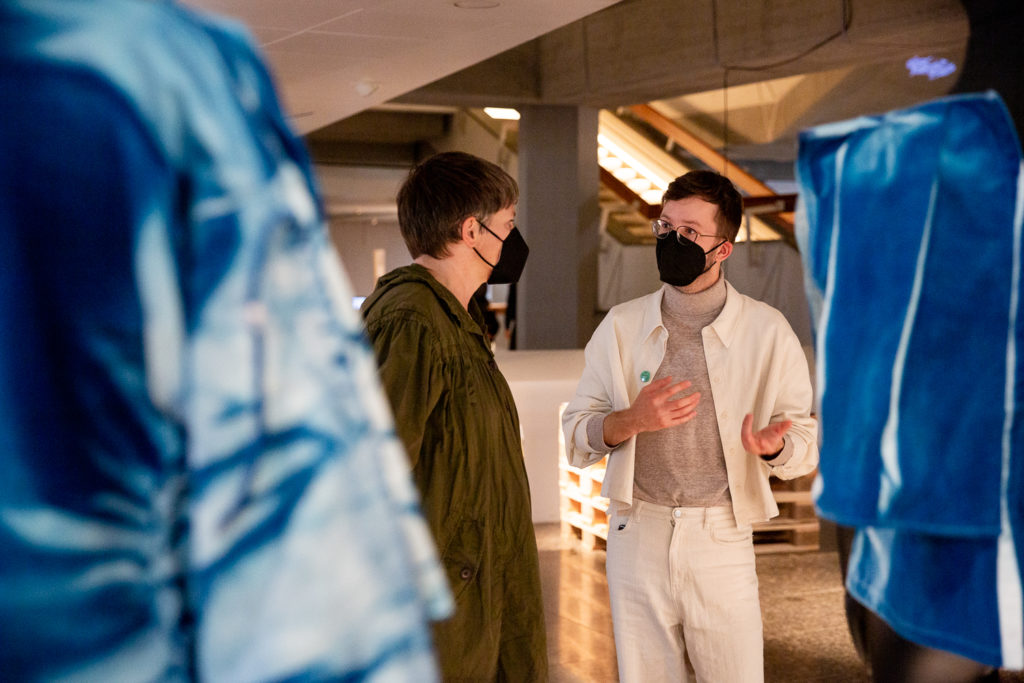 SUPPORTS
All final theses of a GDG year are specifically played in the broad network of actors from culture and industry. The GDG ambassadors select specific projects according to their own criteria in order to promote the young designers behind them as individually as possible.
Museum Exhibition
A renowned, independent jury selects projects with very high prototypical quality and cultural significance for a museum exhibition in a major German museum. The exhibition is accompanied by a discursive supporting programme.
Trade fair & Festival presentation
German and international partners select graduates to present their final projects to an international audience of experts. This includes free exhibition space, as well as associated press work by the respective partner and enables intensive and varied contact with potential customers and partners.
Residencies & Workshops
Regionally located funding and start-up platforms select scholarship holders for their annual programmes. The programmes range from formats for young start-ups, experimental workshops in lab structures or summer schools.
MEntorings
Experts from a wide range of industries strengthen graduates on their path to professionalisation as 1:1 mentors. Over a period of 4 – 6 months, individual topics are discussed with a total discussion time of 3 – 5 hours.
Publication
Our media partners report on specific topics about young talents and their final projects in print and online publications or in podcast productions.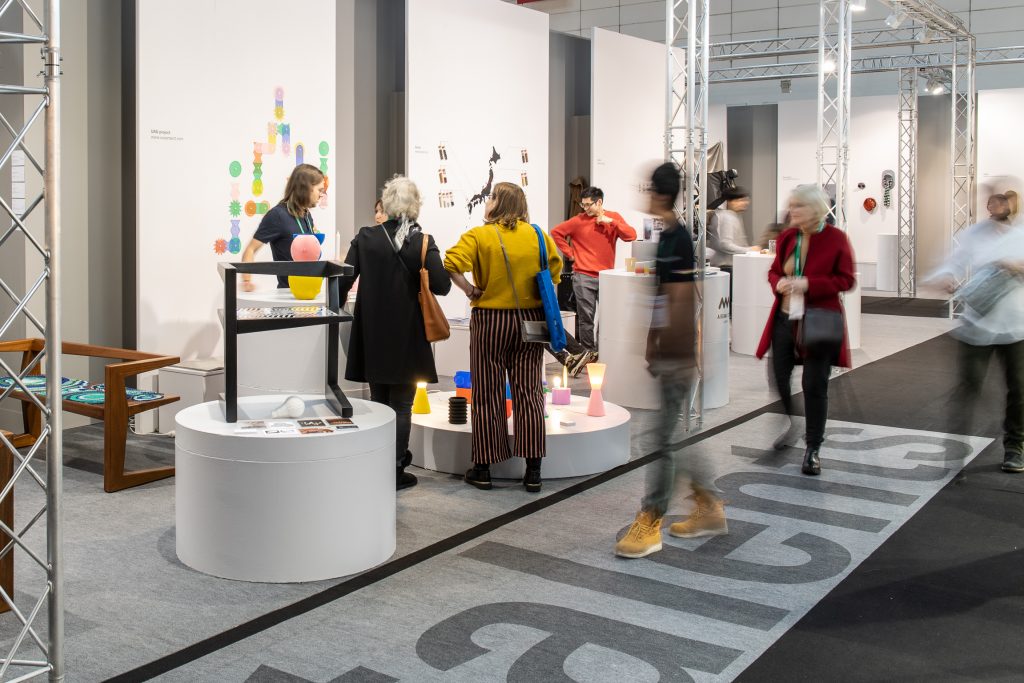 Green Cards