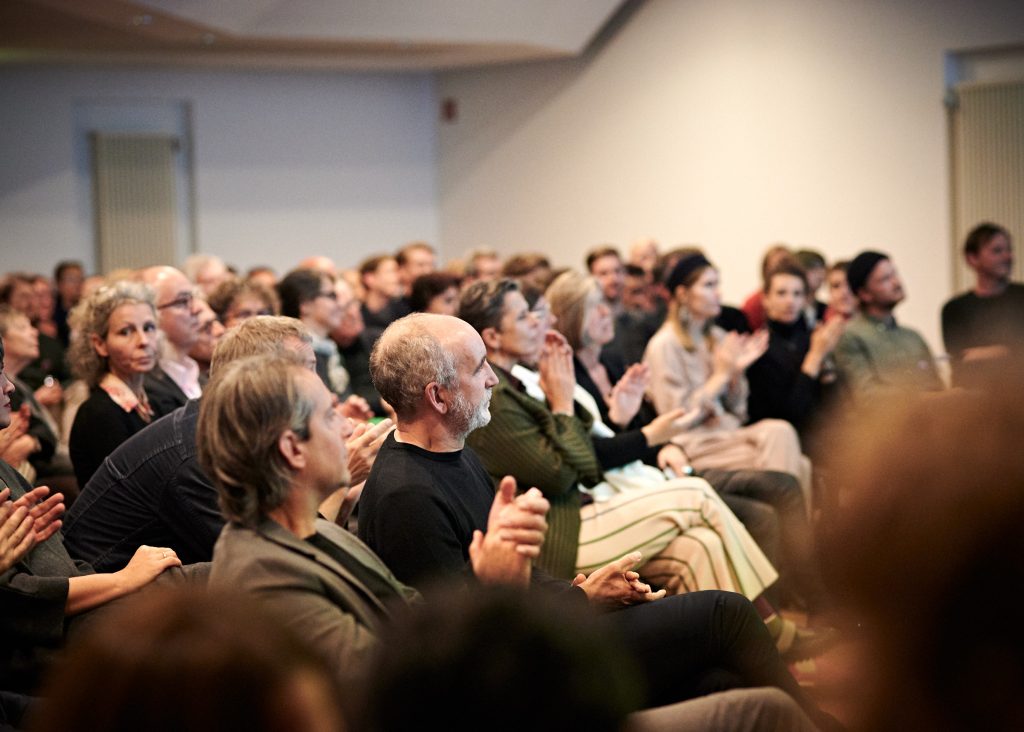 Awards
Every year, cash prizes in various categories are awarded to selected graduates. These include the Culture Prize, the Social Design Prize and the Design Research Award. They are selected by renowned personalities and institutions.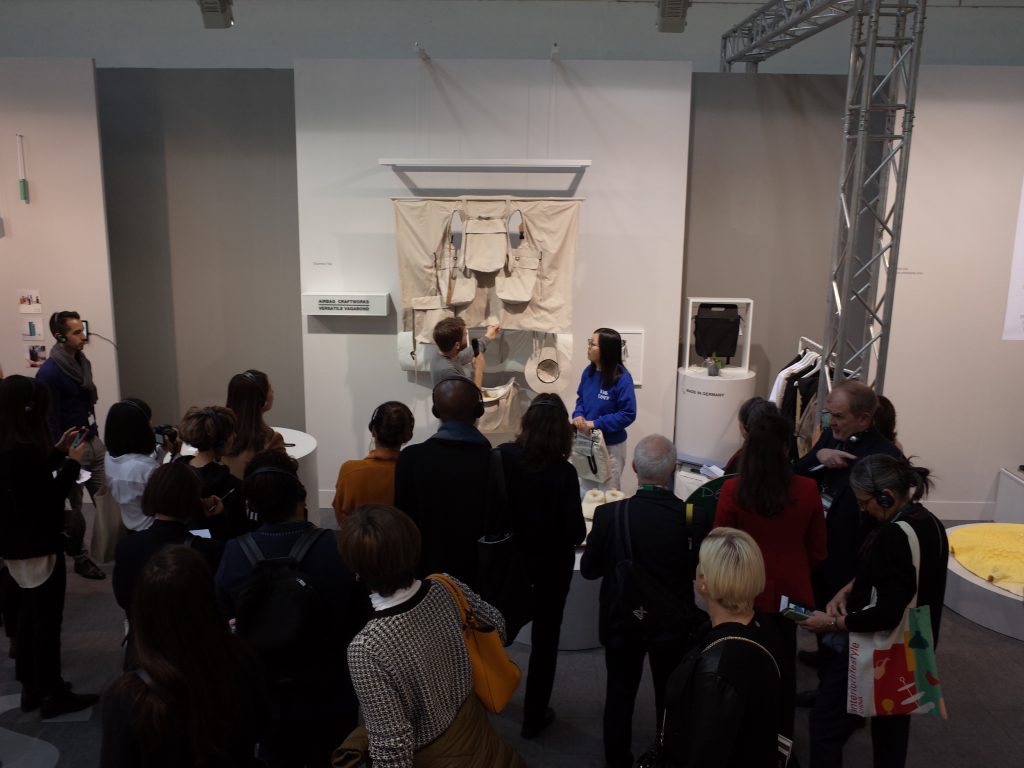 Green Cards
Institutions from the field of design presentation offer selected projects and graduates space for presentation to a professional audience. This includes Ambiente and IMM.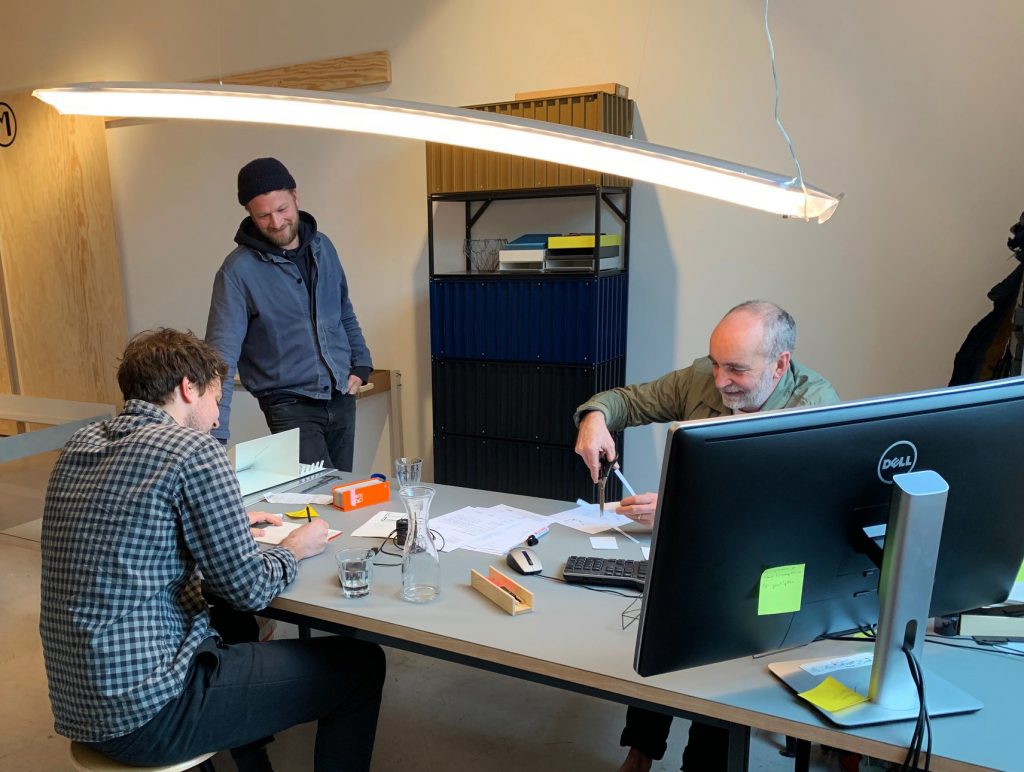 Supports
Personalities and companies from the design world provide support to give young graduates and their projects a chance to get into production. They offer traineeships, coaching and mentoring programmes.