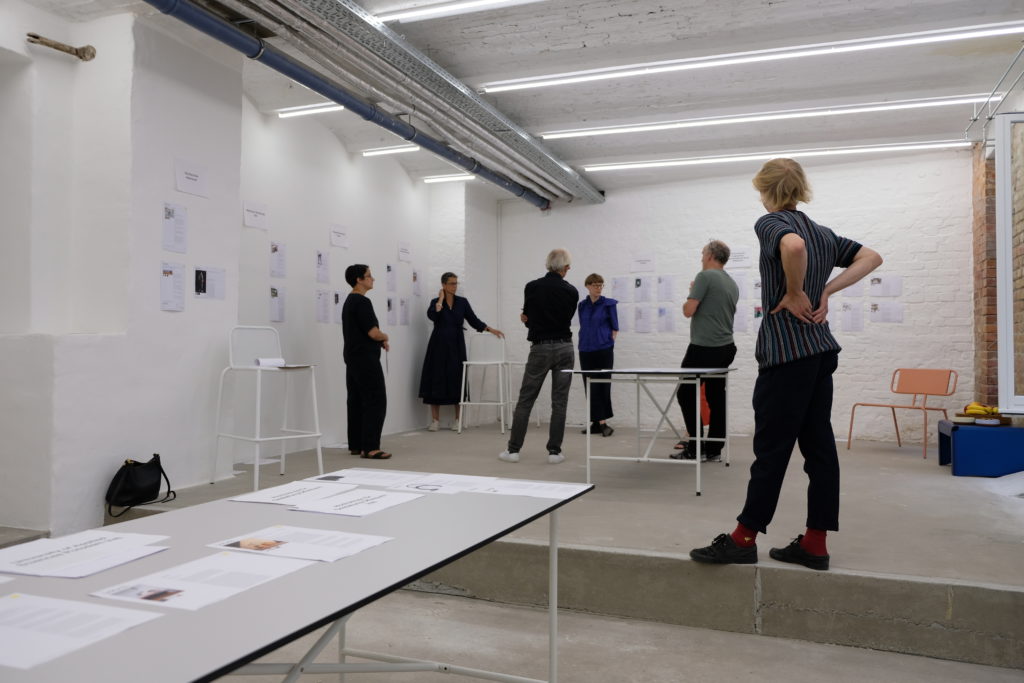 The jury meeting took place in July 2020 in Berlin under corona conditions in Berlin. In an intensive process, the independent, interdisciplinary expert jury selected 45 projects from 154 submitted final theses for the German Design Graduates Show 2020! Here you can get an overview of the exhibitors 2020.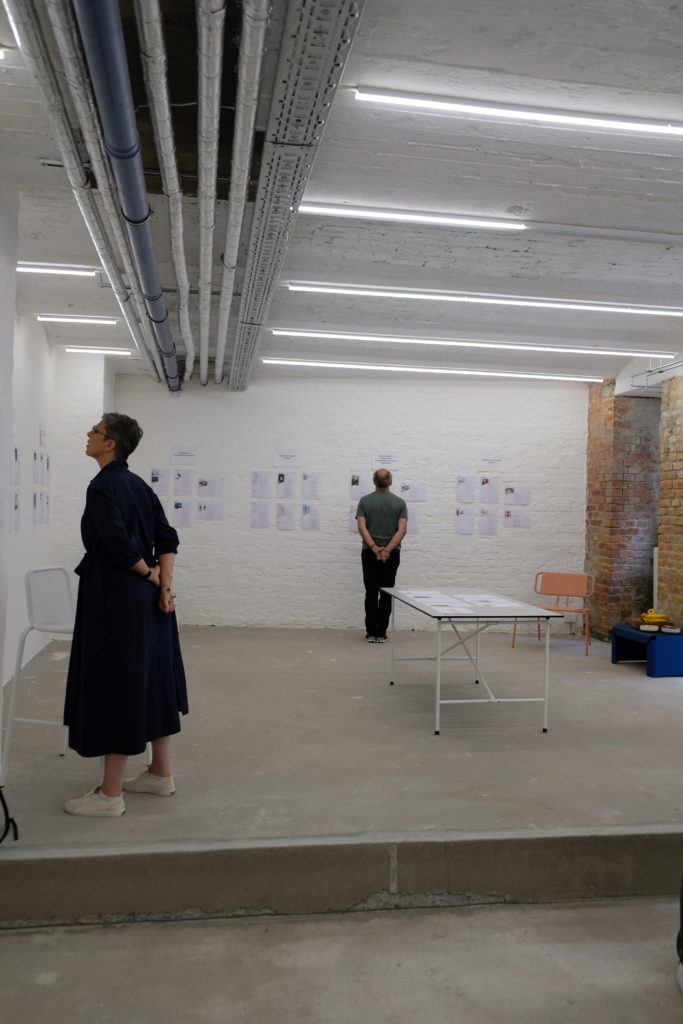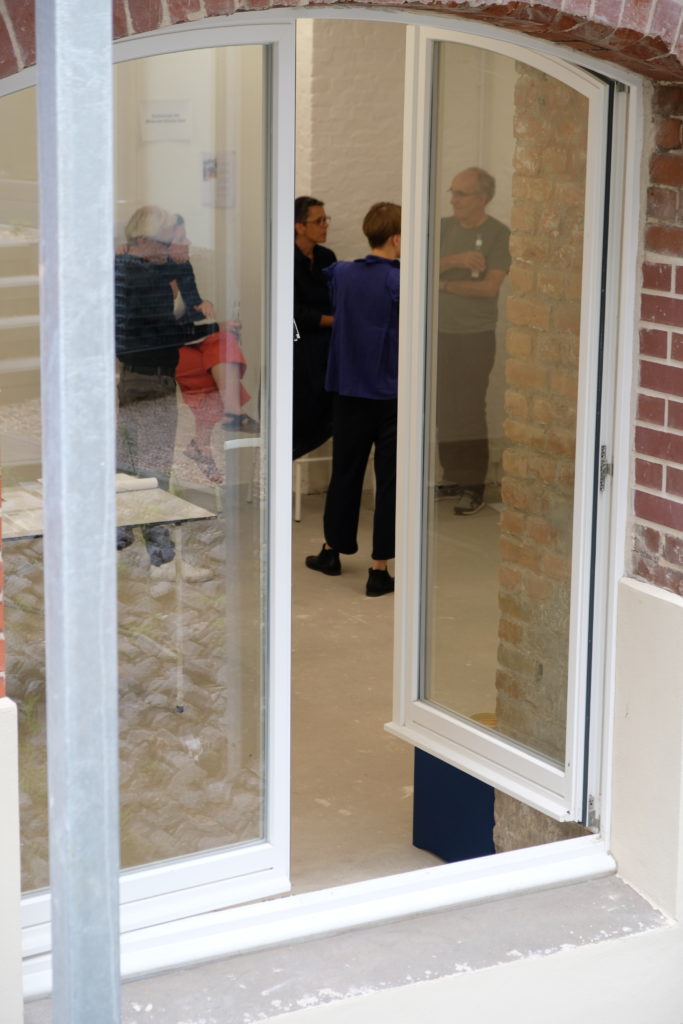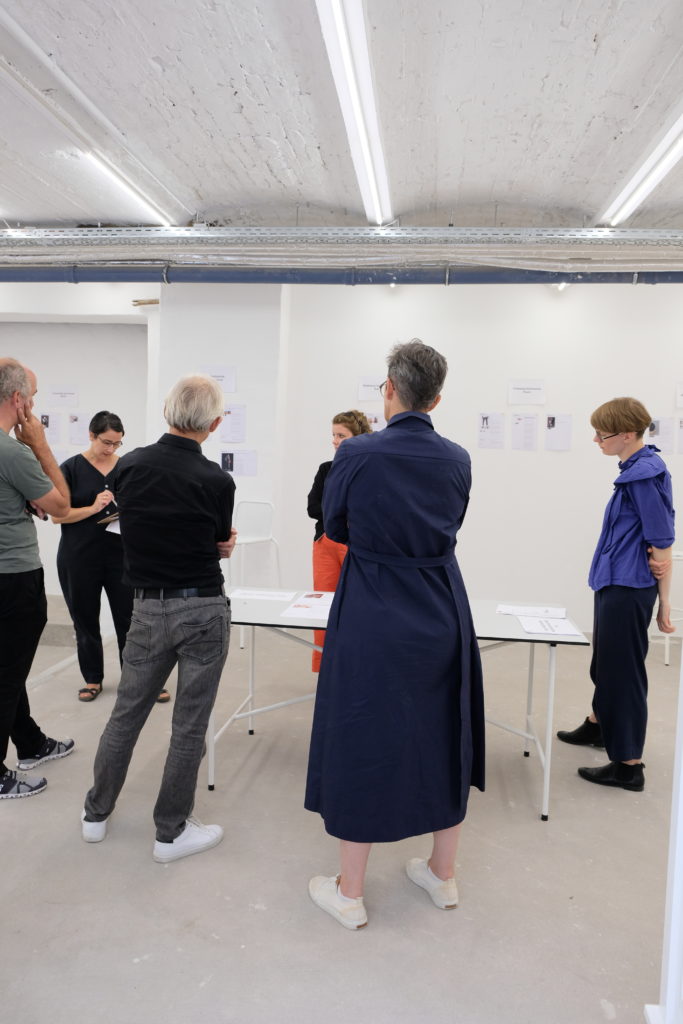 2020 the jury consists of Tulga Beyerle (Museum of Art and Design Hamburg), Barbara Lersch (Hans Sauer Foundation), Nina Sieverding (Editor-in-Chief of FORM Magazine), Dick Spierenburg (Creative Director IMM) and Stephan Dornhofer (Managing Director MAGAZIN).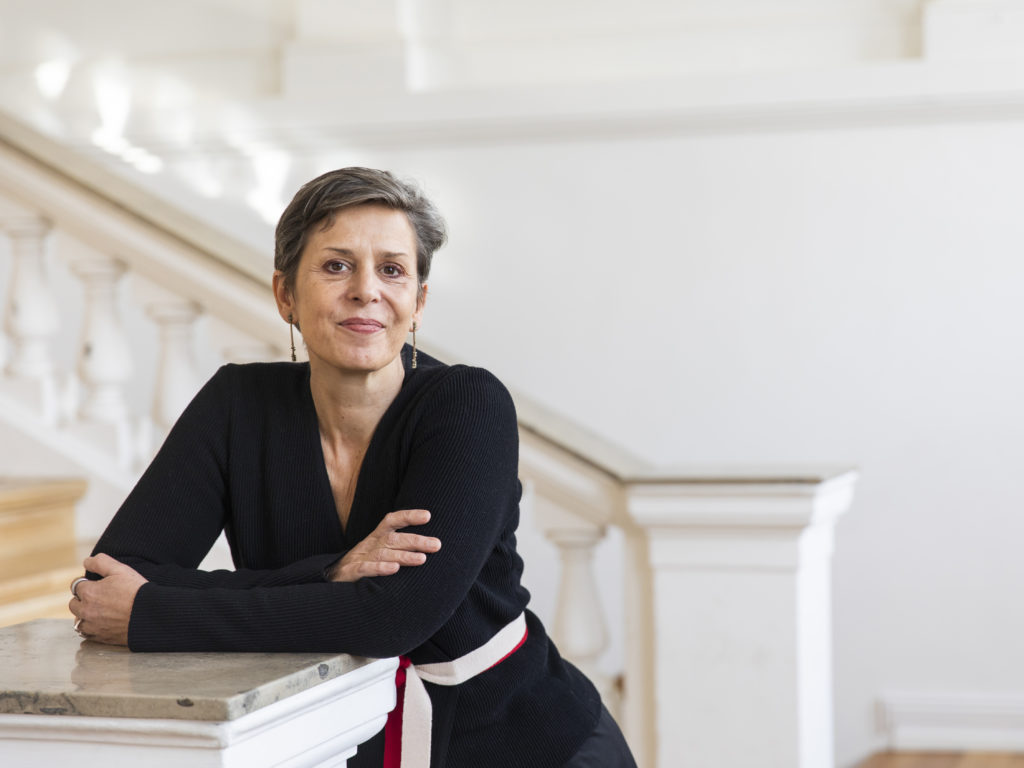 Tulga Beyerle
Tulga Beyerle is director of the Museum of Art and Design Hamburg. From 2014 to 2018 she was director of the Museum of Decorative Arts, Dresden State Art Collections, and a member of the management board there. In 2006, she founded Vienna Design Week together with Thomas Geisler and Lilli Hollein and was one of its directors until the end of 2013. She also worked as an independent design curator from 2000 to 2013.
After obtaining her Master's degree in Industrial Design (1992), she taught design history and theory at the University of Applied Arts in Vienna for seven years.
Tulga Beyerle (born 1964) is a design expert recognised throughout Europe, curator of numerous exhibitions, and currently also a member of the Advisory Board for Architecture and Design of the Federal Chancellery for Art and Culture in Austria, a member of the scientific advisory board of the Mudac in Lausanne and a member of the programme advisory board of the Bundeskunsthalle in Bonn.
"Design has always been important and will always be important. The difference to yesterday, or better the day before, is perhaps that design as a discipline has become more complex, but also more self-critical. At least that's what I would like to see designers* asking themselves more critically what, why and for whom they design something. Design won't save the world, but it is one of the most valuable disciplines for developing solutions, linking different areas."
Barbara Lersch
Barbara Lersch works for the Hans Sauer Foundation in Munich. There she has been working for several years on social innovation and the social effects of the underlying processes in various fields such as urban development, architecture and design. After her studies in Passau, Dublin and Munich, she founded a start-up and is still actively involved in a diverse range of cultural urban development projects.
"The German Design Graduates Project helps to give design, as an important design discipline, greater visibility and highlights which of our areas of life are affected by design, namely all of them. The work of the graduates* shows how diverse solutions in the most diverse areas can look and illustrates how important design education and good design processes are for design solutions of all kinds".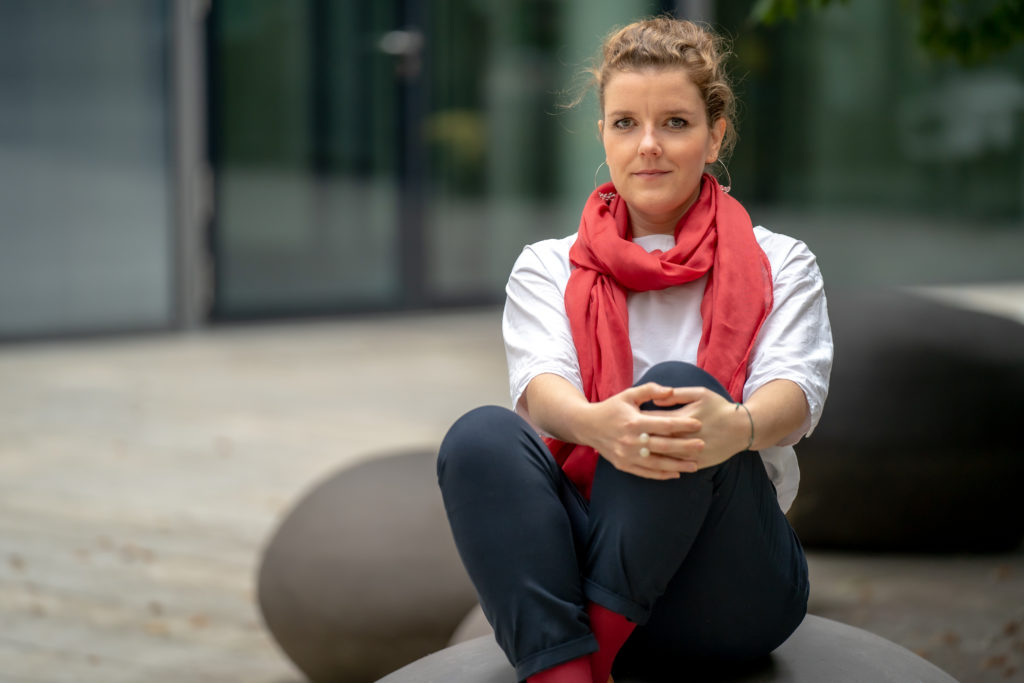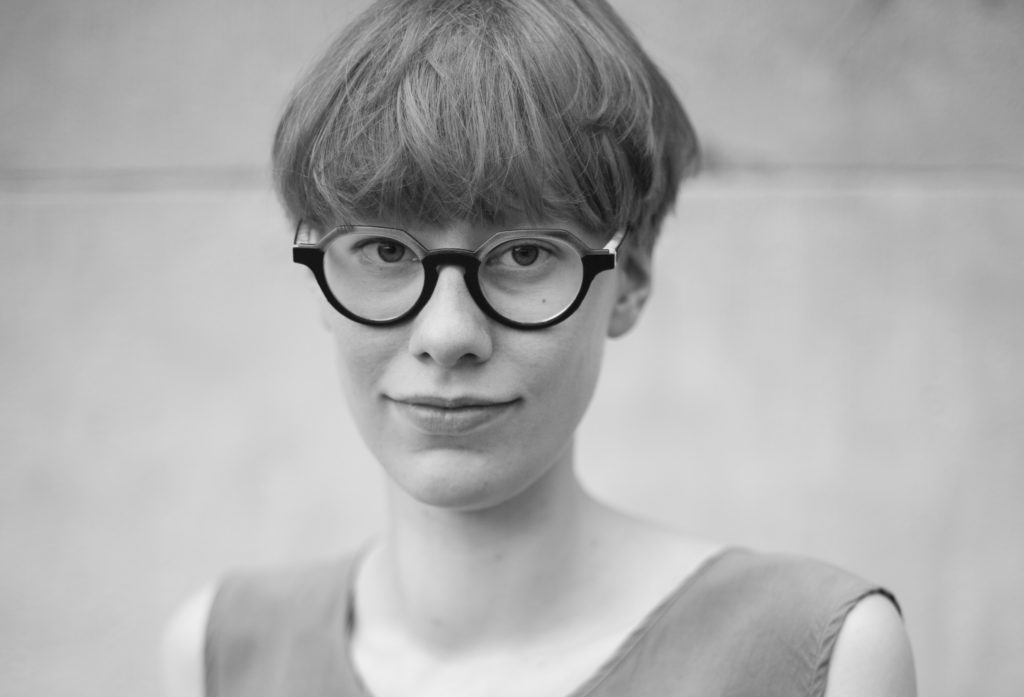 Nina Sieverding
Nina Sieverding is a communication designer, copywriter and editor. She studied communication design, art science and integrated design in Braunschweig, Bremen and Valencia. During her studies, she completed internships at the Bauhaus Dessau Foundation and in the graphics department of the magazine Zeit Campus, among others. Since 2019 she has been part of the editorial team of the magazine form, where she has been responsible for the chief editorial office together with Anton Rahlwes since 2020.
The design magazine form was founded in 1957 by Jupp Ernst, Willem Sandberg, Curt Schweicher and Wilhelm Wagenfeld, making it one of the oldest design magazines in Germany. form reports on developments and personalities from all design disciplines.
"As a young designer, the final thesis gives you the unique opportunity to invest as much time, energy and research as possible in a project. Nevertheless, I see many works that want to please or reproduce existing thought patterns. I would therefore wish the young designers* more courage to leave the familiar paths and ways of working. Design is about formulating one's own expectations of life and society and transforming them into new formats."
Stephan Dornhofer
Stephan Dornhofer has been managing director of MAGAZIN since 1984. With a passion for product design, he is responsible, among other things, for putting together the product range available in the online shop and in the shops in Stuttgart, Munich and Bonn. MAGAZIN supplies a qualitative selection of furnishing products from well-known and newly discovered brands and producers. MAGAZIN is a dealer, but also the manufacturer of its own product line, the M-products. In them, the brand realises its own ideas and brings them to the market in intensive cooperation with designers and mostly regional manufacturers.
"More than ever, design must fight for its role as an incubator for socially relevant issues. Design has the task of bringing together innovation in technology and material as well as the view of need and market. What I would like to see are graduates as initiators as well as their self-confidence, courage and enthusiasm. Who will deliver this if not a generation of graduates?"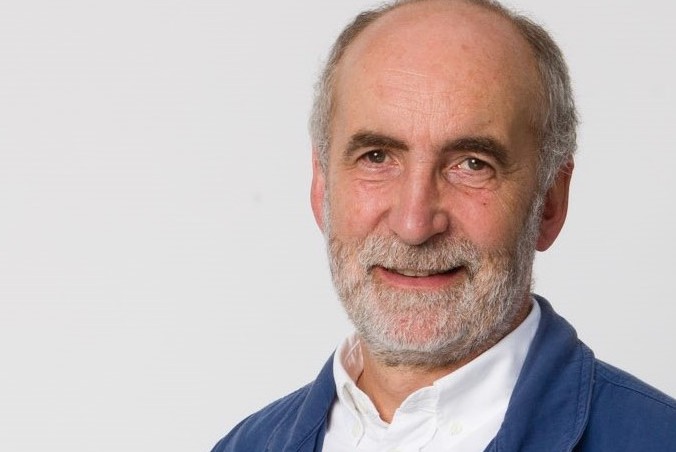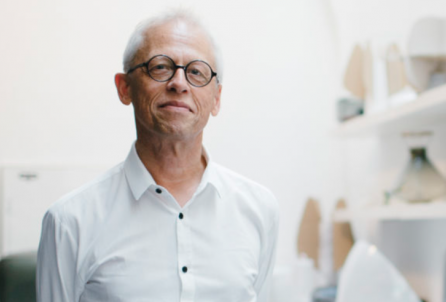 Dick Spierenburg
Dick Spierenburg (NL, 1953) studied architecture in Delft and interior and product design in The Hague. Since 1995 he has been designing and organising interior design centres, one of which was also established in Cologne (Design Post). As Consultant (since 2009) and Creative Director (since 2011) of the international interior design fair imm cologne, he is largely responsible for the further development of its profile through new formats and events. His successful projects include the gallerylike theme world Pure Editions as well as the installation "Das Haus – Interiors on Stage" (The House – Interiors on Stage), a residential building simulation in the middle of the fair, which is around 180 square metres in size and created by an annually changing designer/creative team.
"Design can seek new solutions for old and new social and economic issues. The focus is on both local and international industry. Environment and environment, meaning and design. Rethinking is the core of design. It starts with students and graduates!"