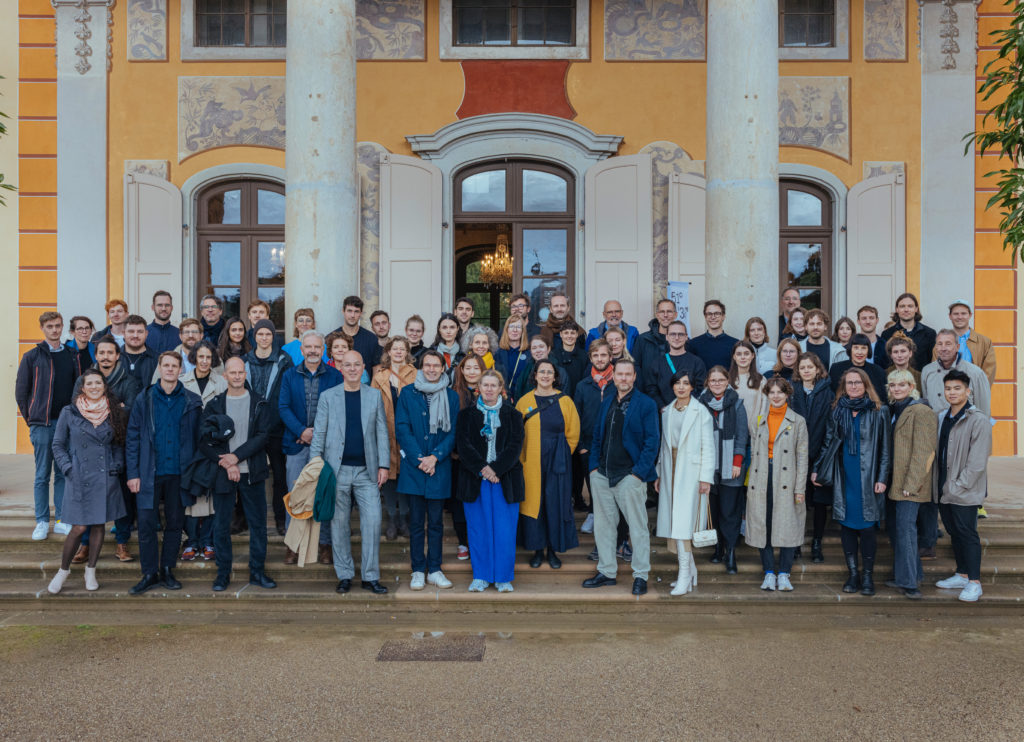 We are a Platform for the promotion of young design Graduates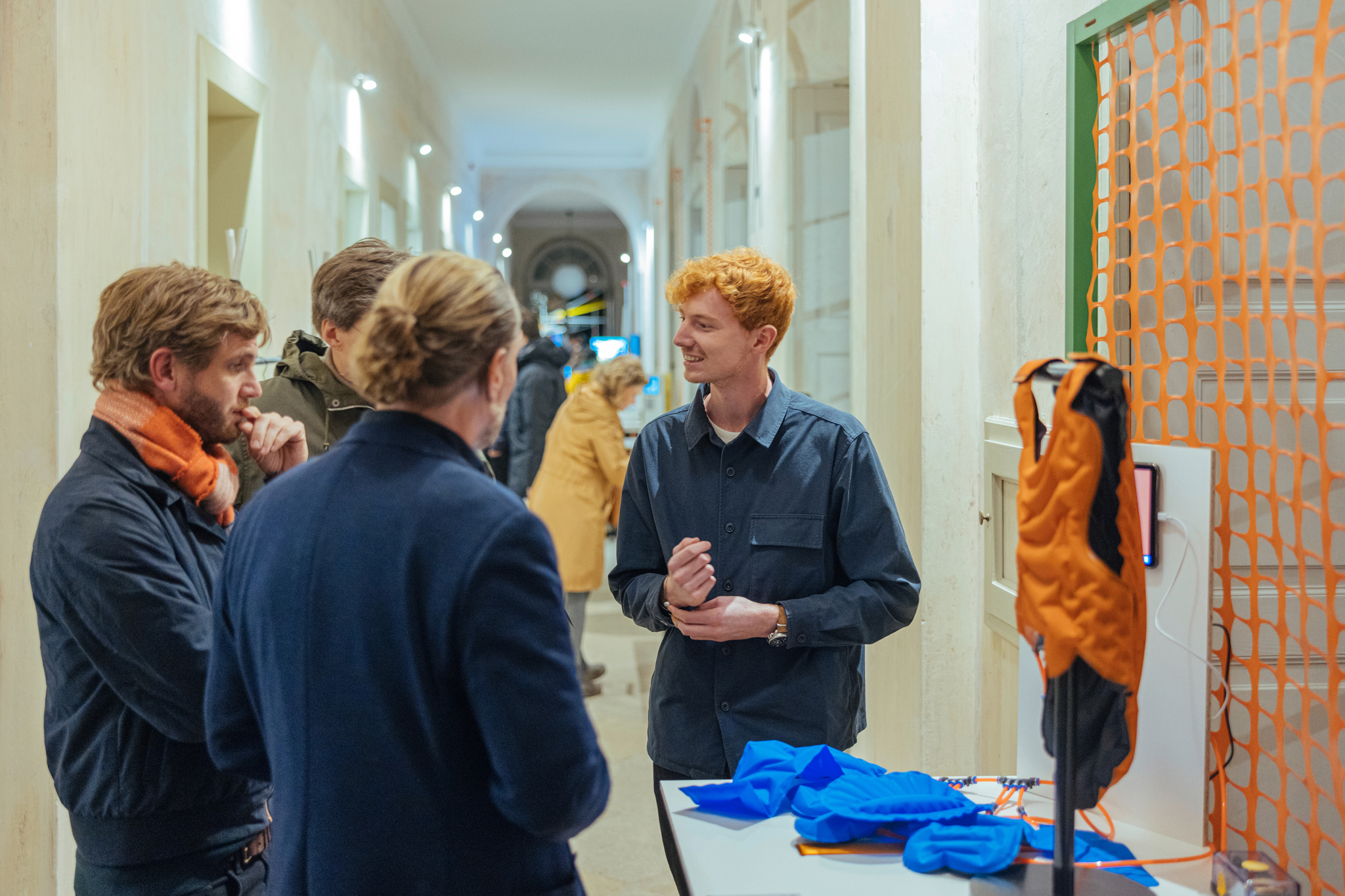 We support you with a broad network of experts in the cultural and economic sectors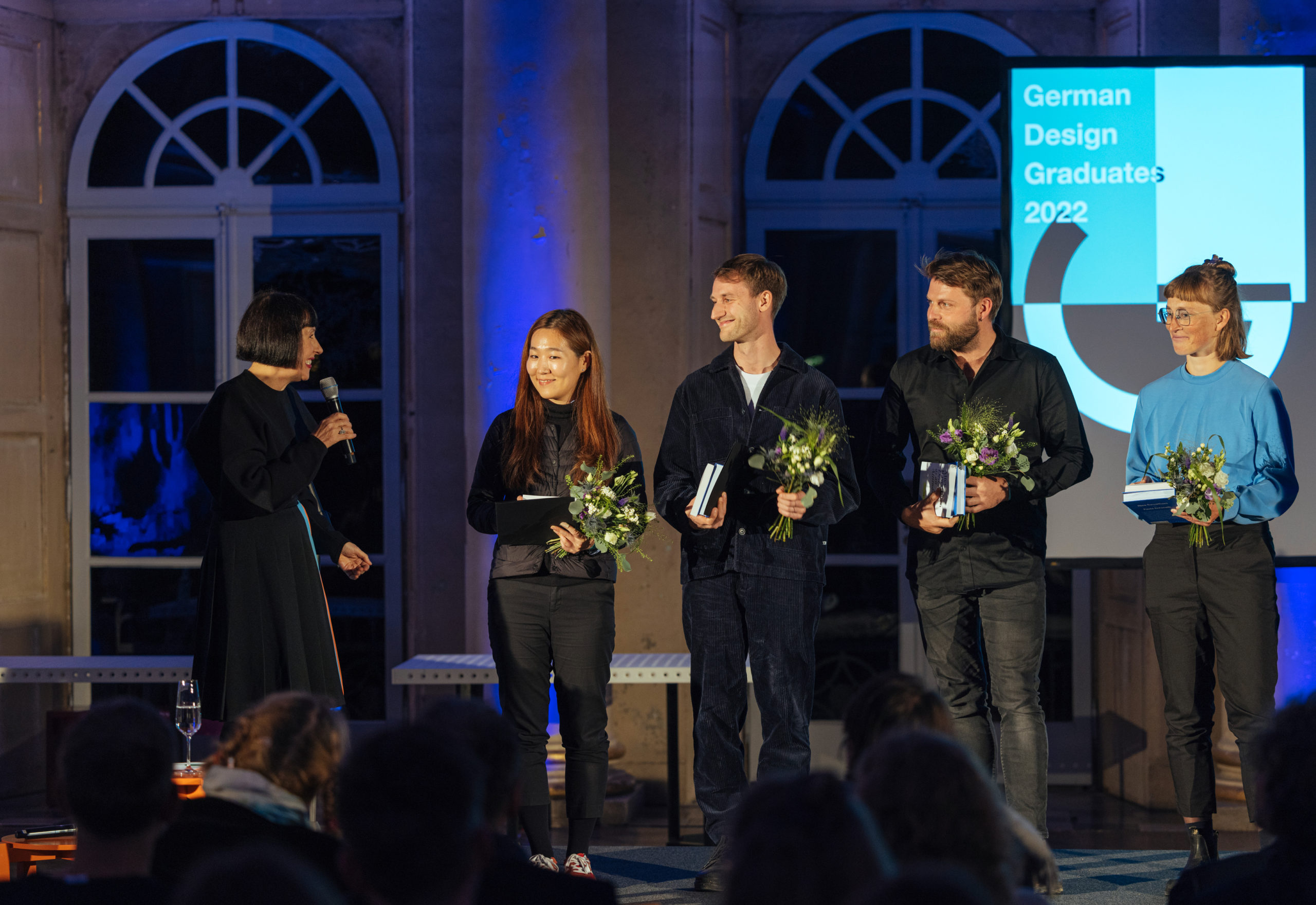 We honor outstanding design attitudes with awards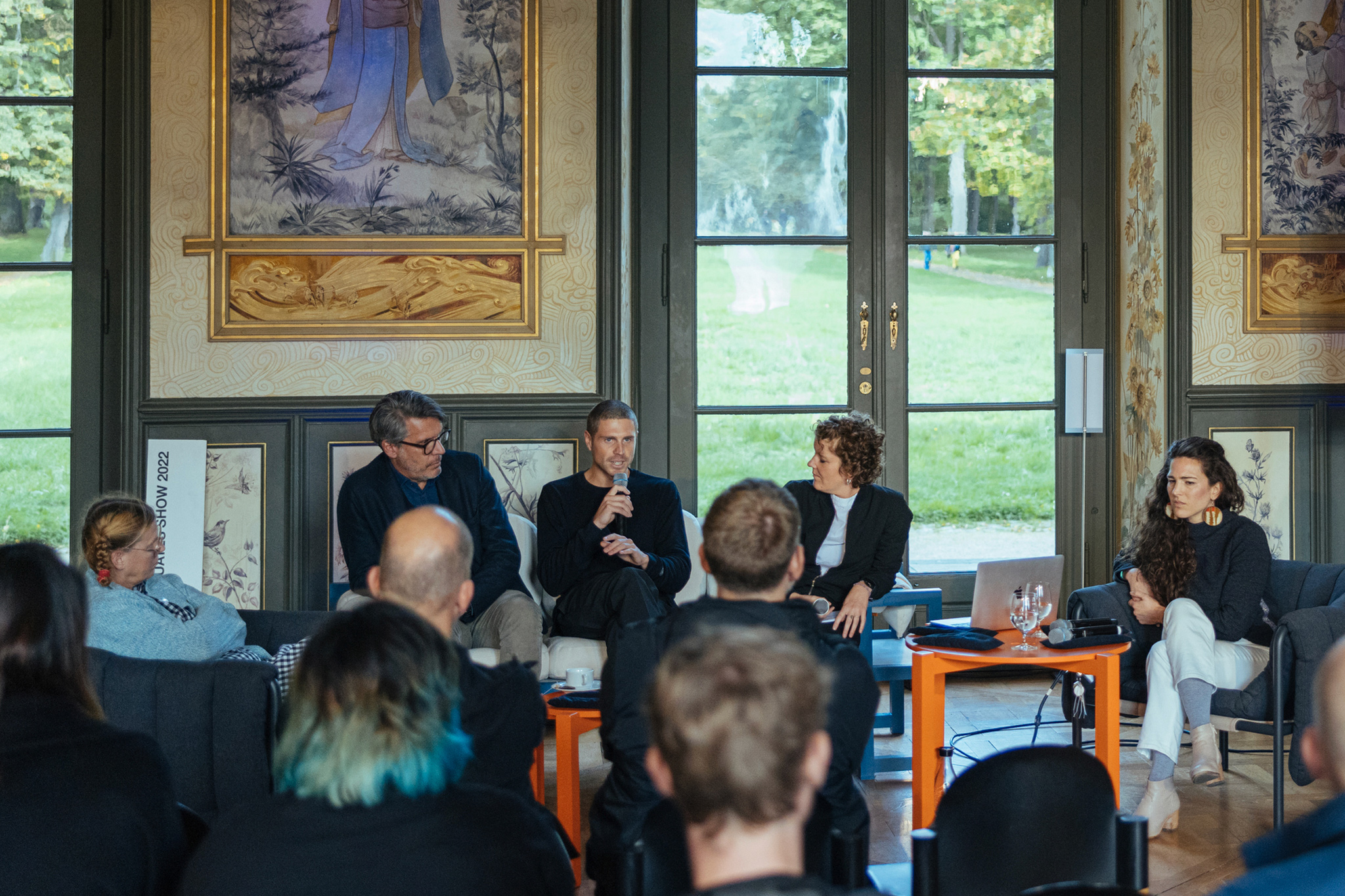 We discuss the transformational potential of design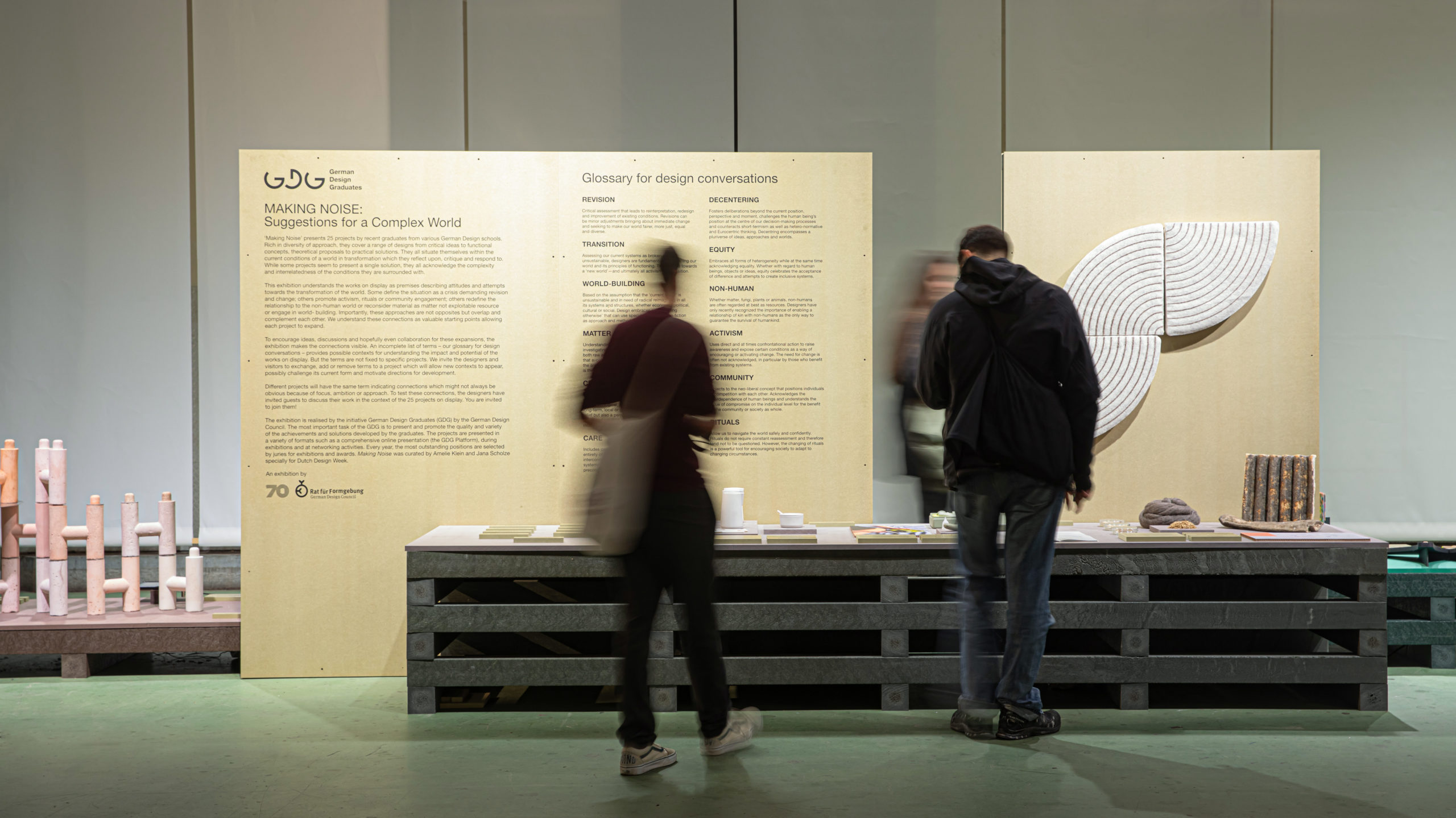 GERMAN DESIGN GRADUATES Interconnected @ DUTCH DESIGN WEEK
To mark the occasion of the 70th anniversary of their sponsor, the German Design Council, the GDG 2023 has initiated an additional exhibition format to present the graduates of German universities in a broader European context.
Under the title Making Noise: Suggestions for a Complex World – Graduates attitudes and attempts towards the transformation of the world, German Design Graduates is showing 25 exciting works at the Dutch Design Week from 21.10 – 29.10.2023 in Eindhoven. The exhibition was curated by Jana Scholze and Amelie Klein.
More information about the exhibition and the selected projects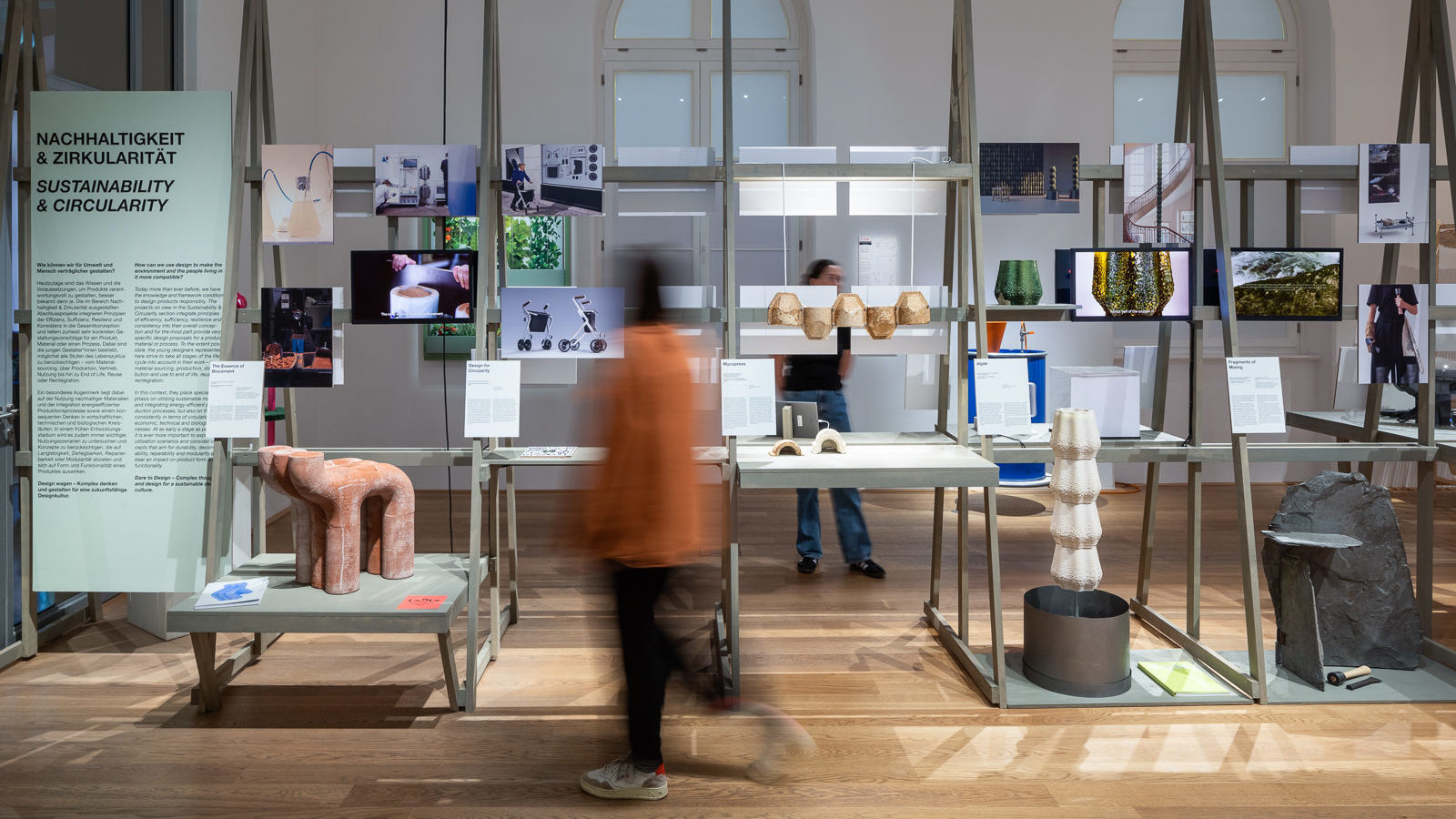 GDG EXHIBITION 2023 @ MK&G Hamburg
Outstanding graduation projects from the fields of product and industrial design, created by graduates of the most renowned German art and design colleges, were presented from September 1 to October 8, 2023 by the German Design Graduates initiative and its sponsor, the German Design Council, in cooperation with the Museum für Kunst und Gewerbe Hamburg.
OUR Vision
We are the only national initiative aimed at supporting young graduates from the fields of product and industrial design as well as presenting renowned German universities, art academies, and technical colleges.
Call for Entries
Graduates of the participating universities can submit their theses annually. Unfortunately, the deadline for 2023 has already passed. Further information on formalities and funding formats can be found in the GDG Call for Entries 2023.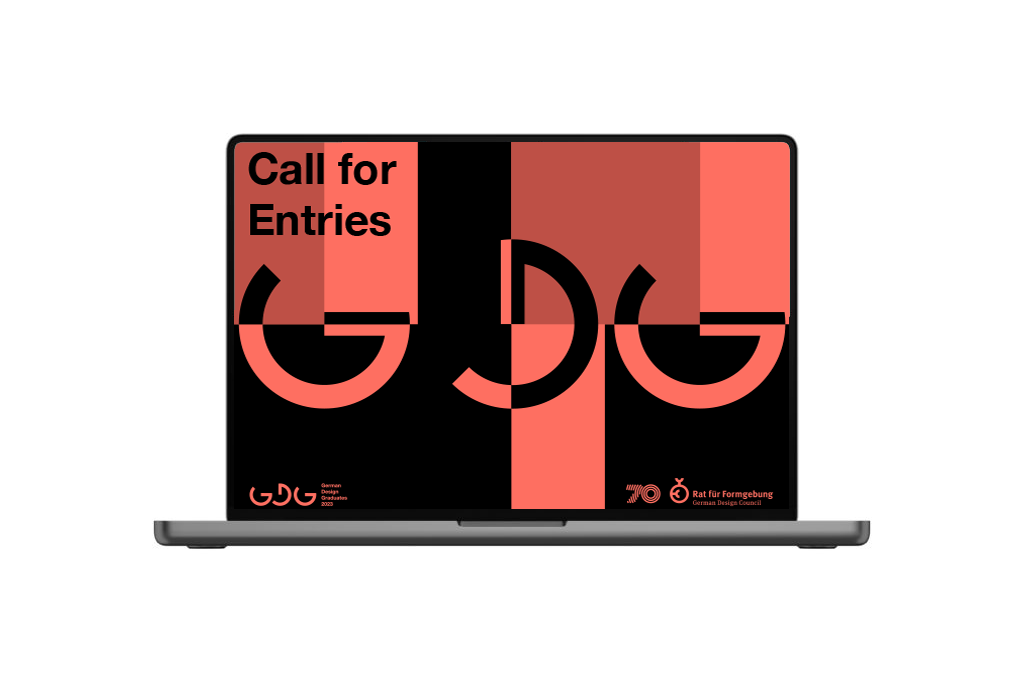 UNTIL 15 APRIL
Registration Schools
15 APRIL – 15 MAY
Call for Entries
JUNE
Jury Meeting GDG Exhibition
Curation GDG Interconnected
31 AUGUST
Opening GDG Exhibition
@ MK&G Hamburg
1 September – 08 OCtoBER
GDG Exhibition
@ MK&G Hamburg
21 – 29 OCTOBER
GDG Interconnected
@ Dutch Design Week
GDG SOCIAL
Follow us on Instagram and always stay up to date