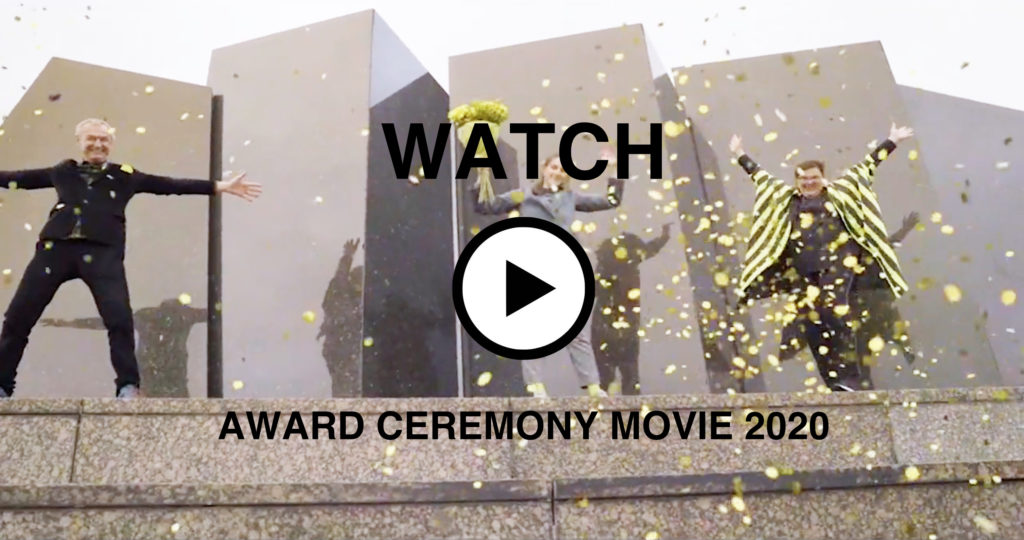 FIND OUT MORE ABOUT 2020
AWARDS, SUPPORTS & GREEN CARDS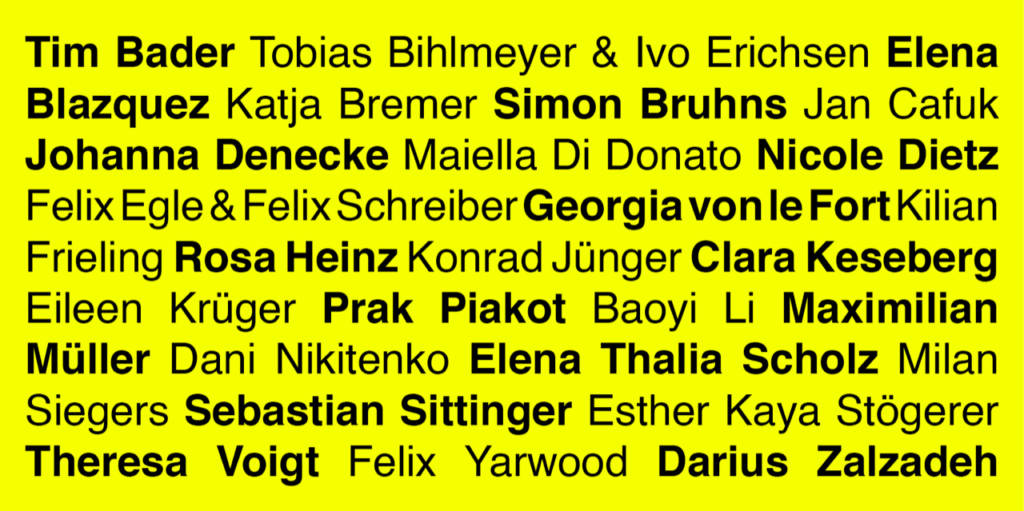 We are a platform
that shows, discusses and supports
graduates design attitudes
Supported by: Design universities, Ambassadors, Sponsors
Initiated by: Ineke Hans (UDK Berlin), Hermann Weizenegger (FH Potsdam), Mark Braun (HBKsaar)
With special support from the research funds of HBK Saar and transfer office of the FH Potsdam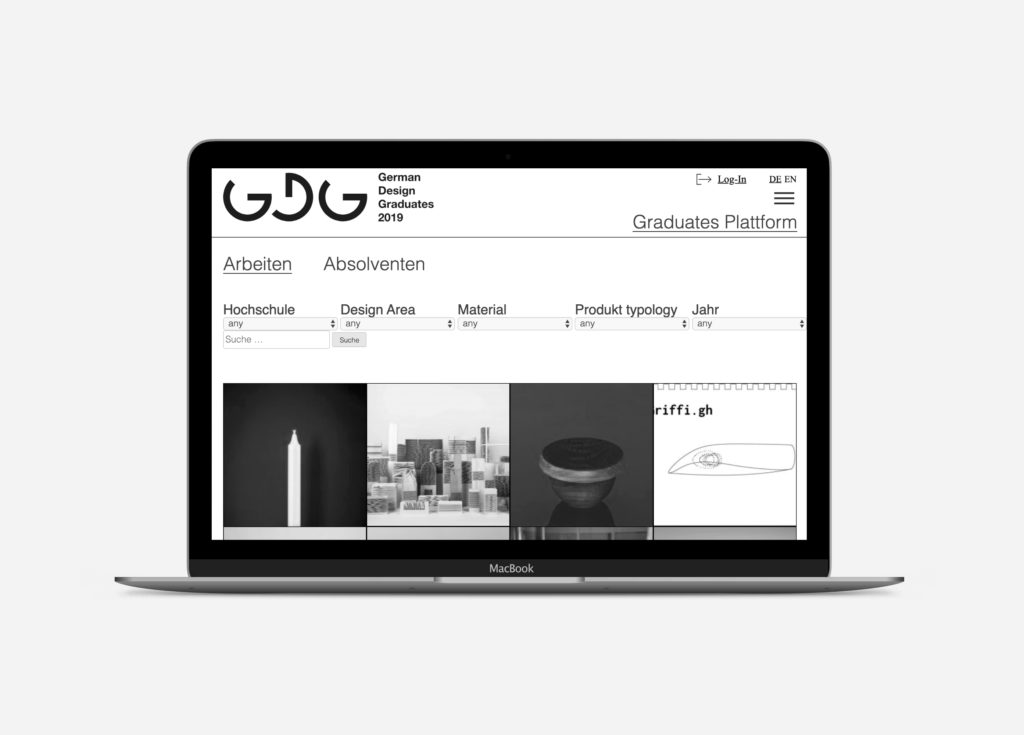 On the Graduates platform the various forms, which are created at German universities, get visible.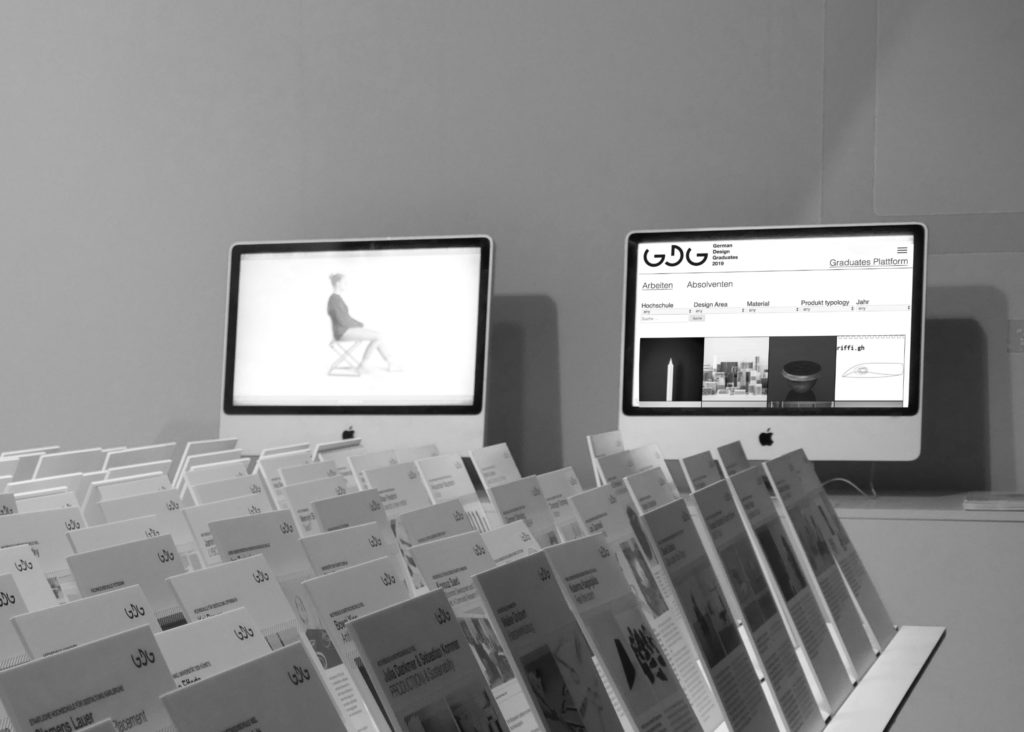 Registration for the Graduates Platform is closed for 2020. 2021 we call again for registration.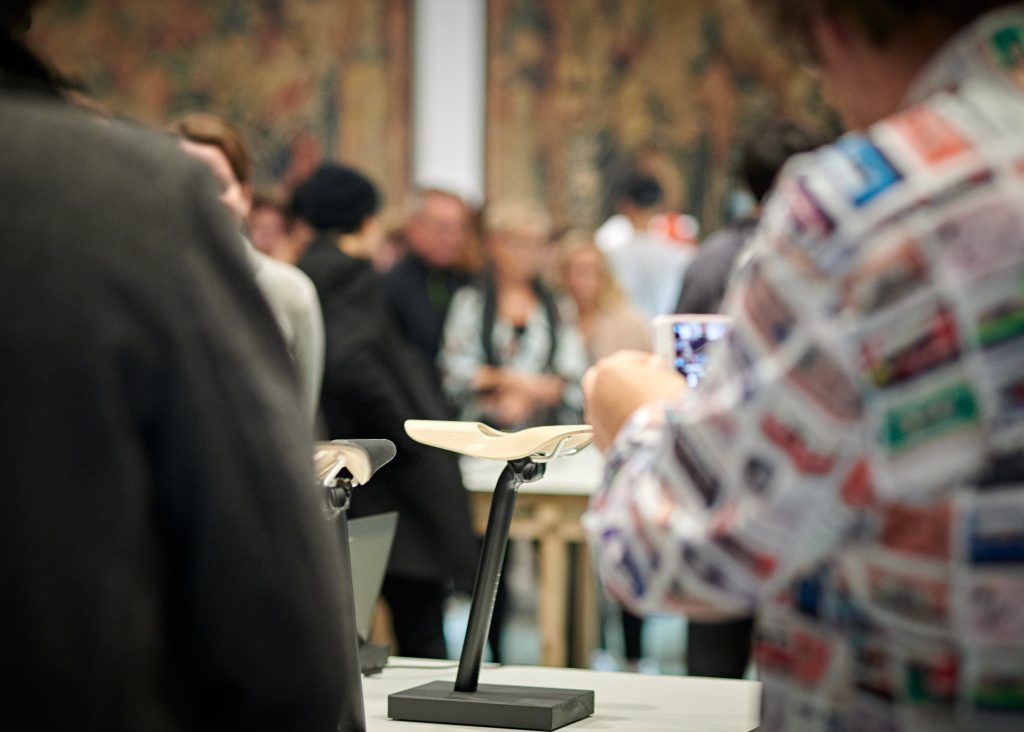 GDG organizes an annual exhibition, that shows the attitude of today's German design graduates to a broad and professional audience. Due to Corona, the next exhibition cannot take place until 2021.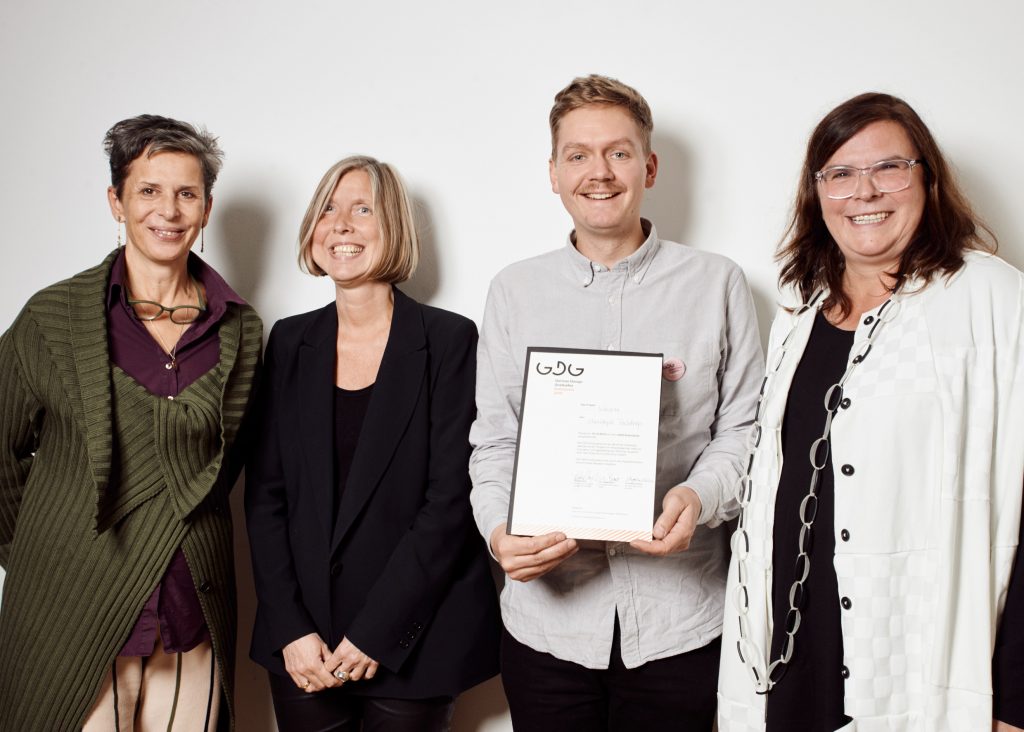 Ambassadors from the fields of culture, practice, press and presentation award Awards & Supports to the graduates. The 2020 award winners will be announced in a digital awards ceremony on 2 November.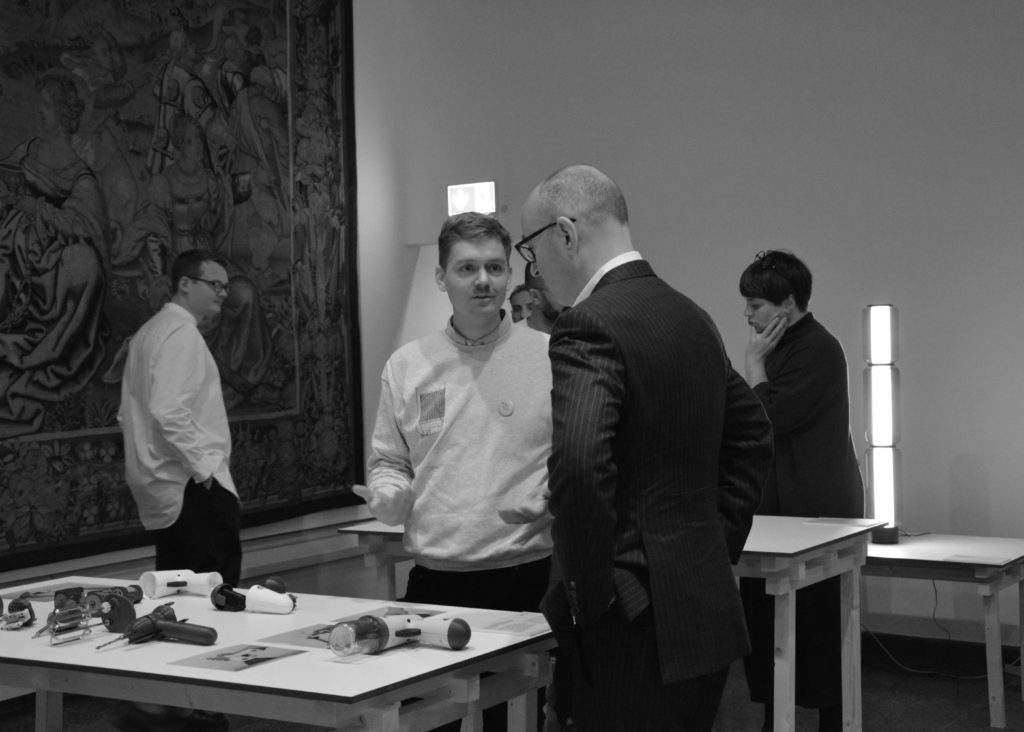 With Matchmaking Events we connect GDG graduates with representatives from culture and industry, which select outstanding young designers for individual mentoring and coaching programs.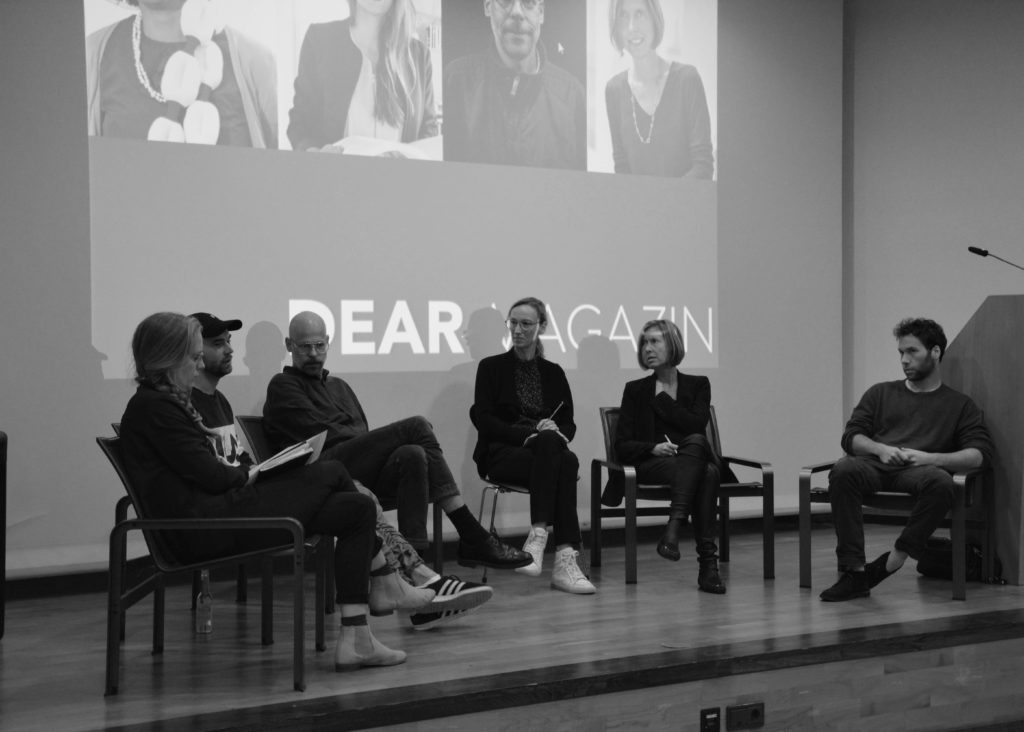 GDG offers the opportunity to discuss new attitudes towards Design in Talk Programs.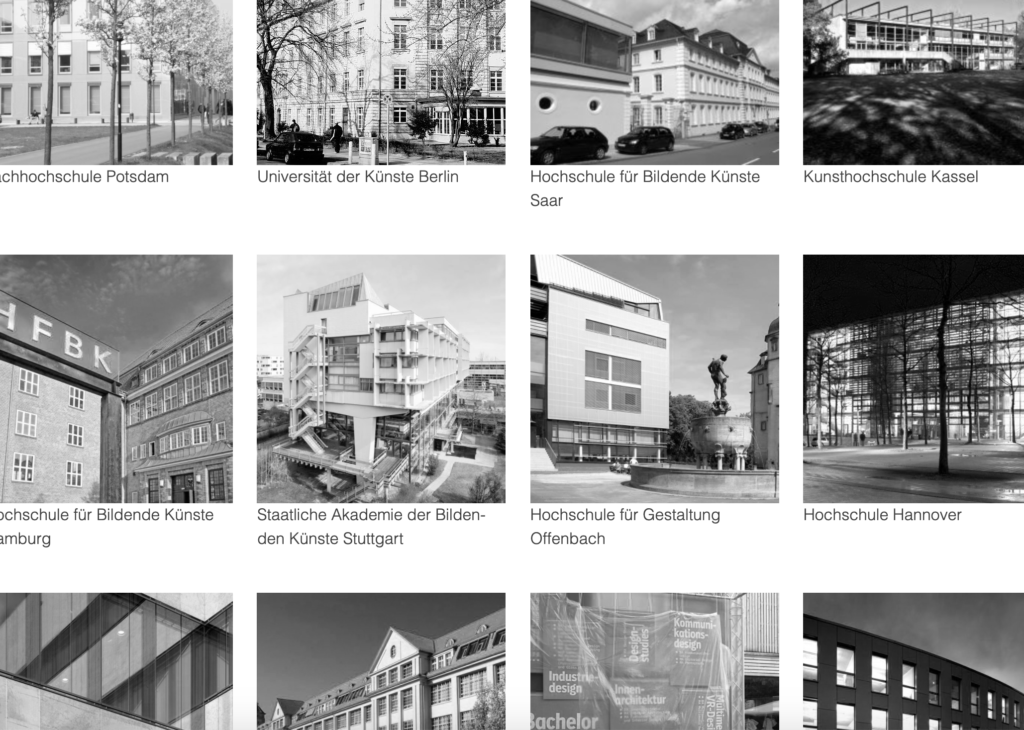 GDG also networks universities and gives an overview over a range of german product design programs.


If you like to support us too please get in touch!
info@germandesigngraduates.com
GDG is a non-commercial initiative. Every university that wants to enable its graduates to participate pays a participation fee. These funds are supplemented by generous support from institutions and companies and are used entirely to carry out the annual call for entries and exhibition.