is an initiative with the purpose of promoting young product design graduates and presenting state-recognised universities, art colleges and universities of applied sciences.
The initiative was launched in 2019 by Prof. Ineke Hans, Prof. Hermann Weizenegger, Prof. Mark Braun and Katrin Krupka. Since 2022, the German Design Council Foundation has been leading the project.
GDG and the German Design Council Foundation are bundling their commitment to joint activities with immediate effect and in the future:
The aim of growing together is to promote product and industrial design graduates even more strongly and to cooperate more closely with state-recognised German universities, art colleges and universities of applied sciences as well as networking with companies in order to stimulate and promote the transfer between higher education and business with regard to cultural and new developments in the field of design.
The enormous range of final theses produced at German universities, as well as their differentiated design attitudes, offer space for discourse not only on design, but especially on research and future issues. The most important component of the GDG initiative is to recognise, present and promote the quality and diversity of these achievements and solutions by graduates.
These achievements are made visible in various formats such as events, exhibitions, online presence and networking activities, but also through an extensive range of awards and supports, thus offering graduates an optimal start to their design careers.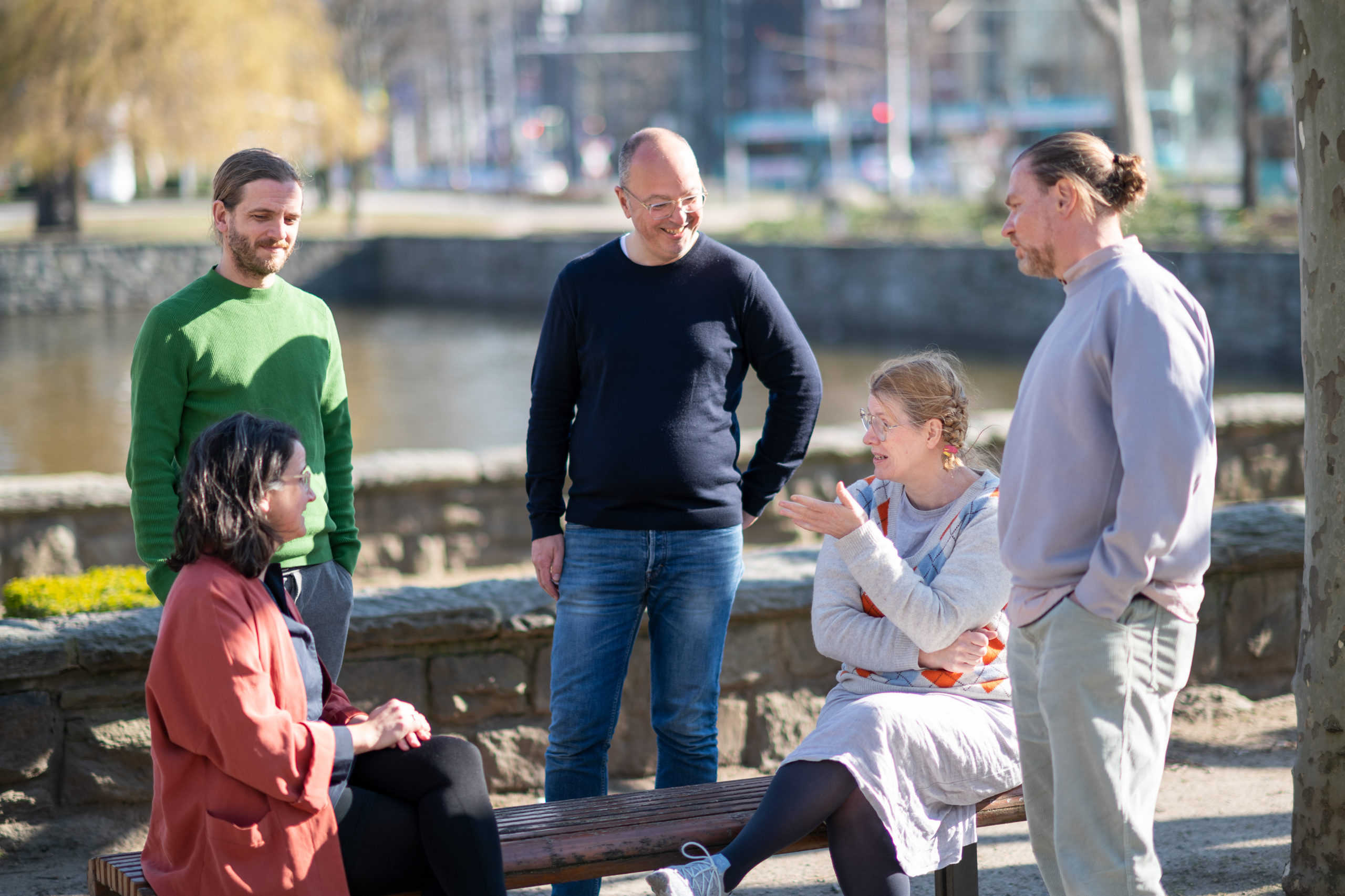 German Design Council
The German Design Council has operated as one of the world's leading centres of expertise in communication and knowledge transfer within design, branding and innovation since 1953. It is part of the worldwide design community and has always contributed to the establishment of global exchange and networking thanks to its international offering, promotion of new talent and memberships. With events, conventions, awards, jury sessions and expert committees, the German Design Council connects its members and numerous other international design and branding experts, fosters discourse and provides important stimulation for the global economy. More than 350 businesses currently count among its members.
ADVISORY BOARD
Permanent members of the Advisory Board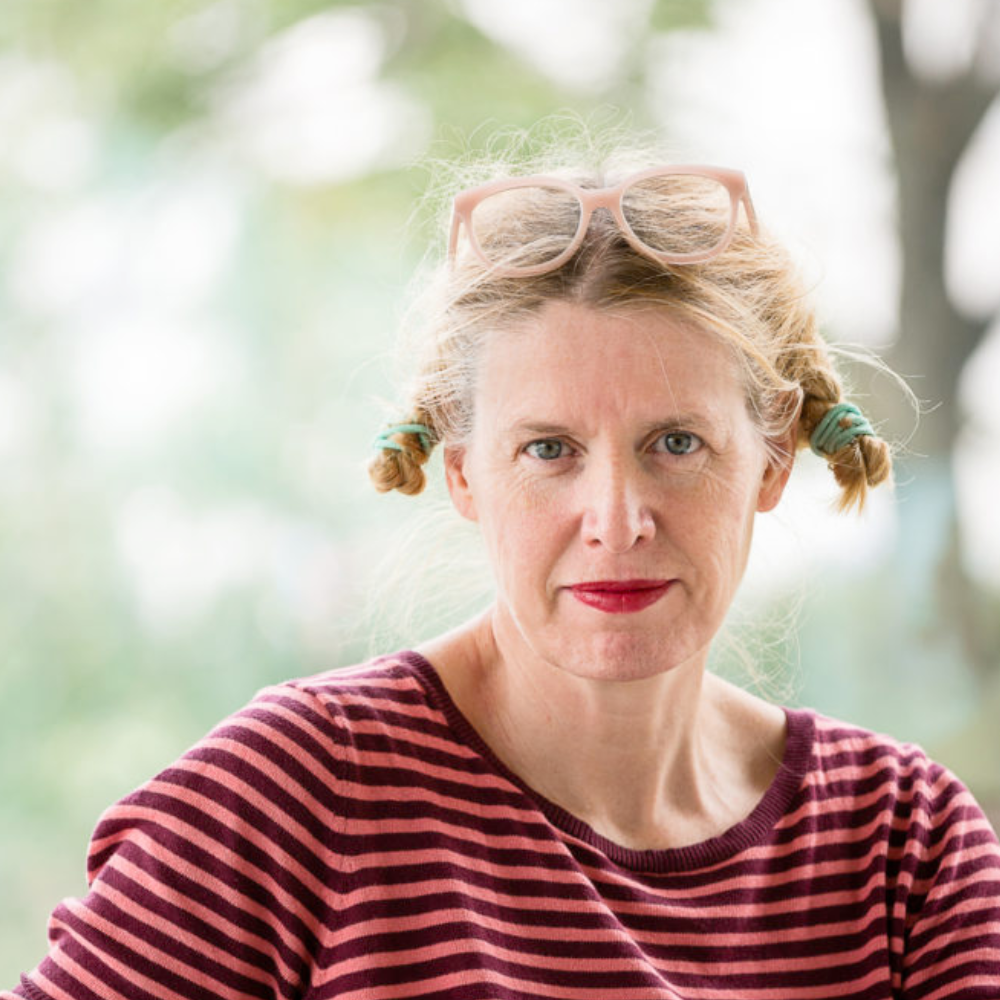 Prof. Ineke Hans
Universität der Künste Berlin
Advisory Board Chair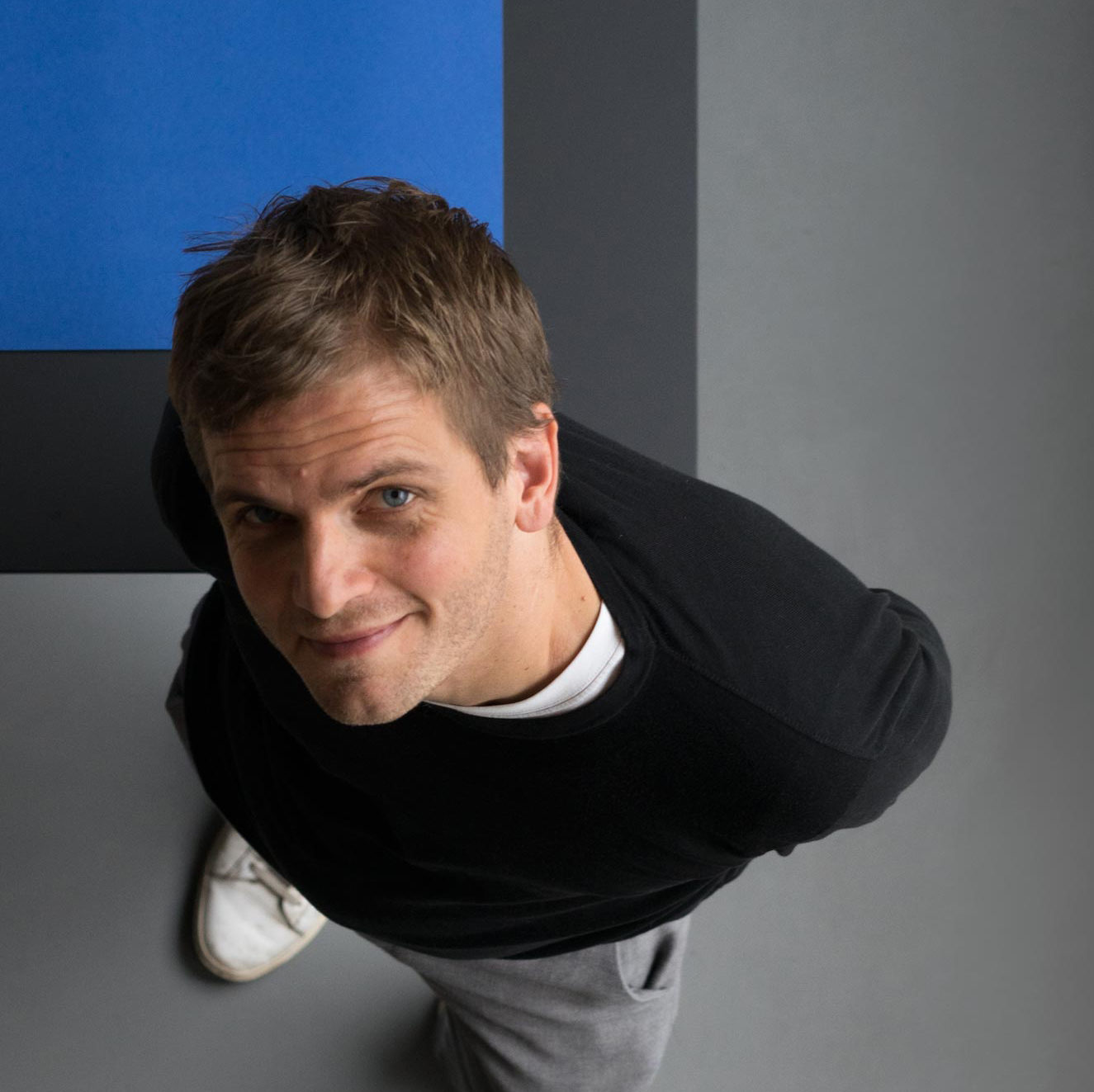 Prof. Mark Braun
Hochschule der Bildenden Künste Saar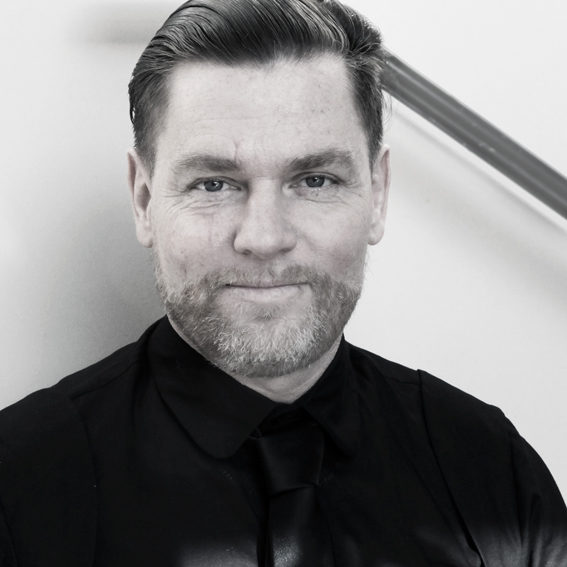 Prof. Hermann Weizenegger
University of Applied Sciences Potsdam
ADVISORY BOARD
Non-permanent Advisory Board members 2022 – 2024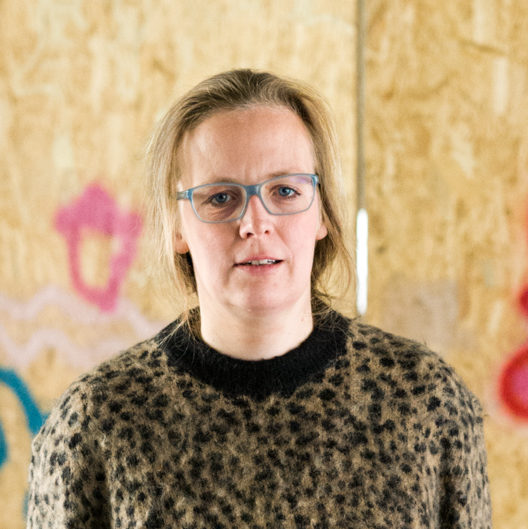 Prof. Annika Frye
Muthesius Kunsthochschule Kiel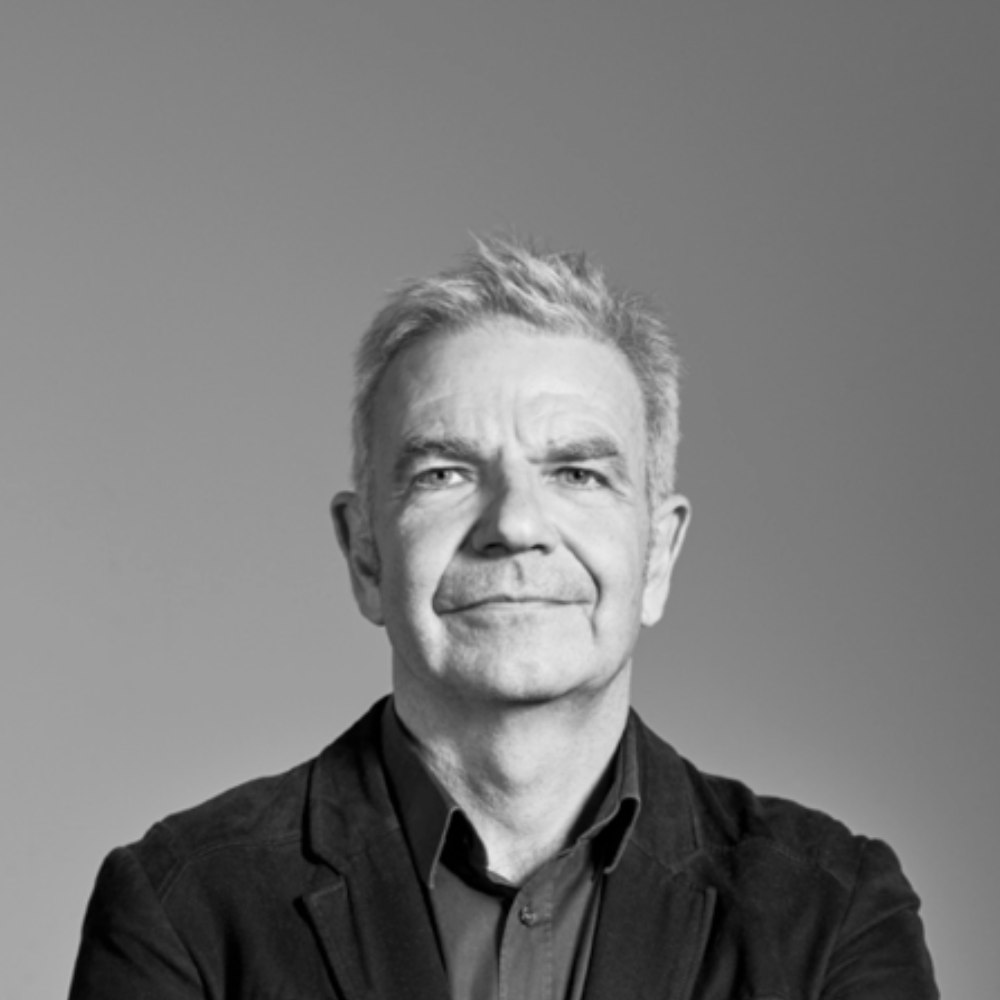 Prof. Peter Eckart
Hochschule für Gestaltung Offenbach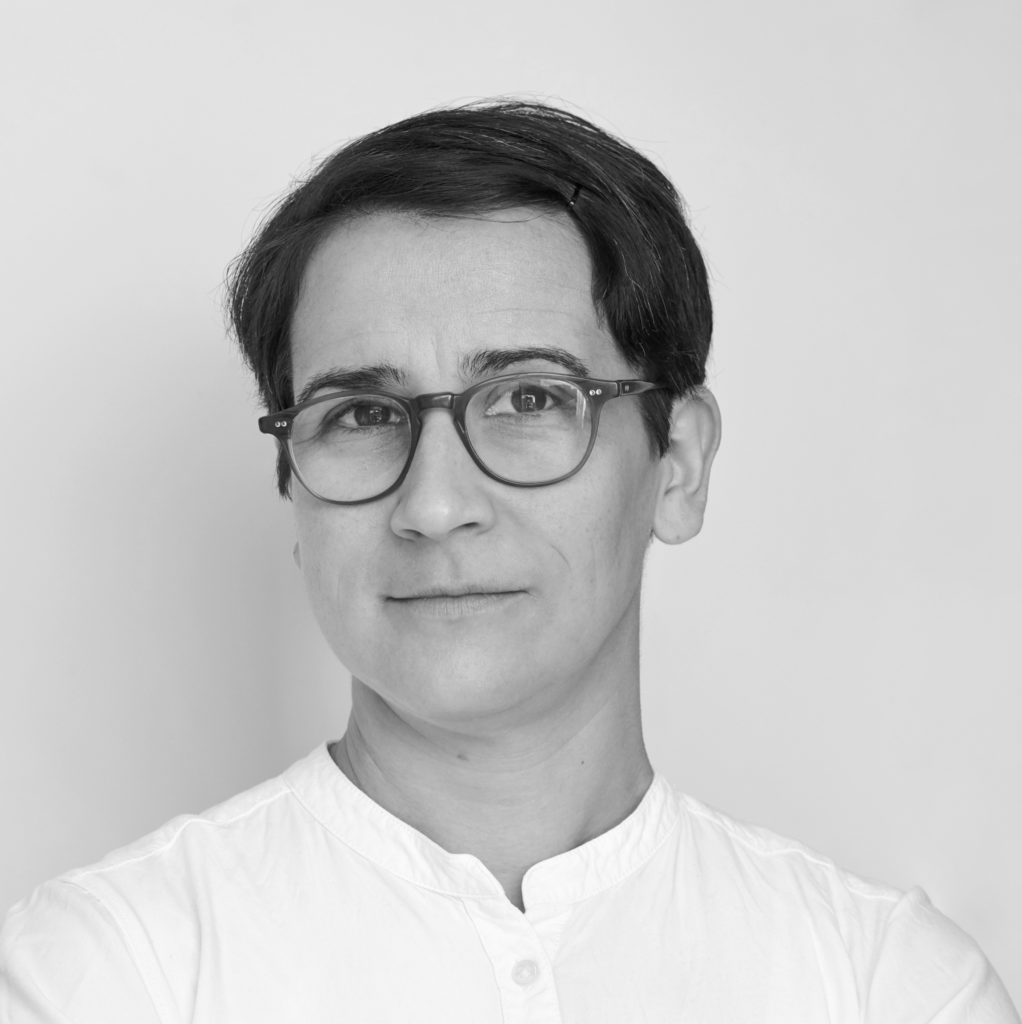 Project Lead
Katrin Krupka
katrin.krupka(at)gdc.de
T. 49 (0) 69 – 247448 695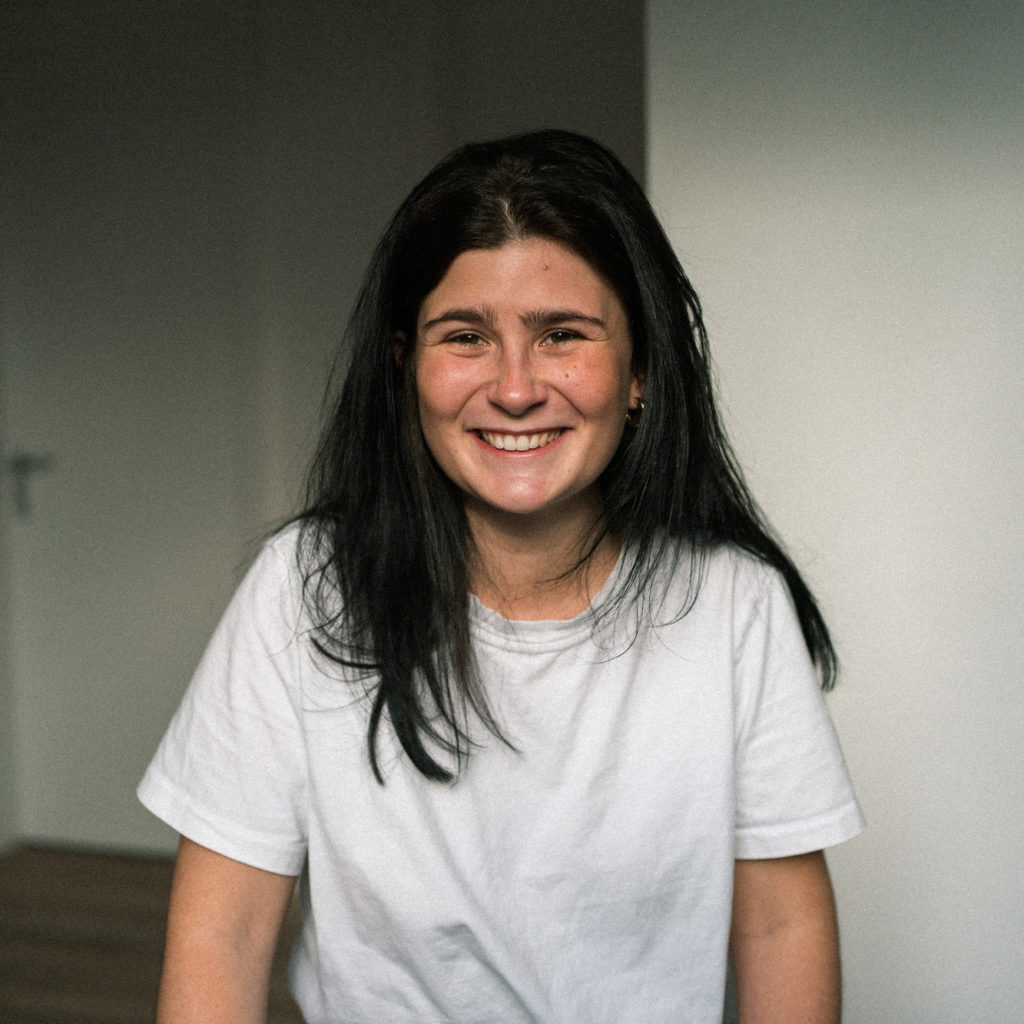 Social Media & Press
Elena Kayser
press(at)germandesigngraduates.com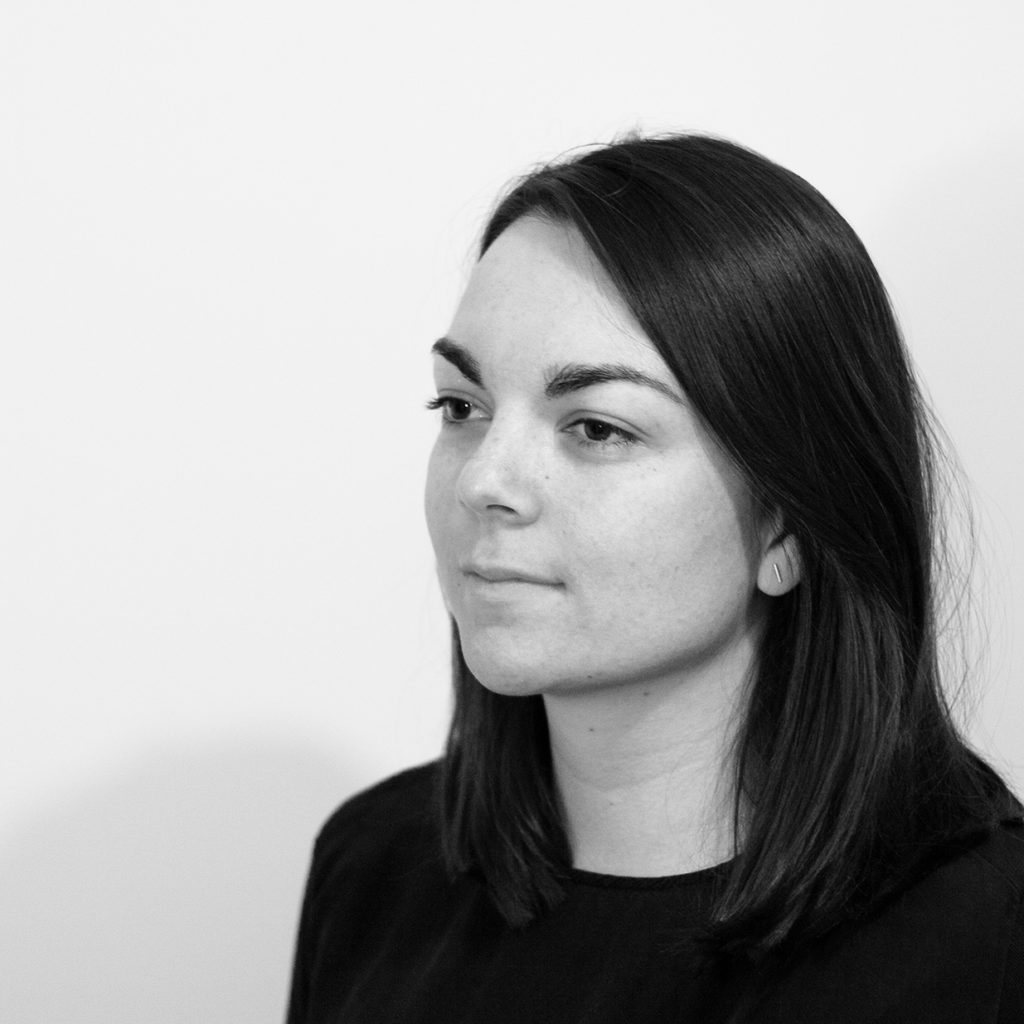 Content Management
Leonie Zebe
content(at)germandesigngraduates.com