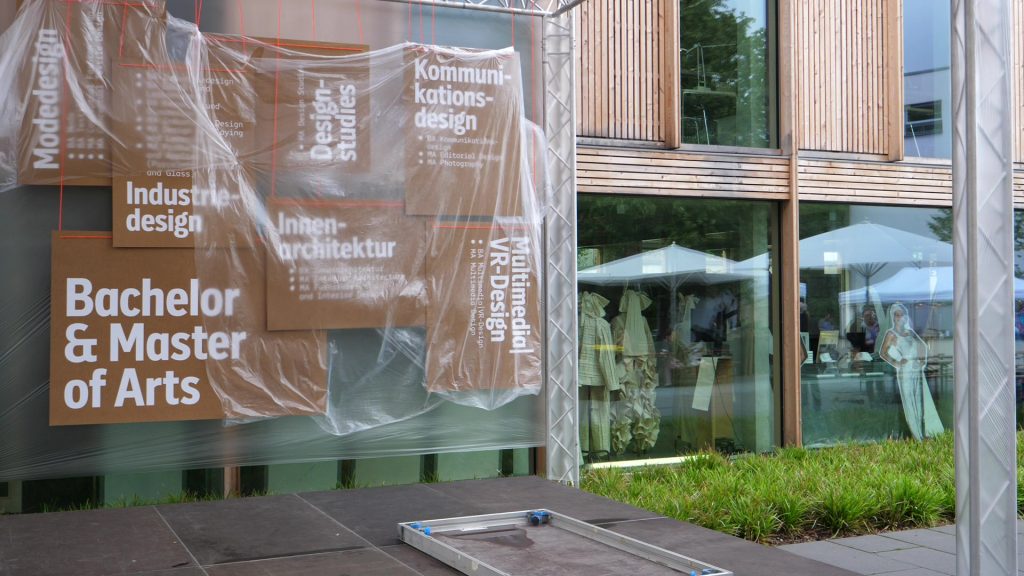 About Burg Giebichenstein University and Art and Design Halle
Burg Giebichenstein University of Art and Design Halle has a distinctive profile in the German university landscape. Featuring two departments, Art and Design, BURG has offered excellent conditions since 1915. With over 1,000 students, it is one of the largest universities of art and design in Germany. Visionary ideas and design are the focus of its 20-plus disciplines of study, alongside the development of practical professional skills.
The studio and workshop facilities are thoroughly equipped. Students learn to think and work in an interdisciplinary manner as they navigate their way through the broad foundation programme. The departement of design at the Burg Giebichenstein University of Art and Design Halle confers bachelor's and master's degrees, as well as the possibility of doctoral studies. The university maintains partnerships with institutions in numerous countries.
Industrial Design at the BURG
The Industrial Design programme integrates three study fields: Industrial Design, Ceramic and Glass Design and Design of Playing and Learning. Industrial Design covers the whole range from strategic and conceptional design to the development of material and technology based products, narrative and sensory design as well as product and system design. As a Ceramic and Glass Design student, one learns to design individual pieces (studio design) and serial products for industrial production. Design of Playing and Learning focuses on the design of objects for playing, on concepts for playful inter- action and computer aided play, and on didactic and paedagogic media and scenarios.
The ability to select from among various projects offers an opportunity for detailed development of individual standpoints. The aim is the attainment of a high degree of skill and originality in conception and design along with the ability to develop integrated design strategies, combined with critical reflection regarding societal, cultural, scientific, technological, economic and ecological conditions and choices that apply to the design task in question.
Cooperations with universities, research bodies and partners from industry and the arts round off these courses. Graduates will have the ability to initiate and implement design processes in inter-disciplinary teams, and to establish their career path in studios, in agencies or as independent designers.
GDG – Submissions
More about the projects on the Graduates Platform
2022
Cleo Dölling
Sophie Schüpbach
Hélène Fontaine
Anniek Timmermann
Alexandra Ross
Johann Post
Veronika Raupach
Kristina Sandu
Kristin Lieb
Marie Gehrhardt
Monika Hoffmann
Lilian Walters
Anna Maxwell
Sarah Heber-Kohlmann
Milena Wienkamp
Nora Lardon
Marie-Kristin Heinrich
Sophia Reißenweber
Alexia von Salomon & Alina Weber
Leon Burmester
Jasmin Schauer
Dongyoung Hwang
Julia Rademacker
Sayoon Yang
Ezra Dilger
Alena Stuhr
Yiyun Huang
Elena Bangel
Shuyun Liu
Josua Roters
2021
Chris Walter & Robin Godwyll
Valena Ammon
Meiying Lu
Laura Fischinger
Edda Rabold
Julia Wende
Anna Wanitschke
Paula Schinkel
Julia Dichte
Monique Dahl (she/her) & Gina Hartig (she/her)
Martha Sophie Kikowatz
Johanna Karwen
Johanna Stella Rogalla
Lil Petersen & Svenja Boissel
Hannah Noëmi Kannenberg
Christoph Heidebrecht
Caroline Donner
Jari Schröder
2020
Dani Nikitenko
Lene Zech
Elena Thalia Scholz
Lea Berger
Lena Hoppe & Jessica Grömminger
Vincent Dino Zimmer
Ezra Dilger
Svenja Münster
Lena Beigel
Magdalene Neynaber & Laura Klingele
Lukas Keller
Lotte Schlör
Sarah Heber-Kohlmann
Johanna Denecke
Benno Brucksch
Gesa Janßen
Leopold Seiler
2019
Bokyung Kim
Christian Andrés Parra Sánchez
Ina Turinsky
Alexander Naumann
Johannes Voelchert
Konrad Schoch
Dingqi Chen
Leopold Zaumseil
Katerina Kagioglidis
Andreas Wagner
Marcel Bohr
Martin Hensel
School Profile Projects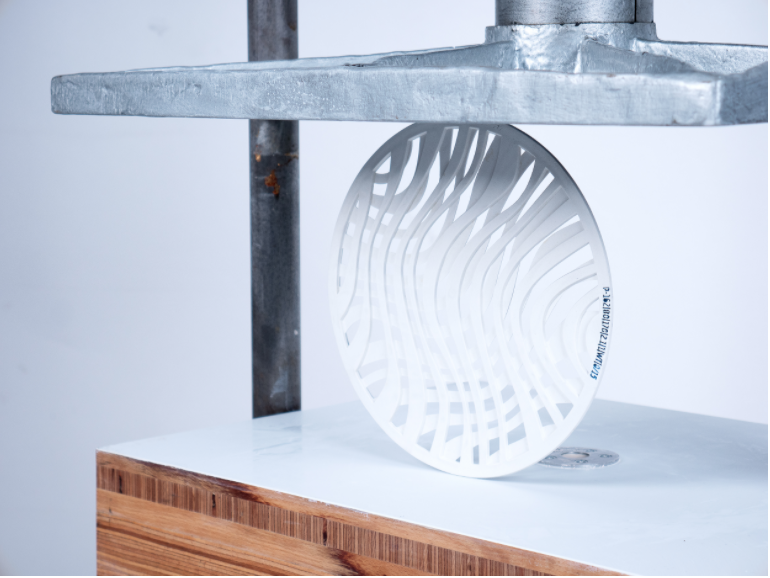 "M3" is a process project in which a new type of mould was created with a self-made die-casting machine: the rotating plaster mould. A pattern is milled into both parts of the mould – the rotation of the halves creates infinite variations of the original pattern.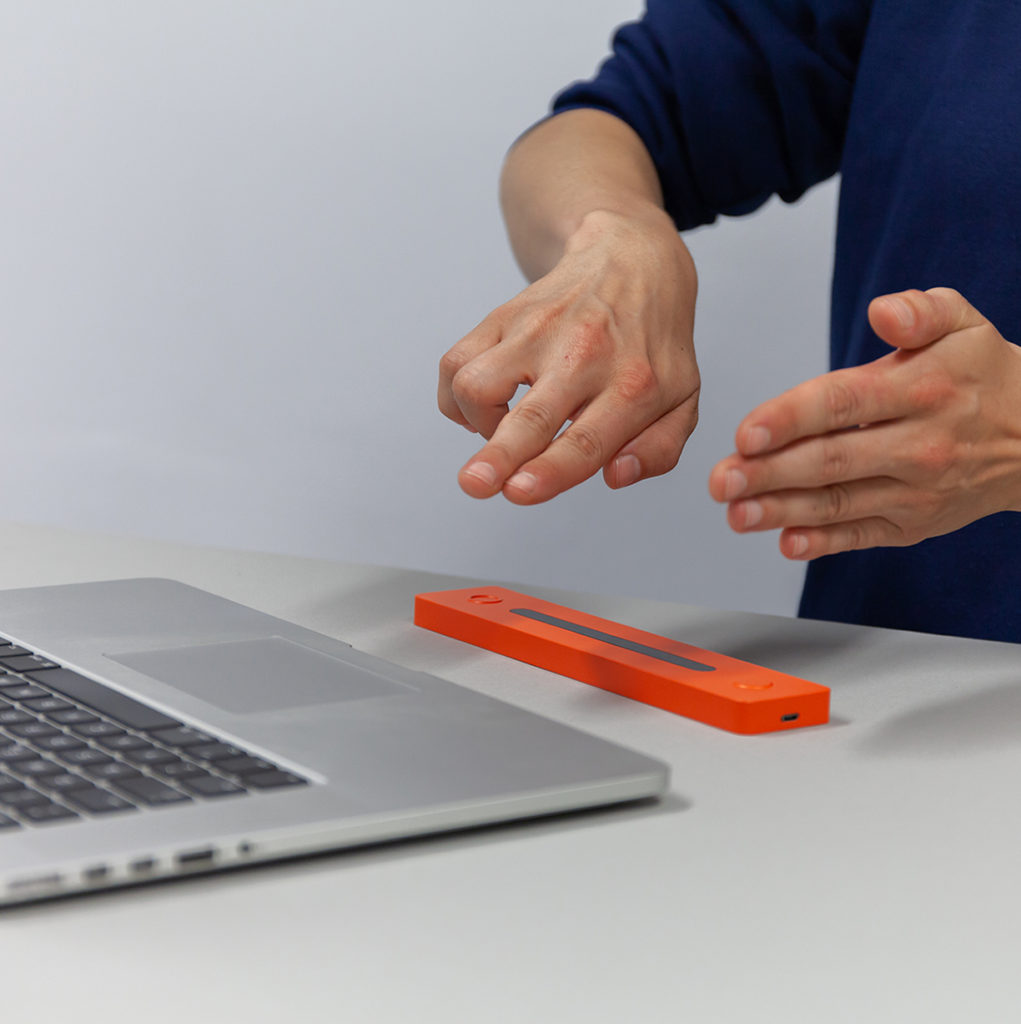 By linking human and artificial memory, Tangible Tags builds a bridge between the digital and the analogue world. By means of three different interfaces, the sensomotoric and cognitive abilities of humans are used to link or store data with their own bodies, artificial architecture or physical objects – and to retrieve them in the same way.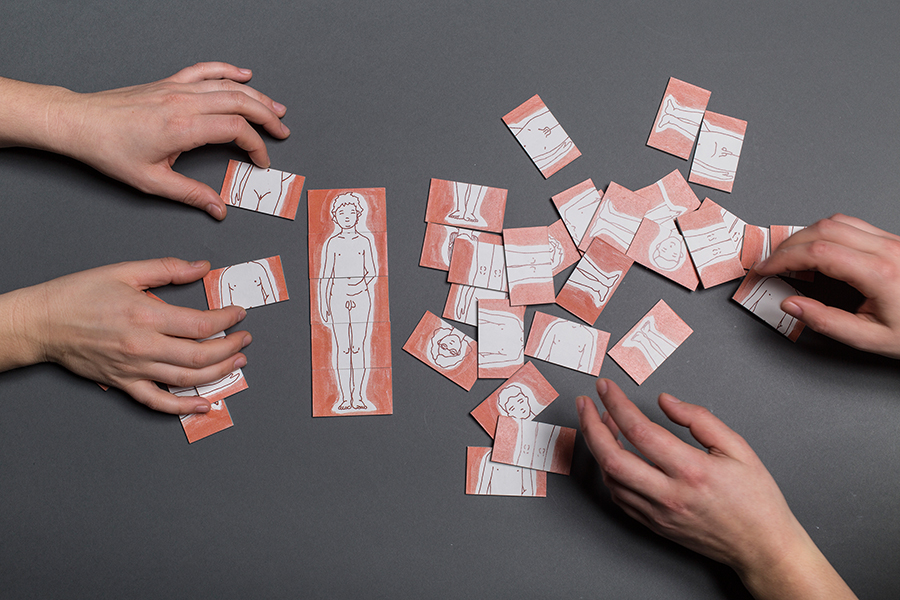 Education – a child's play is a teaching material for sex education in primary schools. The Body Cards set is representative of a series of materials that make it possible to deal with the subject of sex education in a holistic way.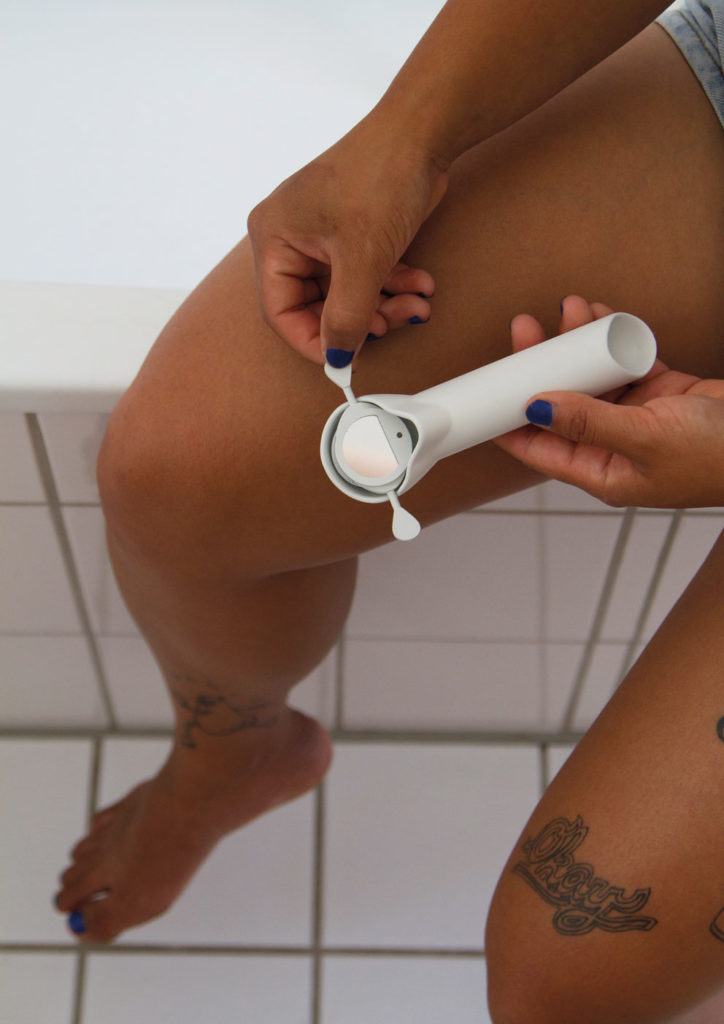 "Beside Blood – cycle exploration" is a project for menstruating women and consists of five objects and an accompanying booklet. The social taboo on the cycle extends so far that menstruating women themselves often know little about it and the subject is associated with shame. The set gives interested people the opportunity to explore cycle-related changes in a self-chosen atmosphere and thus supports menstrual women to deal with their body with more confidence.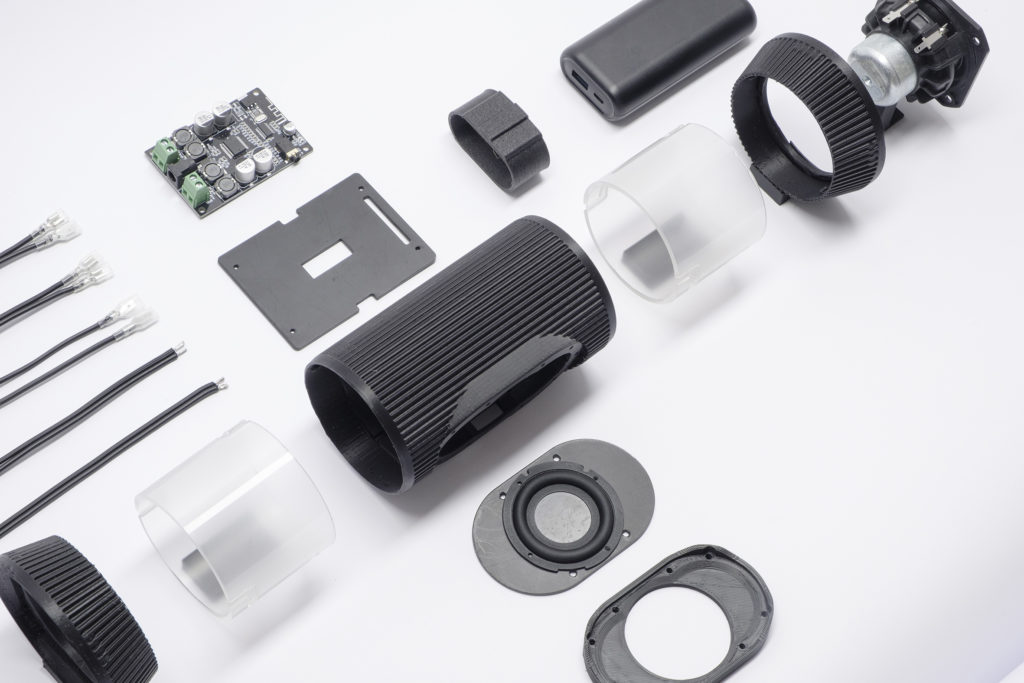 Construction, production and sale of the Bluetooth speaker are designed in an open system. Electronic components from various manufacturers can be exchanged, integrated and updated as required. The special feature of the concept is the decentralised on-demand production, which is coordinated via an online platform. This also serves for the exchange of spare parts, used parts and information. The platform is not designed for growth and profit, but to increase sustainability by extending the service life.