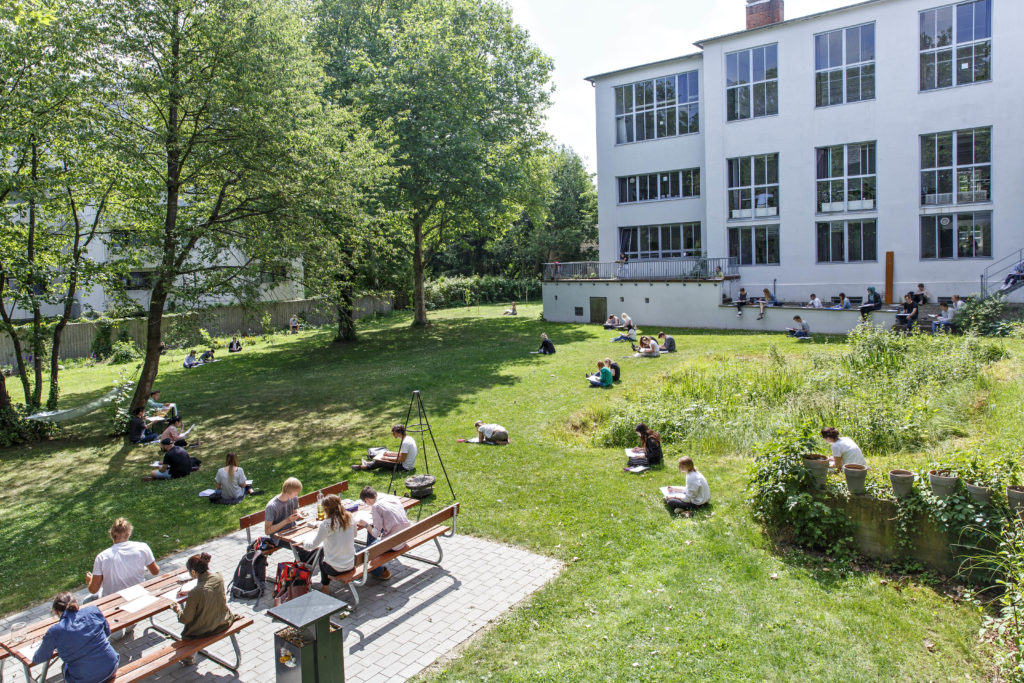 Hochschule Darmstadt
The Design Department at the Hochschule Darmstadt is one of the most renowned and traditional design training centres in Germany. The history of the department dates back to 1907, when the artists' colony established "Grand Ducal Teaching Studios for Applied Art" on Darmstadt's Mathildenhöhe.
The department still trains designers who work in internationally renowned companies and design agencies after graduation. Around 500 students and 18 full-time professors study and teach in the Industrial Design and Communication Design programmes. In addition to the classical basic studies, the project-oriented main studies focus on the development of design thinking and authentic design expression.
Studiengang Industriedesign
We demand design excellence and holistic judgement and planning. Responsible design here strives for aesthetically convincing and high-quality products that are usable and sustainable. In addition to products and product systems for everyday life, leisure and sport, the focus of design in industrial design is on topics such as disaster and emergency, digital products and UX, health, mobility, service design and business design.
GDG – Submissions
More about the projects on the Graduates Platform
2022
Paul Bauer
Elena Gaudchau
Lars Herzog
Benedikt Schneeberg
Helena Kiefer
David Blumberg
Research focus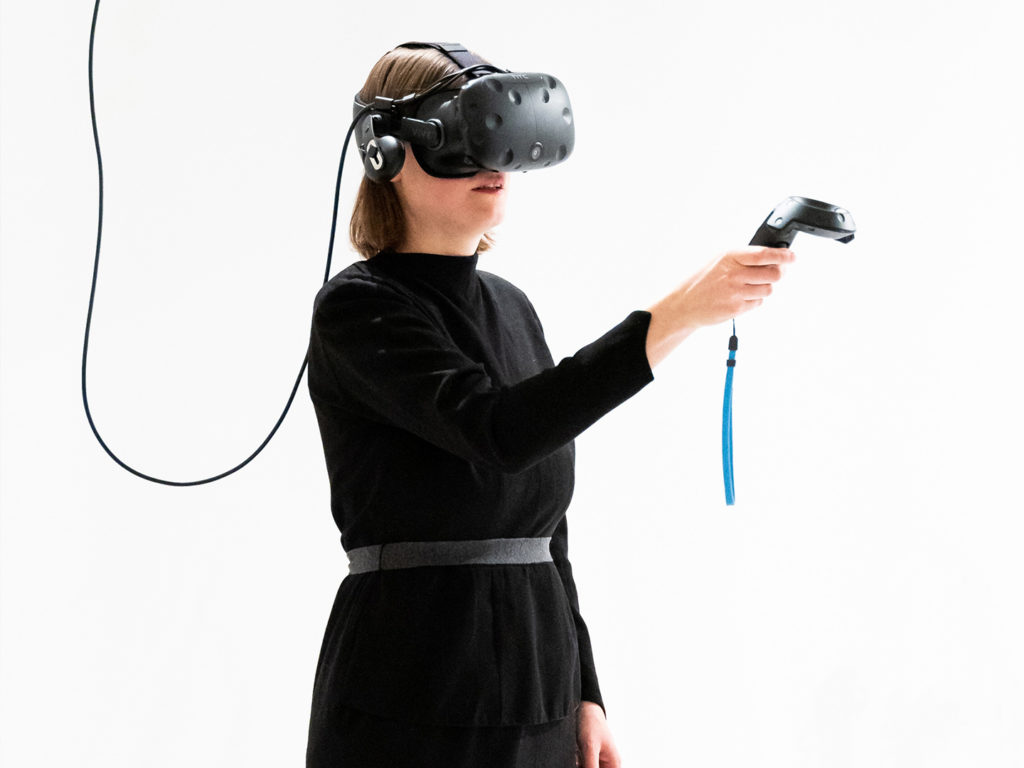 The research focus of the "Institut für Designforschung" (IDF) lies in the field of design-practical and -theoretical examination of phenomena of everyday culture as well as in the critical reflection of design methodology, theory and history.
The Human Factors Lab (HFL) explores design in the fields of cognitive and physical ergonomics, human factors, usability engineering, user experience design and human-robot collaboration.
Point to Space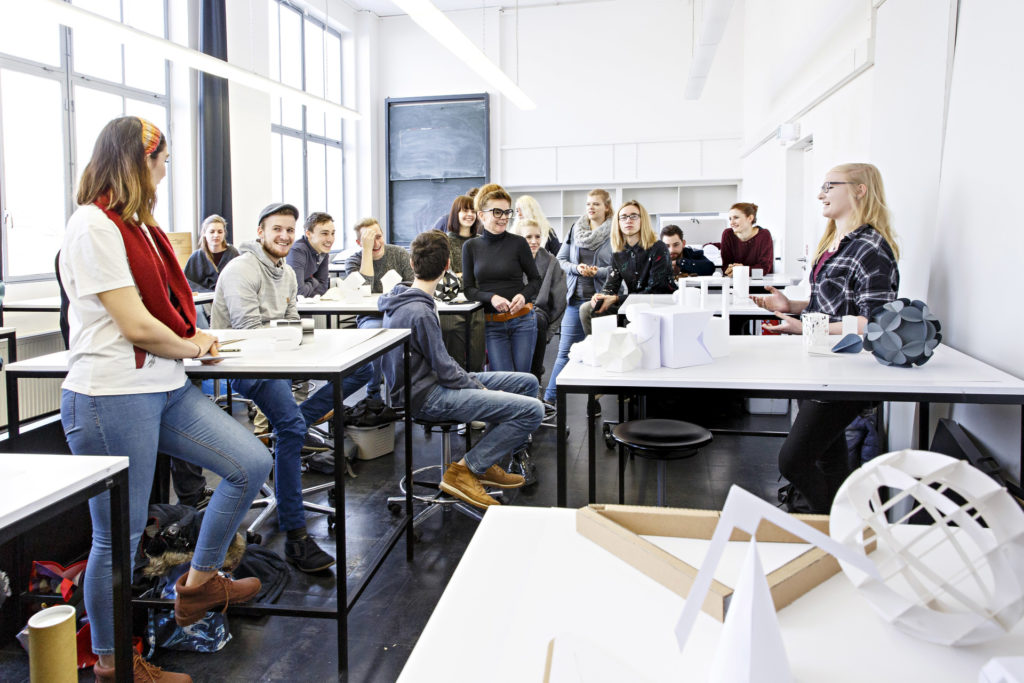 Point to Space is a series of events organised by students under the supervision of Prof. Philipp Thesen. It was initiated in 2019 by Fabio Sacher and Sabeth Wiese and has since then been carried out by students of the Department of Design in changing line-ups.