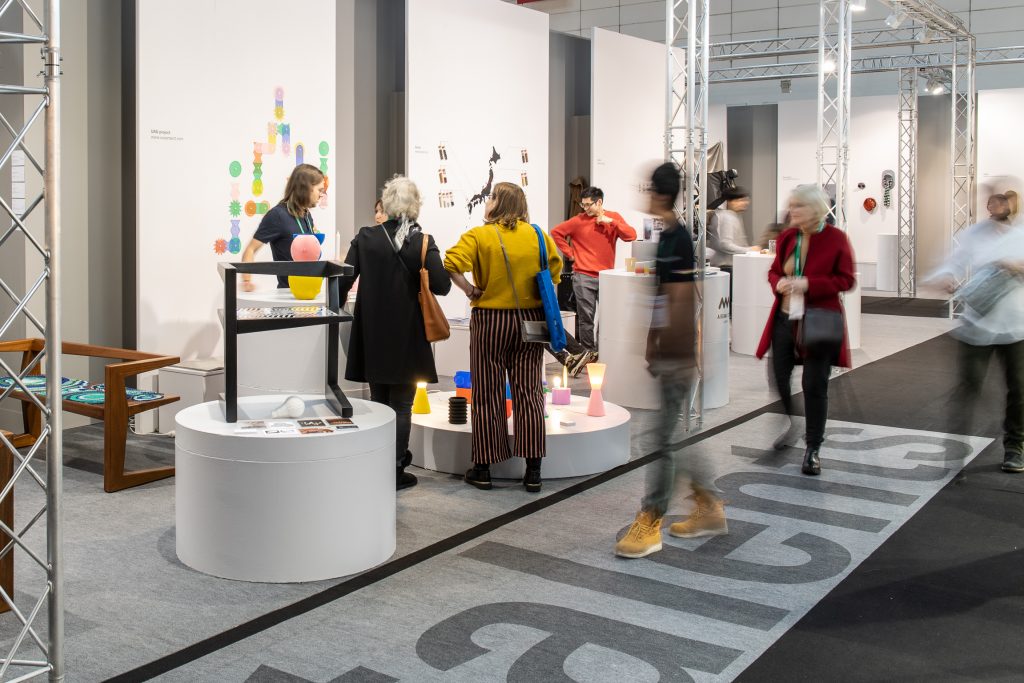 AMBIENTE 2023
A selection of our talented graduates were represented at Ambiente with innovative ideas and future-oriented concepts.
Thank you for visiting the Talents area, the GDG special areas, the Circular Materials for Future Dining special area by Haute Innovation and the German Design Award Newcomers stand.
GDG SPECIAL AREA
TABLEWARE & ACCECCORIES
Hall 12.1, Booth E01 A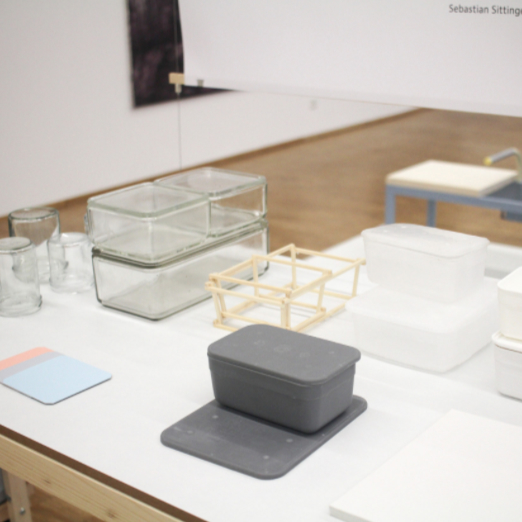 Sebastian Sittinger
Die unsichtbare Hand des Design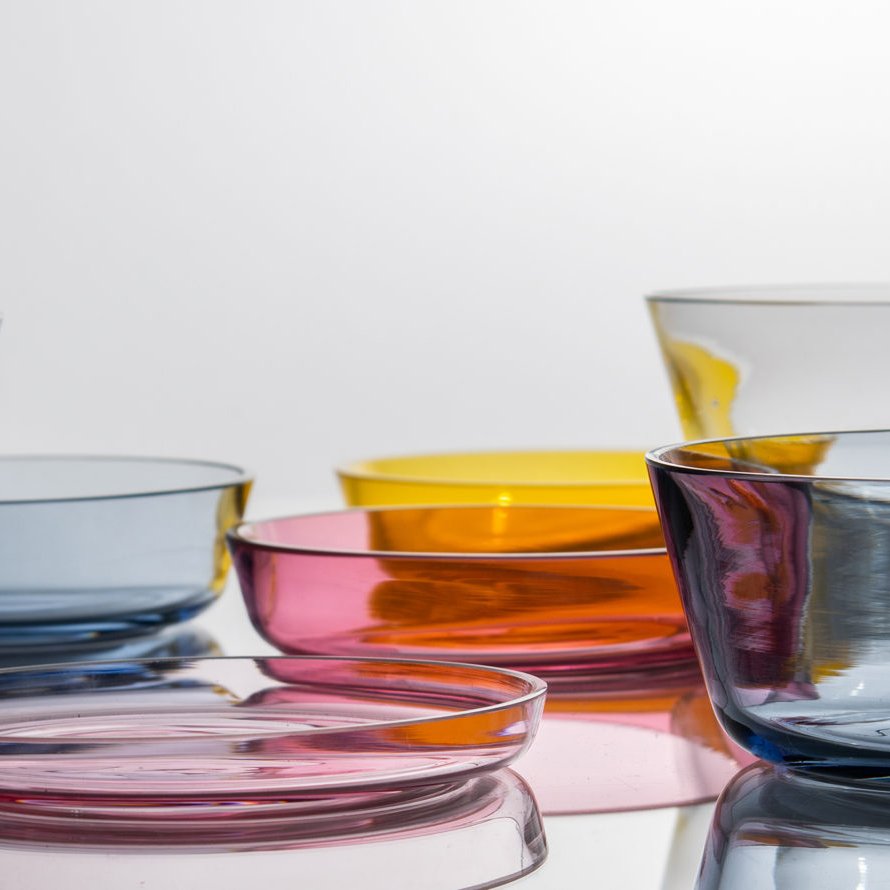 Julia Huisken
Sābu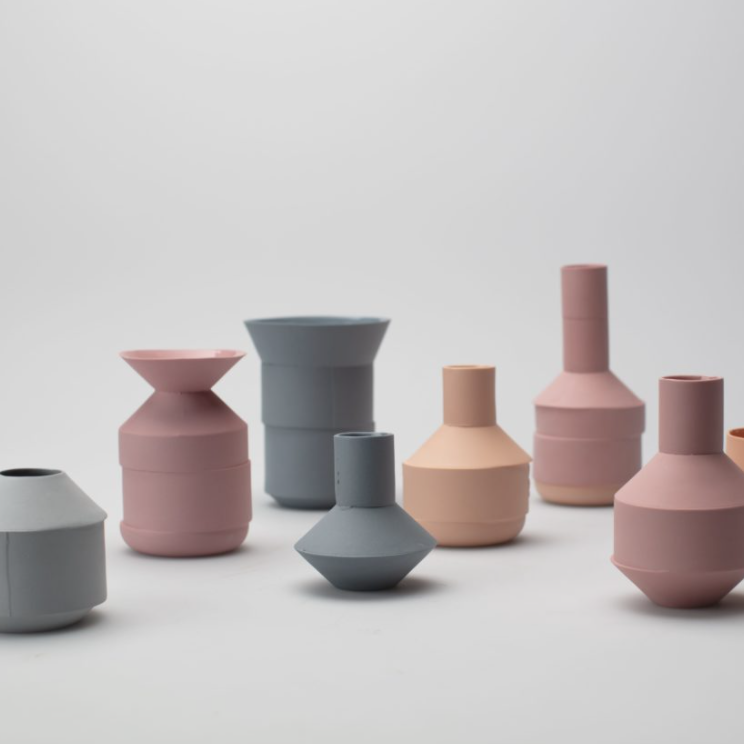 Theresa Voigt
The modular mold
GDG SPECIAL AREA
INTERIORS DECORATION
Hall 3.1., Booth J10 P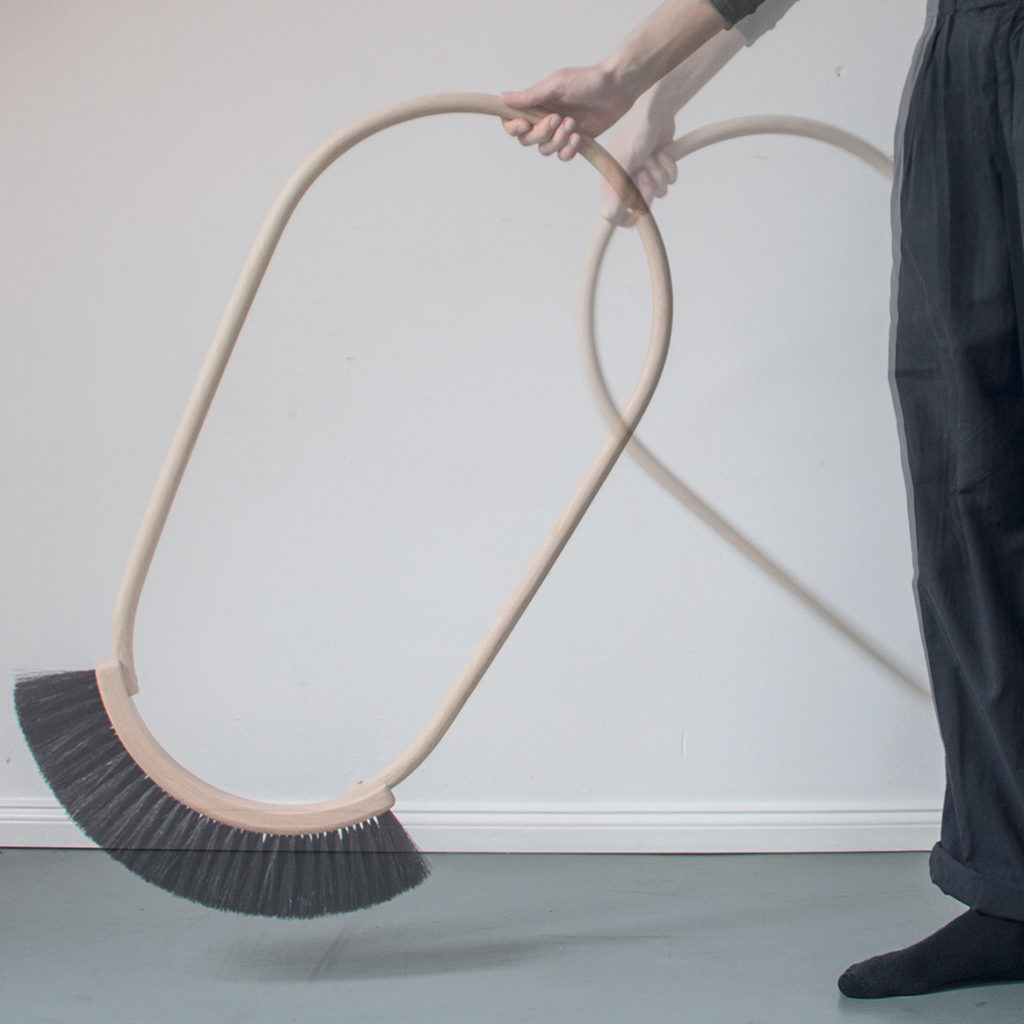 Anges Kelm
DAS TUN AN SICH
GDG SPECIAL AREA
TABLEWARE & ACCESSORIES
HALL 12.1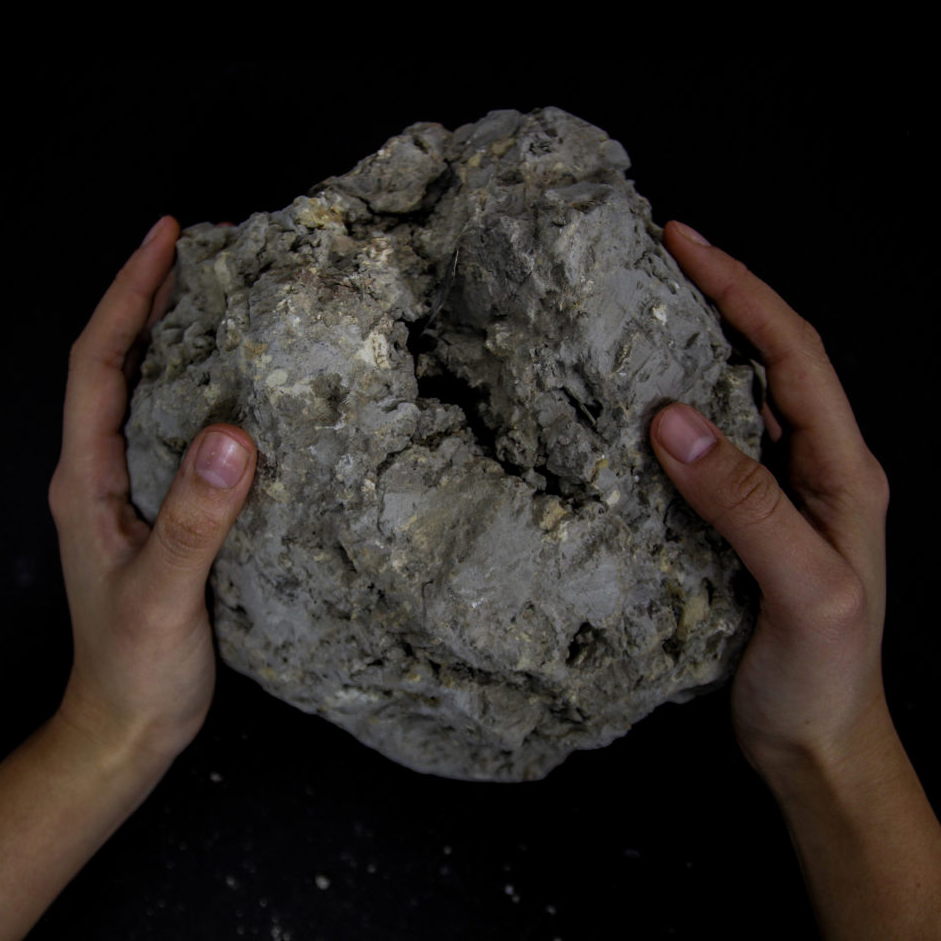 Cindy Valdez
Migration of Matter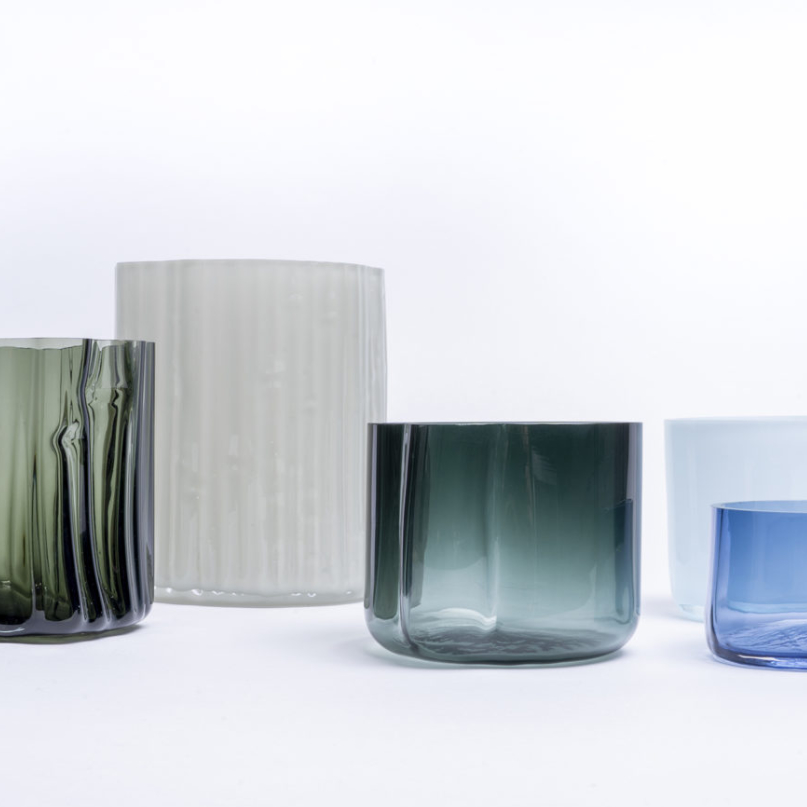 Dagmar Christin Gerke
Spaces of Taiwan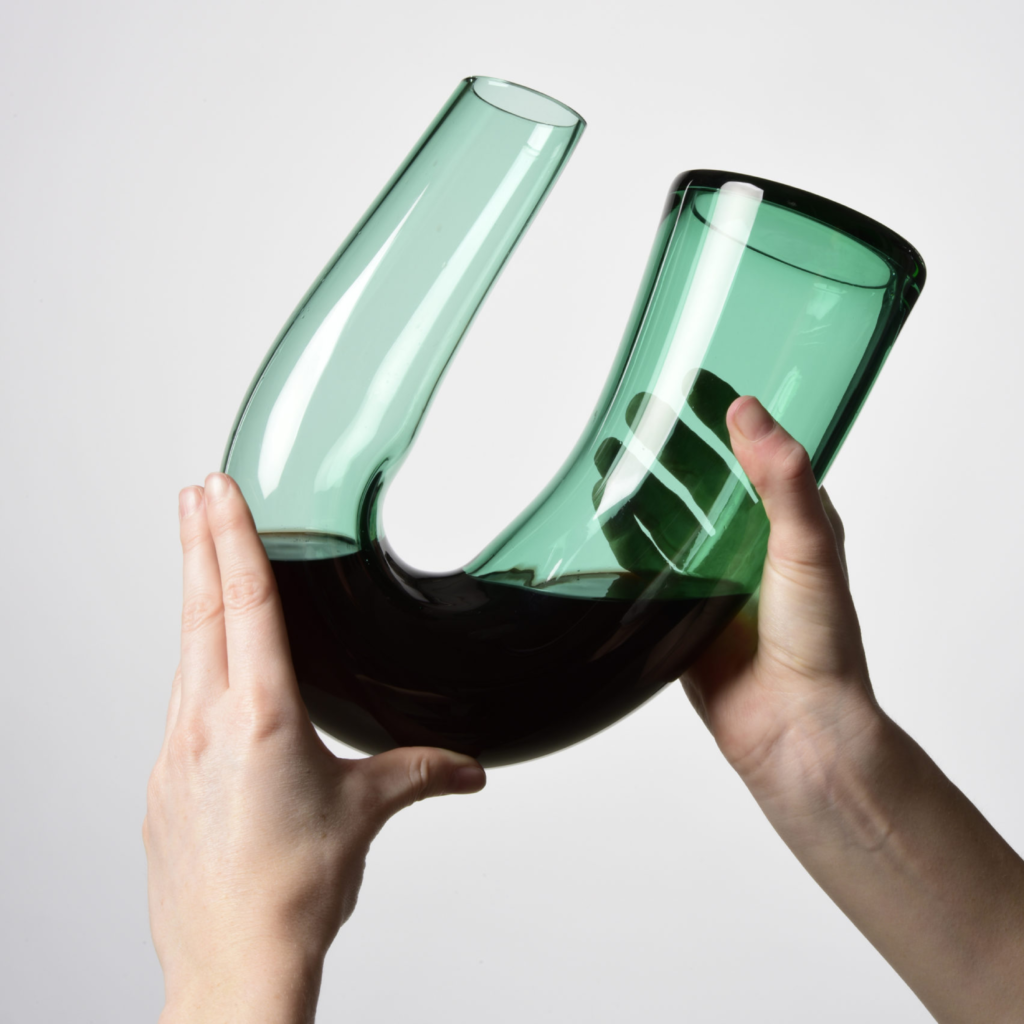 Henrieke Neumeyer
Attenzione
GDG @ TALENTS
INTERIORS DECORATION
Hall 3.1.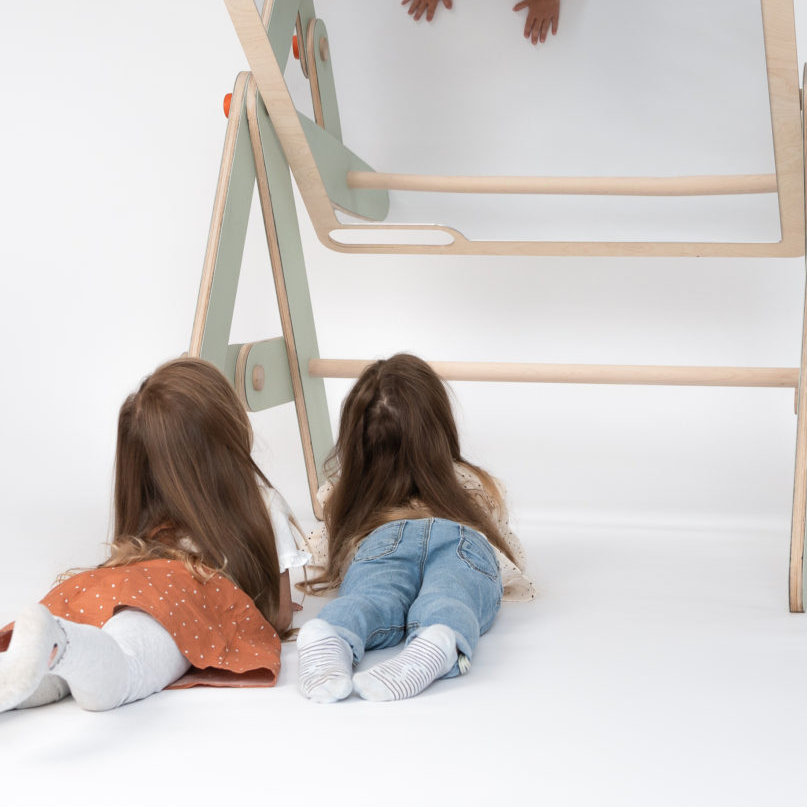 Elena Kayser
Winkelspiel
Staatliche Akademie der Bildenden Künste Stuttgart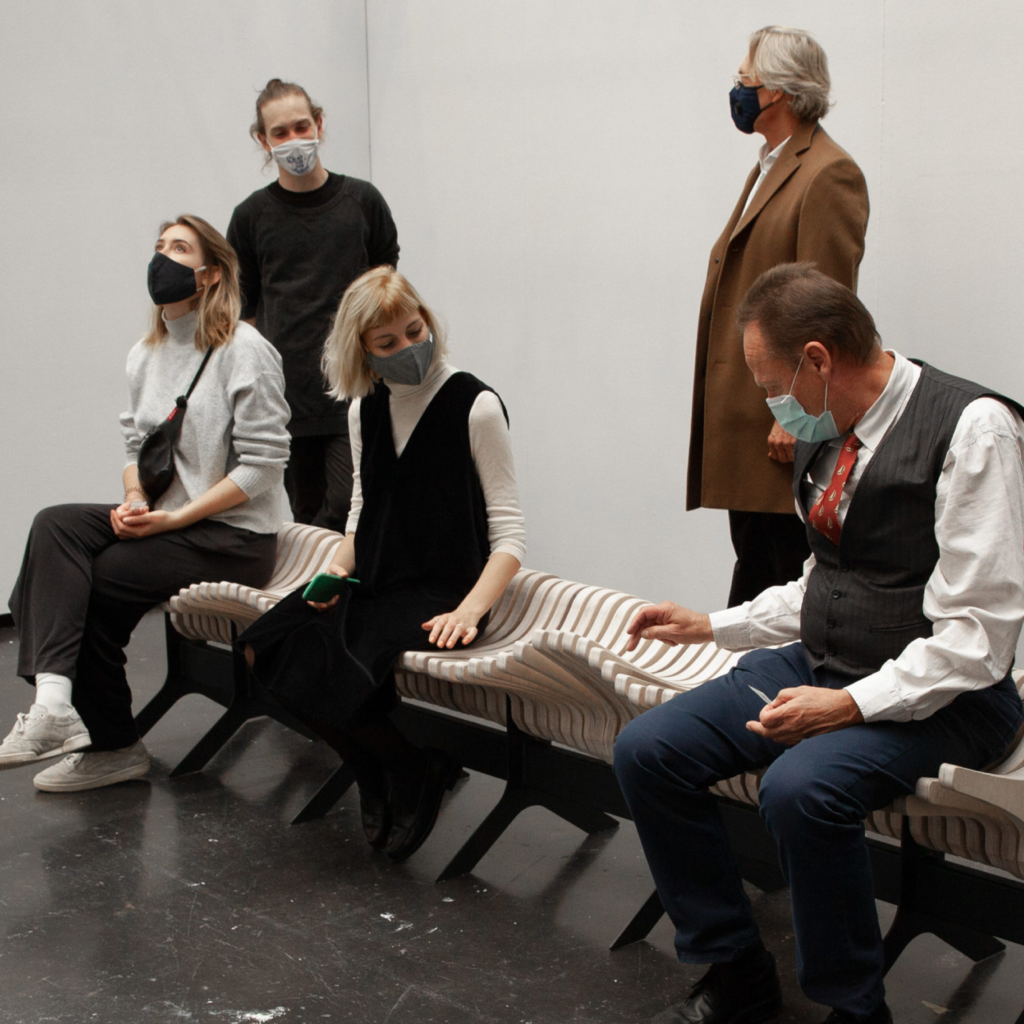 Kim André Lange
Surfbench
GDG @ CIRCULAR MATERIAL FOR FUTURE DINING
Special Area BY HAUTE
Hall 11.0, Booth A99, Foyer Nord
Lara Weller und Ella Einhell präsentieren ihre Circular Materials für die Zukunft der Tischkultur auf der Sonderfläche zu zirkulären und alternativen Materialien von Haute Innovation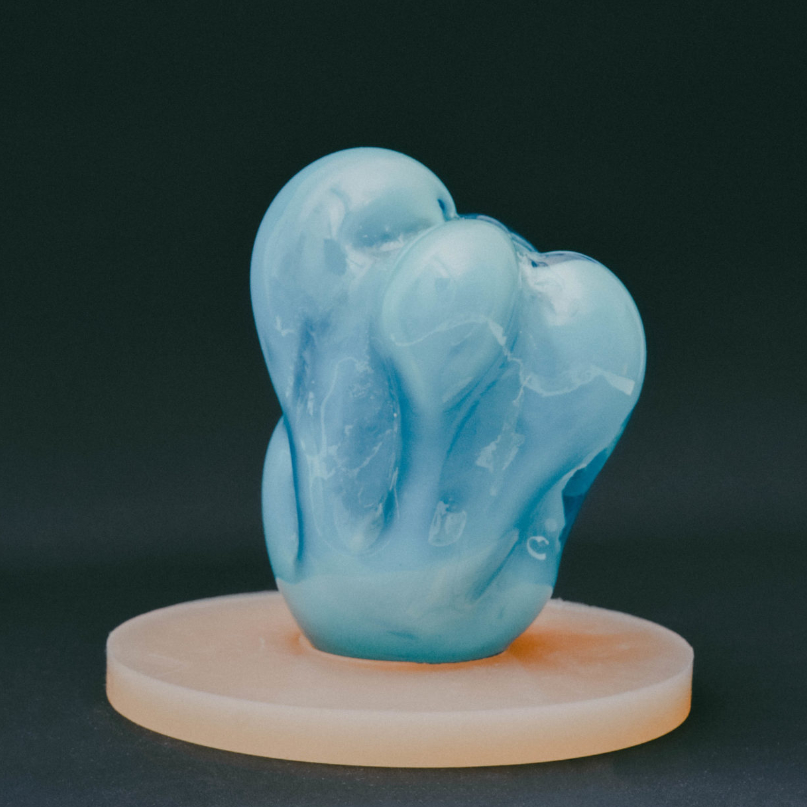 Ella Einhell
Pass The Bone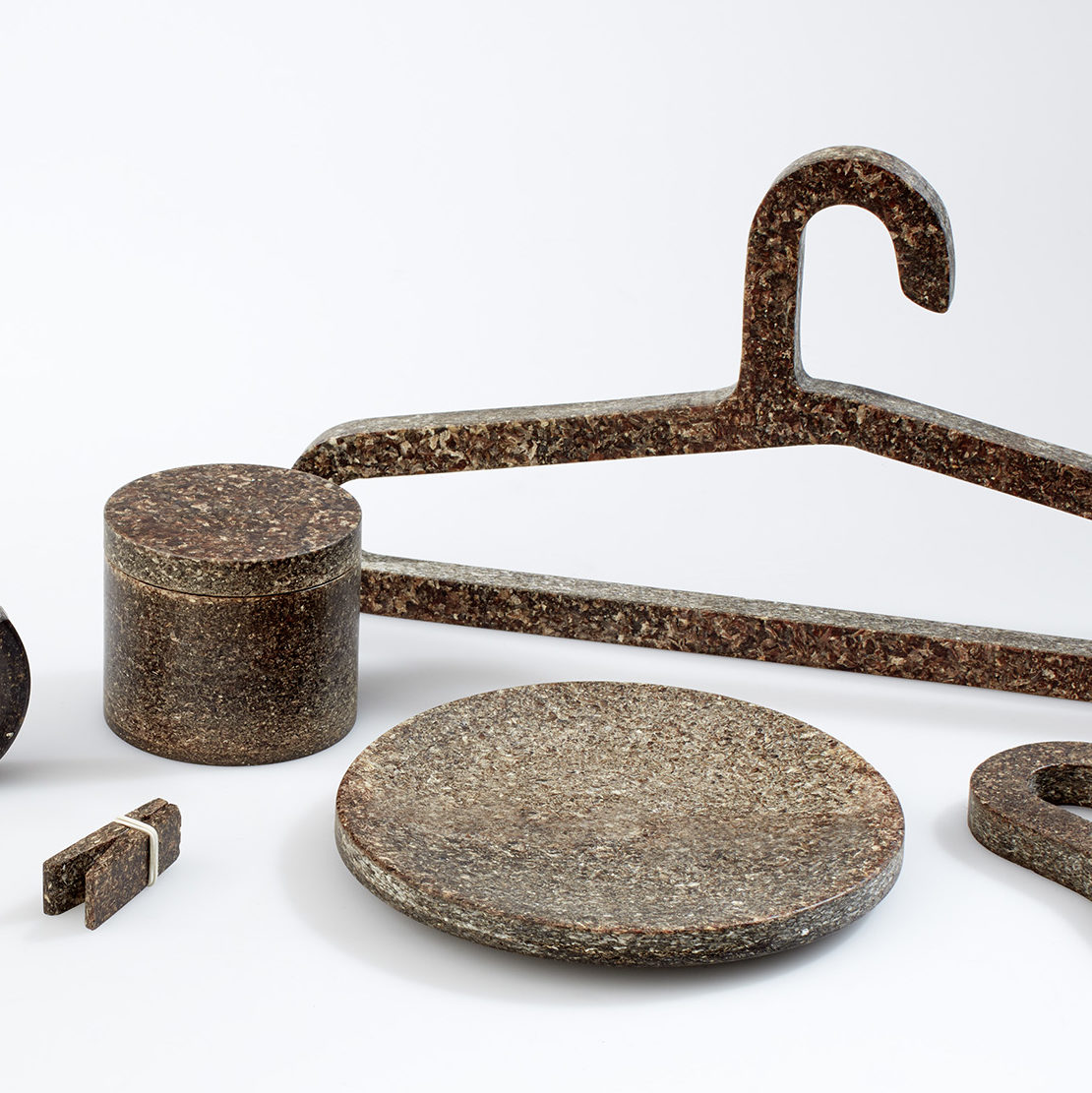 Lara Weller
BetaWare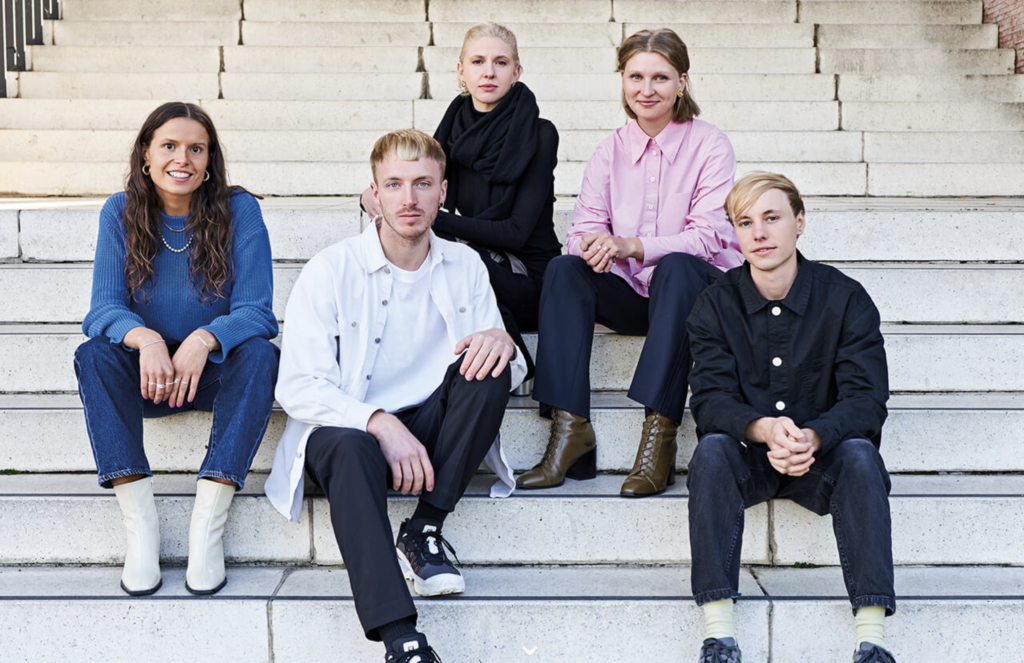 GDG @ GERMAN DESIGN AWARD – NEWCOMER
HALL 3, J74
Besuchen Sie auch die GDA Newcomer-Finalist*innen und treffen Sie Anna Koppmann, Tobias Trübenbacher und Tim Schütze, drei Graduates aus den letzten Jahren!
Für die drei wird es besonders spannend – am 3.Februar wird die Gewinnerin / der Gewinner des GDA Newcomer 2023 auf der feierlichen Preisverleihung bekannt gegeben.