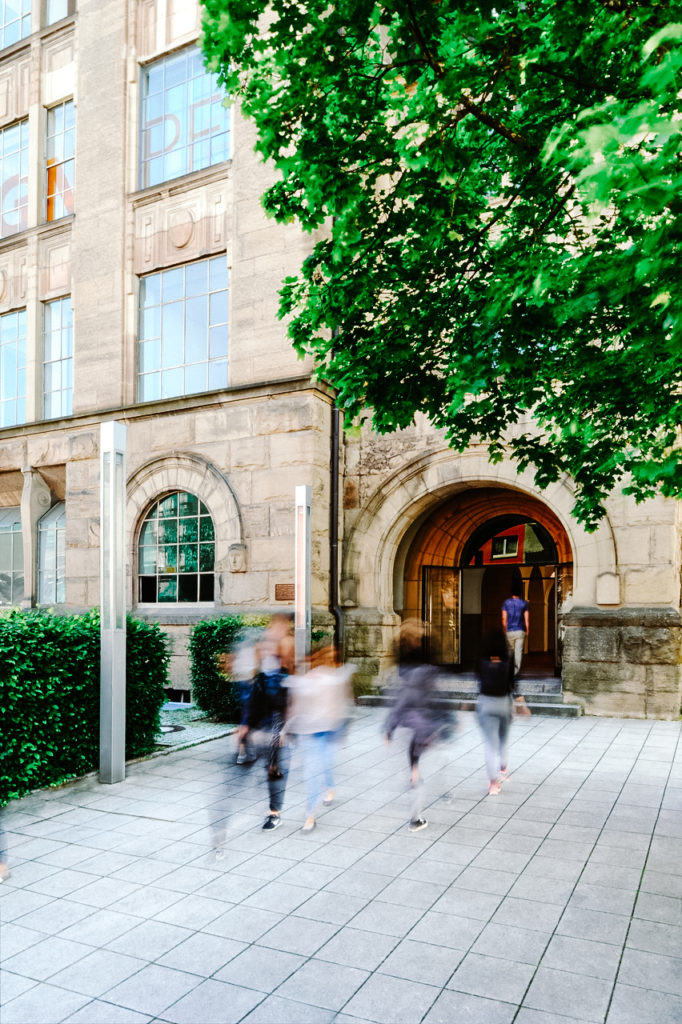 Hochschule Pforzheim
Fakultät für Gestaltung
Holzgartenstraße 36
75175 Pforzheim
designpf.hs-pforzheim.de/
instagram.com/design_pf/
B.A. Industrial Design
designpf.hs-pforzheim.de/ba_id
instagram.com/industrial_design_pf/
B.A. Transportation Design
https://designpf.hs-pforzheim.de/ba_td
instagram.com/td_pf/
M.A. Design & Future Making
designpf.hs-pforzheim.de/ma_dfm
instagram.com/madfm_design_pf/
Hochschule Pforzheim
Studying at Design PF opens doors and eyes: The Pforzheim Faculty of Design looks back on a history of over 140 years. It stands for experience and consistent quality. We place the greatest value on artistic foundations in painting, drawing, sculpture, photography and audio-visual media. With this focus, we create an atmosphere that allows personalities to mature and promotes heads of character. 
We offer the broadest range of training in the field of design nationwide and study programmes that are unique in Germany and worldwide. Thanks to an excellent network with the business community, students regularly develop ideas for the market and learn about its requirements. As sought-after cooperation partners, they work freely thinking in a forward-looking and inspiring environment. The cooperation within the three faculties of Pforzheim University strengthens visionary thinking and strategic action of our students.
GDG – Submissions
More about the projects on the Graduates Platform
2022
Sophie Krautmacher
Savio Joseph Thomas
Nadja Sommer
Lukas Peschmann
Kerim Nail Karakurt
Norman Gantner
Daniel Wenzel
Andreas Dannemann
Anthea Oestreicher
Jan Schwellinger
Nora Kirschmeier
Termine
A warm invitation to the big Summer Work Show on 15 and 16 July 2022!