GDG AT IMM COLOGNE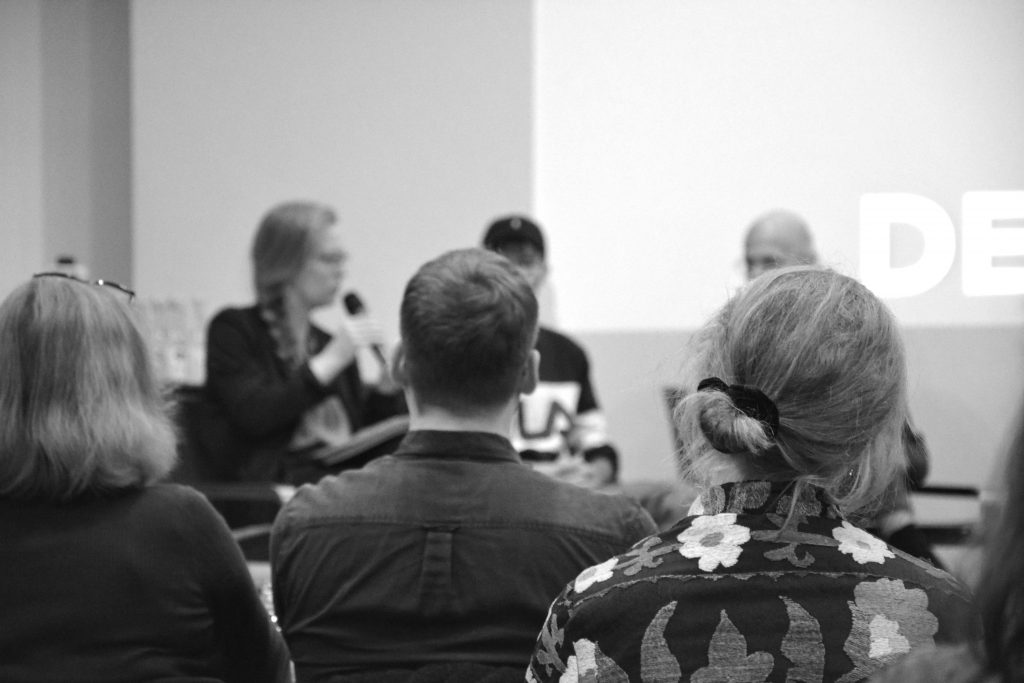 MEET & GREET
MONDAY 13 JANUARY 2020
4 PM
PASSAGE 2/ 3, IMM COLOGNE
We, the German Design Graduates Initiative, will also be represented with a stand at the IMM and would like to invite you to a Meet & Greet. We are looking forward to inspiring conversations!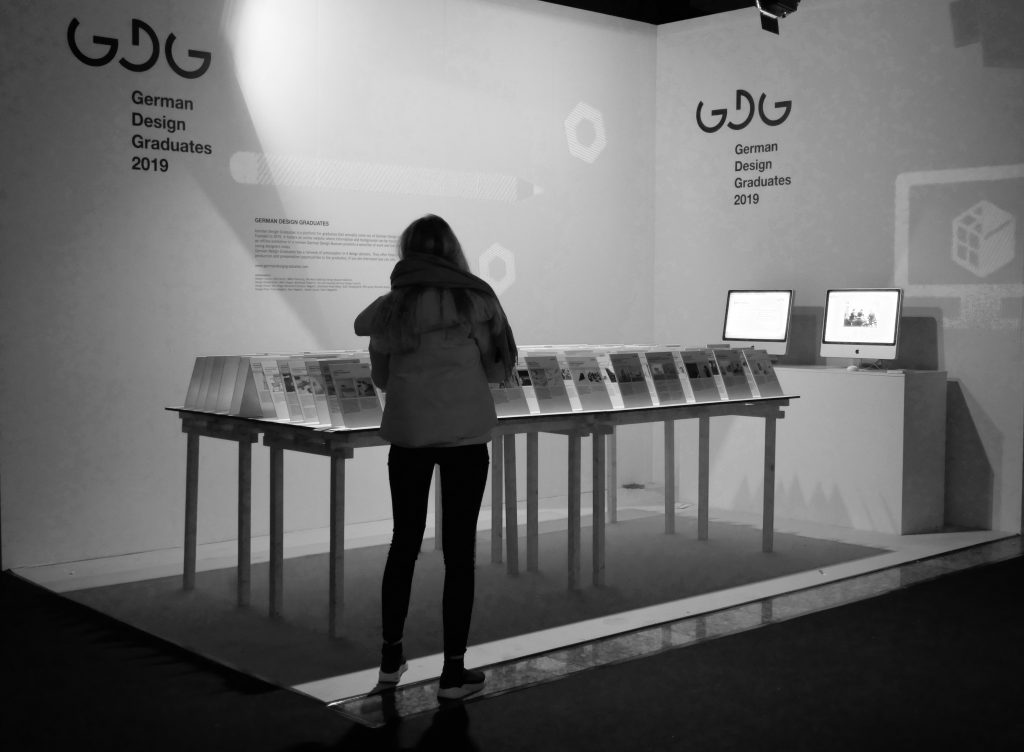 SUPPORTED GRADUATES
VERENA HUTTER/ KH KASSEL
LUKAS WINTER/ HBK SAAR
PASSAGE 2/ 3
For the first time, IMM Cologne awarded Greencards to two selected graduates of the German Design Graduates 2019, who will be able to present their work in the environment of young design in Passage 2/3.
Visit the GDG stand of Lukas Winter from HBKsaar and Verena Hutter from Kunsthochschule Kassel at IMM!
GDG DESIGN TALKS 2019
In Design Talks, professionals from culture, business, industry, design and universities discussed selected viewpoints and new attitudes towards design.
Guests at the Museum of Decorative Arts in October 2019 included Alice Rawthorn and Stefan Diez.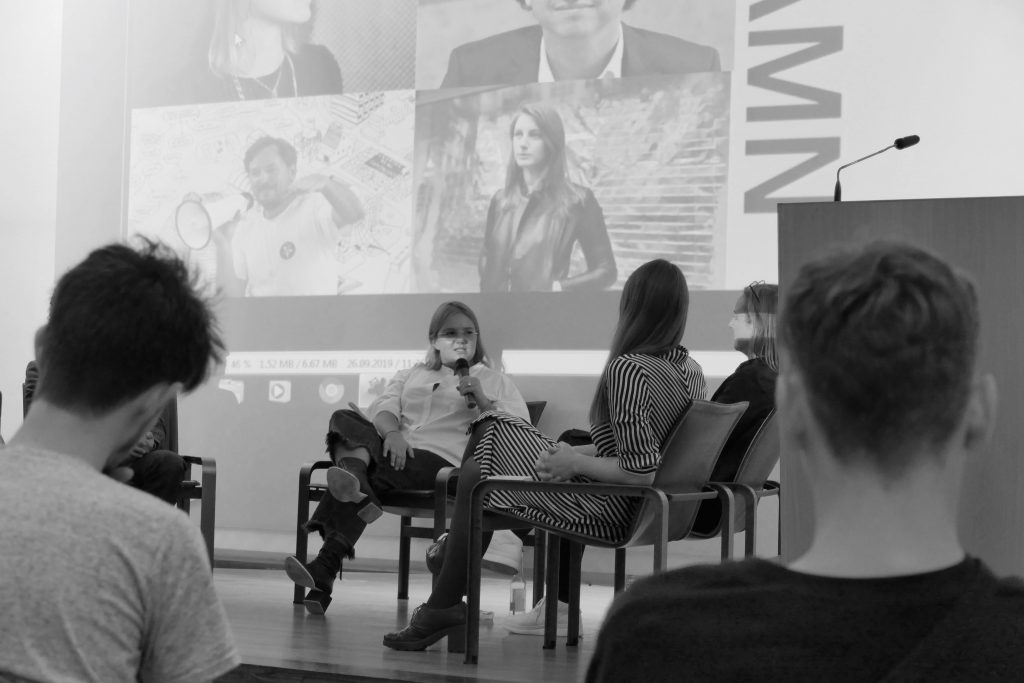 GDG EXHIBITION 2019