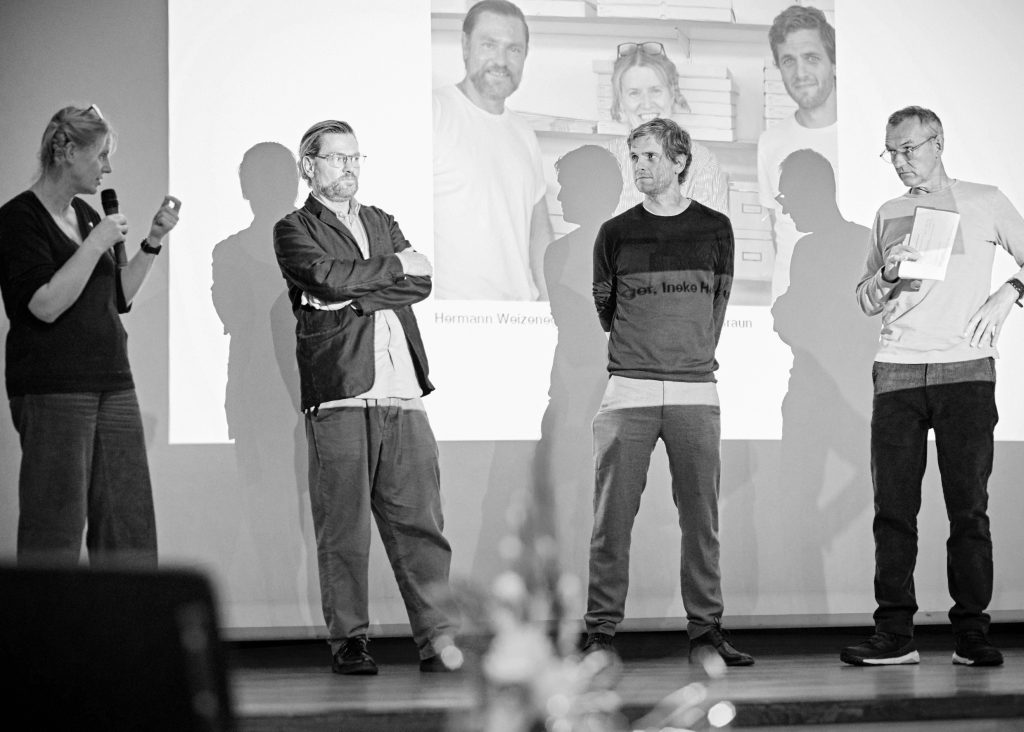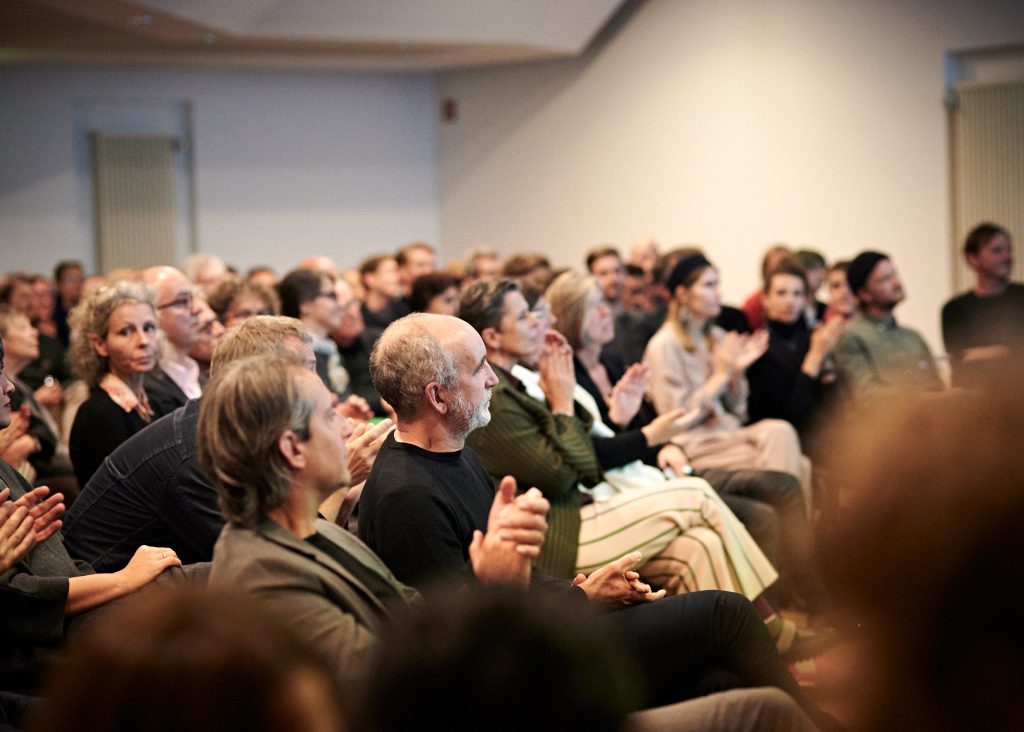 Moderator Lucas Verweij leads through the evening. The initiators Prof. Ineke Hans, Prof. Hermann Weizenegger and Prof. Mark Braun and the host of the exhibition, curator Dr. Claudia Banz, will give the numerous guests from universities, culture and industry an insight into the development process of the German Design Graduates Initiative.
In the exhibition, the young designers engage in intensive discussions with potential sponsors and visitors of the exhibition.
More than 20 prizes and sponsorships will be awarded by representatives from the worlds of culture and business.
The ambassadors come from four areas: Design culture, design practice, design press and design presentation and select their sponsors individually.