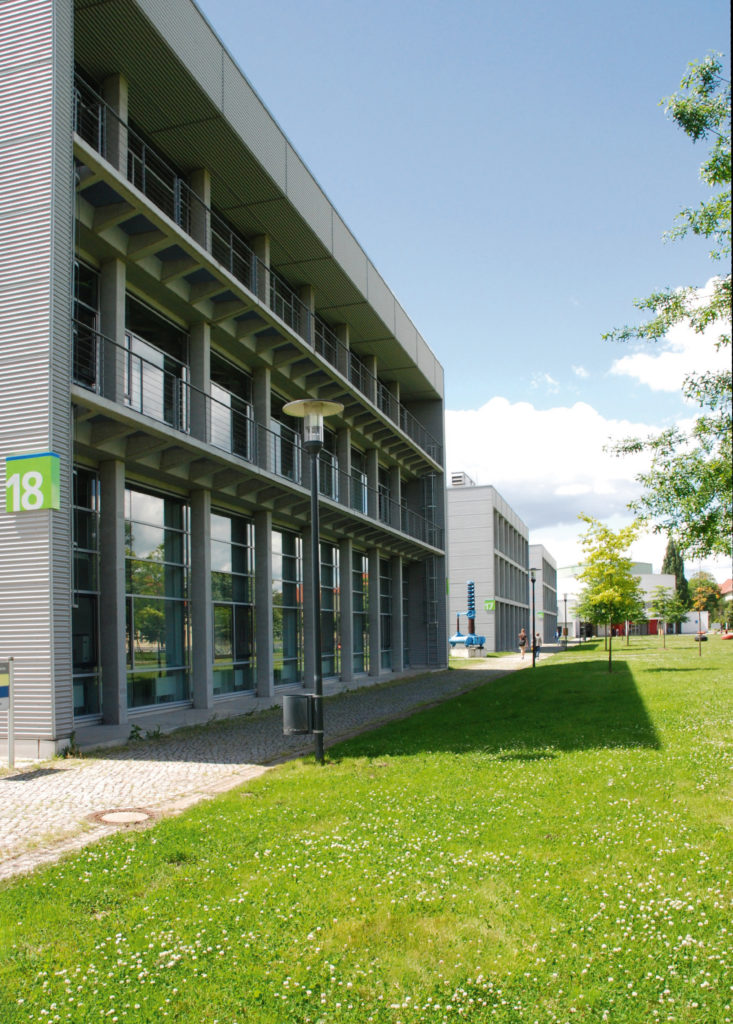 Hochschule Magdeburg-Stendal
University of Applied Sciences
Institut für Industrial Design
Breitscheidstr. 2, Haus 9
39114 Magdeburg
h2.de/hochschule/fachbereiche/iwid/institut-fuer-industrial-design.html
instagram.com/master_engineering_design
instagram.com/master_interaction_design
Prof. Jan Bäse
Capital goods design
jan.baese@h2.de

Study Advisor Master Engineering Design
Institute Director
Prof. Mathias Bertram
3D design with digital media
mathias.bertram@h2.de
Prof. Steffi Hußlein
Interaction Design
steffi.husslein@h2.de
www.interaktionsdesign.eu
Studienfachberaterin Master Interaction Design
Prof. Thies Krüger
Technical industrial design
thies.krueger@h2.de
Prof. Marion Meyer
Creativity methods
marion-j.meyer@h2.de
Prof. Bernhard Schmid-Wohlleber
Fundamentals of design
bernhard.schmid@h2.de
Studienfachberater Bachelor Industrial Design
Prof. Dominik Schumacher
Interaction Design Technologies
dominik.schumacher@h2.de
Studienfachberater Master Interaction Design
Dipl. Designerin (FH) Cora Gebauer
Modellbau, Technologie
cordula.gebauer@h2.de
Dipl.-Des. Nikola Röthemeyer
Elementary basic teaching
nikola.roethemeyer@h2.de
Hochschule Magdeburg-Stendal
The Institute for Industrial Design at Magdeburg-Stendal University of Applied Sciences sees itself as an application and practice-oriented design school. Interdisciplinary solutions and design studies are created in close networking with the institutes of electrical engineering and mechanical engineering. An above-average number of cooperations with industry prove the practical relevance of our education.
Bachelor Industrial Design
The aim of the study programme is to acquire design qualifications for the design of complex, technical products. Here students learn to develop industrial products in such a way that the modern technical possibilities can be optimally used through intuitive handling of the product.
Today, complex industrial products are developed in ever shorter periods of time and for very differentiated user expectations. Digital 3D design, visualisation and simulation tools are available for this purpose, as are techniques for rapid prototyping. For the development of logical use parallel to the physical product, well-trained, competent and team-minded industrial designers are more and more in demand. The training in Magdeburg has adapted to this.
Master Engineering Design
The degree programme is aimed at designers with technical skills and technicians with design skills. The Master's degree is application-oriented and prepares students for jobs in technically oriented industrial design or in the development of technical products with design relevance.
The skills contribute to being able to successfully develop sustainable industrial products in a team.
instagram.com/master_engineering_design/
Master Interaction Design
Interaction Design – studying in a socially and technically oriented way
In the Interaction Design Master's degree, you develop technology-based solutions for social challenges and translate them into smart applications that matter because they keep tomorrow's world livable and improve it instead of just making it pretty. Of course, interaction design is also about surfaces, but interaction design is anything but superficial. Interaction design is design with social added value that skilfully combines the sophisticated with the appealing, the social with the technically innovative and ecologically sustainable, the analogue with the virtual and today with tomorrow.
School Profile Projects