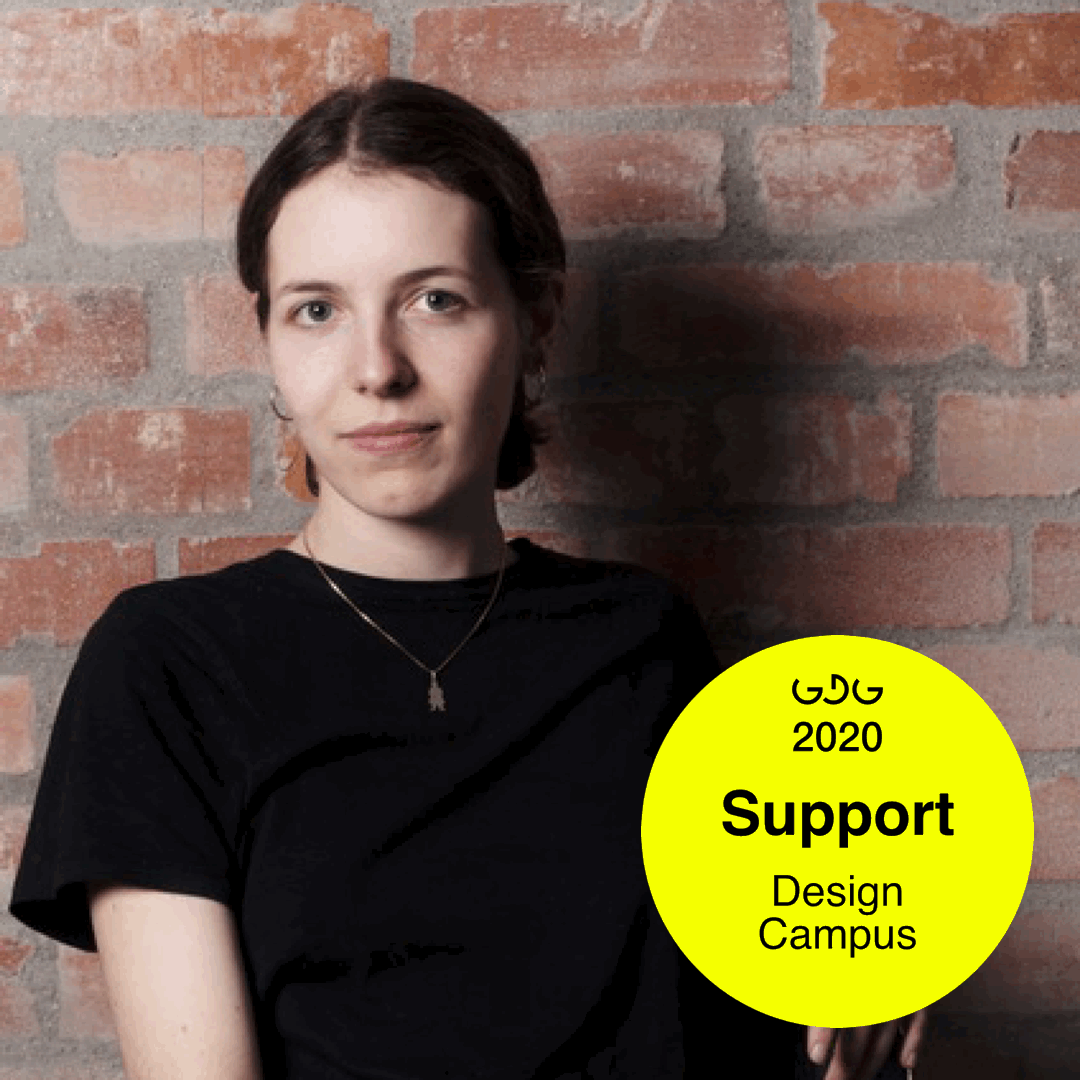 2021 vergibt der neugegründete Design Campus erstmalig im Rahmen der German Design Graduates Initiative sechs Workshop-Stipendien für die alljährlich zwischen Mitte Juli und Ende August stattfindende Sommerschule. Die Stipendien beinhalten die Teilnahme an einem einwöchigen Workshop, sowie Kost und Logis.
Aus den 2019 und 2020 eingereichten Arbeiten hat Thomas A. Geisler, Direktor des Kunstgewerbemuseums und Initiator des Design Campus, zusammen mit seinem Team 15 junge Absolvent*innen von allen teilnehmenden Hochschulen für die Shortlist des Public Votings ausgewählt. Die Absolvent*innen wurden aufgrund des gesellschaftlichen und utopischen Potentials ihrer Abschlussarbeiten, sowie der Nähe zum diesjährigen Programmthema des Design Campus – DESIGN UND DEMOKRATIE, kuratiert von Amelie Klein und Vera Sacchetti, nominiert. Nun stehen die Stipendiat*innen fest:
In 2021, the newly founded Design Campus will award six scholarships for workshops of the summer school. The scholarship includes participation in a one-week workshop as well as board and lodging.
Thomas A. Geisler, Director of the Kunstgewerbemuseum and initiator of the Design Campus, together with his team, selected 15 young graduates from all participating universities for the shortlist from the works submitted in 2019 and 2020. The graduates were nominated for the voting because of the societal and utopic potentials of their final projects and their thematic familiarity to this year's program of the summer school – DESIGN AND DEMOCRACY, curated by Amelie Klein and Vera Sacchetti. The scholarship holders have now been selected:

DIE PROJEKTE / THE PROJECTS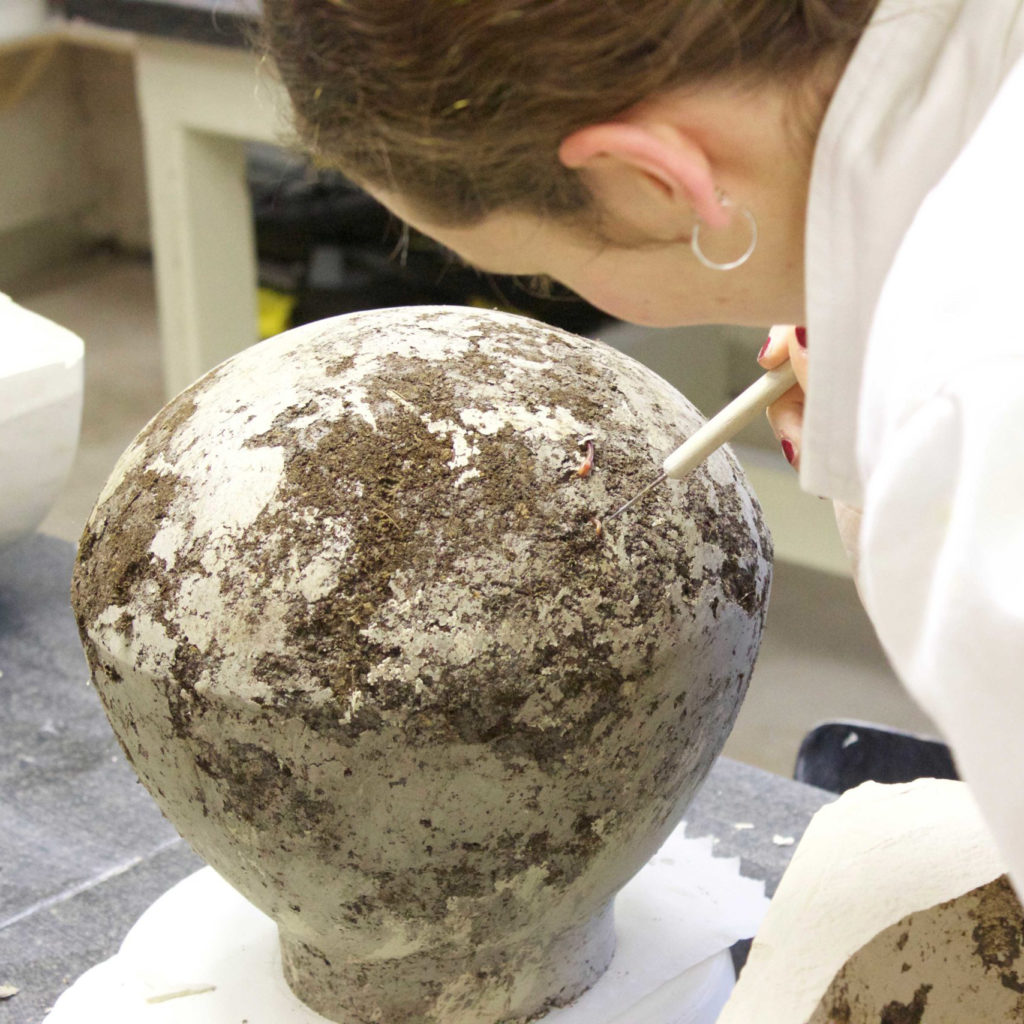 "Peatland forensics" ist eine gestalterische Auseinandersetzung mit Ecological Grief, in der durch taktiles Erfahrbar-machen von ökologischen Prozessen eine weitere Dimension der Klimakrise vermittelt werden kann.
"Peatland forensics" is a creative exploration of Ecological Grief, in which another dimension of the climate crisis can be conveyed through tactile experience of ecological processes.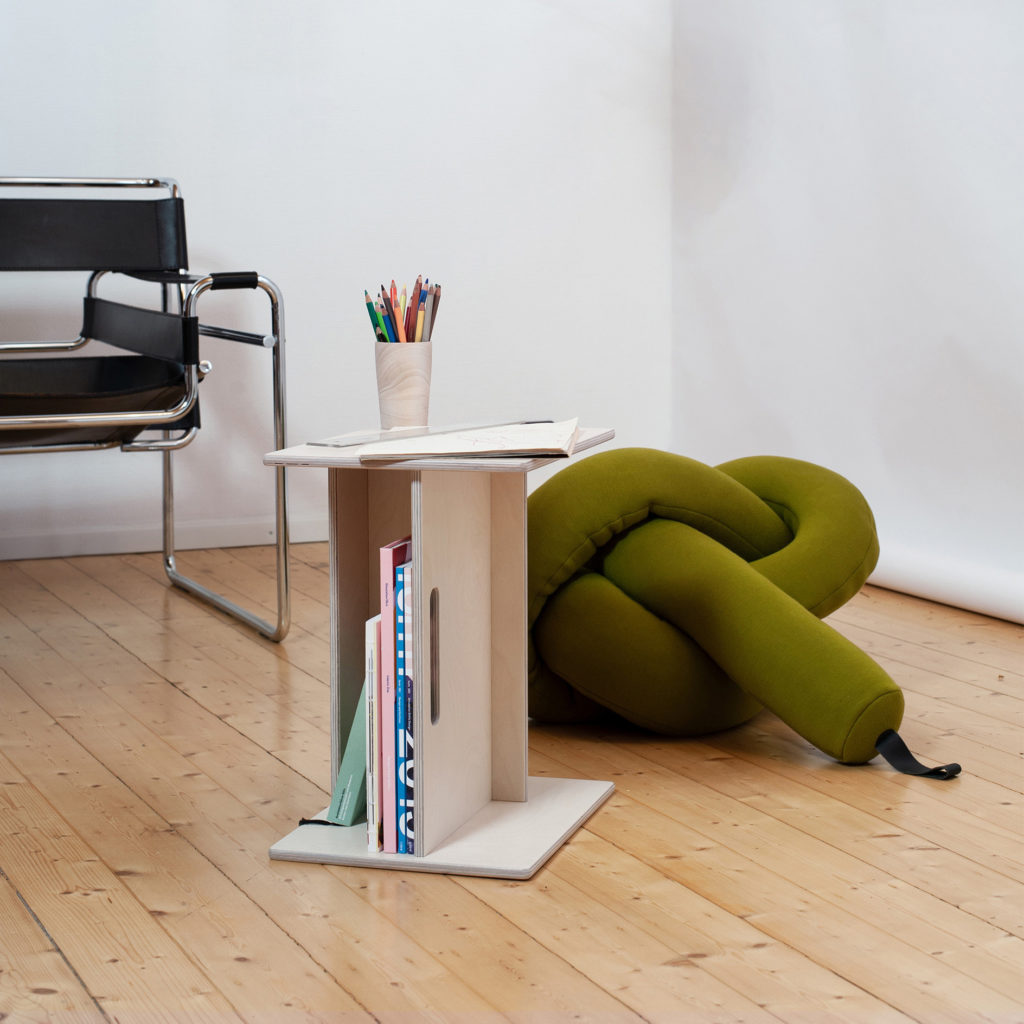 VICO und KAA sind ein generationsübergreifendes Möbelkonzept, dessen Gestalt die kreative Nutzung in Spiel und Alltag fördert und Bedürfnissen von jungen und alten Menschen gerecht wird.
VICO and KAA are an intergenerational furniture concept whose design promotes creative use in play and everyday life and meets needs of young and old people.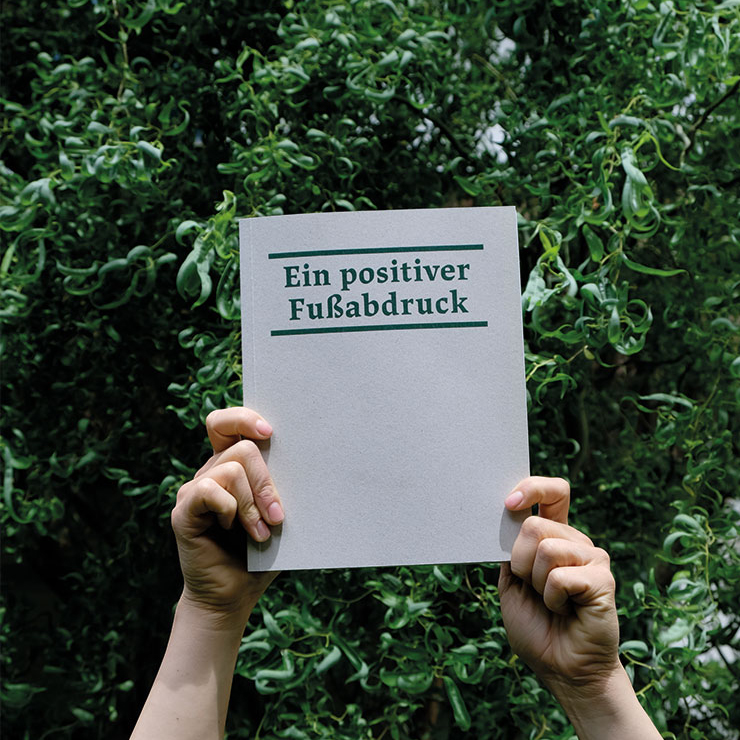 Ziel der Diplomarbeit von Ruth Firsching ist es, herauszufinden, wie der Produktlebenszyklus nachhaltiger, kreislauffähiger Sneakersohlen aus Naturkautschuk in Sri Lanka gestaltet werden könnte.
The aim of Ruth Firsching's diploma thesis is to find out how the product life cycle of sustainable, sneaker soles made of natural rubber could be designed in Sri Lanka.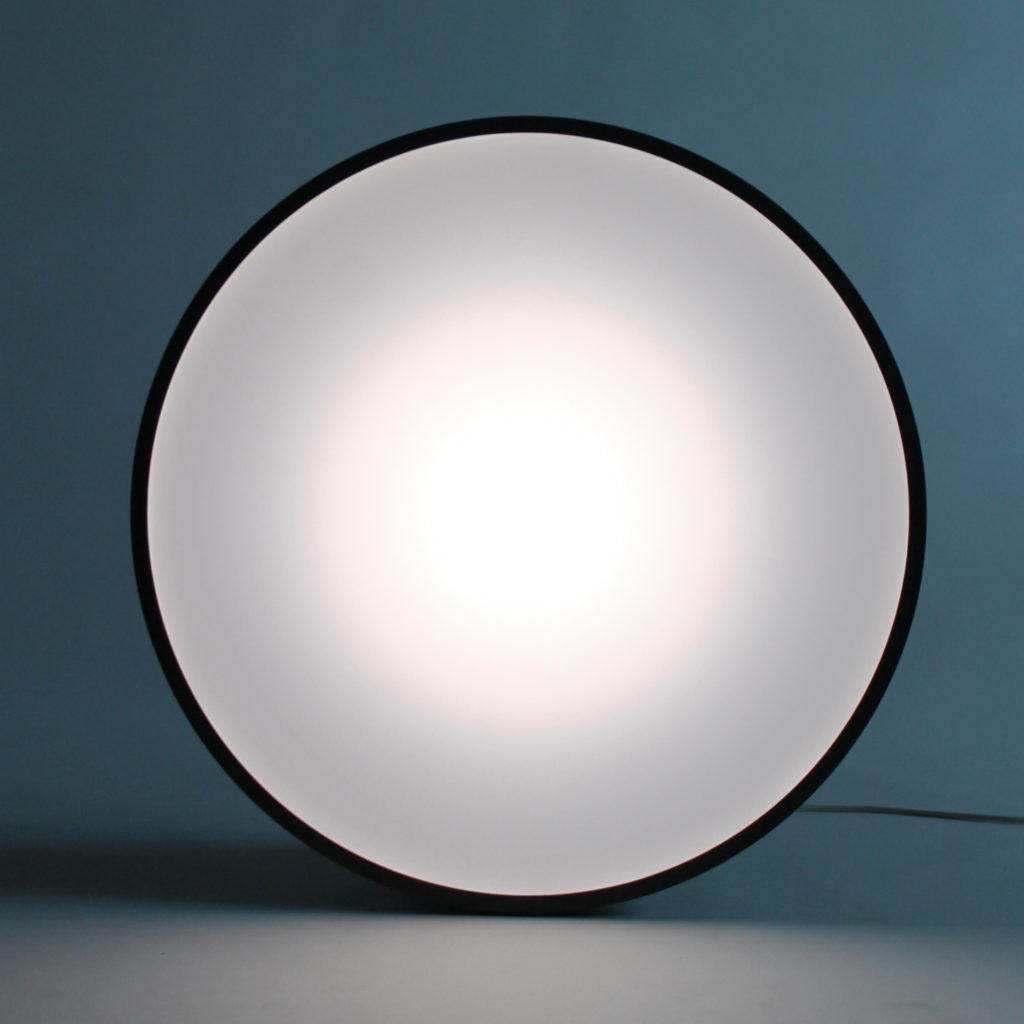 Es handelt sich um ein Leuchte, welche den Nutzer*innen dazu dient, leichter Zugang zu erhöhter Entspannung und damit zu sich selbst zu finden.
This is a lamp which helps its user to find easier access to increased relaxation and thus to himself.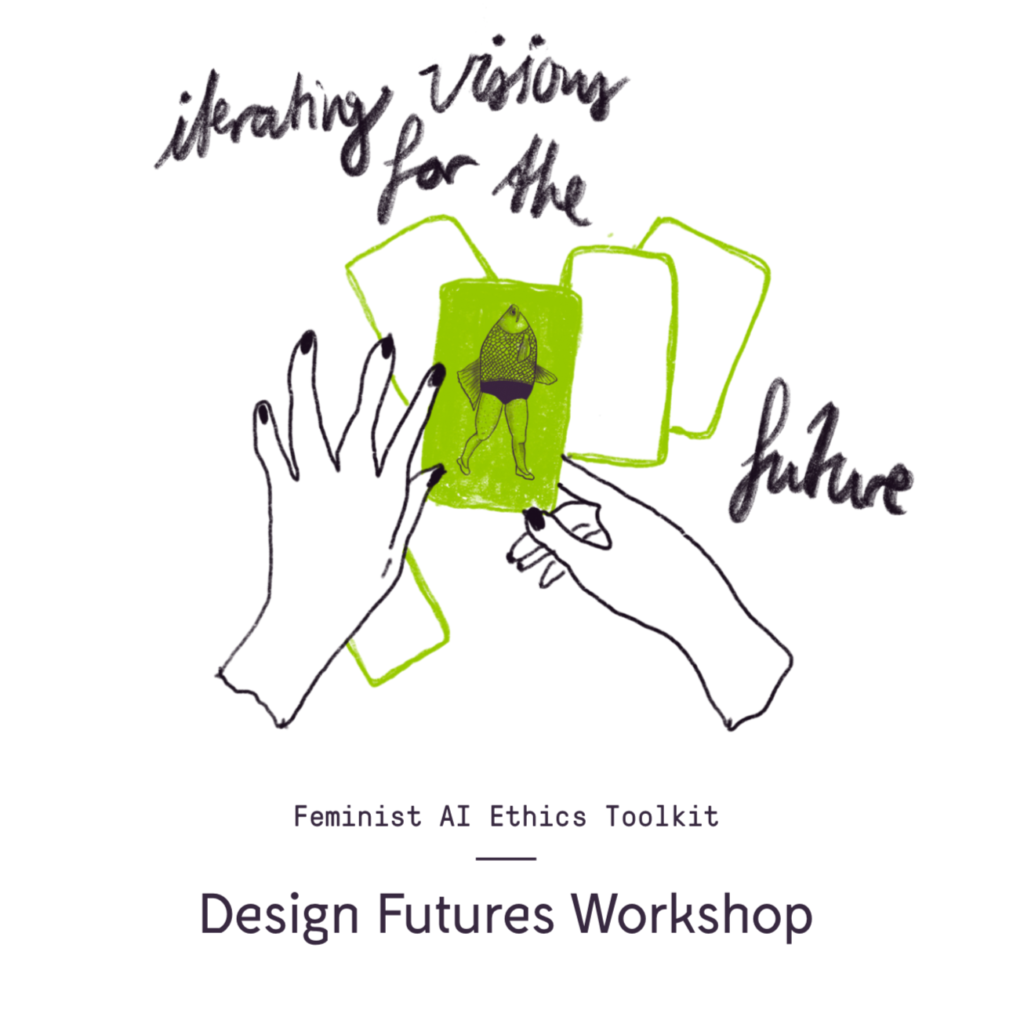 Das Feminist AI Ethics Toolkit wurde entwickelt, um die ethischen Implikationen von KI-Tools zu diskutieren – bezugnehmend auf soziale Gerechtigkeit und intersektionale feministische Ansätze.
The Feminist AI Ethics Toolkit was developed to discuss the ethical implications of AI tools – referring to social justice and intersectional feminist approaches.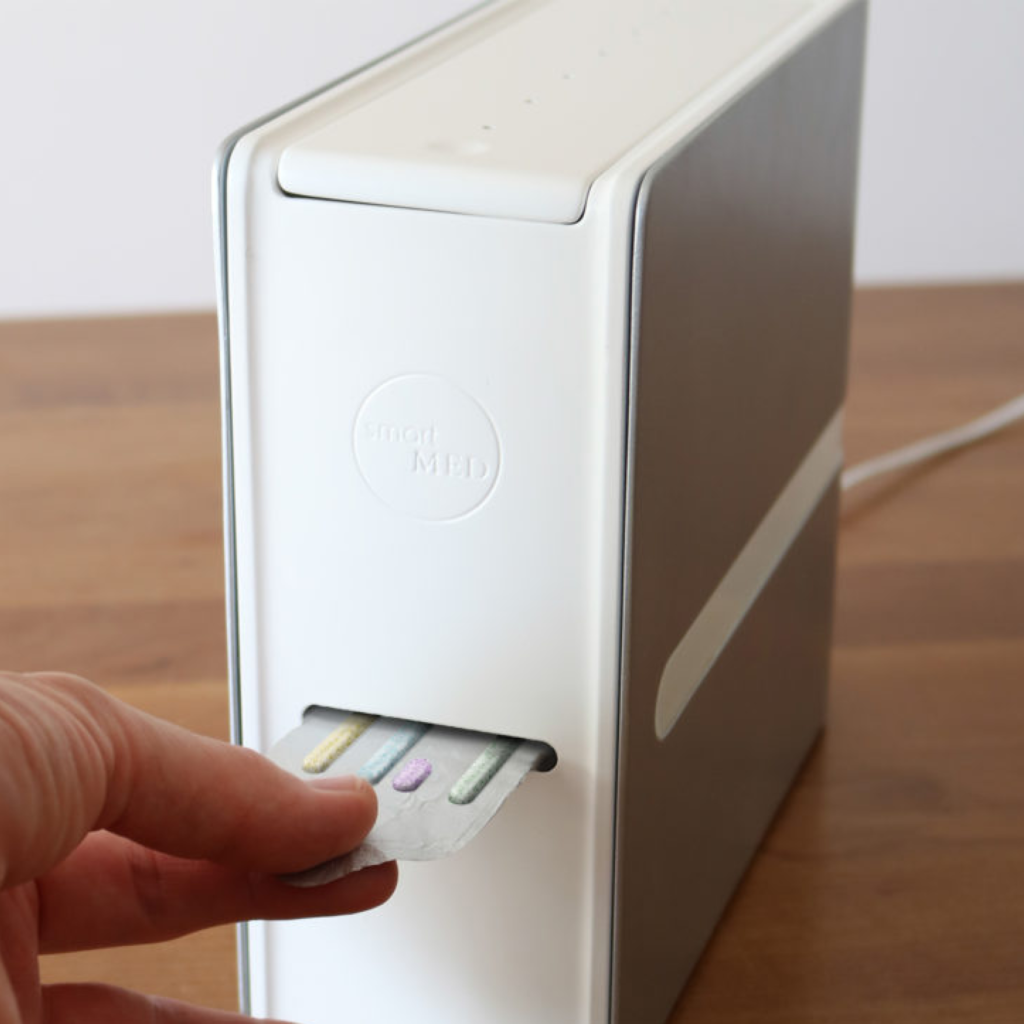 Jeder Mensch ist unterschiedlich und braucht daher eine individuelle Behandlung: Smart Medication ist quasi ein 3D-Drucker für Medikamente, der diese passgenau dosieren kann.
Everyone is different, so everyone needs personalised treatment. Smart Medication is effectively a 3D printer for medications that can tailor each dose to the patient's needs.