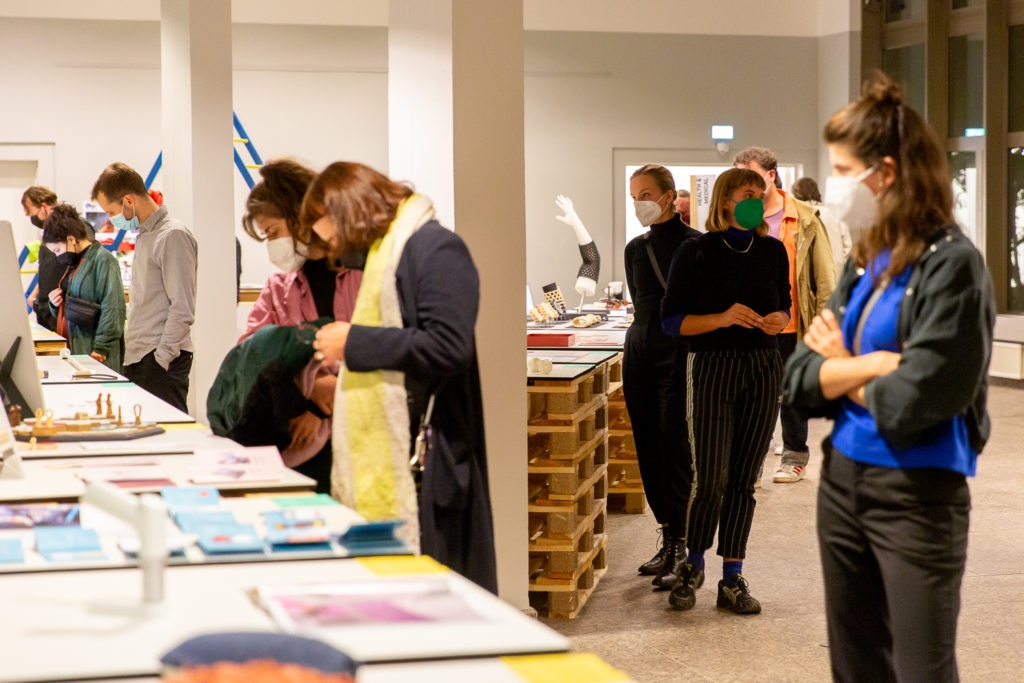 The 2021 exhibition took place from 09.10.2021 – 31.10.2021 at the Kunstgewerbemuseum Berlin.
The Kunstgewerbemuseum once again presented German Design Graduates – due to the pandemic, in a double exhibition of the classes of 2020 and 2021. The exhibition shows the current attitude of graduates of the best German design schools in the field of product and industrial design.
The exhibited works were selected by an exclusive jury. Through matchmaking, awards and supports, GDG brings graduates together with representatives from culture and industry who select young designers for individual mentoring and coaching programs. Ambassadors from the fields of culture, praxis, press, presentation and perspectives also present awards to outstanding graduates.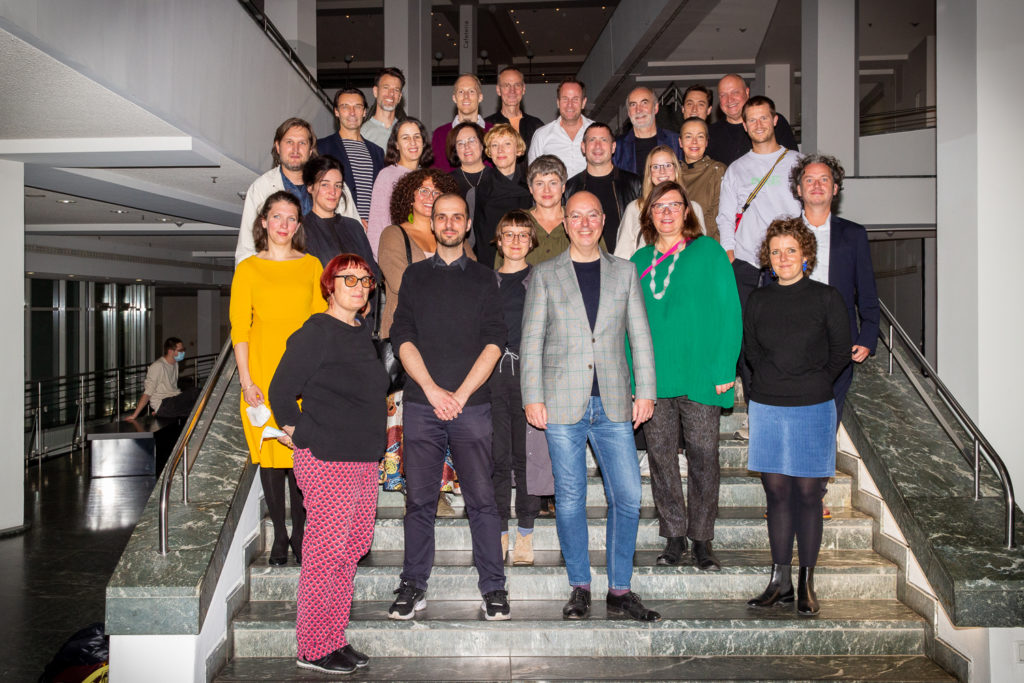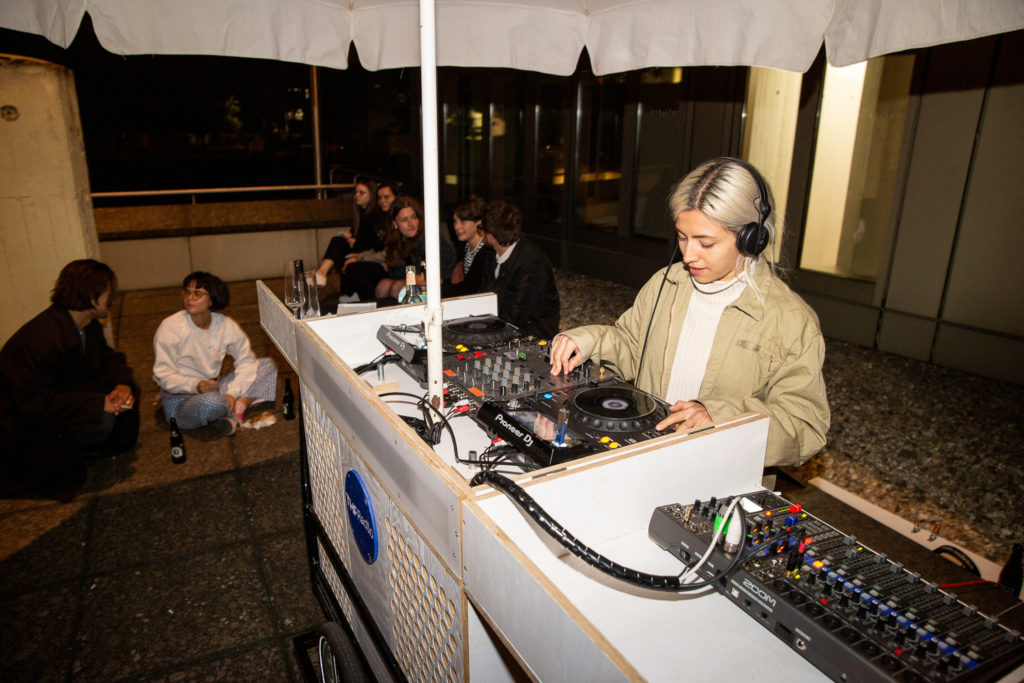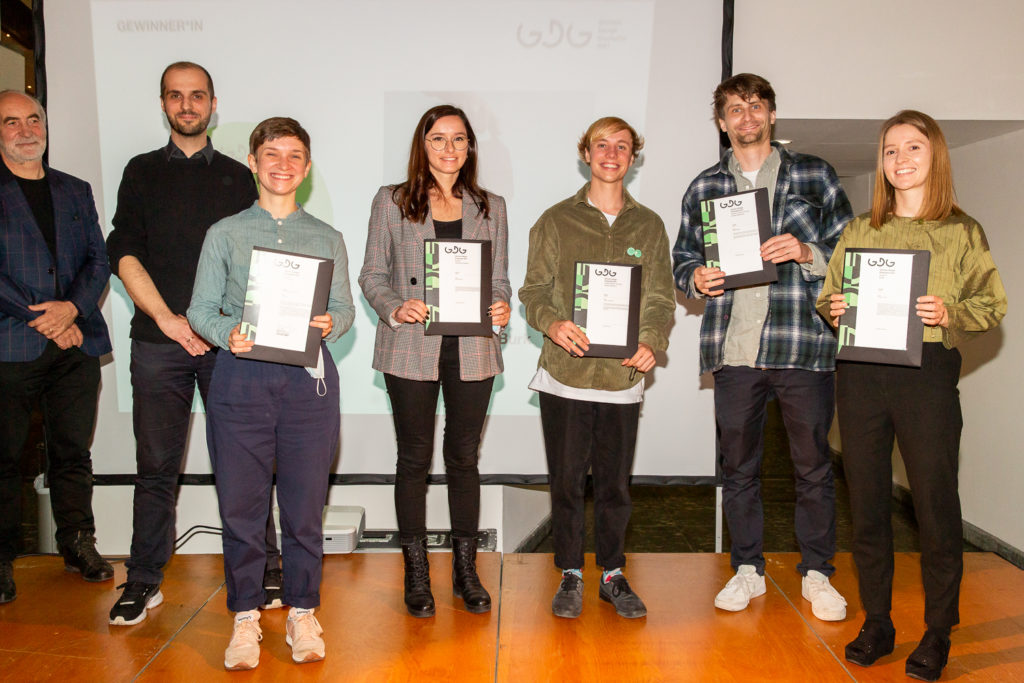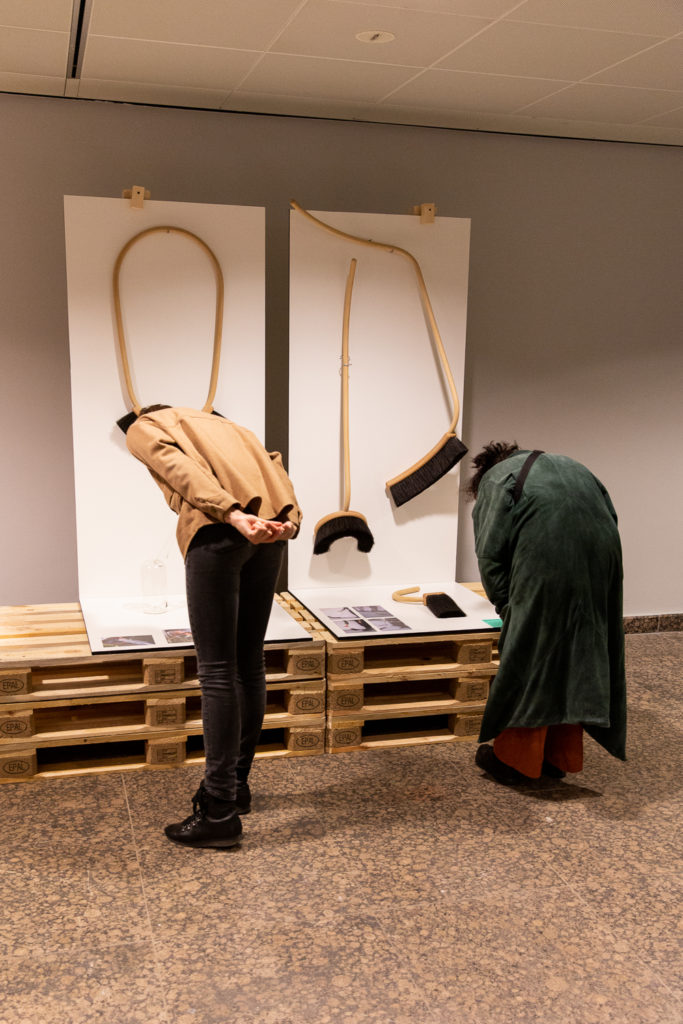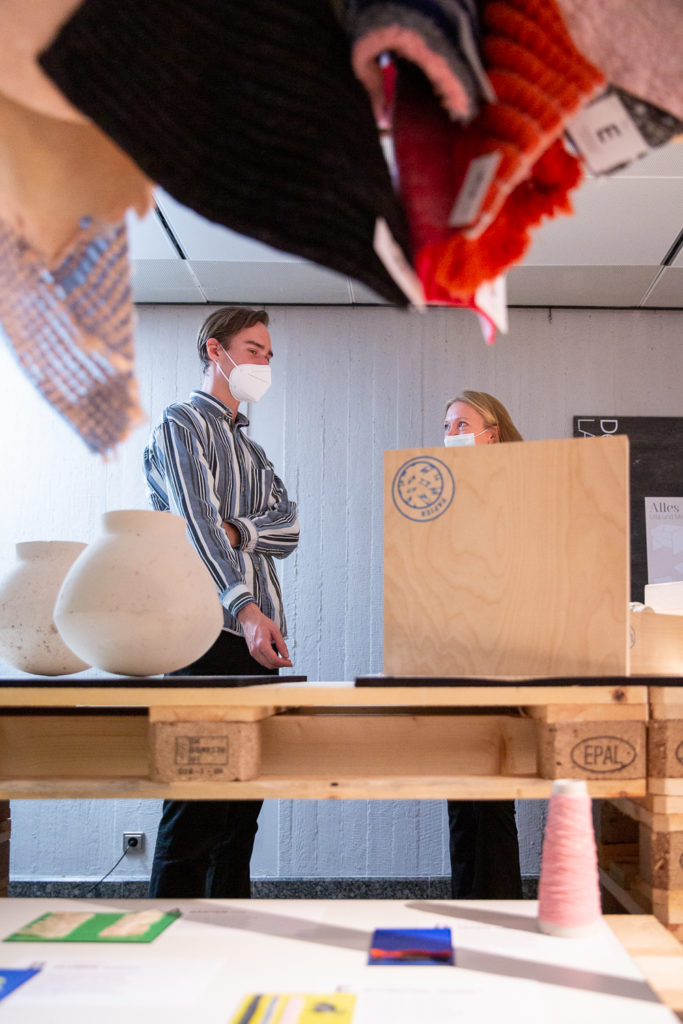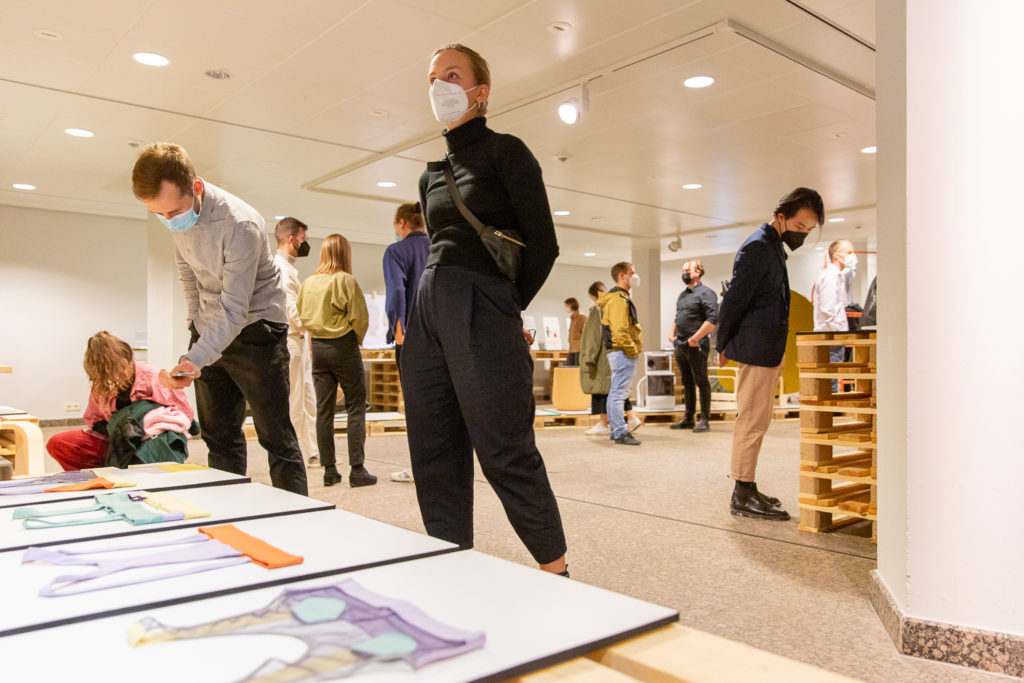 Duration
09.10.2021 – 31.10.2021
EVENTS
Vernissage & Award Ceremony
08.10.2021 – 6 pm (invited guests only)
Finissage
31.10.2021 08.10.2021 – 6 pm (invited guests only)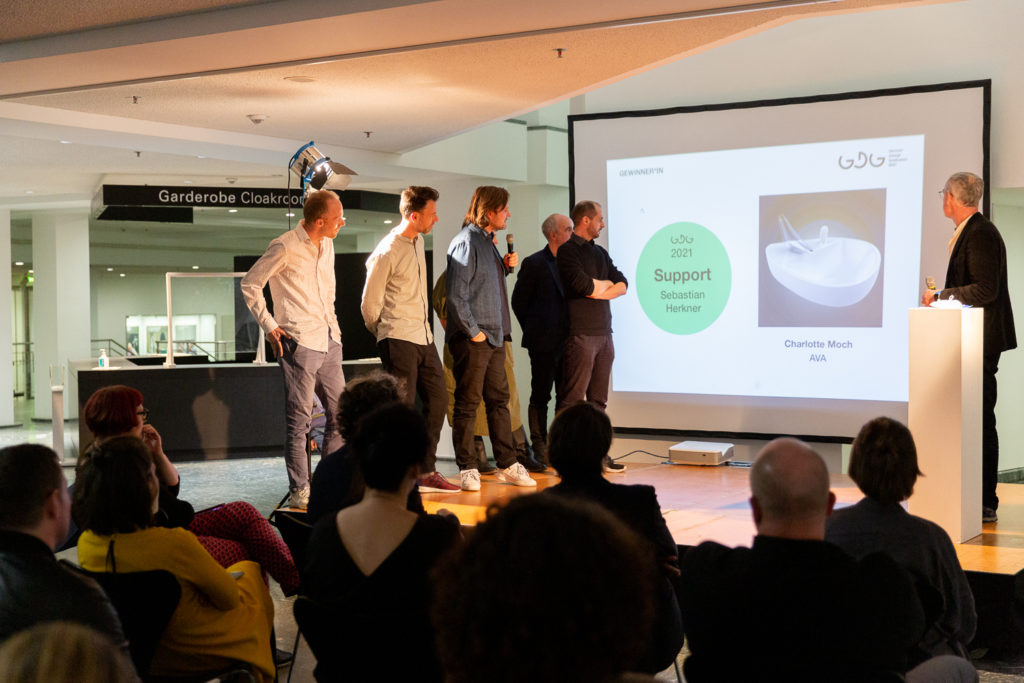 PROGRAM SUNDAY, OCTOBER 31, 2021
FINISSAGE GDG DOUBLE EXHIBITION
FACADE PROJECTIONS UTOPIE KULTURFORUM

MEET THE GDG-EXHIBITORS
15 – 17h
You will have the opportunity to visit the GDG exhibition one last time, see great projects, meet young designers, old and new friends.
FINISSAGE DESIGN LAB 9: NEOBIONTEN
14 – 16h
Since 2019, the exhibition series "Design Lab" has invited selected design studios, students and activists to present current projects and to enter into a discourse with the collection of the Museum of Decorative Arts. The series is curated by Claudia Banz, Curator of Design at the Kunstgewerbemuseum. It is sponsored by the Kuratorium Preußischer Kulturbesitz. At the finissage of the exhibition Neobionts, the students will report personally on their projects.
MEDIA INTERVENTIONS UTOPIE KULTURFORUM
from approx. 18h
Piazetta in front of the Kunstgewerbemuseum
Staatliche Museen zu Berlin, Kulturforum
Matthäikirchplatz, 10785 Berlin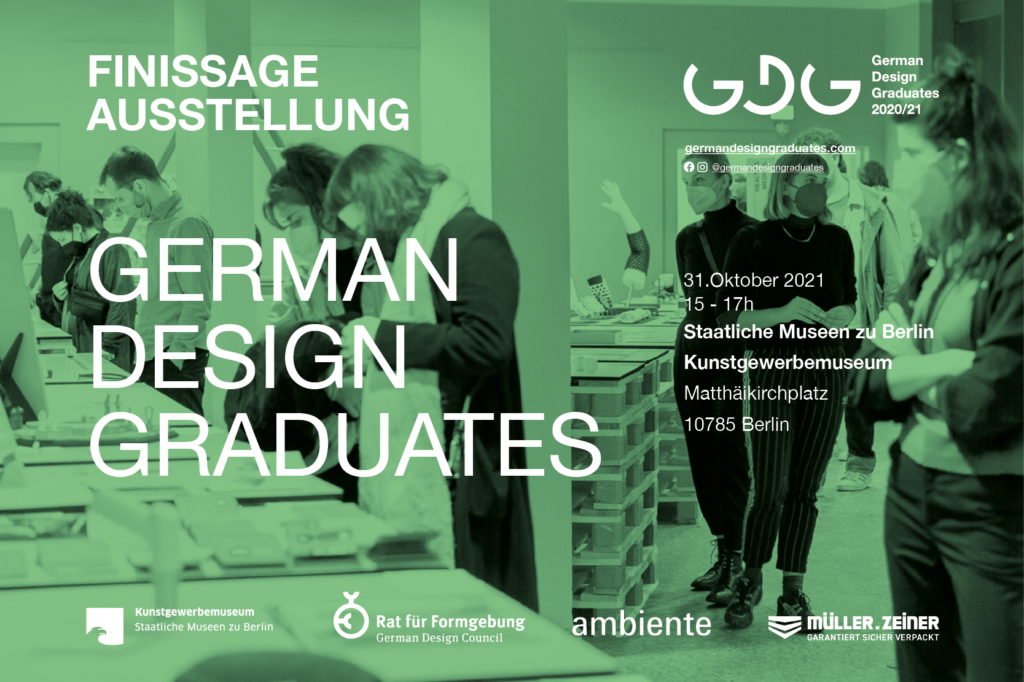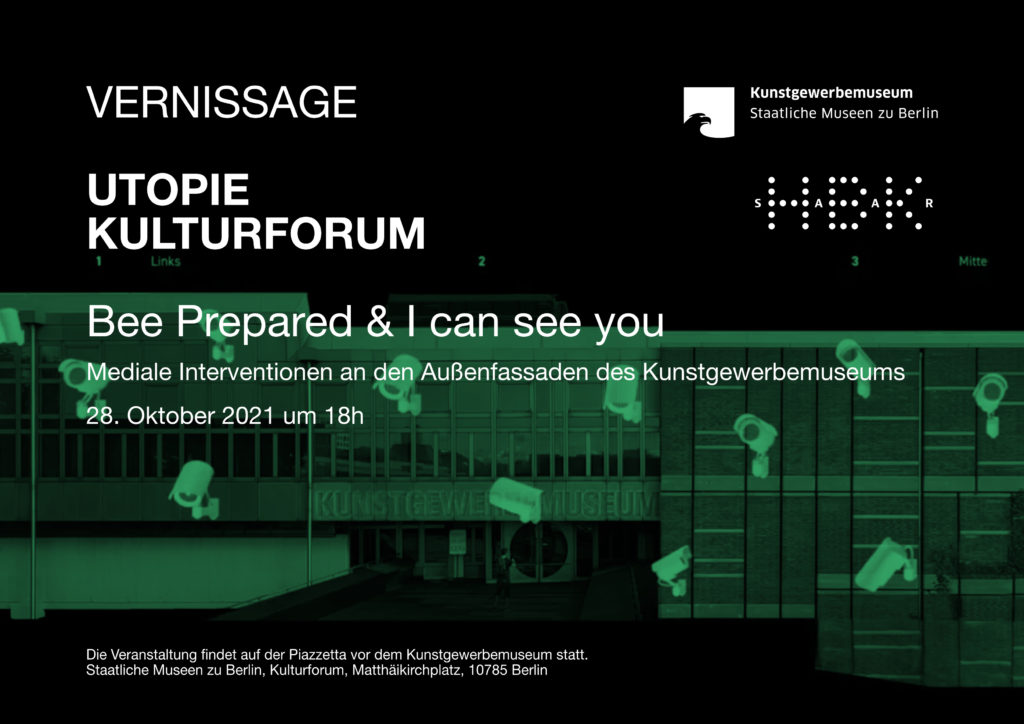 TALKS ON DESIGN
Design Talks took place in the context of the GDG exhibition to discuss new design attitudes.
THF Radio Talk
Post Graduate Perspectives – how much utopia can reality take?
Design has the potential to guide social processes, to make utopias tangible. But how realistic is that actually? What are the experiences of the young designers after graduation? What to do with all that revolutionary creativity when most jobs mean doing computer renderings 24/7?
THF Radio (Torhaus Berlin e.V.) invites you to a reality check. Representatives of the Design Graduates 2020/21 talk to ambassadors and professors about the future of the design profession. Do we have to leave author-design behind us and negotiate design processes in a collective postdisciplinary manner? Or does that just complicate the whole thing?
More Info: THF Radio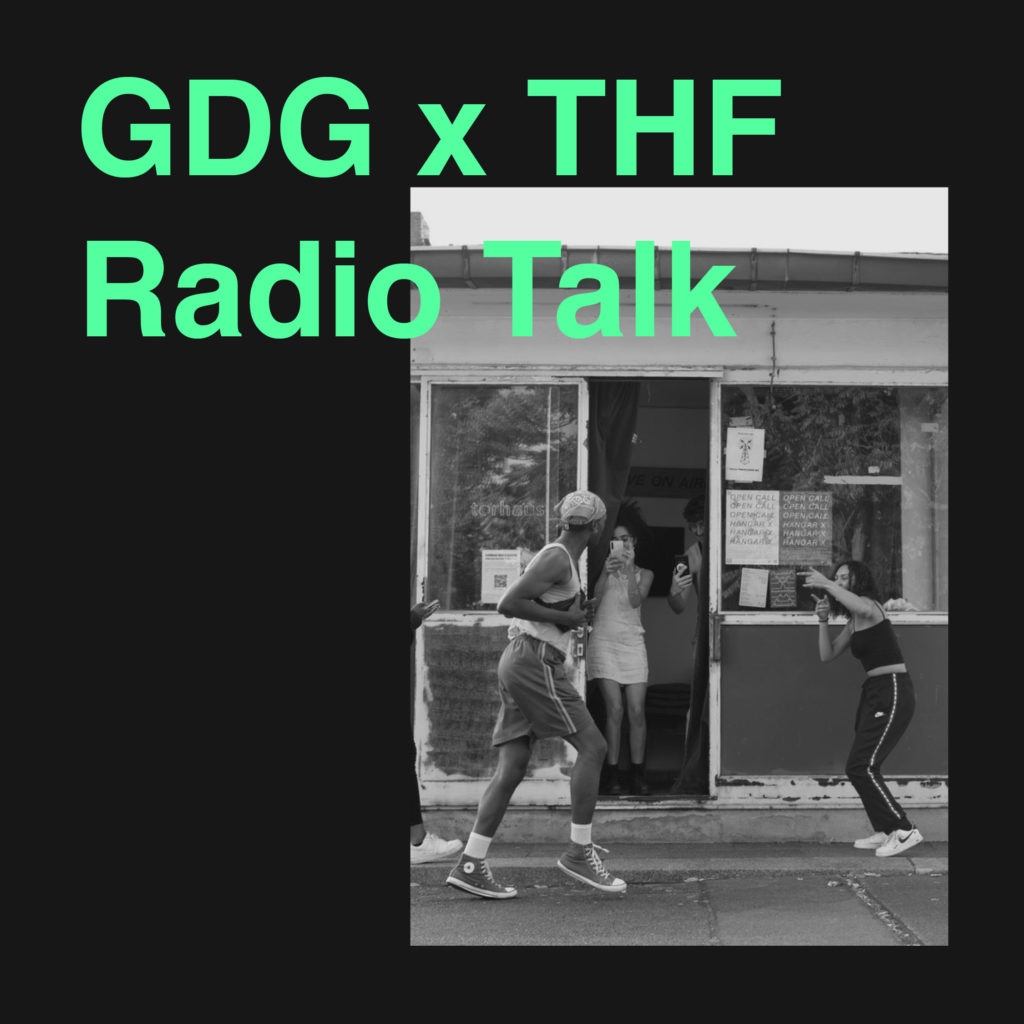 ndion talk
Transfer. How does design get into production? A conversation about the intersection between universities and the corporate world.

With Ashana Hohgräve, brand and design consultant consultant, since 2011 also for Ottobock and the German Design Graduates Emilie Burfeind (hfg Offenbach) and Lukas Hartz (Hochschule der Bildenden Künste Saar).
More info: German Design Graduates bei ndion.de.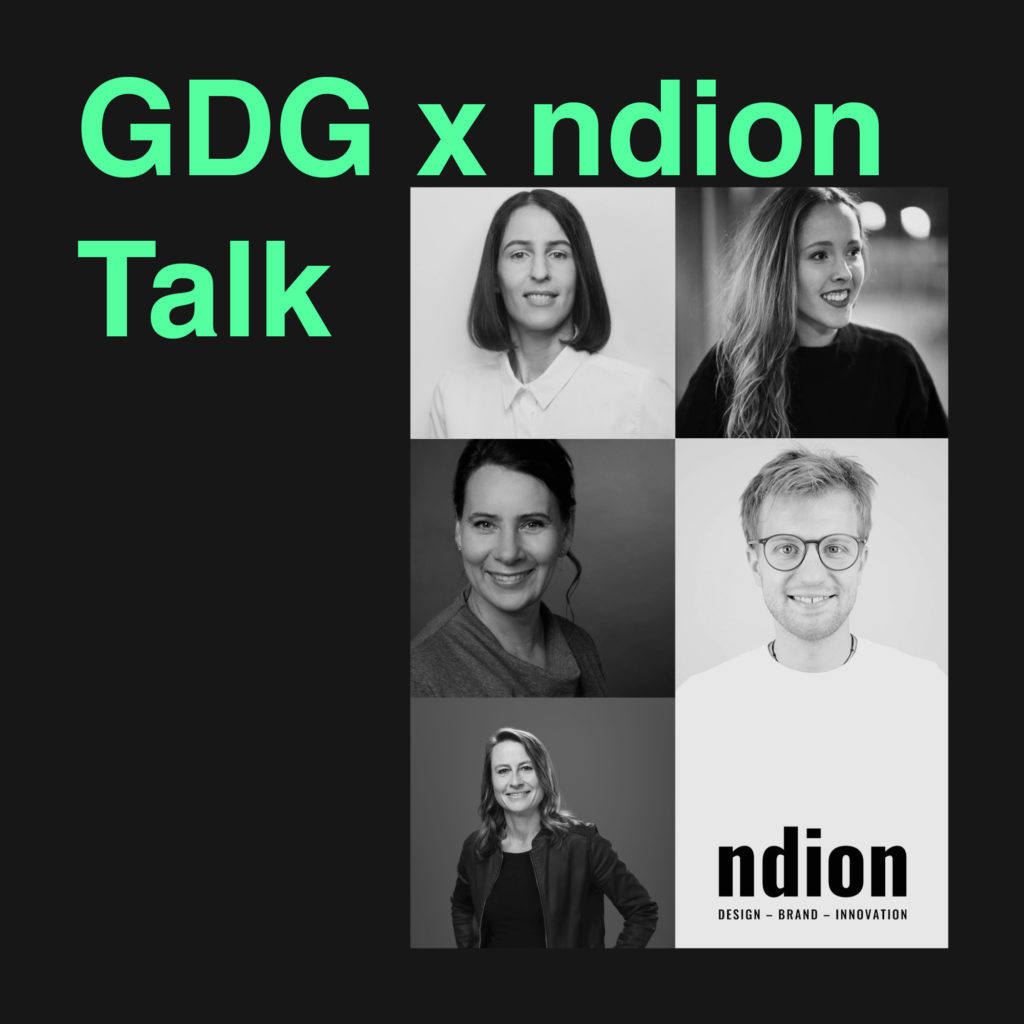 To Hell with Good Intentions: Why design won't save the world
Design has a long and sad history of complicity. It makes things beautiful, new and desirable and thus contributes to consumer frenzy and increasing pollution of land, water and air. It attracts with user-friendliness and helps to violate data protection regulations and personal rights. It promises solutions to whatever problem and claims to make the world a better place. Better for who? And what's better? Often too little is given to this.
As a mediator between people and their environment, design has to say goodbye to its self-image as a problem solver. Rather, it has the task of conveying complexity so that we can find our way around the world and with the world. Will everything be fine then? Probably not. Because there is no such thing as black and white.
More info: UDK talk at GDG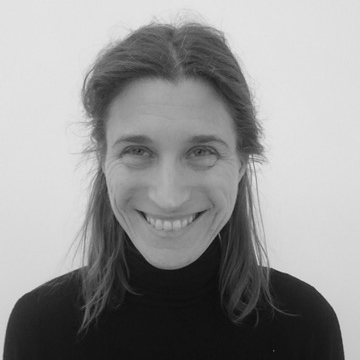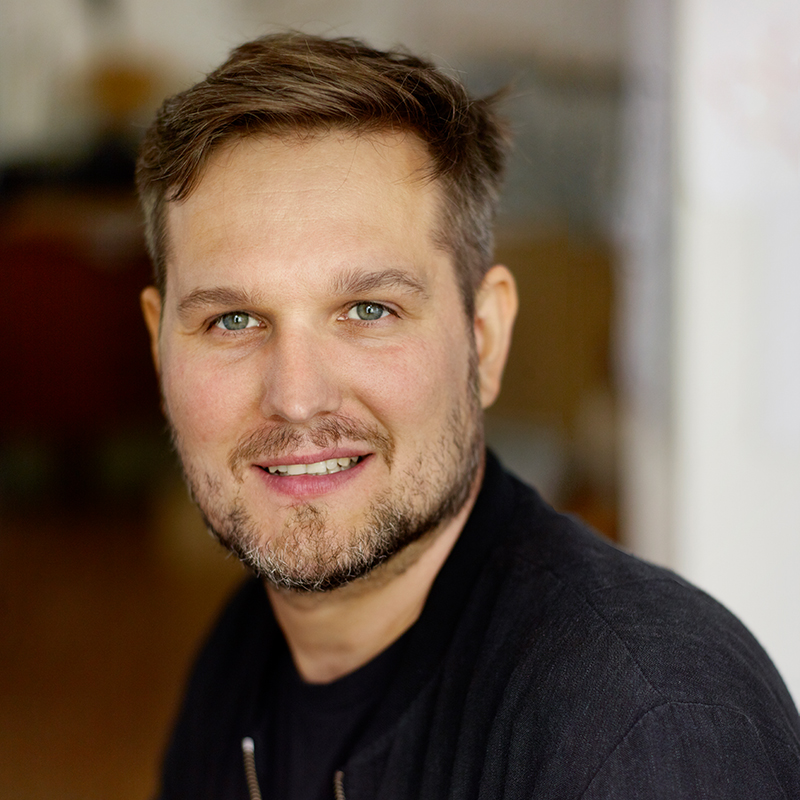 SPONSOR EXHIBITION DESIGN
This year, the exhibition concept of GDG 2020/2021 focuses entirely on sustainability with exhibition furniture made of prefabricated wooden pallets.
Pallets and wooden beams were made by the Müller-Zeiner company for the GDG exhibition and can be transported back to the company after the event without any assembly residues and then enter the cycle of further recycling.