Supported Graduates
Passage 2/ 3 
For the first time, IMM Cologne awarded Greencards to two selected graduates of the German Design Graduates 2019, who will be able to present their work in the environment of young design in Passage 2/3.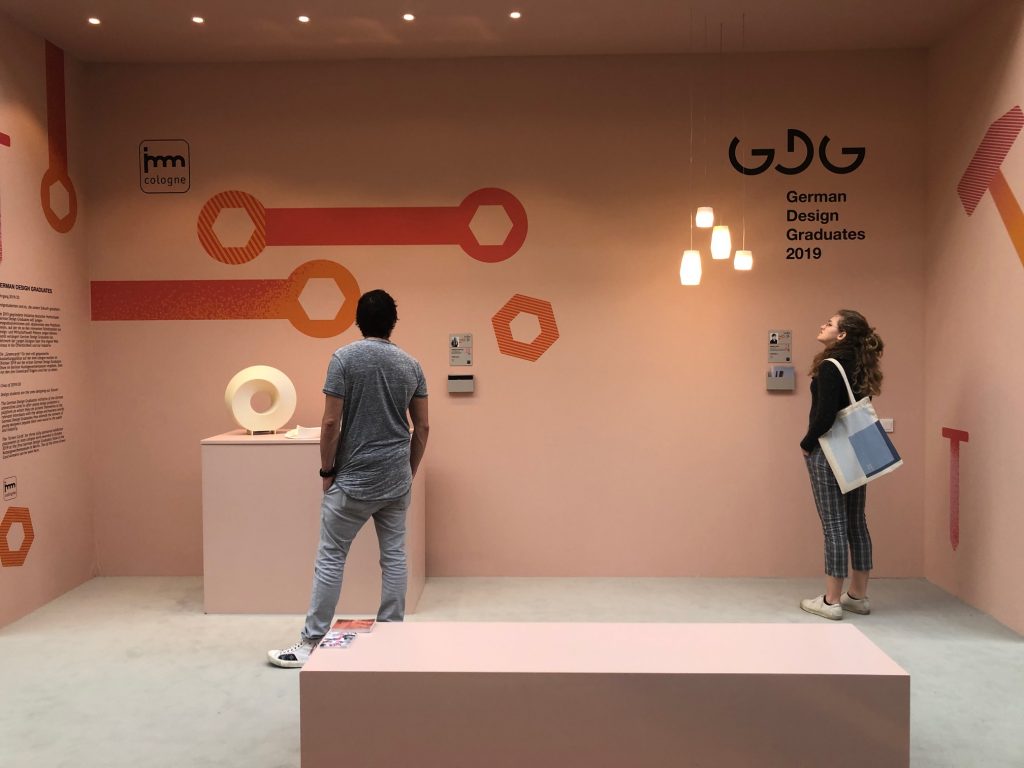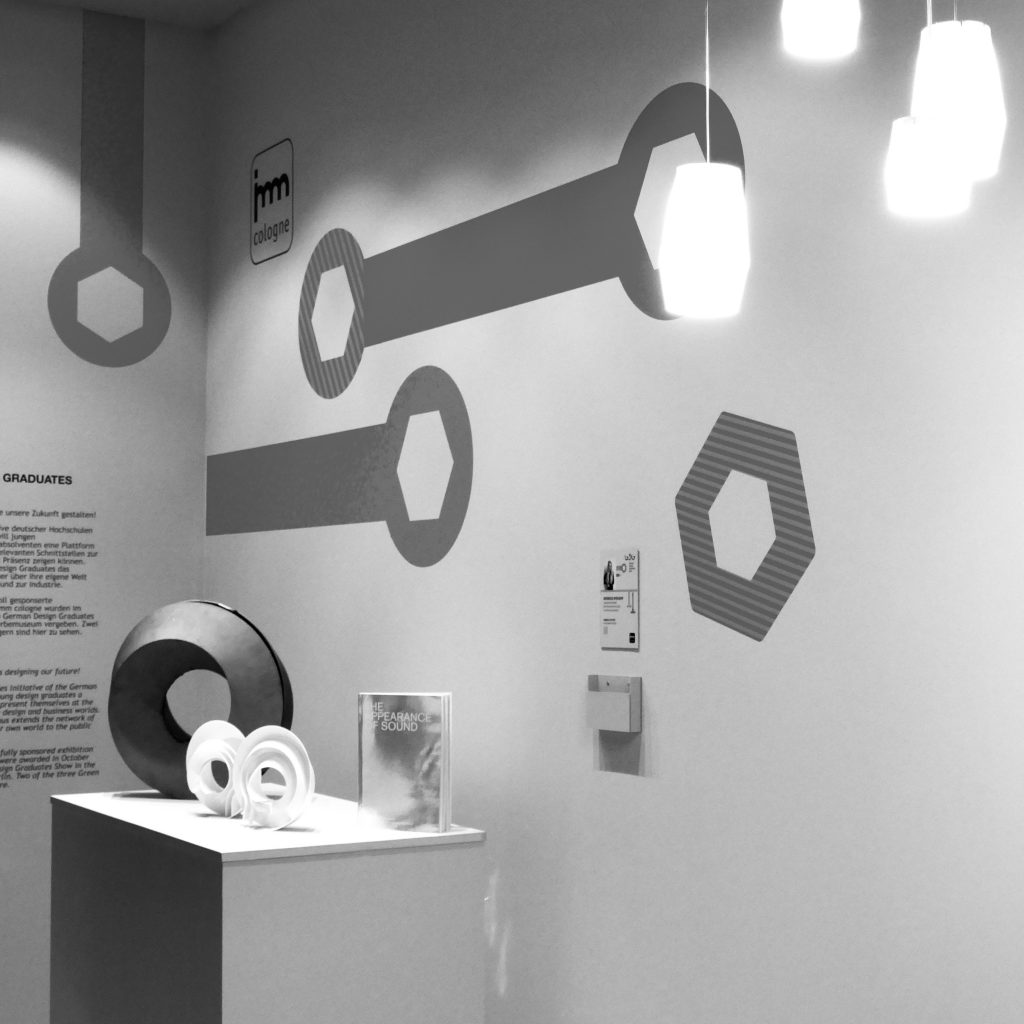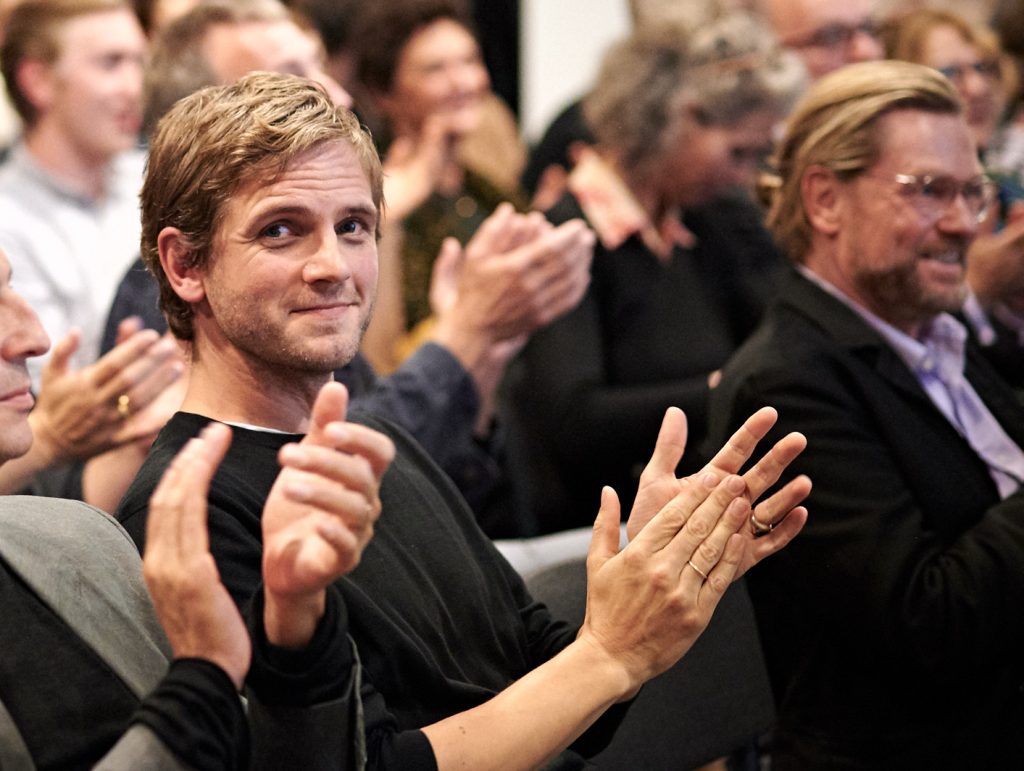 Statement Prof. Mark Braun
Initiator GDG
'Dick Spierenburg, as Creative Director of IMM Cologne and GDG ambassador, has offered to present GDG 2019 as a special show at IMM 2020, particularly promoting the visibility and networking of graduates in 2019. In particular, the designers he honored, Verena Hutter (KH Kassel and Lukas Winter (HBKsaar), have been given an outstanding platform for discourse on the relevance of their design positions with their solo exhibitions.
From my own experience I know how important such funding formats can be: in 2008 I myself exhibited at the IMM talents design contest and won the interior innovation award, which helped a lot to build up my design studio.
With funding formats like this on the one hand and ambassadors from different positions, the GDG will support many young designers in their professional career and promote the urgent future questions in design.'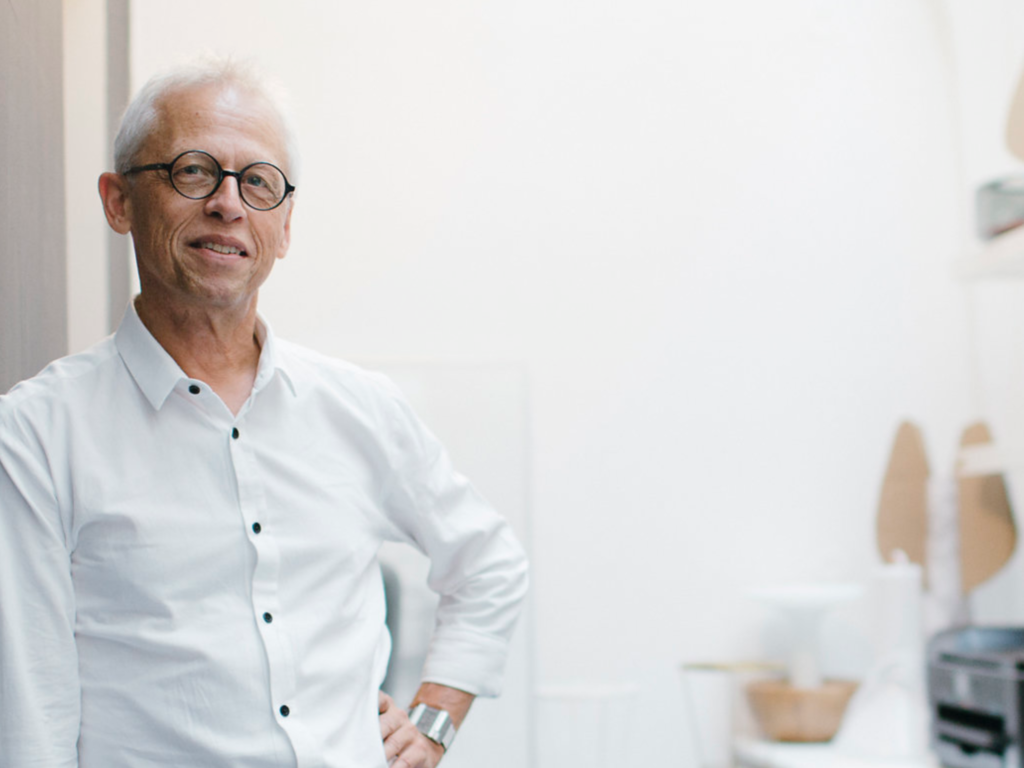 Statement Dick Spierenburg
Creative Director IMM Cologne
'The graduates learn a lot from contacts with industry, interior design professionals and end users. For IMM Cologne as an international meeting place for the industry, it is extremely important to actively integrate the interior designers of the future at an early stage. The perspectives and visions of students and universities provide important, inspiring and new impulses.'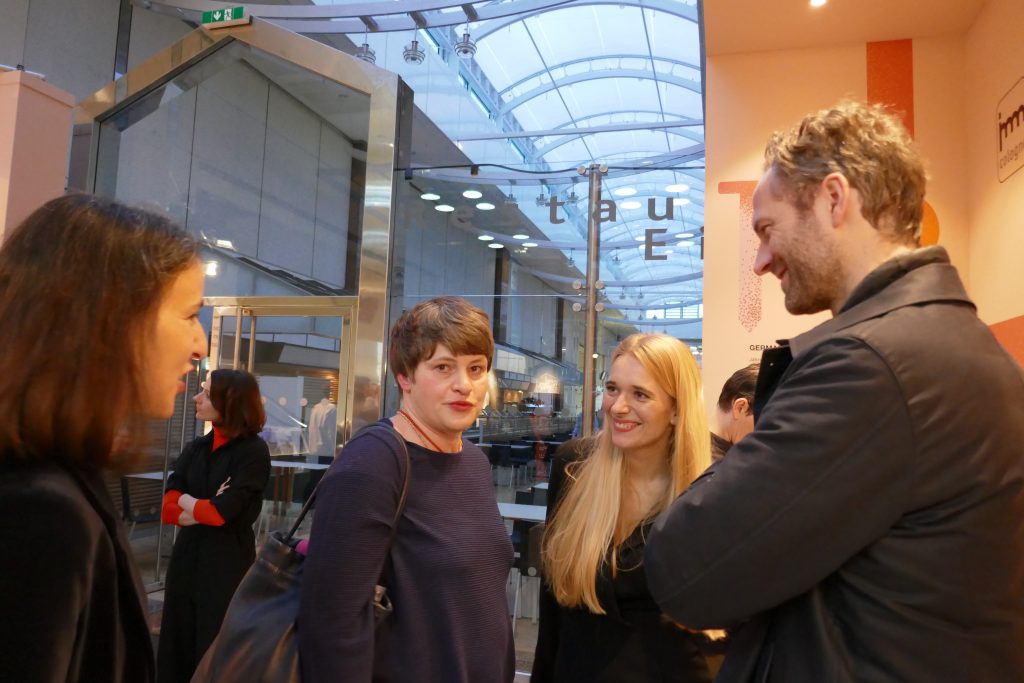 Statement Verena Hutter
'The greatest value for me is the contact to the sponsors and ambassadors. In addition, the public attention which is made possible by the exhibition is of great importance. 
I think this alludes to the two biggest challenges that you have to face as a graduate or young designer – being seen and being well connected. I expect inspiring talks, discussions and criticism. I just hope that I will learn new things and get to know different views.'
GDG TALK
What do you expect?
On Monday 13.1. a discussion between manufacturers and young design graduates about cooperation took place in the PURE CAMPUS FORUM. The discussion focused on mutual hopes and expectations of the cooperation.
Jasmin Jouhar, Stephan Dornhofer (Magazin), Nicola Stattmann (Stattmann Neue Möbel), Verena Hutter (Kunsthochschule Kassel, exhibitor GDG stand at IMM), Philipp Hainke (UdK Berlin), Valentin Koller (HS Hannover)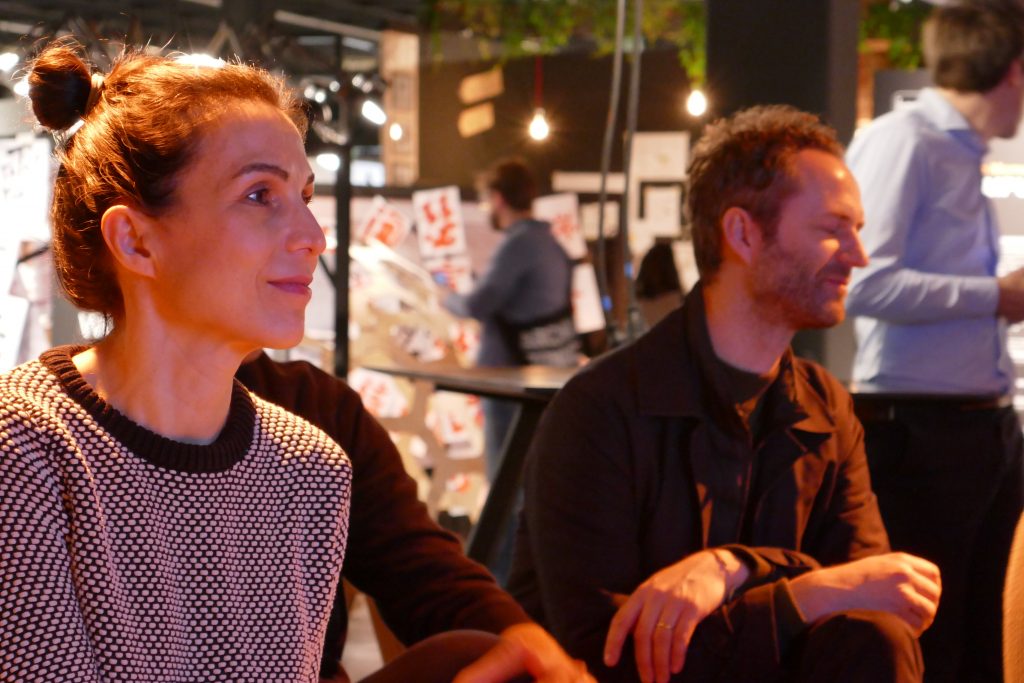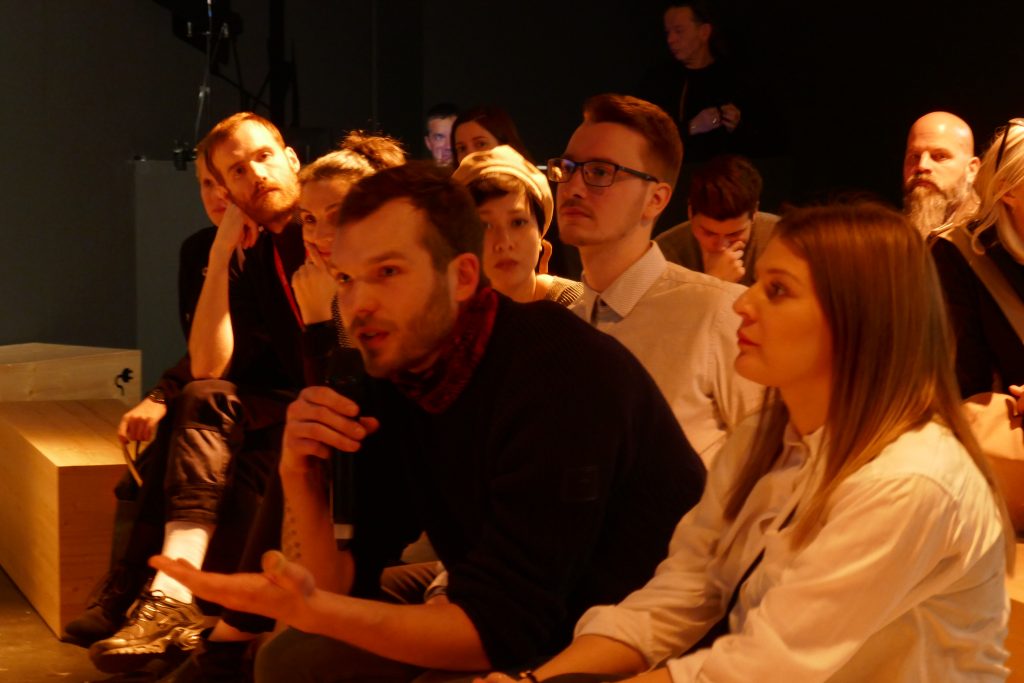 Meet & Greet
German Design Graduates Stand
The German Design Graduates Initiative presented itself with a stand at the IMM. There we showed the complete graduate archive 2019 and were happy about inspiring conversations! at the Meet & Greet.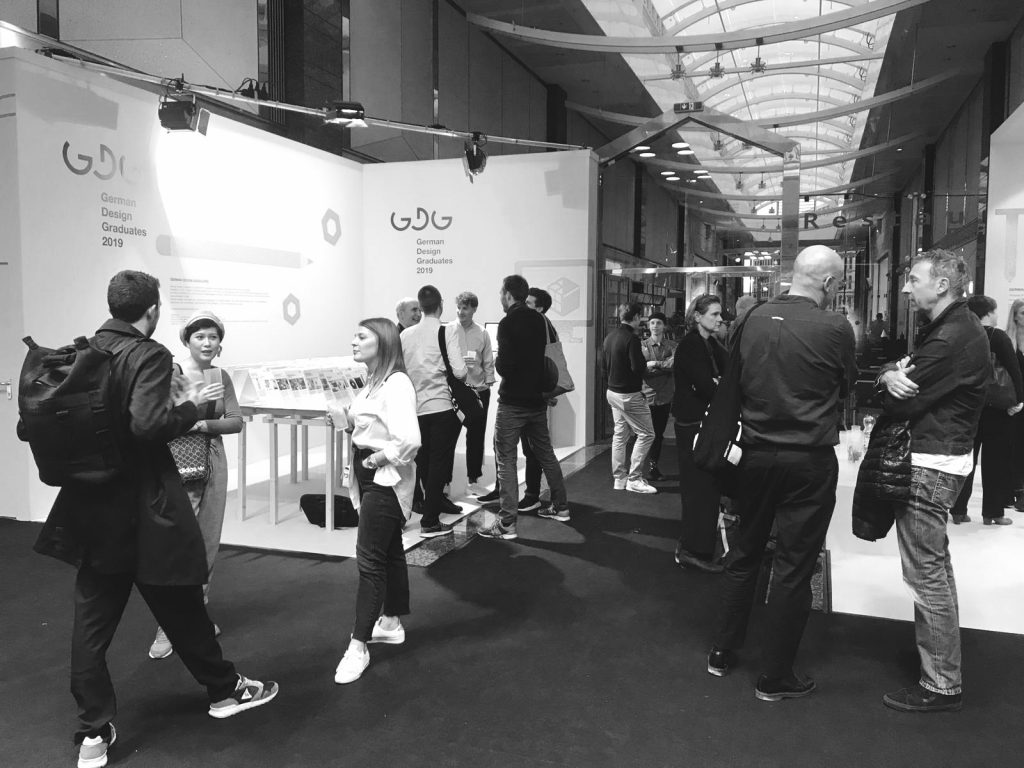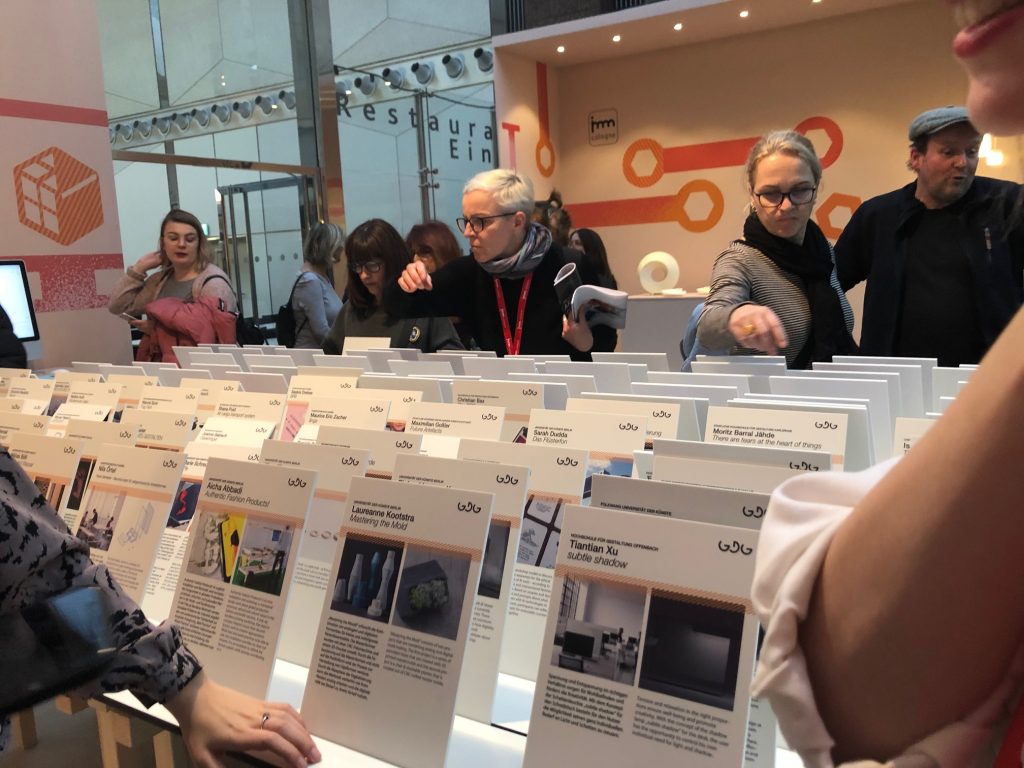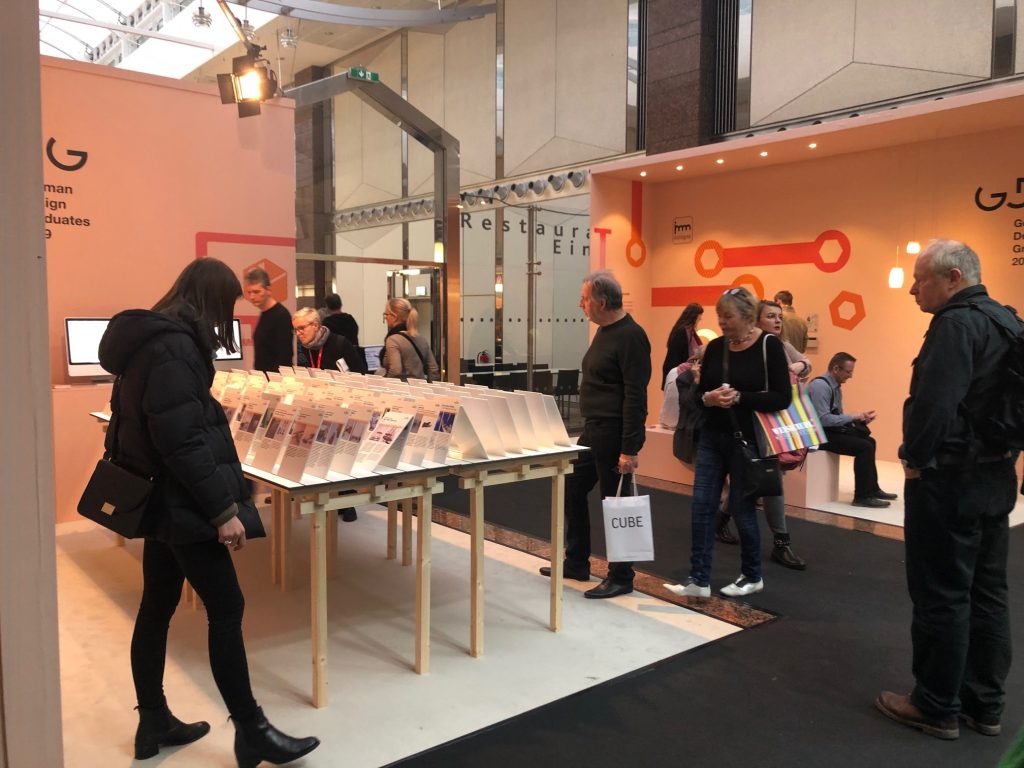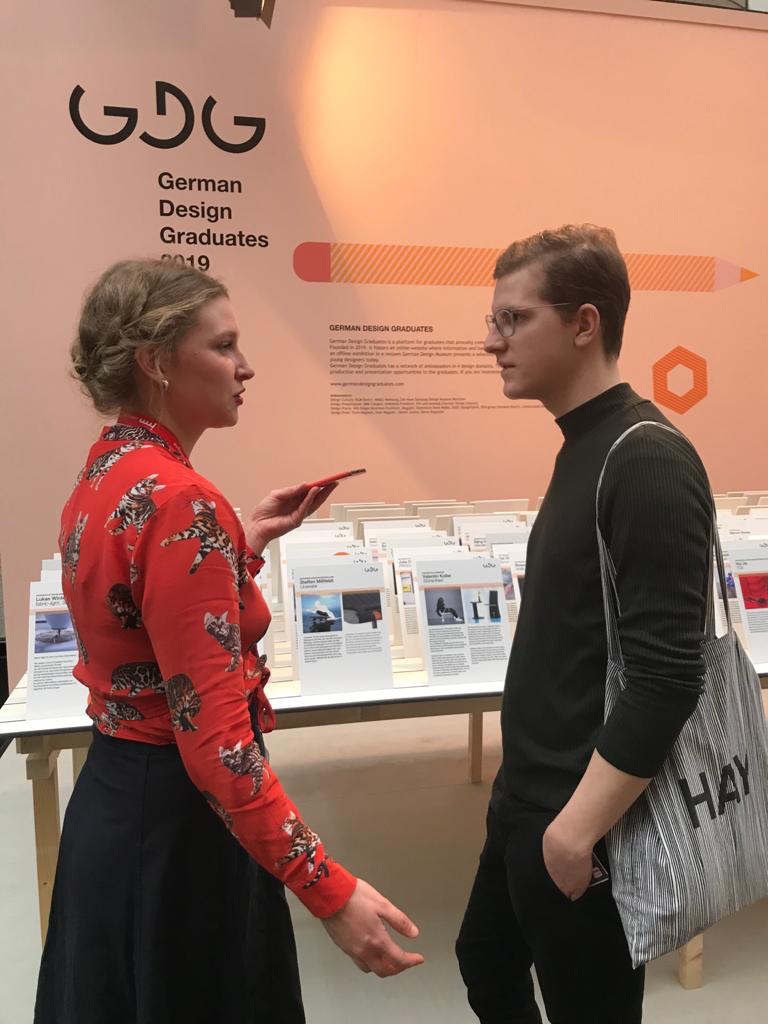 Visitor Statement
Leon Schmutzler (architecture student)
"I learned about GDG through Instagram. The booth is pretty well placed at IMM and the Pure Talents as a whole area very well presented in the media – so you can find GDG here very well. Although I am an architecture student, I would find such a format very exciting for architecture students/graduates as well. I think it's great to see the wide range of work that is on display, that makes visible what otherwise often takes place behind closed doors. For people who are just looking for a place to study, it is of course great to see where you can study everywhere and to find out about GDG and what the individual universities are focusing on'.
Visitor Statement
Marie Kurstjes & Iva Coskun
Marie Kurstjes and Iva Coskun are studying product design at the Bauhaus University Weimar and won the first prize at the Pure Talents.
'We got to know GDG through Instagram, and even as students of the Bauhaus University Weimar we exhibited at Pure Talents. We would definitely like to participate with our own theses. We think the GDG stand is in a pretty good position, because it's located between the two important halls 2 and 3, so there's a lot of visitors. We think that many manufacturers and also established designers will take notice here. In our opinion, there is too little exchange between the universities, there is always competition, but it is actually good to see what the others are doing. GDG would actually be a great platform for this. Especially with regard to the Master's, it would be exciting to get to know other teaching concepts in this way, if you want to do your Master's at another university'.