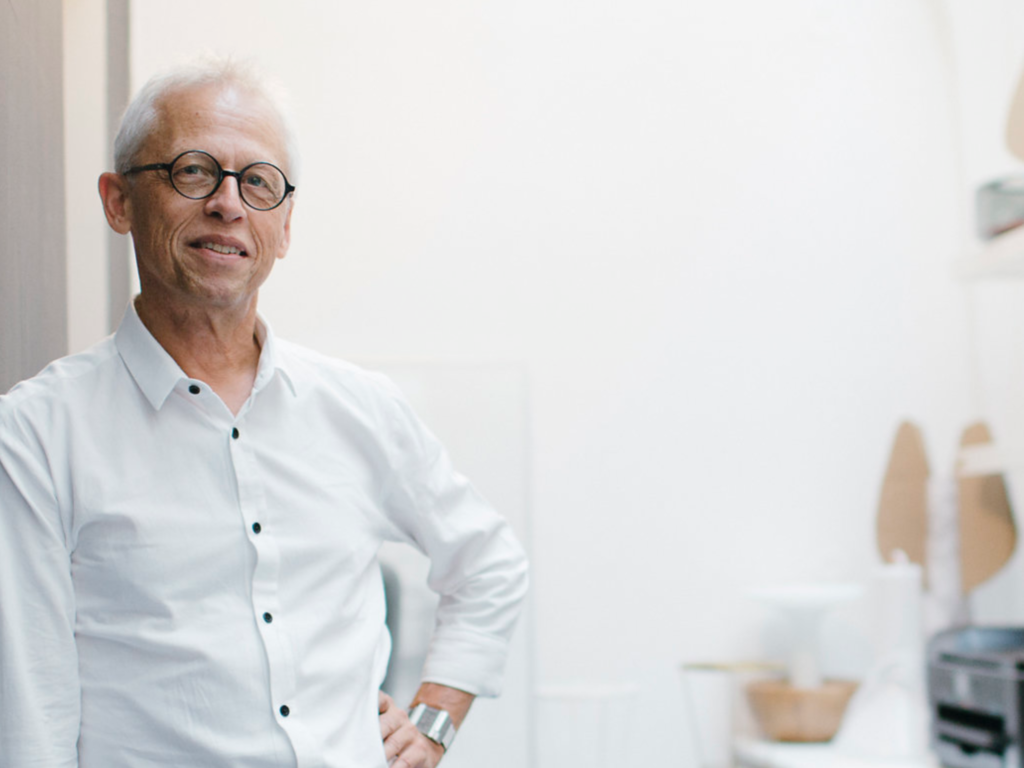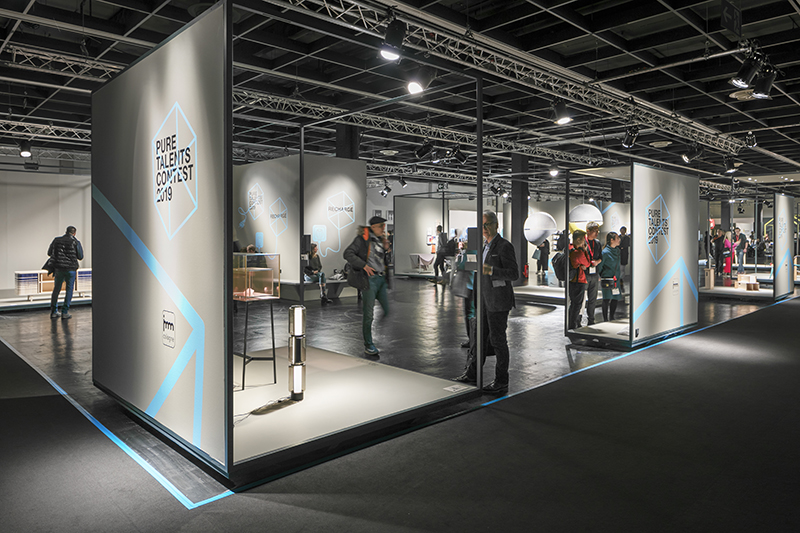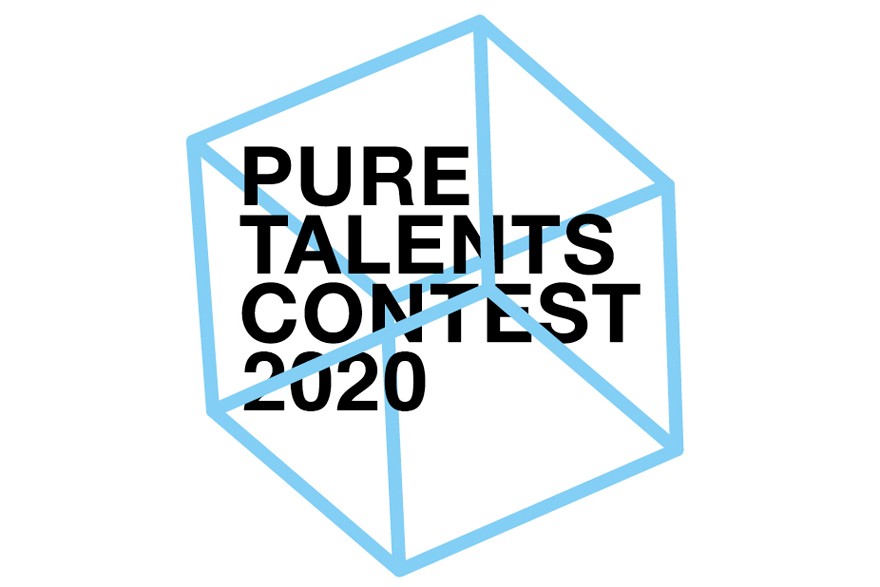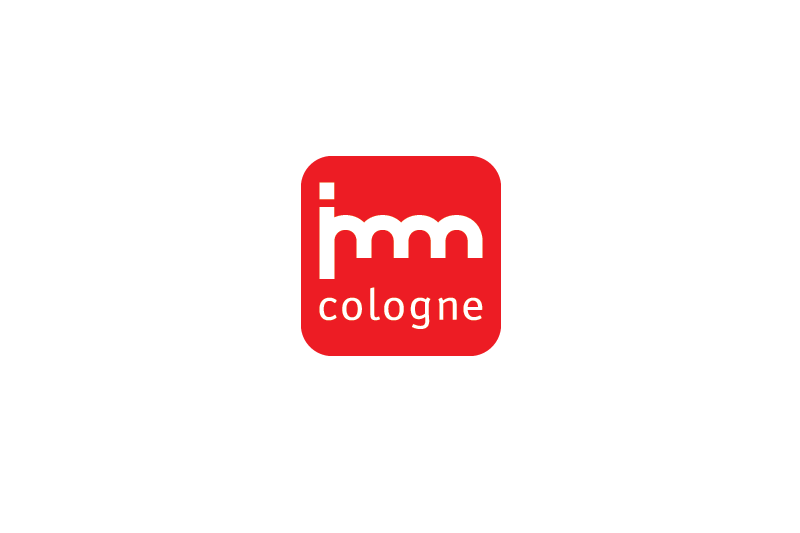 About Dick Spierenburg
Dick Spierenburg (NL, 1953) studied architecture in Delft and interior and product design in The Hague. Since 1995, he has been developing and organising interior design centres, one of which was established in Cologne (Design Post). As a consultant (since 2009) and creative director (since 2011) of the international furniture and interiors fair imm cologne, he plays a significant role in enhancing its profile with new formats and events. The successful projects he has been responsible for include the gallery-like Pure Editions showcase and the (with both trade visitors and the general public) very popular installation "Das Haus – Interiors on Stage", a roughly 180 sq m simulated interior, annualy designed by a different designer or creative team, presented right in the middle of the trade fair.
About Pure Talents Contest
The 17th Pure Talents Contest (PTC), the competition for young designers at the international furnishing fair imm cologne, has opened.
Young creative people from all over the world – last year 926 products were submitted by 756 designers from 69 nations – are invited to submit their individual or group works from a wide variety of furniture categories. The competition is aimed at design students and graduates who graduated no more than 3 years ago.
The submission phase for the Pure Talents Contest 2020 ends on 12 September 2019, after which the jury will examine the entries and select the 20 best products. These will be exhibited during the imm cologne (13 to 19 January 2020) in Hall 2.1. This gives young designers the opportunity to present themselves to a broad audience in an attractive and high-quality environment and to make initial contacts with manufacturers and media representatives.
About IMM
The imm cologne is both a business platform and a hot spot for trendsetters. Right at the beginning of each year, the international furnishing fair in Cologne shows the most fascinating interior moments from basic to high-end. No other fair presents the international world of furnishing in such a comprehensive, compact and structured way. In eleven halls, interior designers and architects, retailers and wholesalers, tradespeople, property developers, purchasing associations or consumers interested in design will find the whole range of living styles and themes from the design-oriented Pure segment (Pure Atmospheres, Pure Editions, Pure Architects, Pure Platforms, Pure Talents) to the restructured Home segment with the theme worlds Home Sleep, Home Scenes and Home Settings. In 2019, around 150,000 visitors from 145 countries visited the double imm cologne/LivingKitchen fair, which was attended by 1,158 exhibitors (78% international).
Support
The international furniture and interiors fair imm cologne has a long history of promoting young designers with various presentation formats and platforms, including the Pure Talents Contest, a newcomer competition that was initiated in 2004 and is held in high standing all over the world. For the first time, the imm cologne 2020 will also be awarding three greencards to select participants of the German Design Graduates Show 2020, who will be able to present their work in the young design context.
Additionally, Dick Spierenburg is part of the Jury 2020 and together with Barbara Lersch (Hans Sauer Foundation), Nina Sieverding (Editor-in-Chief FORM), Stephan Dornhofer (MAGAZINE) and Tulga Beyerle (Museum für Kunst und Gewerbe Hamburg) the projects will be selected for the GDG exhibition at the Kunstgewerbemuseum Berlin.