The freedom and openness of the design process is one of the aspects I particularly enjoyed while working with German Design Graduates. From the initial idea and concept to the finished application, there was room to experiment and overall, a great collaborative experience.
Ricardo Meyer about working with GDG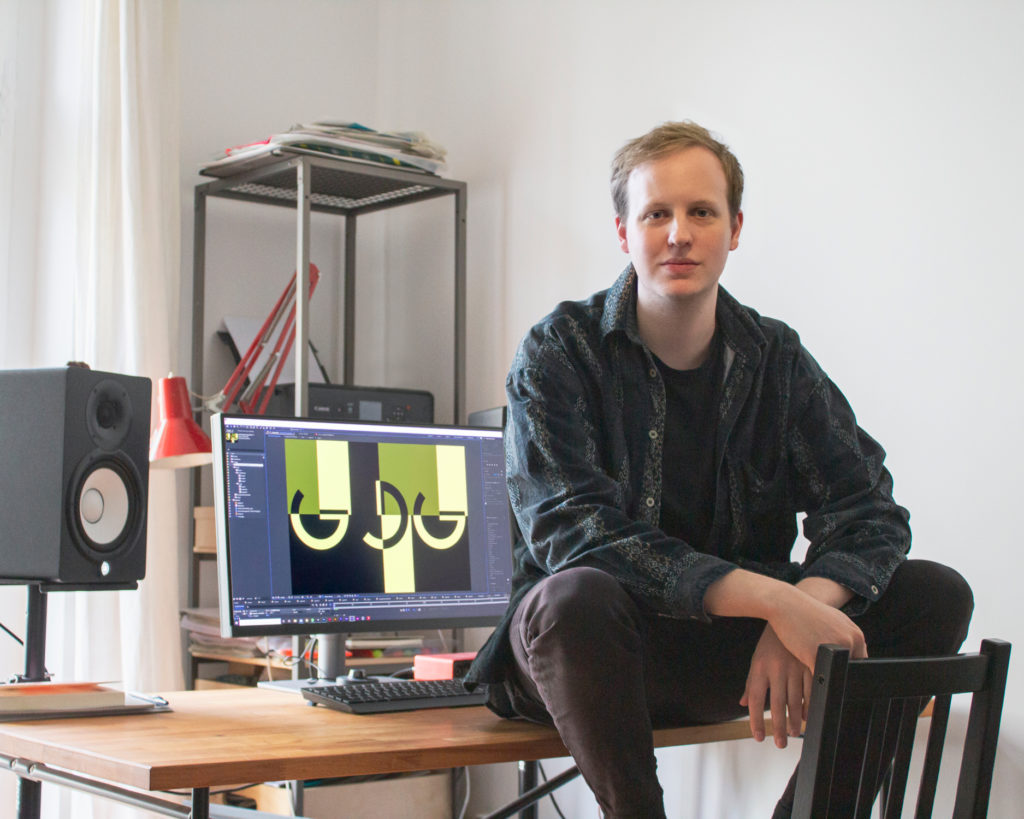 ricardo meyer
Instagram: @ric_mey
About Ricardo Meyer
Ricardo Meyer creates visual concepts, designed to push the boundaries between digital and analogue media. The combination of his passions for print and motion design creates unique moving identities with a strong focus on typography and 3D.
As well as studying Communication Design at the FH Potsdam (since 2017), Ricardo Meyer works as a freelance designer in Berlin. Prior to this, he spent three years training as a media designer and a further two years as a full-time graphic designer in the field of branding and packaging. Ricardo now focuses on corporate design, editorial design and motion design. He works on both commercial and cultural projects, directly with clients and for agencies.