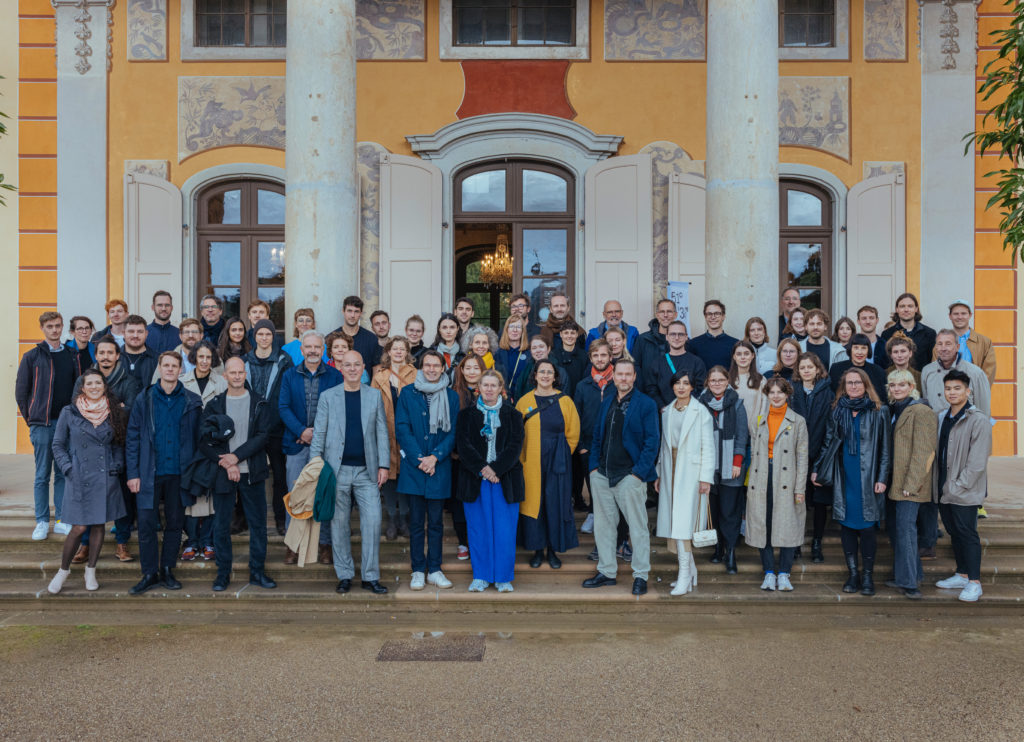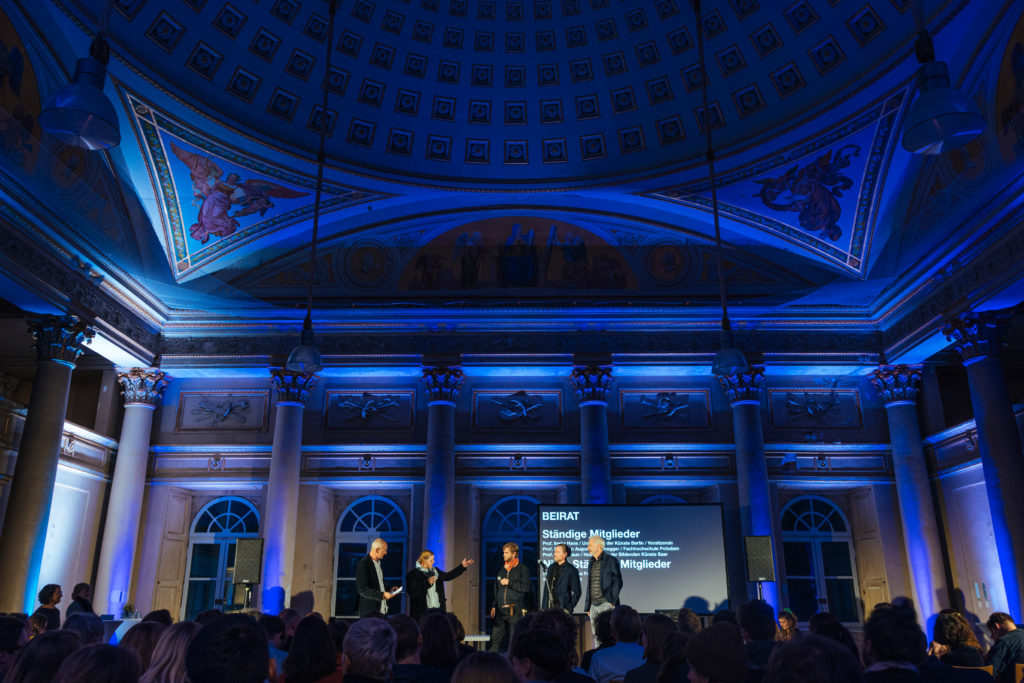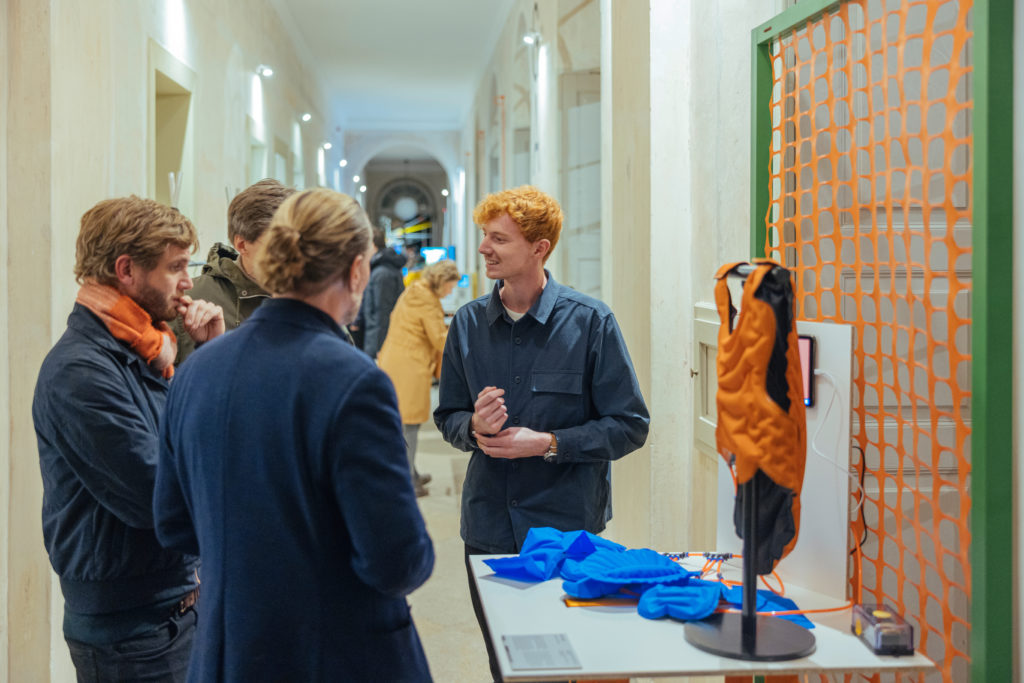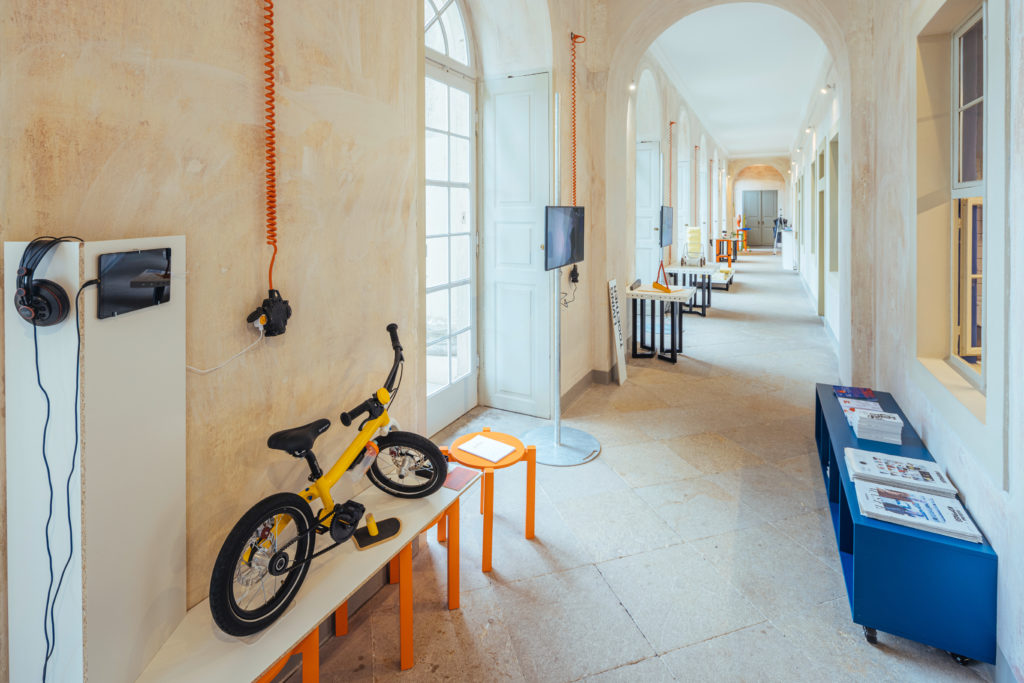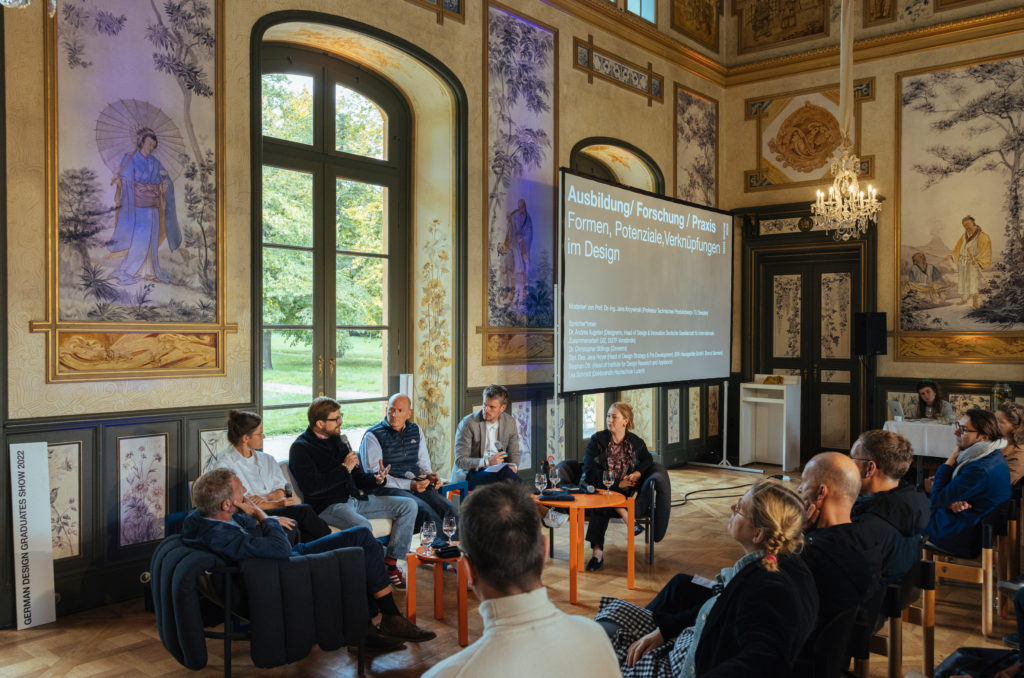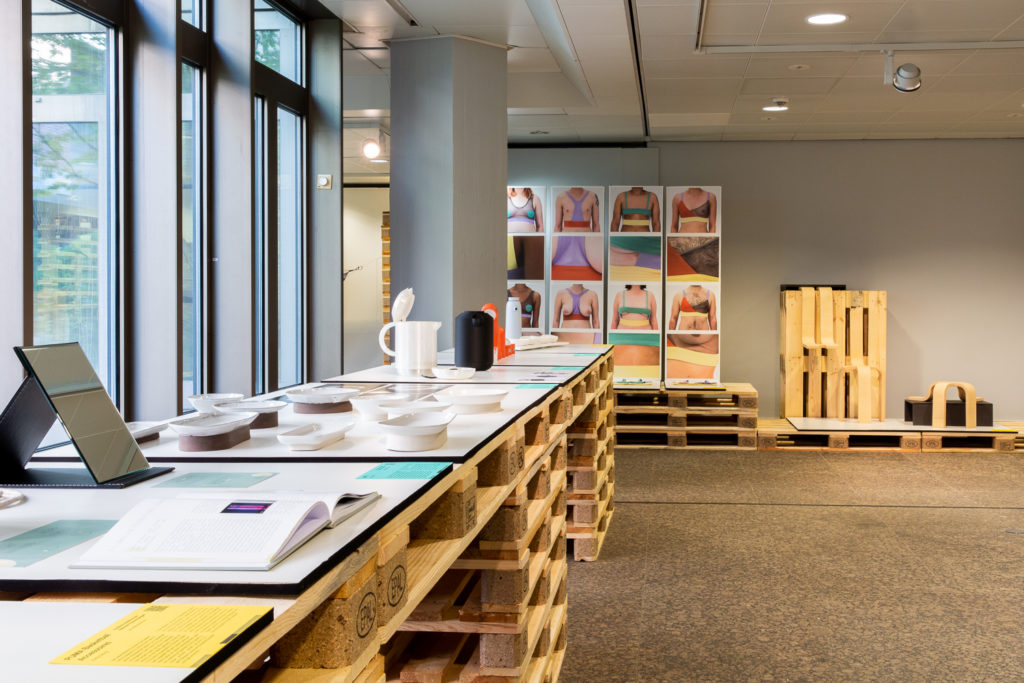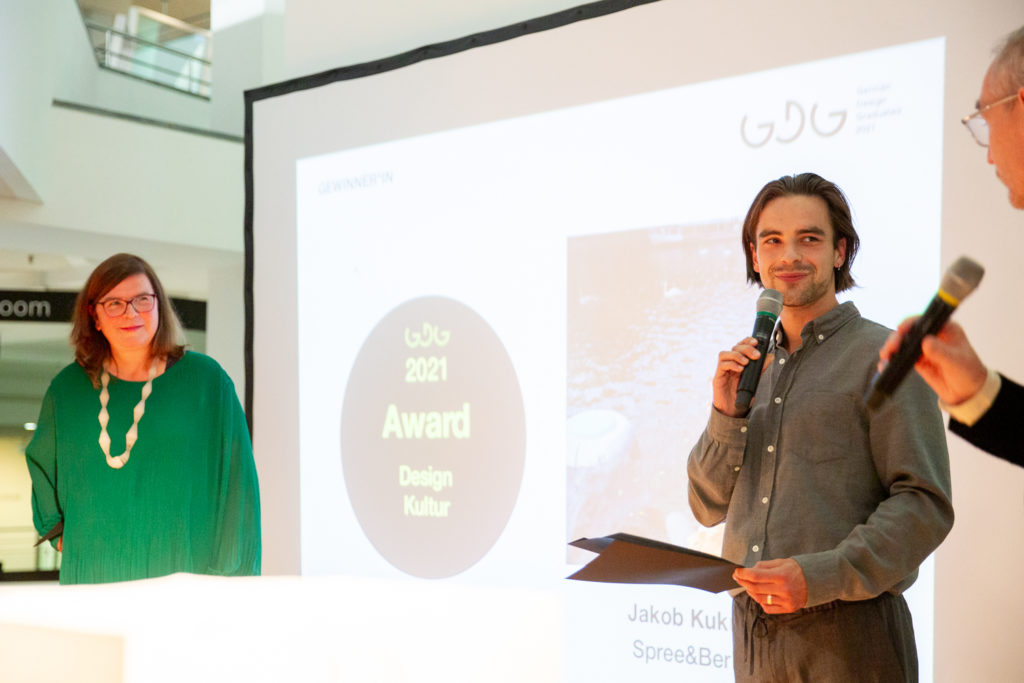 EVENTS
Honouring, presenting and promoting the achievements and solutions of graduates in their quality and diversity is the most important component of the GDG initiative. Graduates gain visibility in various formats such as networking events, exhibitions, the Graduates Platform, but also through an extensive range of awards and supports, thus offering them an optimal start to their design careers.
MUSEUM EXHIBITION
A top-class jury selects final projects with very high prototypical quality and cultural significance for the annual exhibition in a large German museum. In addition, the award-winning final projects are presented in a special area at this exhibition. 
AWARD CEREMOnY
Selected by distinguished juries, four awards are presented annually to outstanding graduates. The award ceremony will take place during the opening of the museum exhibition.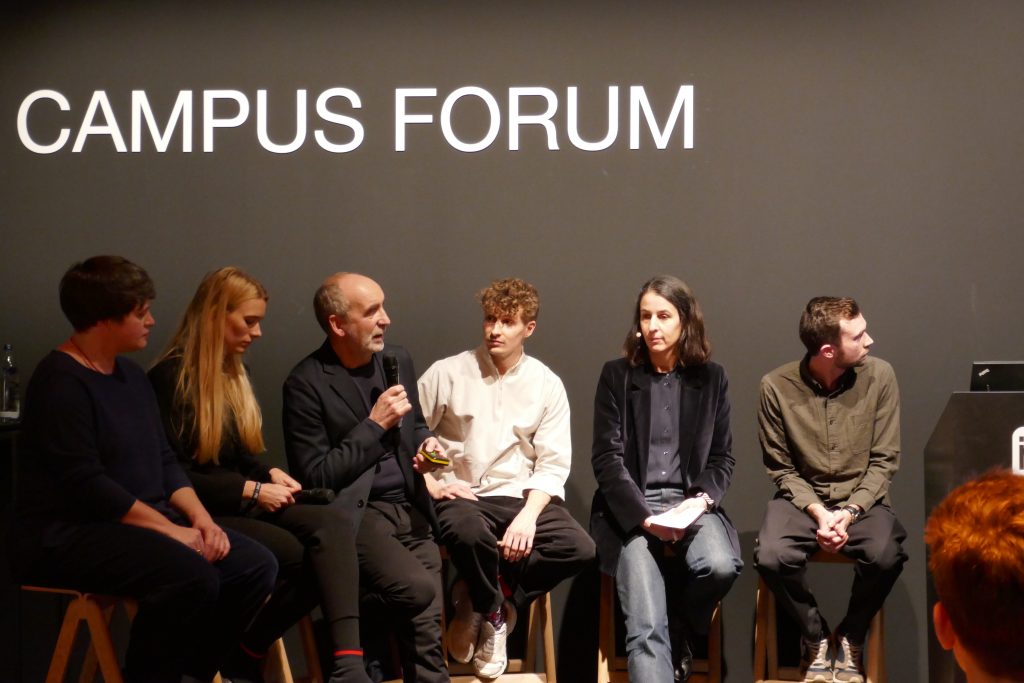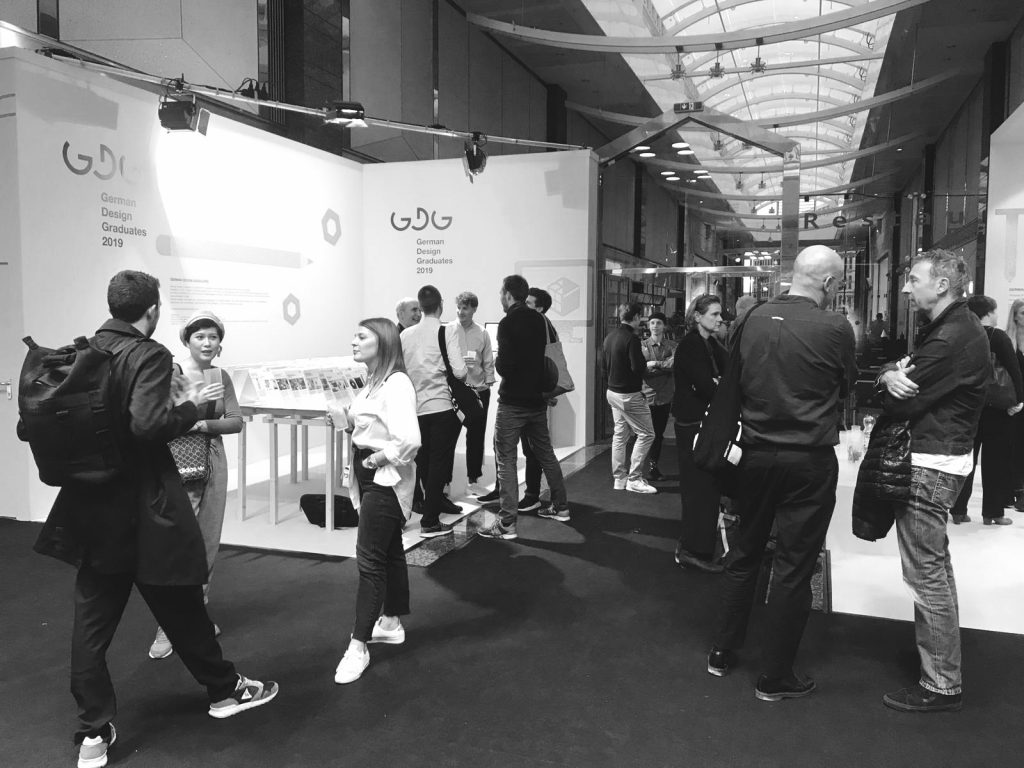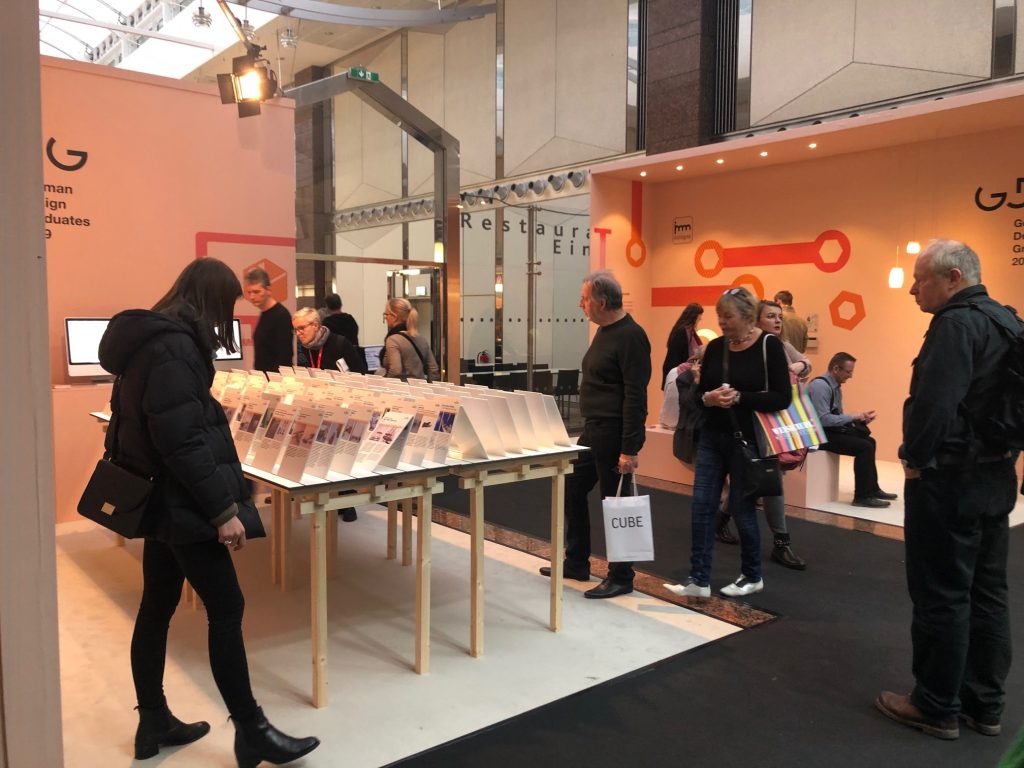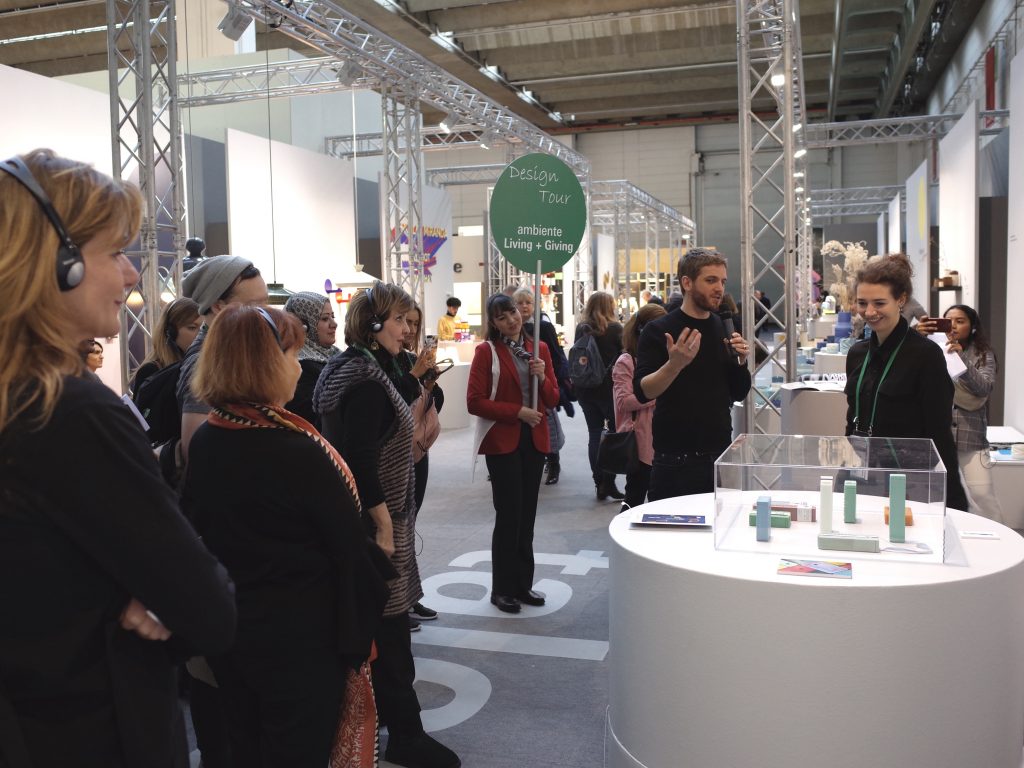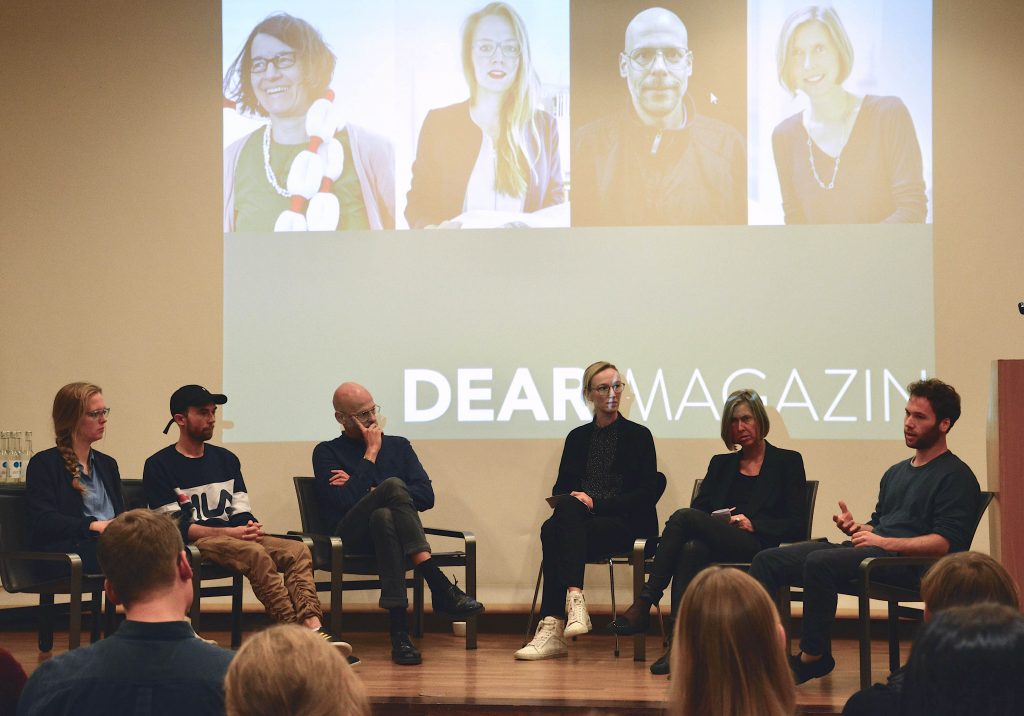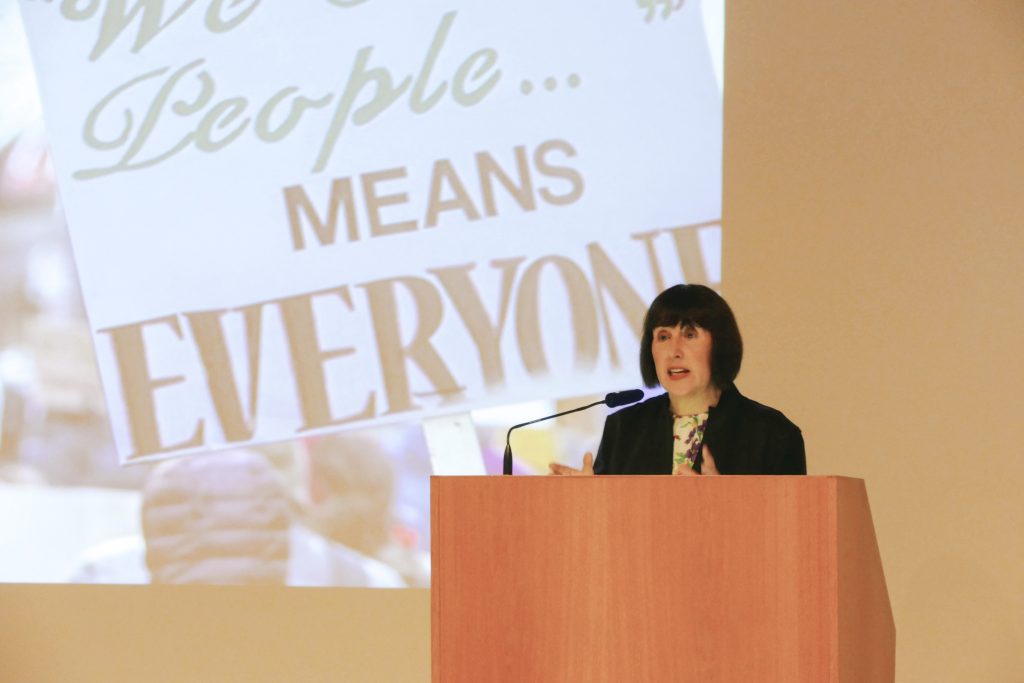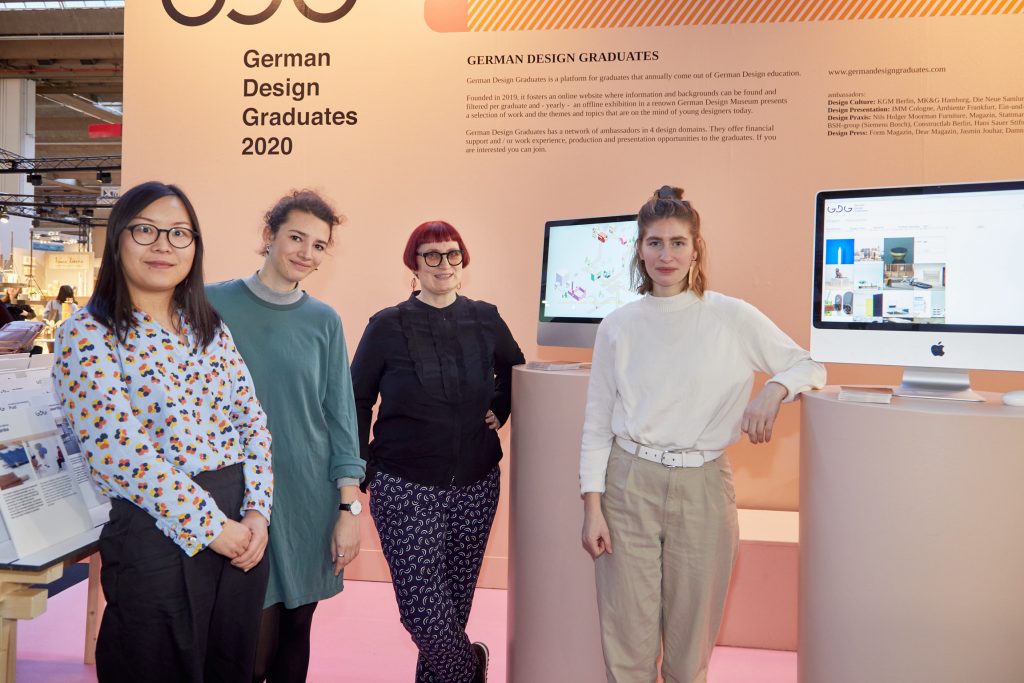 DESIGN TALKS
GDG organises design talks with partners as part of the annual exhibition programme and throughout the year. Experts from a wide range of industries discuss current and future topics in design with graduates and university professors.
Trade Fair & Festival Presentation
German and international partners select graduates to present their final projects to an international audience of experts. This includes free exhibition space as well as the respective partner's press work and enables intensive and varied contact with potential customers and partners.