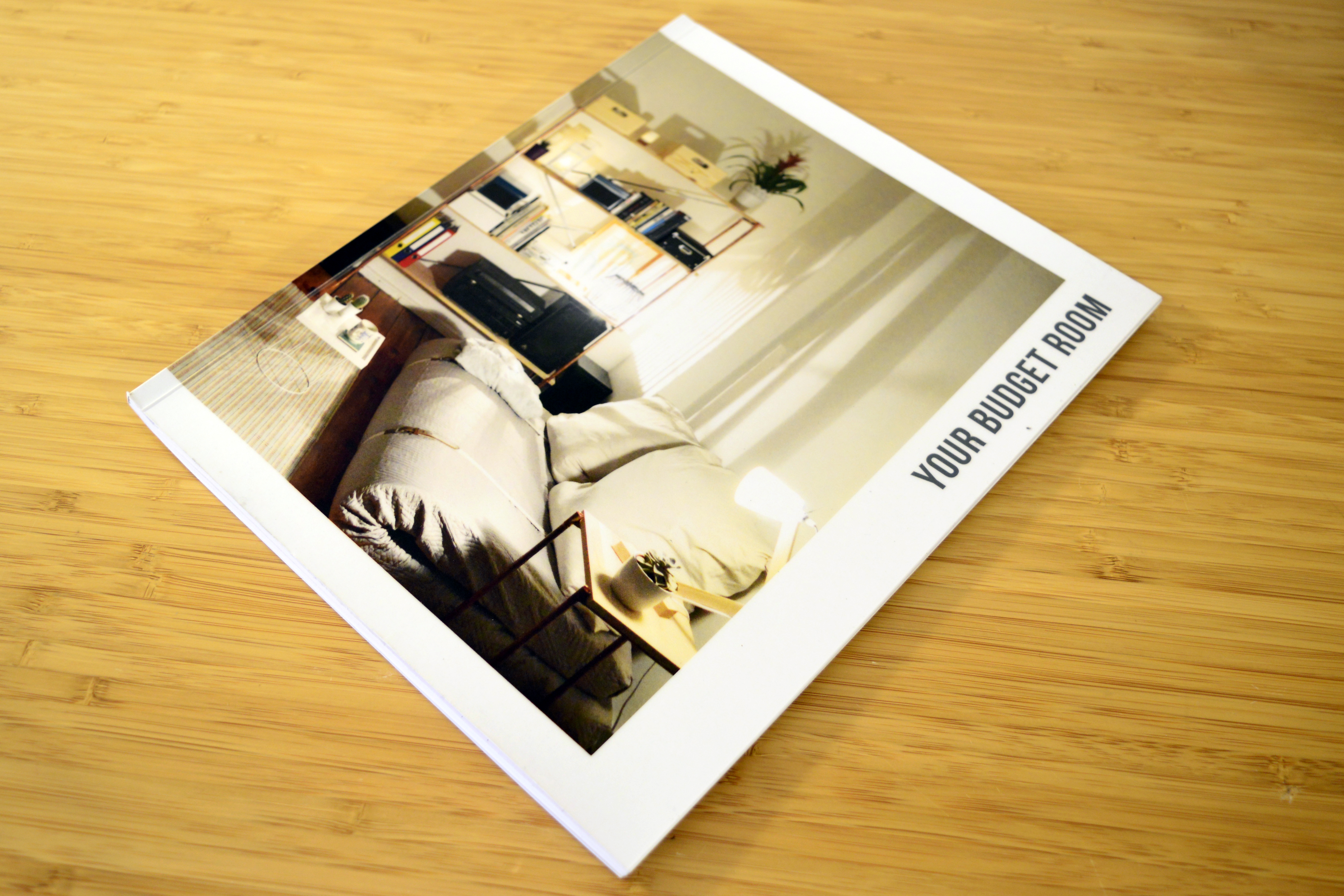 M.A.
What is ist?
A series of furniture pieces that are easy and fast to build, for people that are hands-on, low budget, but have a desire for a cozy home with personalized furniture. The furniture pieces are a part of a DIY Book, with strong visual instructions, material modifications and customization tipps.
What is the Topic?
Do-it-yourself furniture pieces that are easy to build and customize. They are designed based on daily needs for those who live in one room only and have a tight budget to furnish their room. That gives the access and the freedom to students and people with a small budget to design and build a home that fits their identity.
Why does it look like this?
The DIY Book (Your Budget Room) looks like a recipe book, where the user can find different possibilities of furniture pieces with their building instructions. The goal was to facilitate the understanding of the instructions, that is why all the details of the building process are displayed step-by-step with pictures of the real object being built. It also shown in the book different customizations possibilities. Furthermore the user can choose which materials, colors and sizes would be better for his own home. The shapes of the objects were designed to be easily personalized.
What is special?
The DIY Book enables the user to build the furnitures themselves. The instructions are strongly visualized and furthermore the book gives the reader useful hints on building, material and modifIcations.
What is new?
DIY Books are not a new concept. But the idea of showing the user different customization possibilities for their furniture pieces, so they can adapt them according to their needs. That is the purpose of the book, to allow the user to design their own furniture and homes.