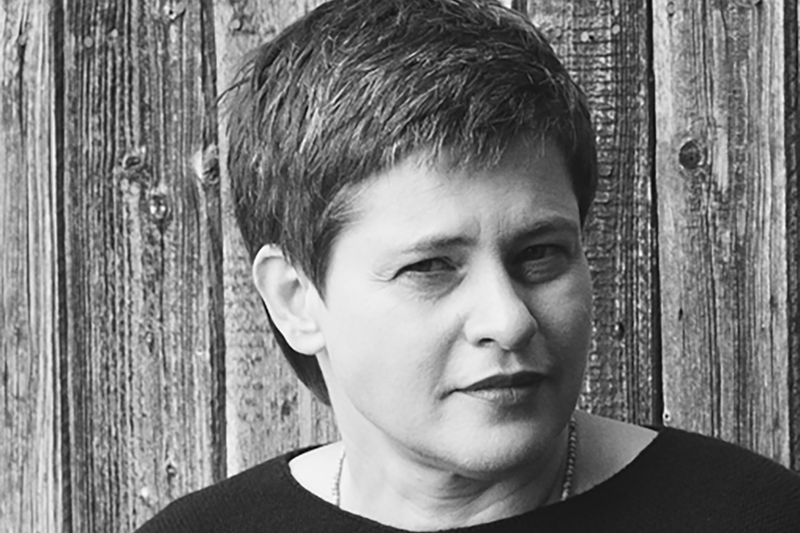 About Nicola Stattmann
Nicola Stattmann is a designer and materials expert specialised in the development of ecological and technologically innovative products. Among the clients of her design office – founded in Frankfurt am Main in 2002 – are Adidas, BMW, Samsung, Beyerdynamic and Volkswagen. In 2011 she and her brother founded the company STATTMANN. Since then, the 120-year-old family joinery has also been producing serial furniture. At STATTMANN she is responsible for communication, product development and cooperation with a team of international designers. She has been teaching as a visiting professor at various universities since 2003. Currently she holds a deputy professorship at the HBK Saar. She writes articles for various magazines and blogs and has published three books.

Support
For three graduates who submitted their final thesis to the GDG-archive in 2019 (it doesn't have to be the exhibitors) I would like to take 2 hours each to talk to them about their project.
This can be an input into material technology production as well as project implementation and marketing. I will individually choose the projects that I want to support from the archive.