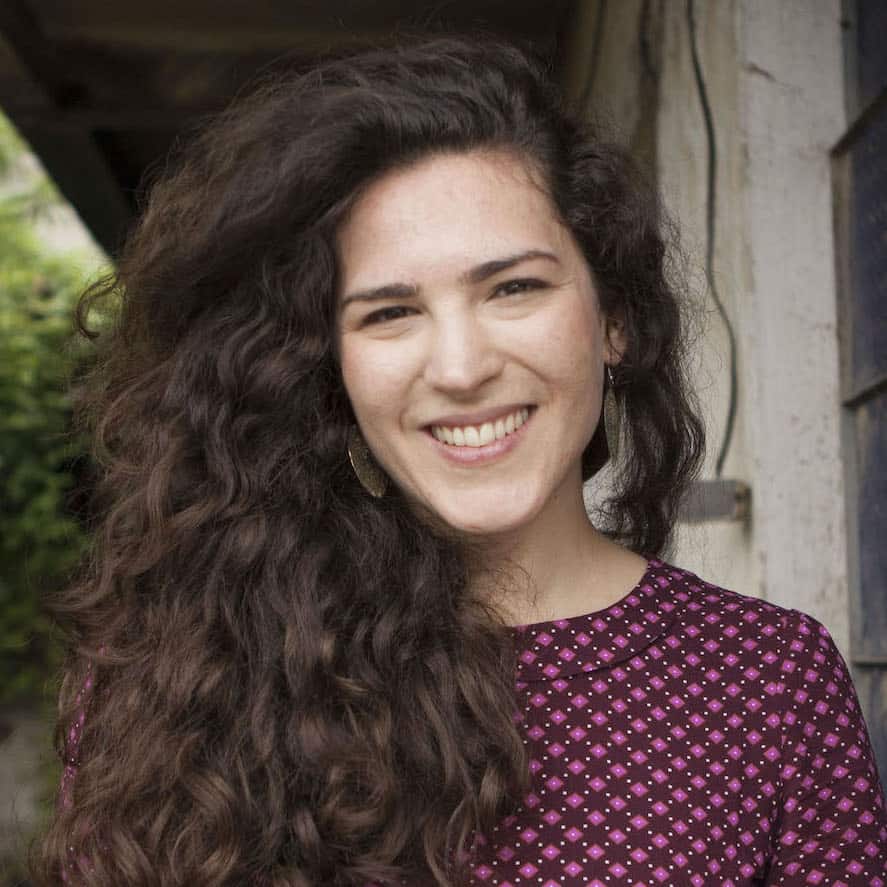 About Mona Mijthab
Mona is an award-winning entrepreneur and visionary thinker. She uses her creativity and background in design to find unconventional ways to solve problems. Based on 10 years of work experience in international projects, Mona designed and developed the Mosan Toilet. Mona leads the team and the strategy, product and service design departments.
Mona has also been working at ZhdK since 2015, where she is involved in teaching, continuing education, and research.
About Mosan
At Mosan, we believe that safe sanitation is the most effective way to improve people's quality of life and health. We want to live in a world that is safe and humane for women and children. Mosan helps protect the environment, avoids water pollution, and reduces greenhouse gas emissions, making it a climate-friendly solution. Local economies and employment opportunities can grow. Our creative approach to capacity building empowers people and leads to long-term behavior change that improves education and hygiene practices.
This is our credo.
The Mosan toilet is an award-winning toilet for domestic use, designed to the highest technical standards. Ease of use, durability, low maintenance and a sophisticated design are important aspects. The design is the result of a participatory process with local communities and international partners.
Förderung
Mona Mijthab is part of the jury for the Social Design Award 2022.