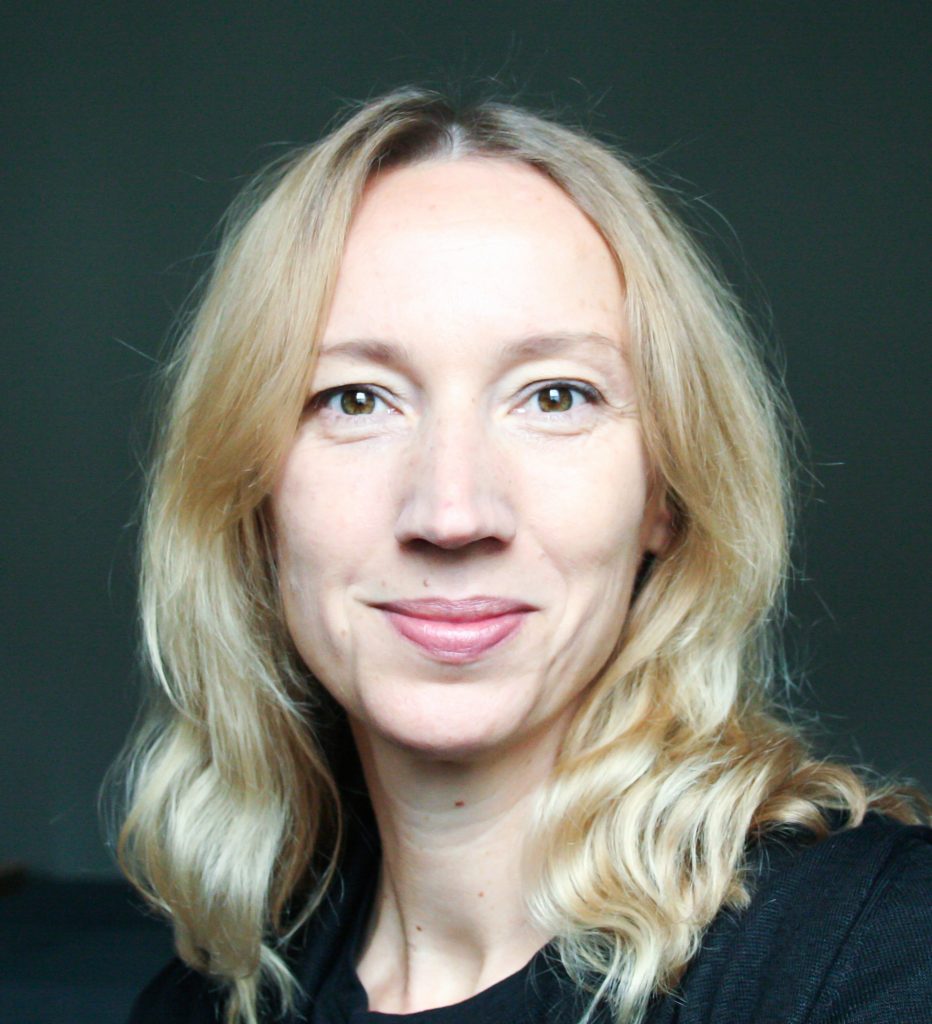 About May-Britt Frank-Grosse and baunetz interior|design
May-Britt Frank-Grosse (Dipl.-Ing. Architektur) is a journalist and consultant in the fields of architecture and design. For six years she was editor-in-chief at Designlines, an online magazine for interior design and design. From 2012 she wrote for various magazines, worked as a PR consultant for architectural offices and international companies and as the editor of a society magazine.
Since 2019 she was editor-in-chief of DEAR magazine, which has been operating under the name baunetz interior|design since June 2020. The magazine belongs to BauNetz, the largest German-language online platform for architecture.
About baunetz interior | design
The online magazine baunetz interior|design is an interface between the disciplines of interior architecture and design and mediates between the creative and the producing actors*. We dedicate ourselves daily to exciting interior and design projects and focus on people and their inspiration.
Support
As a media partner, we are very pleased to support the German Design Graduates initiative. With an archive and an exhibition, it makes an important contribution to creating more public and professional attention for female graduates of German design colleges. Media visibility is of great importance for young female graduates.

We therefore support our prizewinner with a detailed article on Baunetz interior | design, for more public and professional attention.