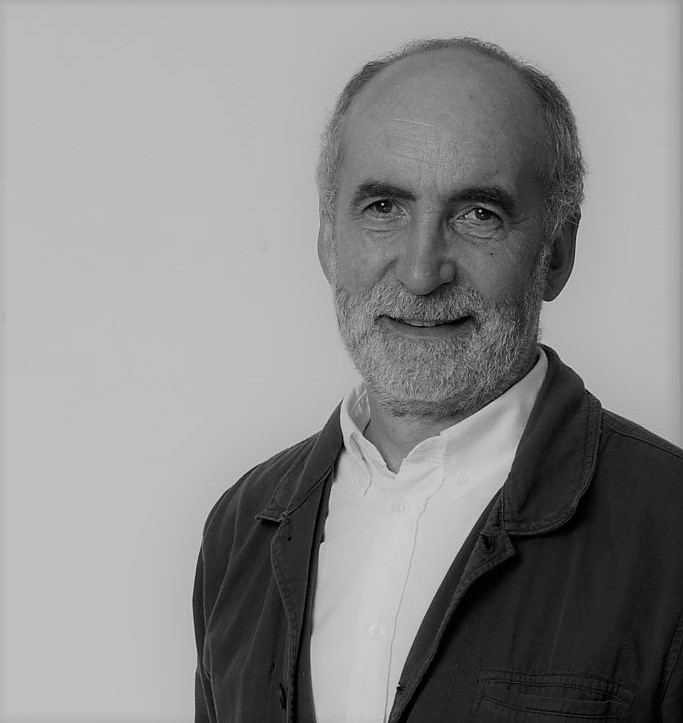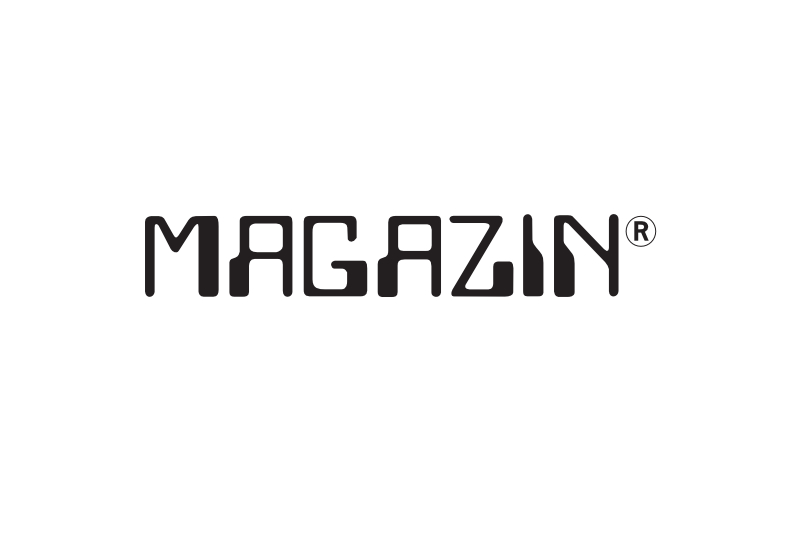 About Stephan Dornhofer and Magazin
Stephan Dornhofer has been Managing Director of MAGAZIN since 1984. Driven by his passion for product design, he is responsible for the assortment of the stores in Stuttgart, Munich and Bonn, as well as for the online shop magazin.com.
MAGAZIN supplies a qualitative selection of interior products from well-known and newly discovered brands and producers. MAGAZIN is active as a dealer, but also a manufacturer of its own product line. These M-Products form their own distinctive range. In this way, the brand realizes its own ideas and brings them to the market in intensive cooperation with designers and mostly regional manufacturers.
Support
Together with Tulga Beyerle, Nina Sieverding, Barbara Lersch and Dick Spierenburg, Stephan Dornhofer is part of the jury in 2020 that selects the exhibitor projects.
As part of the GDG 2019, MAGAZIN offered a selected designer the opportunity of a 3-month residency at the Berlin product development office in B-Part. MAGAZIN offers an intensive insight into the market maturity of an M-product from the selection and the different steps of development up to the market launch.