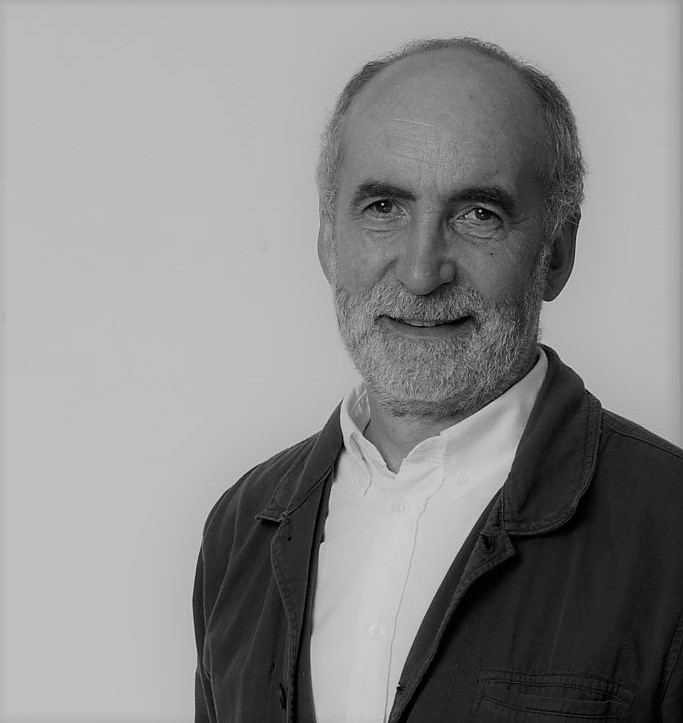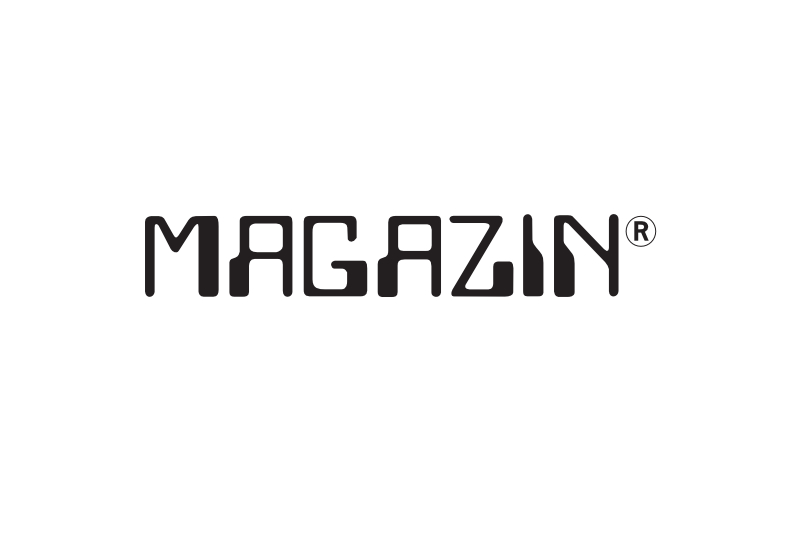 About Magazin
In the MAGAZIN stores in Stuttgart, Munich and Bonn as well as at magazin.com, MAGAZIN offers a selected range of furnishing products for indoors, outdoors and on the move. MAGAZIN not only acts as a dealer, but also as a manufacturer of its own product line. With these so-called M-products, MAGAZIN succeeds in realizing its own ideas and opening up unmistakable products to its customers.
With extensive knowledge of the market and intensive cooperation with designers and mostly regional manufacturers, MAGAZIN creates a range of special products for furnishing.
Stephan Dornhofer has been the MAGAZIN owner and managing director of the dealer and manufacturer brand since 1984.
Support
As part of the GDG, MAGAZIN offers a selected designer the opportunity of a 3-month residency at the Berlin product development office in the B-Part.

Stephan Dornhofer (Managing Director Magazin) and the product development team will select and announce a graduate for the residency on the opening day of the exhibition.

MAGAZIN offers an intensive insight into the market maturity of an M product from the selection to the various development steps to the market launch. Through this participation in the team, we impart knowledge of material and its possible applications, insight into the procedural phases of product development from the idea sketch to the prototype as well as knowledge of implementation to market maturity.