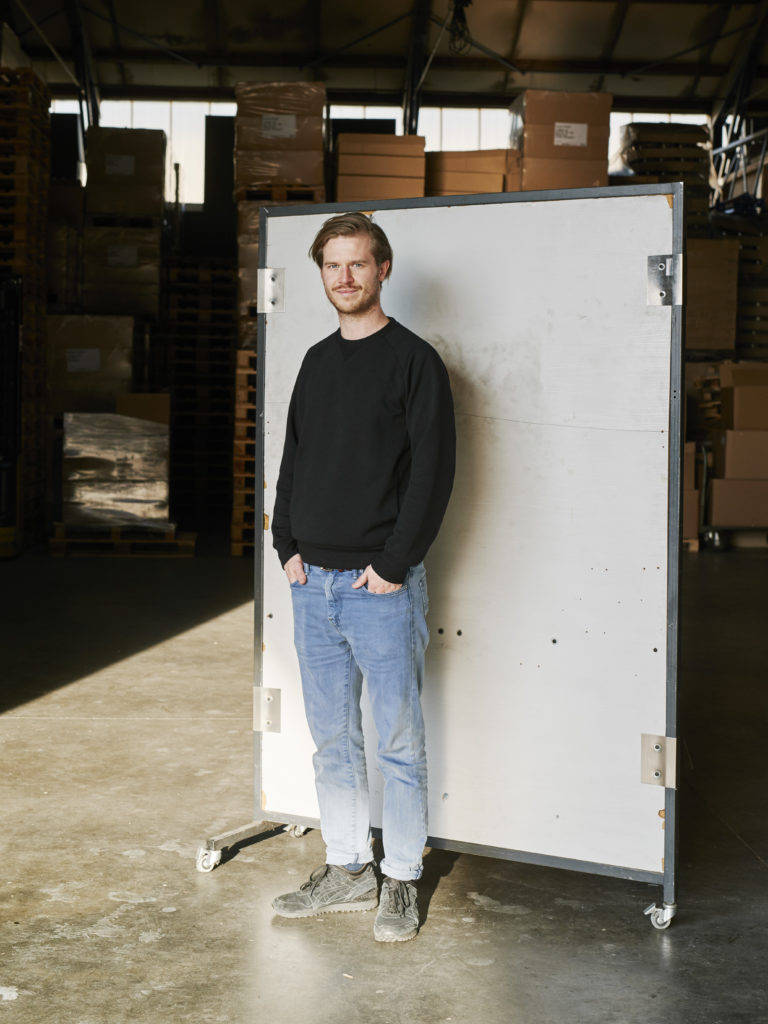 About Johannes Seibel and Mono
Johannes Seibel is part of the 6th generation of the family business, which was originally founded in 1895 in Mettmann, where the company is now headquartered. Since 2017, he has been working as a creative strategist together with his father Wilhelm, brother Matthias and almost 30 colleagues on new products, campaigns and the future of the design manufactory.
The brand Mono was born in 1959 with the development of the Mono A cutlery by designer Peter Raacke. Since then, Mono has strived to develop products in collaboration with designers that do not follow fashion, but outlast fashions, to create objects that do not decorate, but function and are manufactured with the highest standards of workmanship, material and its origin.
Support
Mono is involved in the area of design residencies. The exact parameters in terms of content, duration, location, full-time or part-time are deliberately kept flexible to enable an ideal setup for the graduates and Mono.