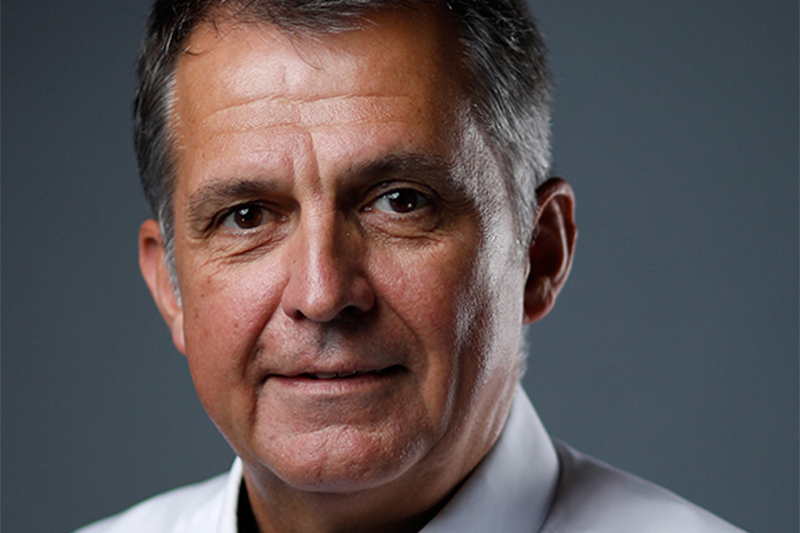 About Gerhard Nüssler
Gerhard Nüssler (*1961) studied industrial design at the University of Applied Sciences in Darmstadt until 1991 after completing his training as a model maker. He was employed by Neumeister Design, Munich, until he founded the design office ergon3 in 1999. During his career Nüssler won many international design awards. In 2003 he joined BSH Hausgeräte GmbH – initially as head of brand design Constructa-Neff; since 2009 he has been at the head of the Siemens brand design team. Here too, he and his team are regular winners of prestigious awards. The Design Award of the Federal Republic of Germany in gold will be a new highlight in 2020, for the second time.
Support
In 2020 Gerhard Nüssler offers a one-year mentoring programme for a selected graduate of the German Design Graduates Programme to advise and support the graduate in his/her entry into professional life. The advice may include, for example, the strategic orientation and marketability of the product.