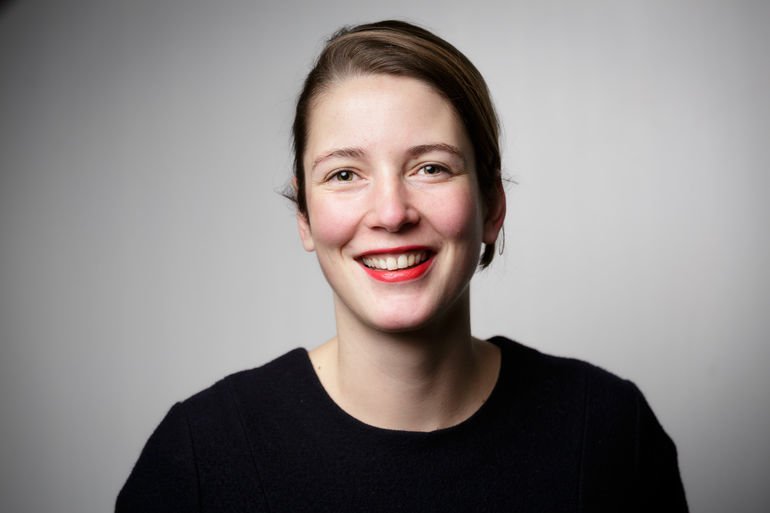 About Floor van Ast
Floor van Ast (1983) studied Product Design at Artez University of the arts (BA 2006). After her study, she worked as an independent designer before moving into project management and program making, at Premsela, Dutch Platform for Design and Fashion and most recent at Het Nieuwe Instituut (National Institute for Architecture, Design and Digital Culture).
After more than 10 years of experience in the cultural and creative industries, she joined the family company Arco and Design Post Köln.
On Design Post Köln
Design Post is a year-round showroom and platform.
Design Post was founded in 2006 as a showroom, bringing brands together to showcase themselves. Two decades later, we still see it as our mission to empower brands, design professionals, industry experts and creative industry professionals by giving them the tools, knowledge and networks they need to connect, collaborate and generate new business. We strive to act as a compass for the future of the industry by working together and sharing knowledge.
On Arco
Arco is a family business founded 118 years ago. Since then, Arco has focused on designing, developing and manufacturing handcrafted wooden tables by embracing both artisanal skills and modern technology. Arco's mission is to develop traditional craftsmanship into craftsmanship for the 21st century.
Support
Design Post Cologne awards presentation spaces to graduates and also invites them to discursive formats.