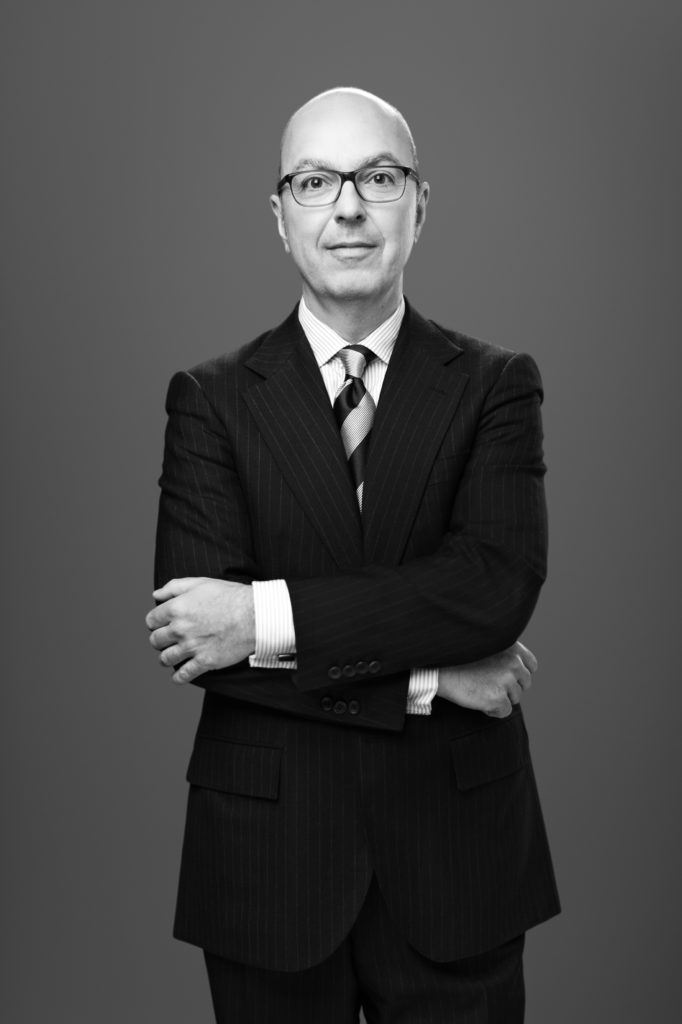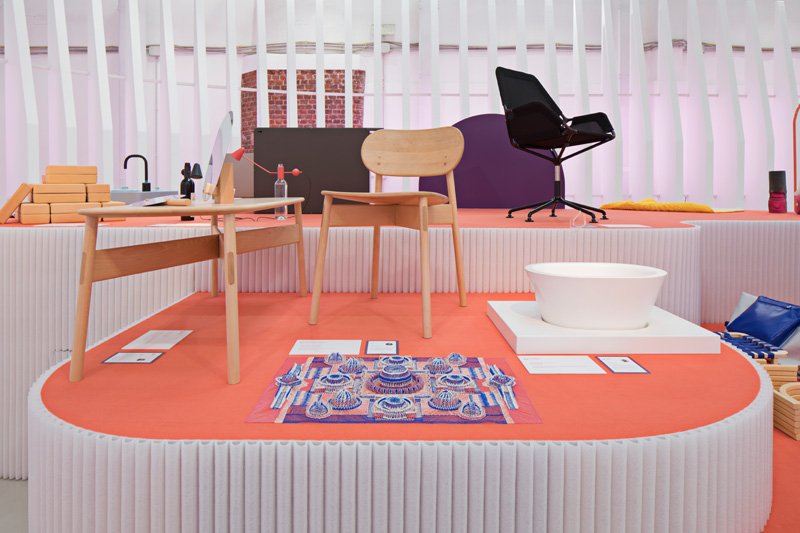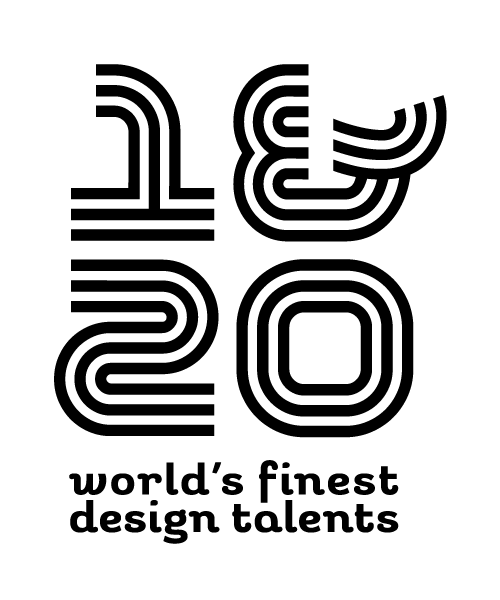 About Lutz Dietzold
Lutz Dietzold is managing director of the German Design Council since 2002. He studied art history, classical archeology and German studies in Frankfurt.
About ein&zwanzig
The German Design Council regards the promotion of young talent as one of its core tasks. It makes it easier for young design talents to enter the professional world and increases their visibility with the international ein&zwanzig competition for up-and-coming designers and the endowed newcomer award of the German Design Award. The finalists of both competitions are networked with the network of the German Design Council and have the opportunity to make relevant contacts.
Support
Since 2019, the German Design Council awards Green Cards to 3 GDG's for the shortlist of the annual one&twenty exhibition in Milan. Hereby, the German Design Council wants to help increase the visibility of graduates of German design schools and give them an opportunity to present themselves.