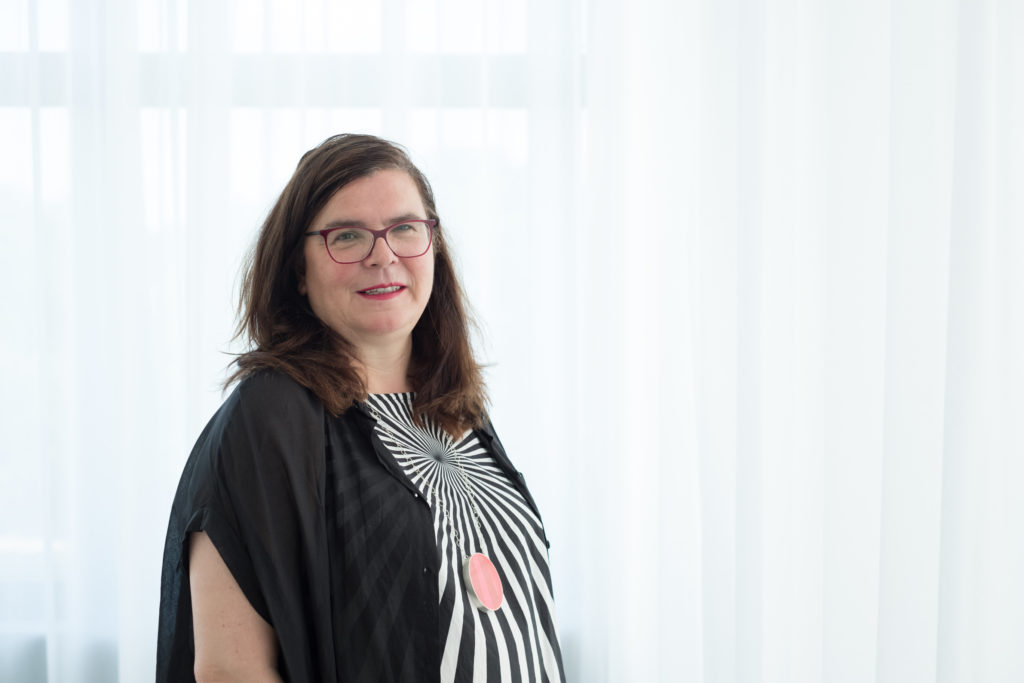 About Dr. Claudia Banz
Dr. Claudia Banz is an art and design scientist and since 2017 curator for design at the Kunstgewerbemuseum Berlin. Previously she was head of the Department of Art and Design at the Museum für Kunst und Gewerbe Hamburg. As a curator, she has realised numerous exhibitions, education formats and fairs at the interface of design, fashion, crafts and art, most recently Fast Fashion. The dark side of fashion, Food Revolution 5.0. Designing for tomorrow's society andConnecting Afro Futures. Fashion x Hair x Design. In the MKG Hamburg she was also responsible for the new presentation of the design collection. As leading curator of the Annual Fair for Arts and Crafts, she initiated an international exhibition platform for design universities and an award for young designers.
For the Kunstgewerbemuseum Berlin she established the series Design Lab and Design Talks in order to open up the house as a platform and experimental space for multidisciplinary design approaches and a critical discourse on socially relevant design issues. She also researches and publishes on questions of social design (Social Design. Gestalten für die Transformation der Gesellschaft, transcript 2016) and decolonial collections.
Support
The Kunstgewerbemuseum Berlin hosted the GDG-exhibition in 2019-2021 with an extensive supporting programme.
Together with Dr. Angelika Nollert and Tulga Beyerle, Dr. Claudia Banz awarded projects with outstanding attitude, innovation and social impact as a jury member of the Design Culture Award 2019-2021.