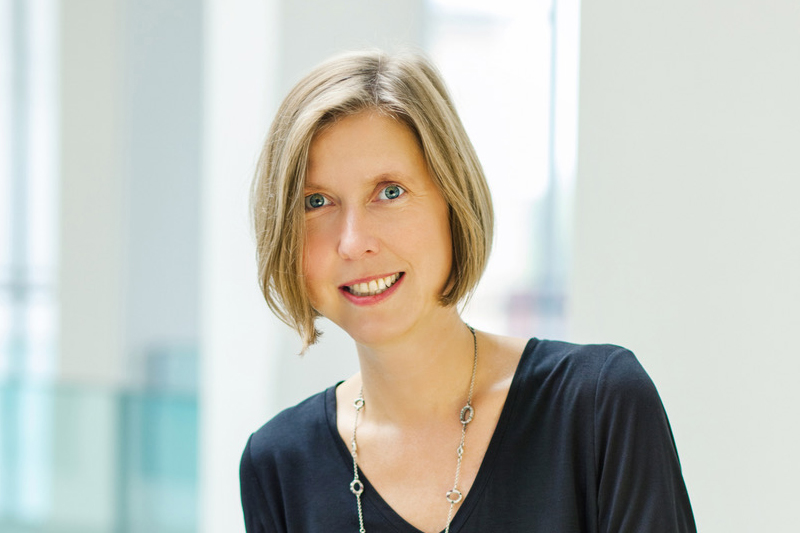 About Dr. Angelika Nollert
Dr. Angelika Nollert is Director of Die Neue Sammlung – The Design Museum.
With more than 100,000 items from the areas of industrial design, graphic design, computer culture, mobility, and arts and crafts, Die Neue Sammlung – The Design Museum is one of the largest and most important museums of applied art of the 20th and 21st centuries. Not only considered the world's oldest design museum, it is also a leader in the fields of industrial and product design.
From the very beginning, Die Neue Sammlung distinguished itself from the museums of applied arts or arts-&-crafts museums at that time – by consciously championing what was then modern and thus cutting-edge, contemporary design. To this very day, this clear agenda defines the objectives of the museum.
Support
As director of the Neue Sammlung and curator, Dr. Angelika Nollert is always on the lookout for talent that is suitable for presentation, for example, or that fits into future thematic exhibitions.
Together with Dr. Claudia Banz and Tulga Beyerle, Dr. Angelika Nollert has been a jury member of the Design Culture Award 2019-2021, honoring projects with outstanding attitude, innovation and social impact.