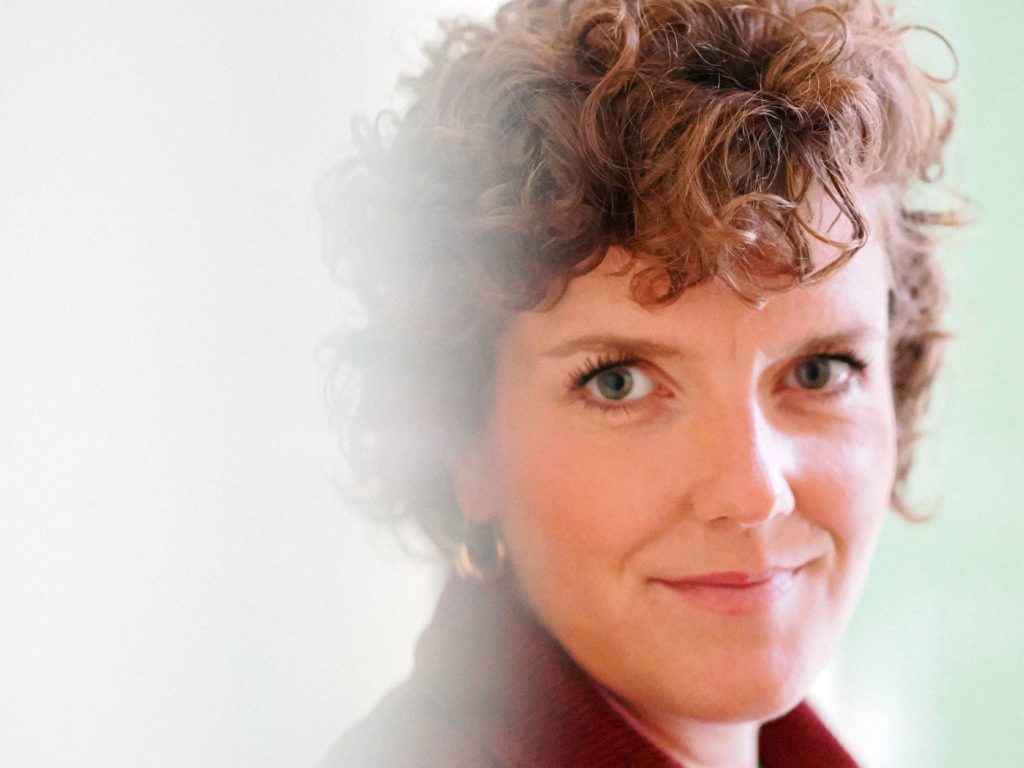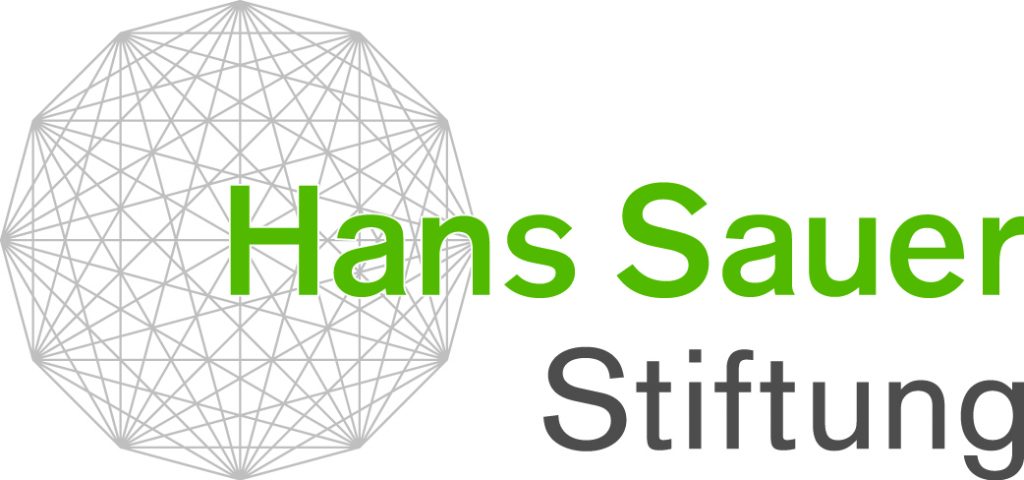 About Barbara Lersch
Barbara Lersch works for the Hans Sauer Foundation in Munich. She has been working there for several years as a social innovator, focusing on the social effects of underlying processes and their impact in various fields such as urban development, social architecture, social design and circular society. In her work she tries, among other things, to build bridges between science and civil society. One focus of her work is the Foundation's cooperation with museums of design in combination with open participatory processes and multistakeholder approaches. She studied in Passau, Dublin and Munich.
About Hans Sauer Foundation
The Hans Sauer Foundation is a charitable foundation that is primarily active in operations. It was founded in 1989 by the inventor and entrepreneur Hans Sauer and its purpose is to promote science and research. Hans Sauer founded his foundation with the vision that innovations in the future will generally arise out of social and ethical motivation and thus create measurable social and ecological benefits. One focus of the foundation's work is now social design.
Support
Social Design wants to initiate processes of social change through design.
The Hans Sauer Foundation stands for this standard of design and therefore presents two awards as ambassador: the Social Design Award and the Circular Pioneer Award. The Hans Sauer Foundation also provides support in the form of networking and knowledge exchange. The focus is on process design, participation and the potential impact of the work produced within the framework of the scholarship.
Barabara Lersch will form the jury for the Social Design Award in 2022 together with other experts. In 2021, Barbara Lersch was part of the jury for the Social Design Award and the Circular Design Award.
Barbara Lersch was also a member of the 2020 jury that selected the exhibitor projects, together with Tulga Beyerle, Nina Sieverding, Stephan Dornhofer and Dick Spierenburg.