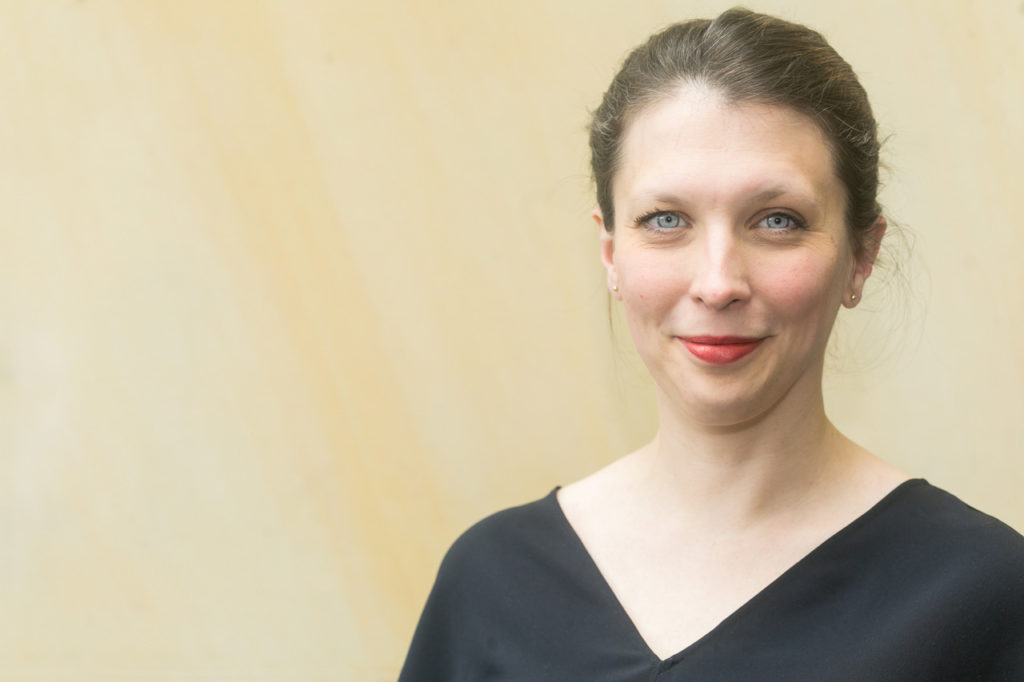 Über Anette Ströh
Anette Ströh is a 'user-centered design strategist' and designer who wants to shape the healthcare system in a way that positively impacts all stakeholders – from developing service ecosystems around pharmaceutical products to designing intuitive laboratory devices with easy-to-understand interfaces. With two Master's degrees, in Medical Design and Product Design, she strategically leads teams and clients as a consultant.
At the Berlin Institute of Health at Charité, she is currently setting up a program for the internal promotion and further development of creative ideas, products and services in the field of digital health.
Förderung
Anette Ströh offers mentoring to selected graduates in the field of "design for the health sector".
Therefore, it can be about the further development of the final project as well as the professional development of the graduates.
The mentoring is intended to provide orientation in the rapidly changing healthcare market and to address the specific requirements for products and services for the healthcare sector.