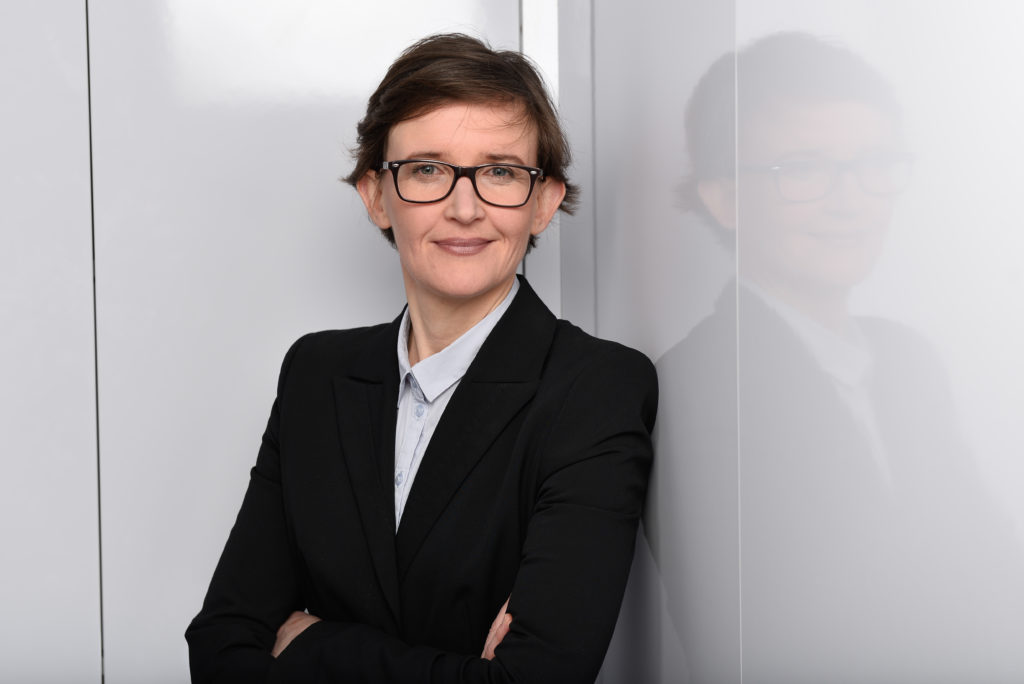 About Anastasia Zagorni, MBA
Anastasia Zagorni is an Innovation Manager with more than ten years of working experience in technologies such as material science, organic electronics, coating processes and design. She is currently active as a Head of the Accelerator DesignFarmBerlin – Design-in-tech Accelerator. She conceives and implements the program for innovative design start-ups and works together with founders on the development of business models, partnerships and financing strategies.
Anastasia Zagorni stands for the view that technology cannot be taken for granted and only becomes tangible in the discourse of design and accessibility.
About Design Farm
DesignFarmBerlin was founded as a design-in-tech accelerator at the weißensee kunsthochschule berlin and has been supported by the European Social Fund and the Berlin Senate for Economics, Energy and Business since October 2016. DesignFarm supports design graduates and students who have developed a future-oriented, technology-based start-up concept during their studies and are eager to further develop their prototype and take it to the market. The aim of DesignFarm  is to complement design and technology-based skills of the graduates with entrepreneurial skills so that they are able to set up their own business. 
The DesignFarm Berlin – Design-in-tech Accelerator provides a 9-month grant for start-ups in the design sector. Our mission is to empower designers to change the world with their ideas in an entrepreneurial and sustainable way and thereby to establish a meaningful business culture.
To date, DesignFarmBerlin has successfully supported 39 start-ups.
Support
Within the framework of the GDG, DesignFarmBerlin offers the opportunity to take part in a 2-day workshop, which is considered the final step to the scholarship. If successful, the suitable candidate will receive a nine-month start-up grant of 2000€ (per person/month).
The application is aimed at graduates of the various design disciplines. Further requirements are summarised on our website:

www.designfarmberlin.com