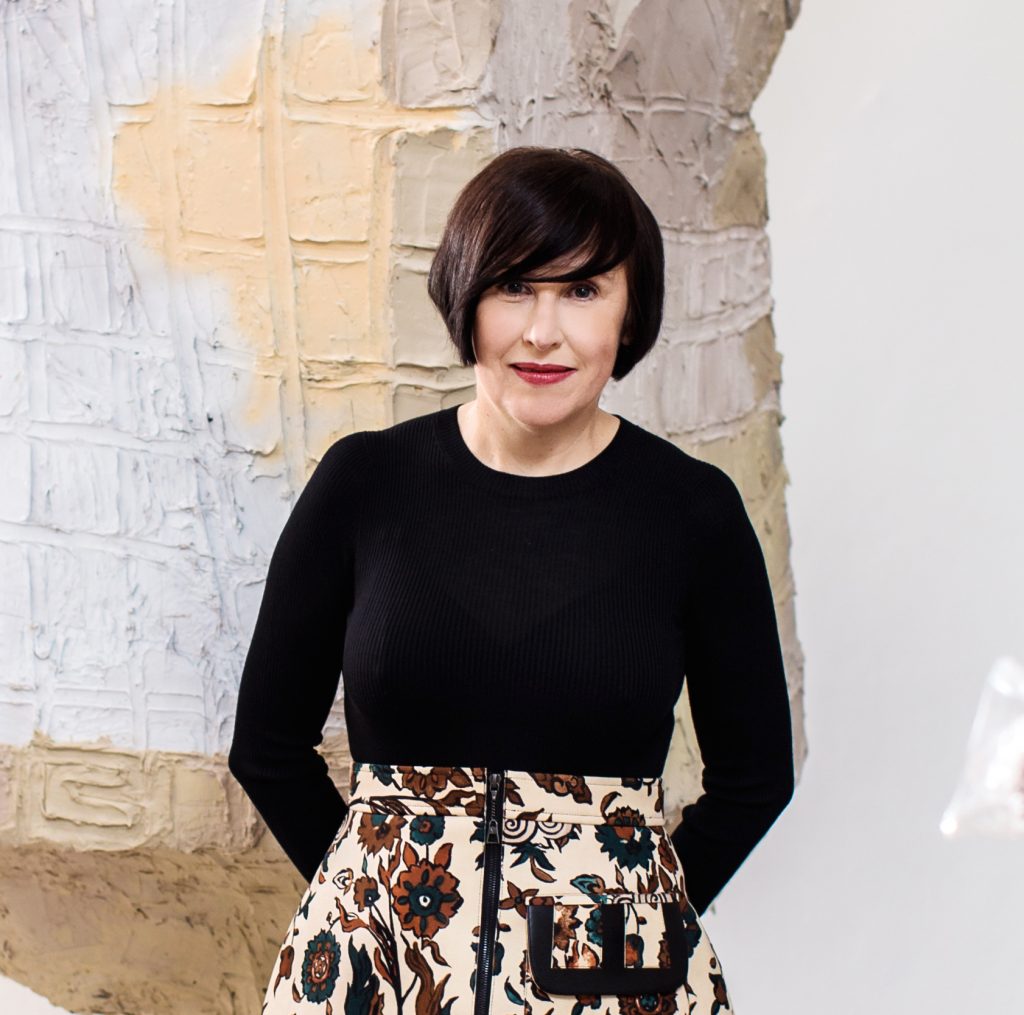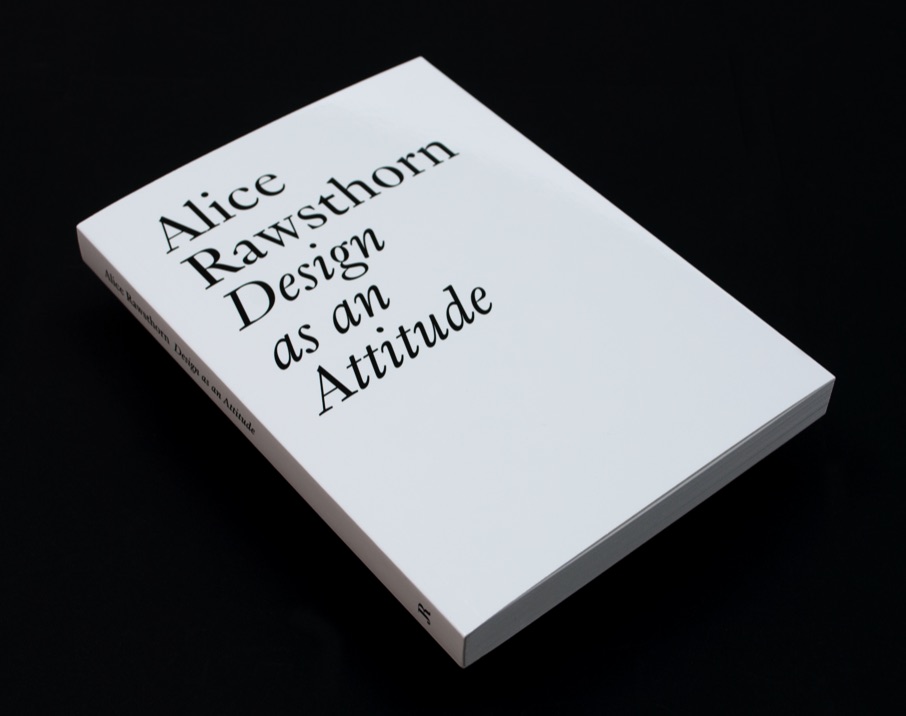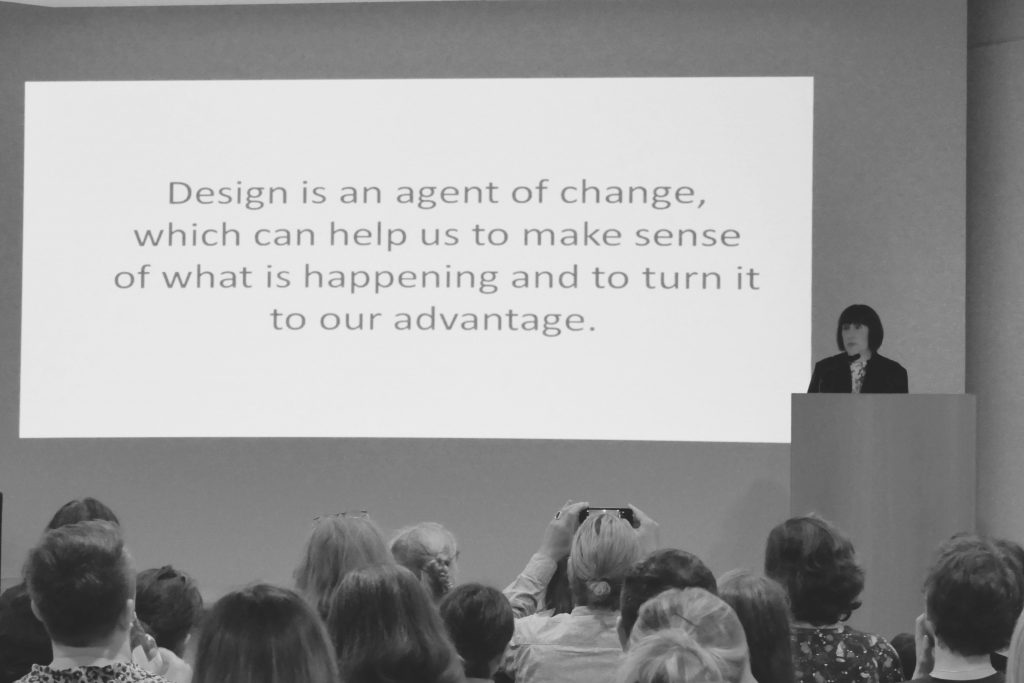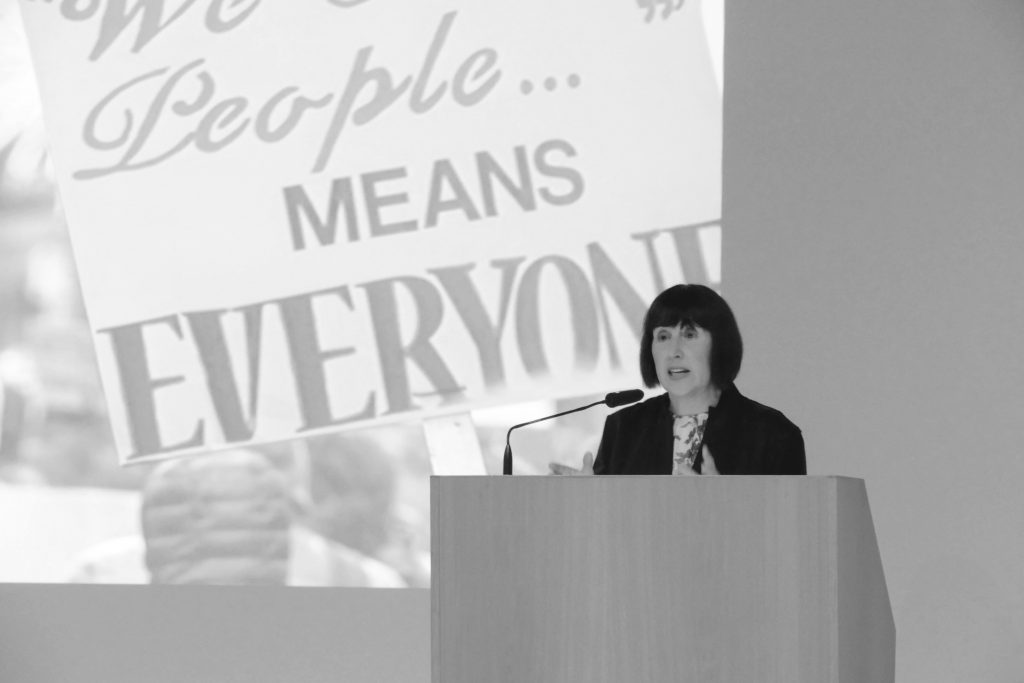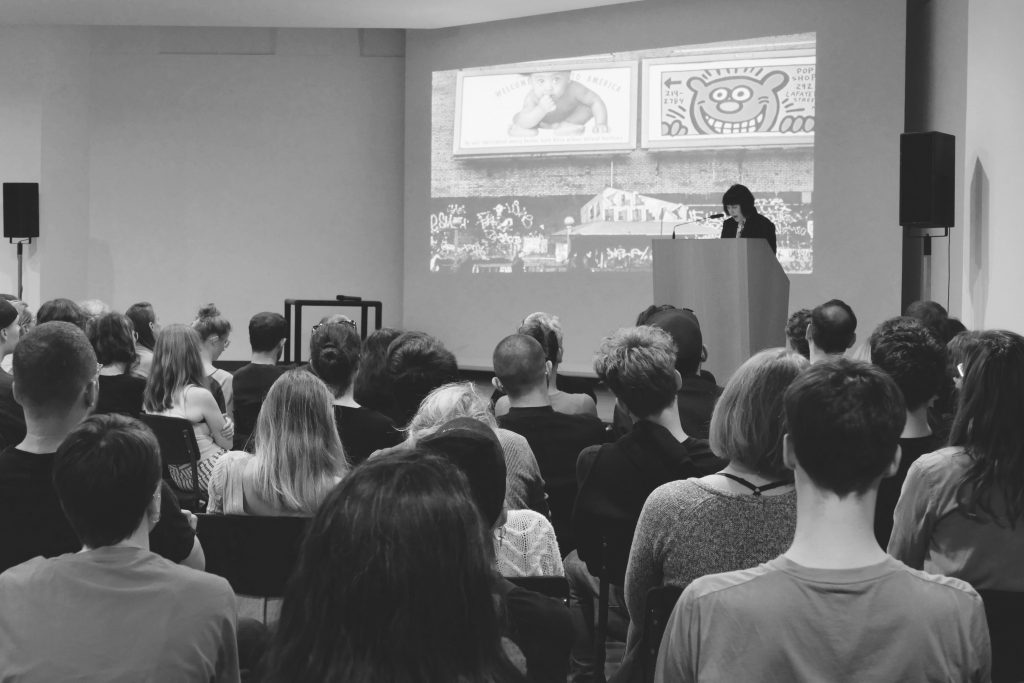 The UDK TALK
took place on 13 October at the Museum of Decorative Arts – National Museums in Berlin.
Alice Rawsthorn explores the role of experimentation in design. From tackling the environmental crisis by helping us to live more sustainably, to revitalising local communities with social and humanitarian projects – and its use as a tool for political activism.
'Whenever human beings have acted to change their ways of life, they did it as designers'. She places design to the forefront, arguing the extent to which it influences every aspect of our lives and that it is now more important than ever, as a new generation of politically engaged designers to fulfil László Moholy-Nagy's belief that 'design is an attitude, not a profession'.
Alice Rawsthorn is a leading public speaker on design and an award winning design critic. Her weekly design column for The New York Times was syndicated worldwide for over a decade. She is the author of several books, including the critically acclaimed Hello World: Where Design Meets Life.
As guest of UdK-Berlin's project group Design & Social Context Alice Rawsthorn will speak in the Kunstgewerbemuseum in Berlin about her latest book: Design as an Attitude.
She will discuss how design is responding to an age of intense economic, political, and ecological instability and taking on an increasingly ambitious and eclectic role in helping us to address the major challenges of an exceptionally turbulent and ominous time: from the climate emergency and refugee crisis, to inequality, the crisis in social justice and accelerating advances in technology. She believes that design can be a powerful tool to tackle all of those issues, but only if it is applied intelligently and sensitively.
The postproduction of the GDG Design Talks was made possible by the research fonds of HBK Saar.
Edited by Christian Befeldt and Tobias Kirschner from the faculty Media Art & Design.