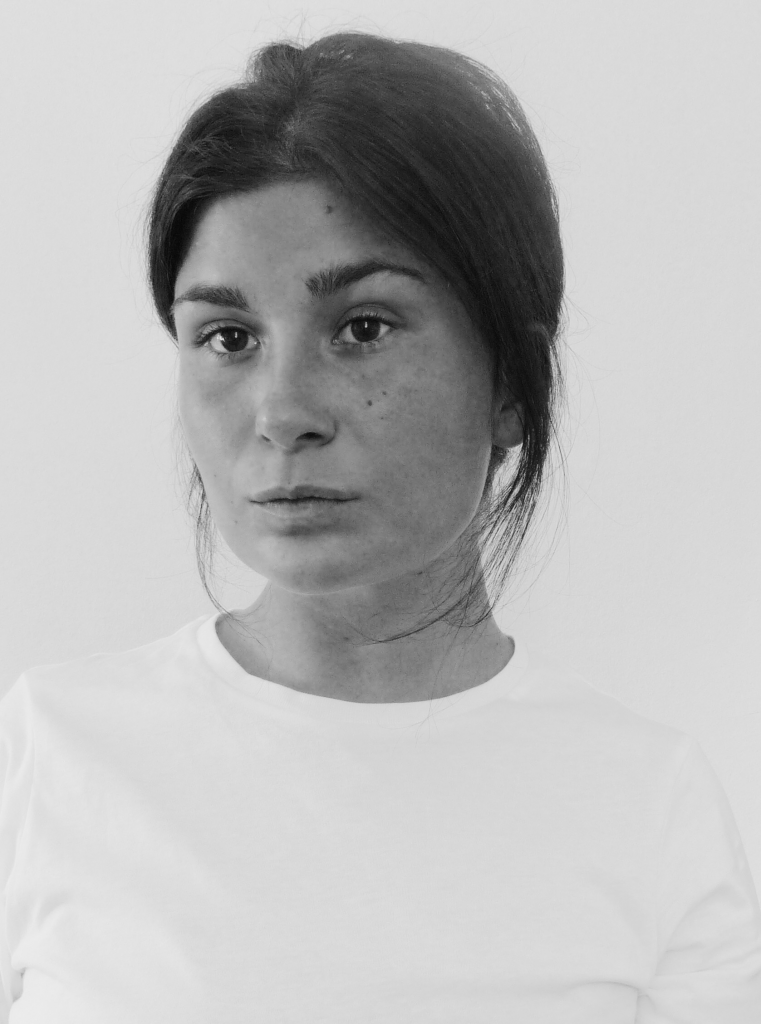 About Elena Kayser
Elena Kayser, born 1998, has been studying product design at the Hochschule der Bildenden Künste in Saarbrücken since October 2017.
She gained early experience in design and production through a family-owned tin foundry.
During her studies she developed projects with Jan Heinzelmann/ Sami Ayadi, Katrin Greiling, Nicola Stattmann and Mark Braun.
In a workshop at the Central Academy of Fine Arts in Beijing she expanded her knowledge in cooperation with other students.
Social Media & Press
The GDG's supports Elena Kayser in the area of social media and press. She takes care of current posts on Instagram and Facebook and communicates with the national and international press.