Ineke Hans designs furniture, products, exhibitions and rooms with content, explores new design strategies and works for leading international manufacturers.
Since 2017 she is professor for Design & Social Context at the University of the Arts in Berlin.
UDK Berlin with Ineke Hans in Projectgroup Design & Social Context focuses on content development and network building as well as the development of talk formats.
Hermann August Weizenegger is an institution in the Berlin design scene. He is one of the founding members of Design-Mai (later DMY) and has also taught as a professor of design at the Potsdam University of Applied Sciences since 2004.
FHP with Hermann Weizenegger and Team has initially created the Corporate Design: in the field of exhibition design and graphics.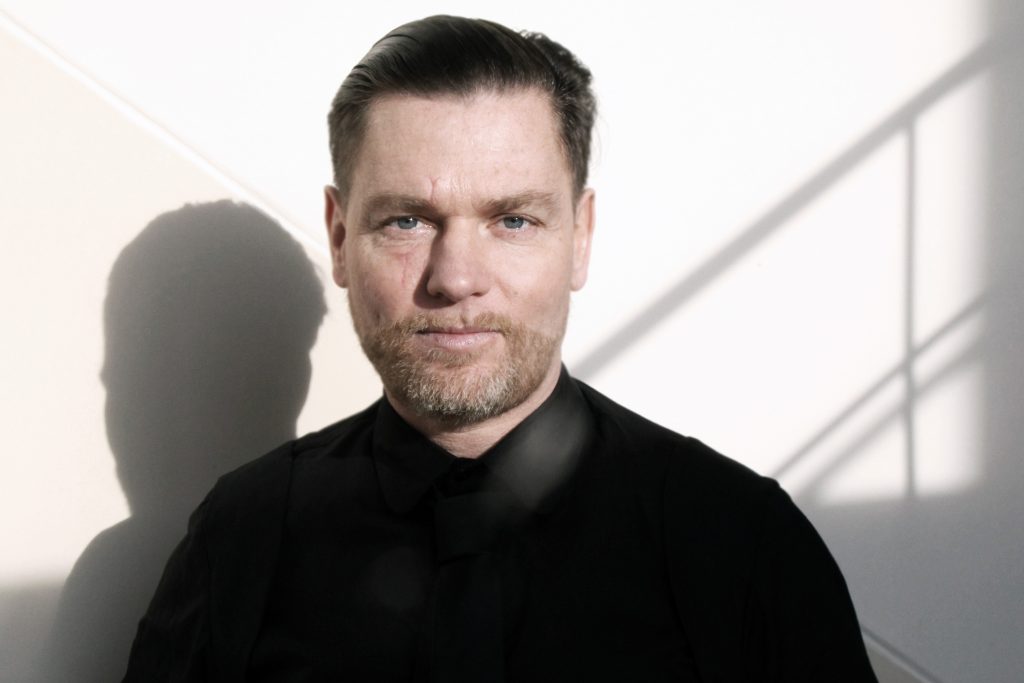 The designer Mark Braun born in 1975, has been running his own studio for product design in Berlin with a team of 3 people since 2006 and took over a professorship for product design/industrial design at HBKsaar at the beginning of the summer semester 2015.
HBKsaar is responsible for content development and documentation in the form of website and communication.