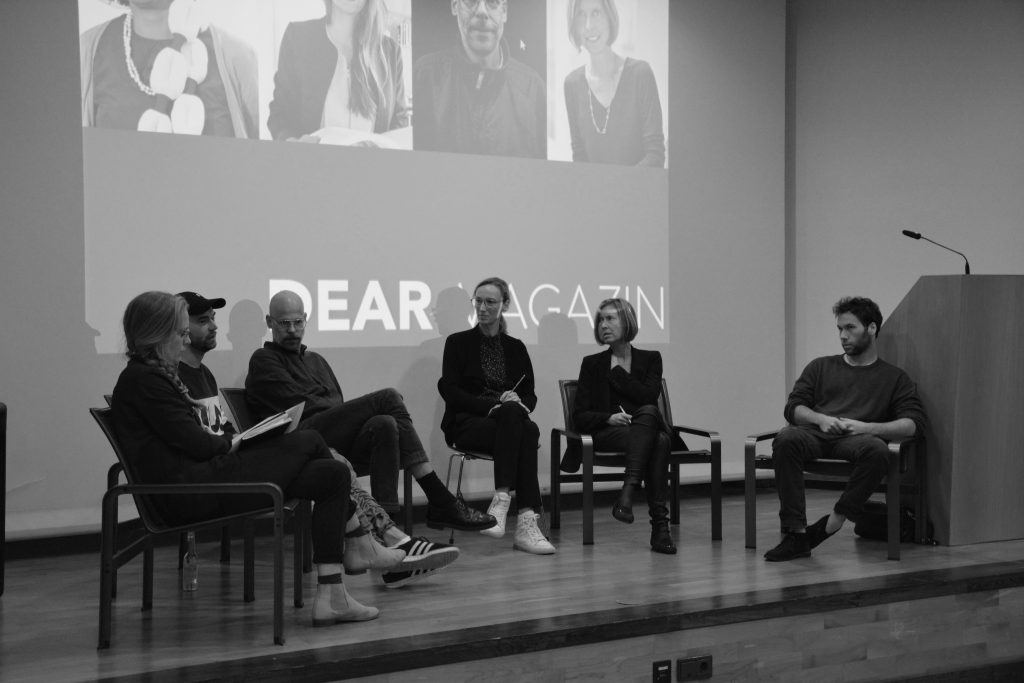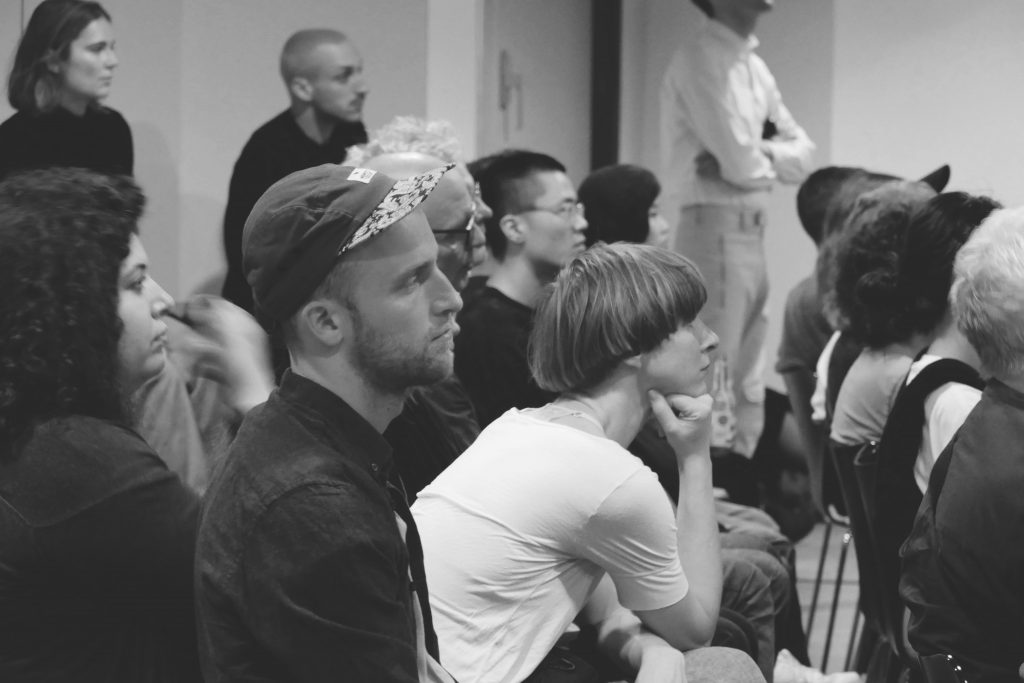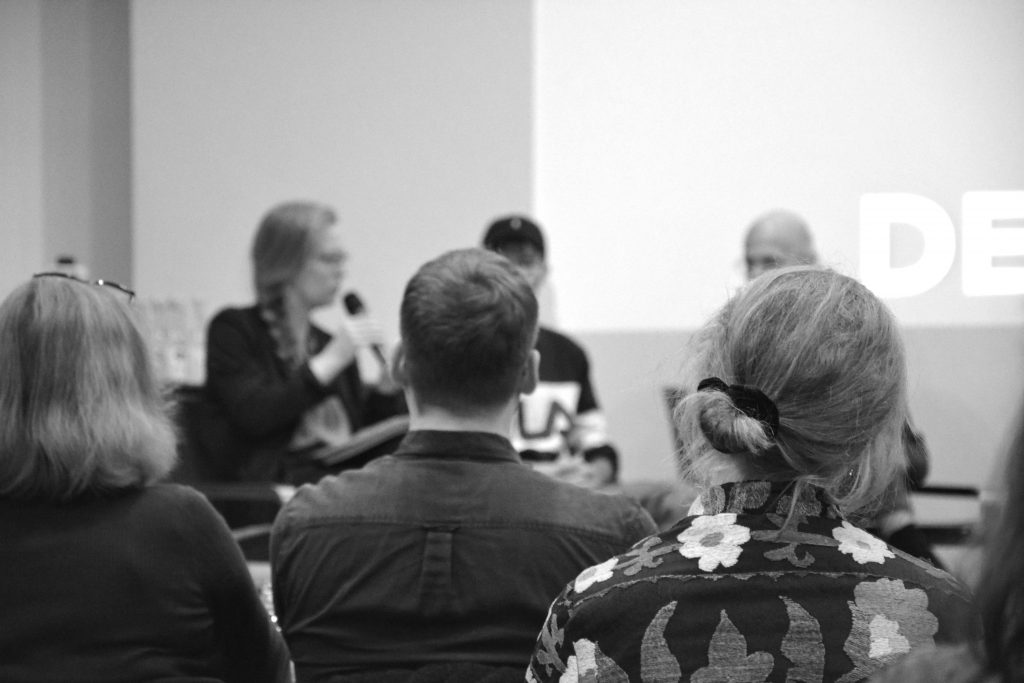 Themes of the Times

Design is always in a flux and reacts on the times we live in. The GDG exhibition centers around eight themes and reflects parts of our current 'zeitgeist', but there are more and certainly new topics to come. A panel discussion with a GDG ambassador, a designer an expert, the GDG- Cultural Prize und a green card winner, will look deeper into the topics that we face now, but also to the ones that designers have to face in our near future.
Moderator

May-Britt Frank-Grosse works as a journalist and consultant in the fields of architecture and design. Since February 2019 she has been editor-in-chief at DEAR magazine for design and interior design, based in Berlin.
Dr. Angelika Nollert is director of die Neue Sammlung – The Design Museum and Jury member for the German Design Graduates Cultural Prize.
Prof. Anke Bernotat works internationally as designer of furniture and products and projects in the widest sense of the word and holds a position as professor of Industrial Design at Folkwang-University of the Arts.
Prof. Jesko Fezer works as a designer. In cooperation with ifau he realizes architectural projects, he is co-founder of the bookstore Pro qm and part of the exhibition design studio Kooperative für Darstellungspolitik. He is Professor of Experimental Design at the College of Fine Arts Hamburg.
Prof.in Annika Frye is interested in the aesthetic qualities of serial production, experimental processes and the design process as source of innovation. She is professor for design science and design research at Muthesius University of Arts and Design in Kiel.
The Dear Design Talk took place on Friday, 11 October at the Kunstgewerbemuseum Berlin.
The postproduction of the GDG Design Talks was made possible by the research fonds of HBK Saar.
Edited by Christian Befeldt and Tobias Kirschner from the faculty Media Art & Design.