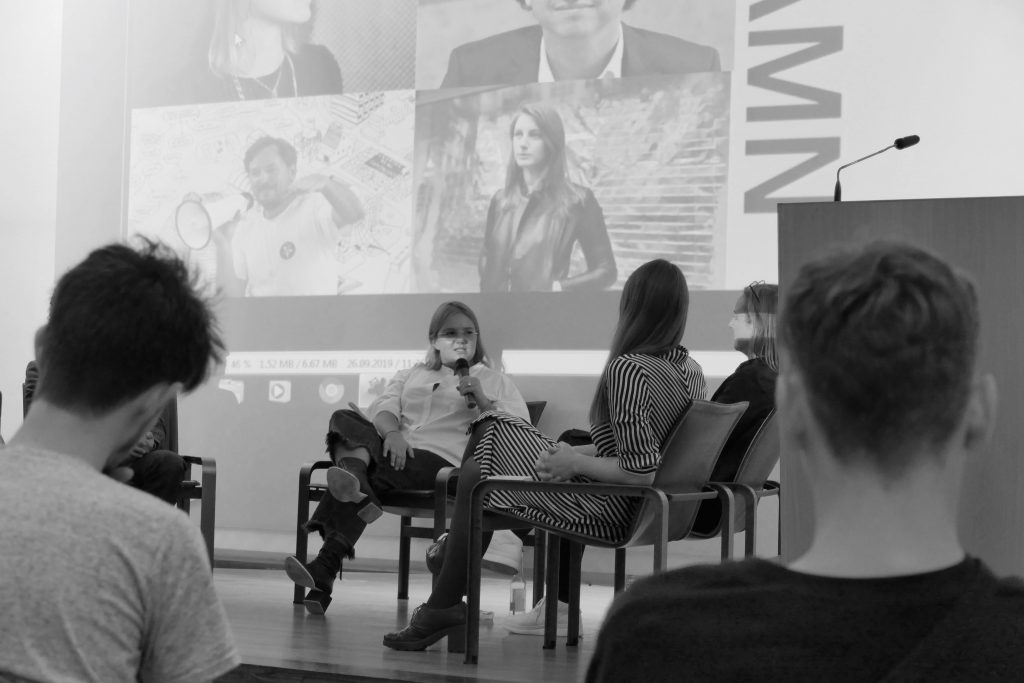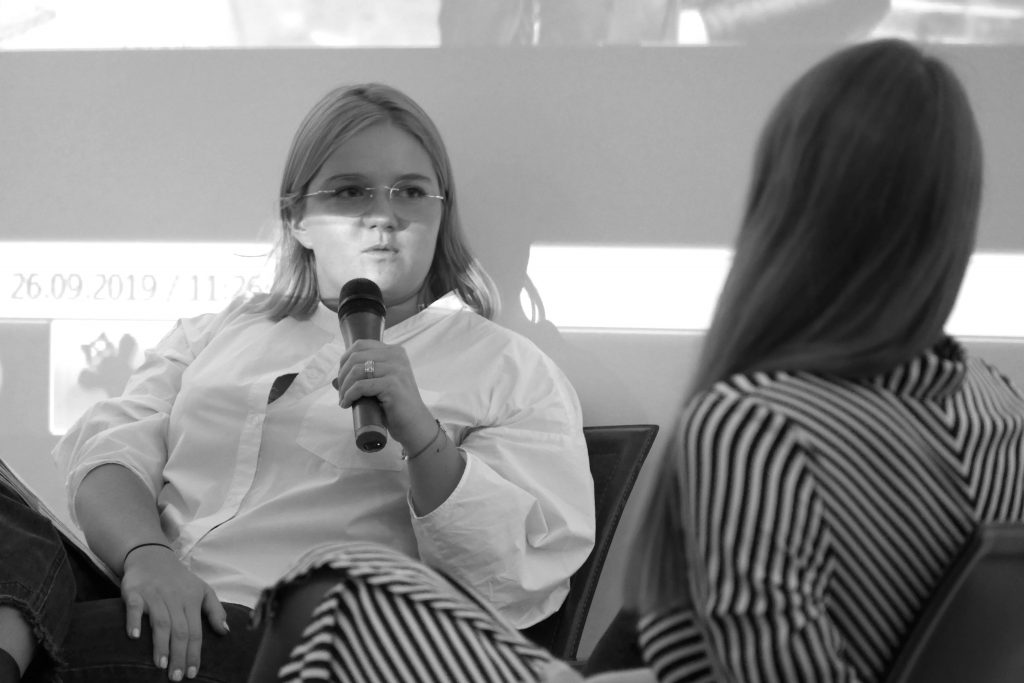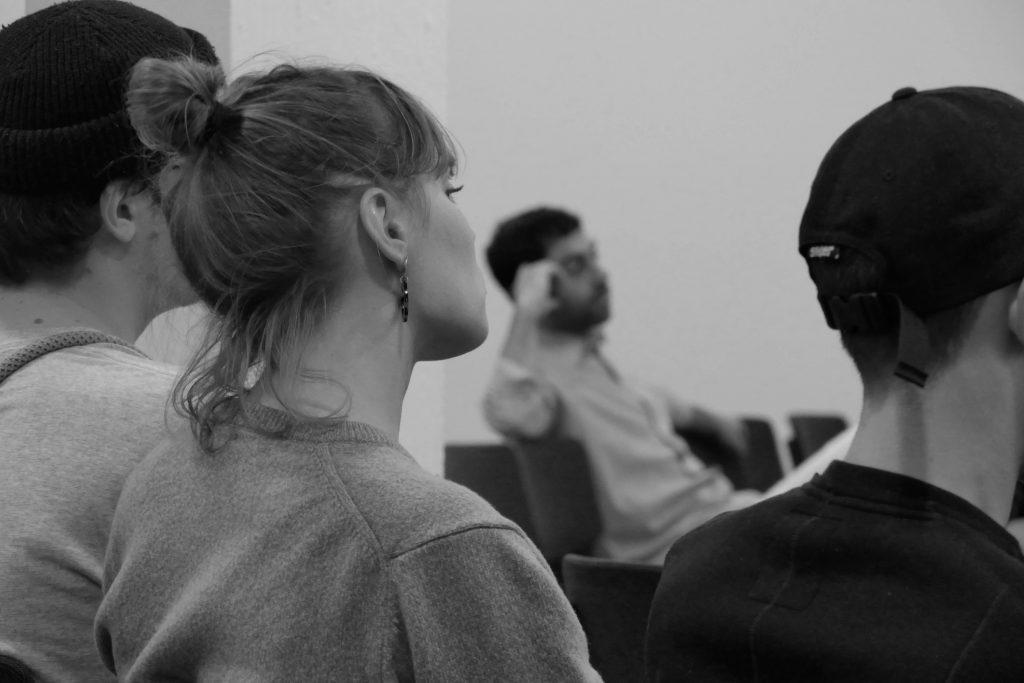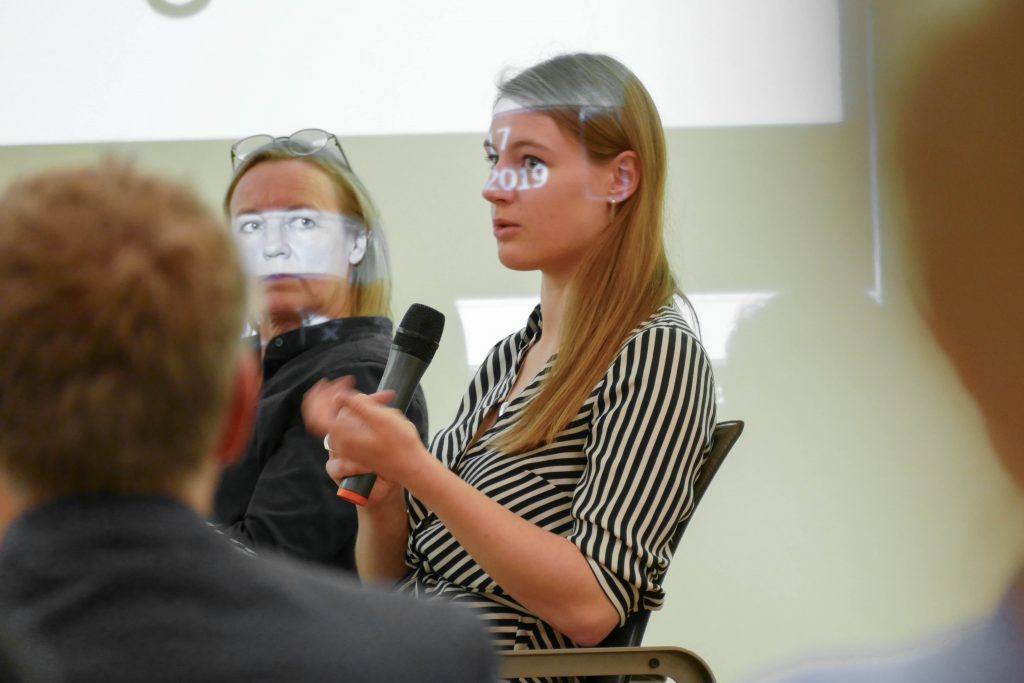 Information & Communication

Graduates today inform themselves about design differently than their predecessors. What channels do you use in the times of the internet and social media? Are magazines still relevant? But also: How do you communicate about design, and prepare for it: how to use your means of communication well? Does good design explain itself without words? Are words still relevant and if not: how does that work in a time where we seem to translate from an age with focus on tangible objects to one with more storytelling, research and projects that are strategic or even political and less tangible?
Moderator

Emma Lucek Emma Lucek is a designer, researcher, enthusiast of visual information. She studied urbanism and architecture at the Design Academy in Eindhoven, now writes for DAMN Magazine, works as a curator and design critic.
Sprecher*Innen
Sophie Lovell is a writer, editor, curator and consultant in the fields of architecture, design and publishing. One of her best known books is the monograph Dieter Rams: As Little Design as Possible.
Orlando Lovell recently graduated from Design Academy Eindhoven with a research on the communication of design objects in her research: Function Fiction. Sophie and Orlando Lovell recently started Lovell_studio together.
Alexander Römer studied carpentry and architecture and founded ConstructLab. As such he worked on international projects where conception and construction are brought together and set within a social, environmental and temporal context.
Dr. Sascha Peters is founder of Haute Innovation, a future agency for Material and Technology that plays an intermediary role between technological innovation and marketable product application. As part of this he has for instance shown innovative materials and technologies at leading international exhibitions and fairs since 2012.
The Damn Design Talk took place on Saturday, 12 October 2019 at the Kunstgewerbemuseum Berlin.
The postproduction of the GDG Design Talks was made possible by the research fonds of HBK Saar.
Edited by Christian Befeldt and Tobias Kirschner from the faculty Media Art & Design.