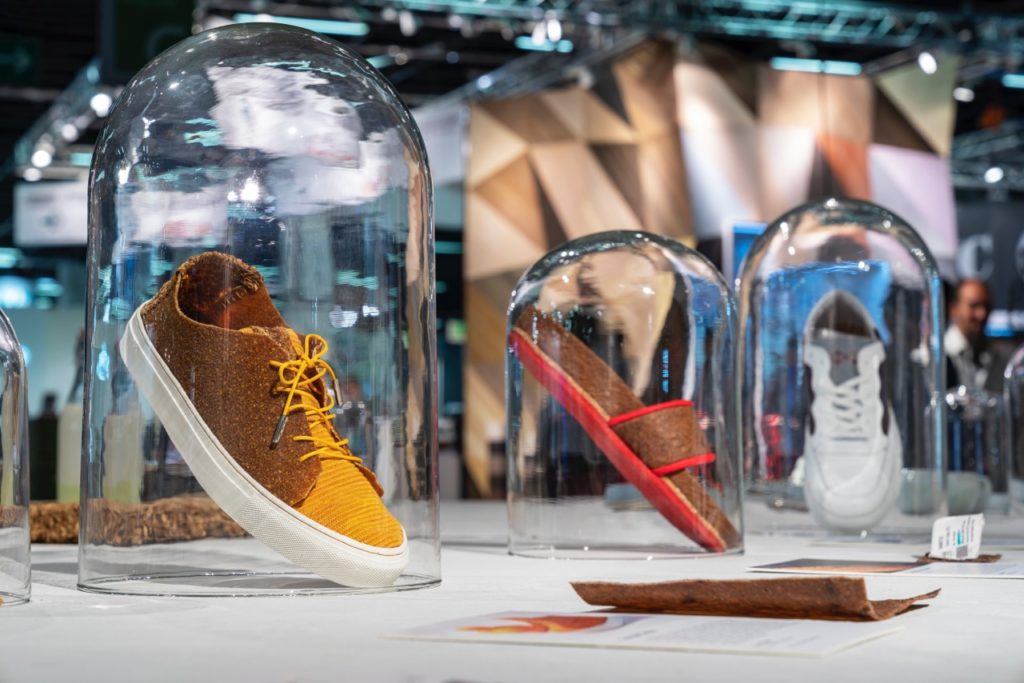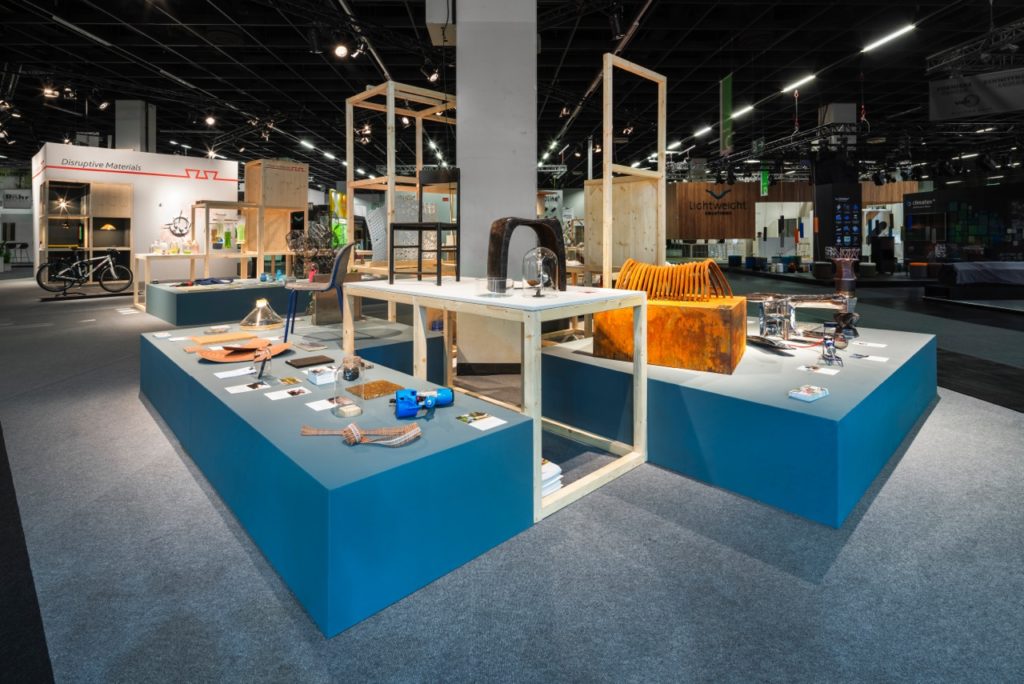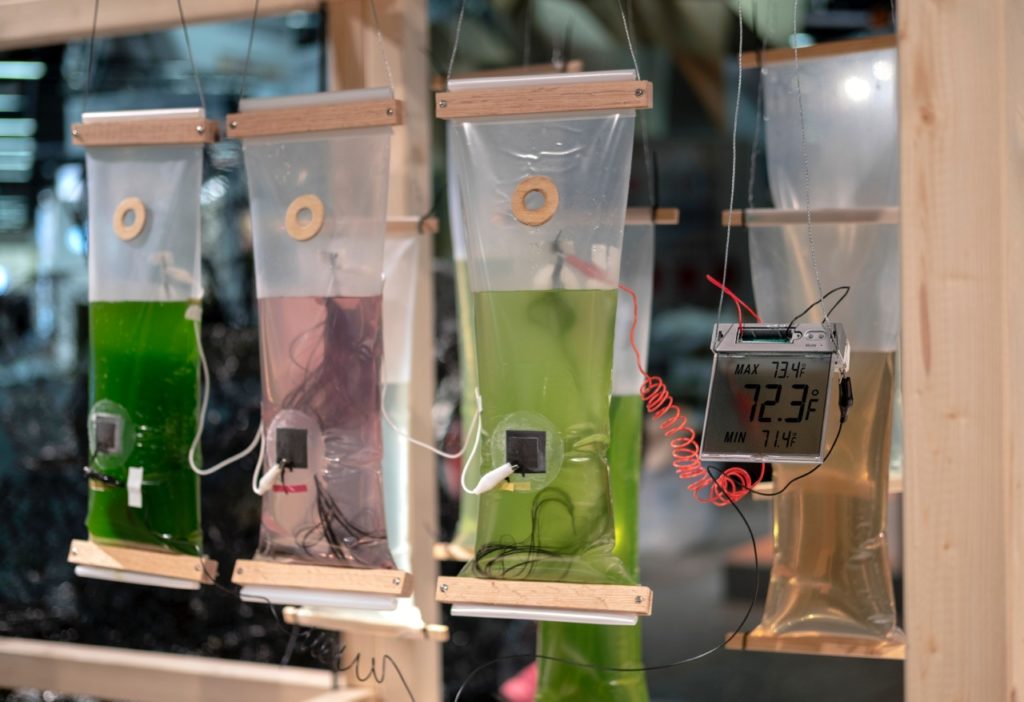 About Haute Innovation
Hon. Prof. Dr. Sascha Peters is the founder and owner of the HAUTE INNOVATION future agency based in Berlin and is one of the most renowned material experts in Europe. He is the author of numerous specialist books and gives lectures worldwide on the topics of sustainability, smart materials and additive production. In addition to his entrepreneurial activities, Peters was appointed honorary professor at the HAWK in Hildesheim in October 2019.
Diana Drewes is a materials expert and is responsible for all innovation projects at Haute Innovation for the development of bio-based materials solutions. She is co-author of the technical book "Material in Progress" (Birkhäuser Verlag, 2019).
About the exhibition "Materials for Future"
On behalf of KölnMesse, the future agency HAUTE INNOVATION has been implementing special areas on various focal points of material-based developments on the occasion of interzum and orgatec since 2013. interzum is the world's leading trade fair for furniture production and interior design. As the leading international trade fair for modern working environments, orgatec illuminates the interplay between working environment and work culture. From 27-31 October 2020 Diana Drewes and Sascha Peters are invited to create a trend show on sustainable materials under the title "Materials for Future" on the occasion of orgatec. 3D printed wooden windows made of forest residues, façade elements made of waterproof and fireproof fungal material, textiles made of banana plant fibres or lampshades made of avocado seeds: all these developments are indications of a trend towards a more sustainable use of our resources, which will increase in the coming years. The sustainability debate has not only reached a new peak last year at the political level, but also among designers and architects the desire for a functioning recycling economy and for products with a low carbon footprint is growing. Because the climate crisis is developing into a threat to our prosperity.
Support
Haute Innovation offers to present material-based developments by three German Design Graduates in the context of the exhibition "Materials for Future". Young designers are given the opportunity at orgatec to present their innovations to an international audience of experts.