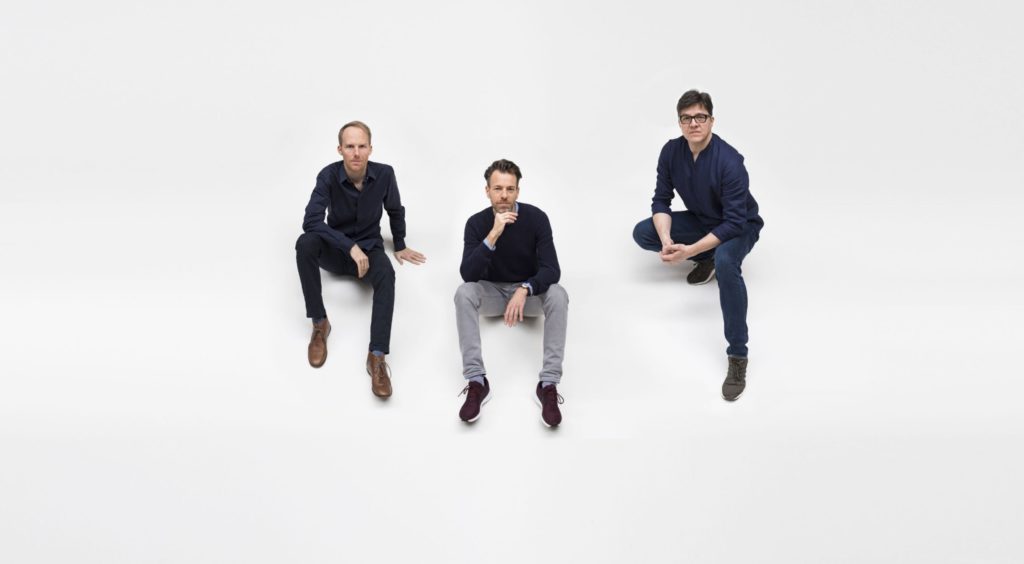 About Rudolph Schelling Webermann
RSW is an award-winning product design and innovation agency based in Hannover, Germany. With a small team of employees, the office designs award-winning consumer goods such as furniture, lighting and home accessories.
With the experience gained from these collaborations and over 100 product launches, RSW has evolved and expanded its services to include creative direction and innovation consulting.
Support
RSW offers intensive project or start-up coaching. Graduates can thus use RSW's experience and expertise to work on their own projects or on a start-up.