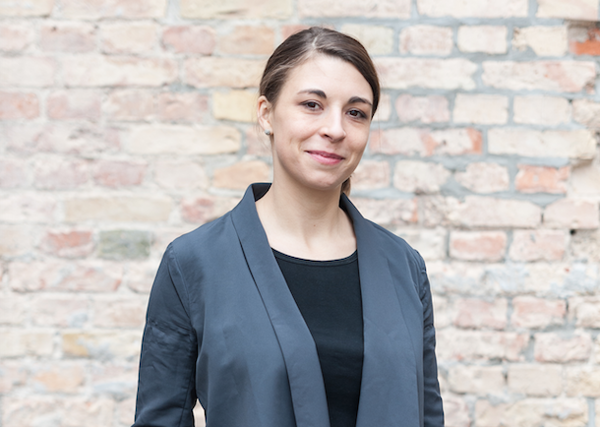 About Ronja Scholz
Ronja Scholz joined Fraunhofer IZM in 2019 as an expert in Eco-Design & Circular Service Design. The innovation designer believes in new technologies to develop sustainable and at the same time humane solutions. Trained as a product designer, Ronja Scholz focuses in her career on the innovation and strategic function of design -always with sustainability in mind- and developed innovative and sustainable products and technology applications in close collaboration with executives in companies in Germany and the USA.
At Fraunhofer IZM, she conducts industry-focused applied research in electronics and works with a multidisciplinary team to develop methods that help companies develop circular products and services and align their strategy for the future. Fraunhofer IZM covers the entire spectrum of technologies and services required for the development of reliable electronics and the integration of new technologies.
Support
Ronja Scholz is a jury member for the GDG Exhibition & Awards in 2023.