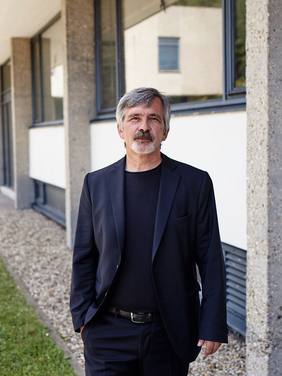 About Robert Suk
Robert Suk has been Design Director at Rosenthal GmbH since 2002. There he is responsible for the design development of all Rosenthal brands: Rosenthal Studio line, Rosenthal Home/Hotel, Versace, Thomas, Arzberg, Hutschenreuther. In his career he has gained 40 years of experience with porcelain, ceramics and glass, as well as the related development processes.
Prior to his position at Rosenthal, he was a guest lecturer at the UdK Berlin (1998 – 2002) and assistant to Enzo Mari (1993 – 1998), among others.
Currently, Robert Suk holds a project professorship at KhK.