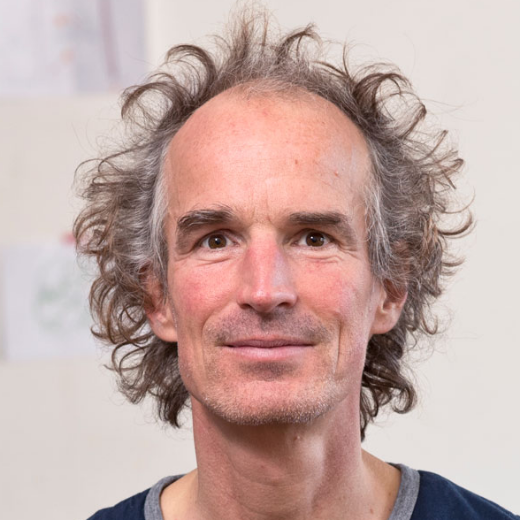 About Prof. Kris Krois
Kris Krois teaches and researches in the transdisciplinary and practice-based Master in Eco-Social Design at the Free University of Bolzano. Together with students and teachers/researchers as well as with partners from neighbourhoods, agriculture, science and activism, he develops practices, tools and structures that contribute to socio-ecological transformations towards solidarity-based and sustainable ways of living and producing. Since 2013, he has organised the annual conference By Design or by Disaster → 2023.
He is involved in various arenas of transformation and always tries to bring things, ideas and actors together in a way that creates positive social change. With this endeavour he is part of KAUZ – Laboratory for climate justice, work and Future, and co-founder of the New European Bauhaus of the Mountains, the research cluster trans-form, Scientists for Future South Tyrol, Zukunftspakt-Patto Futuro, Zukunftspakt-Patto Futuro, Climate Action South Tyrol and the urban lab lab:bz.
Support
Kris Krois is a jury member for the selection of works for the GDG Exhibition & Awards in 2023.
blog: designdisaster.unibz.it