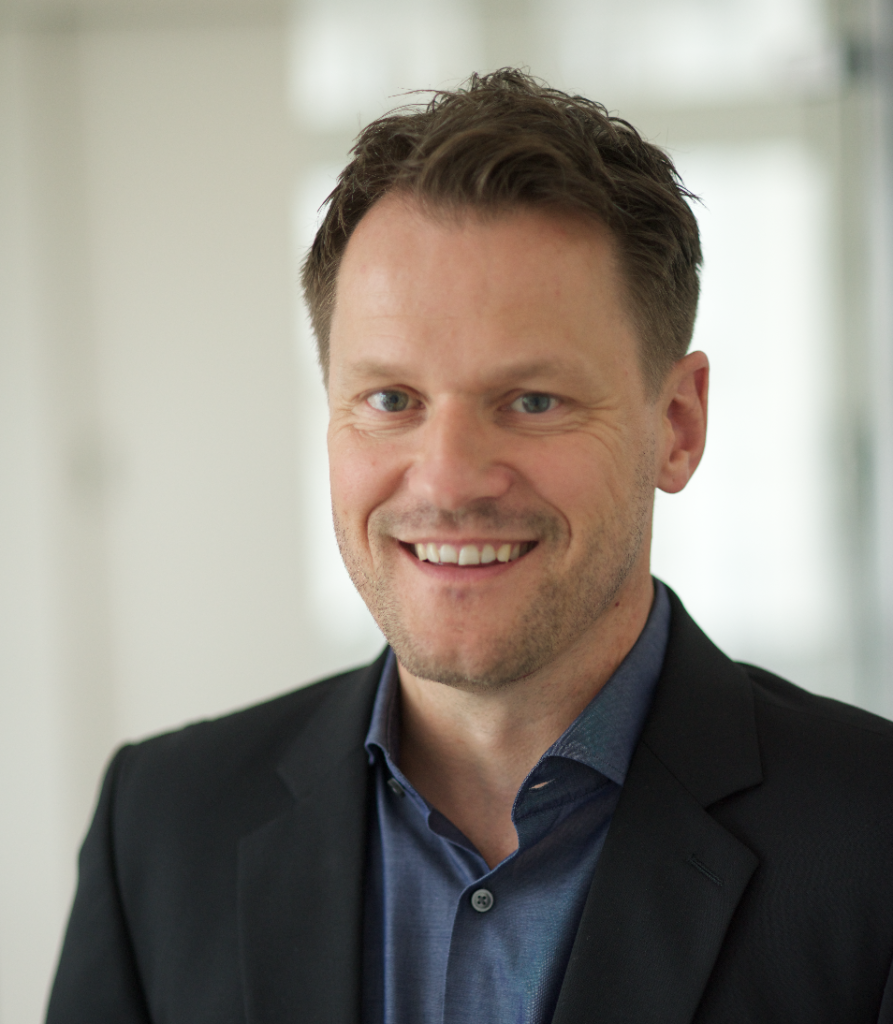 About Norbert Haller
Norbert Haller is Managing Director and founder of ID berlin.
Norbert Haller studied industrial design and was able to implement his diploma in collaboration Audi. He has been working in the LEV (light electric vehicles) industry since 1998. Haller has designed and developed bicycles, pedelecs, e-bikes and e-scooters for international clients* – first as managing director and then as design director at Craftsmen Design in Berlin (Germany). From 2007 to 2012, he was chief designer at Ultra Motor Ltd. in the UK. Today, Norbert Haller is the managing director of ID berlin, based in Berlin. Thanks to his many years of experience in the LEV industry, he has been able to build up an excellent network of contacts in the bicycle industry.
Support
Norbert Haller supports with 1:1 mentoring for outstanding work in the field of Mobility.