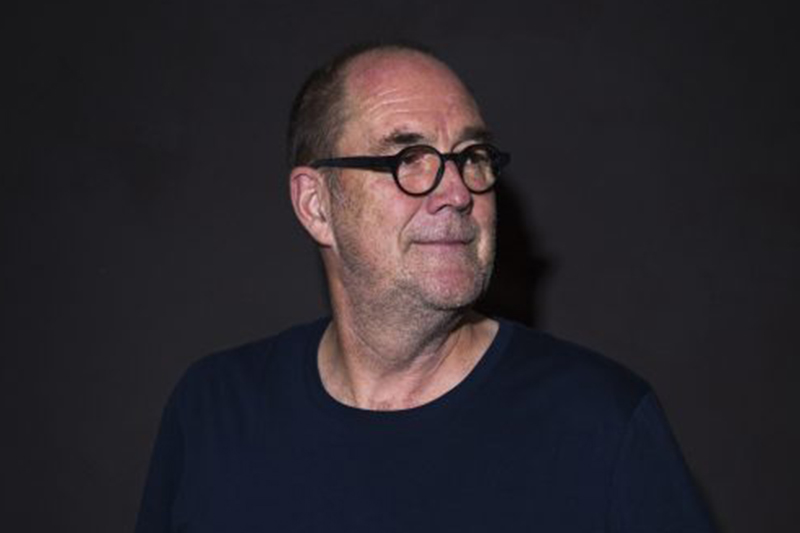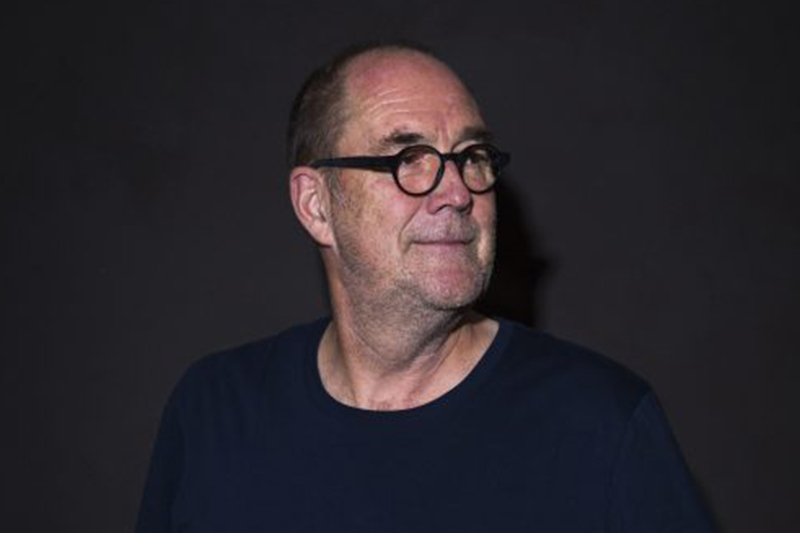 About Nils Holger Moormann
Nils Holger Moormann positions himself somewhere between conventions and makes himself comfortable amidst his furniture which are all a bit like himself – ascetic, thoughtful, with a small, almost imperceptible wink. As an autodidact and free spirit, Nils Holger Moormann has, developed furniture with a reduced form language and precise solutions to detail with a number of mostly young, unknown designers, since 1982.
The guilding principles: simplicity, intelligence and innovation colour the company's entire philosophy. From the original company headquarters in Aschau to the purist design of FNP – a classic in its own right – and the unusual guesthouse 'berge', with Nils Holger Moormann any new ideas will certainly not be put off until tomorrow.
Support
Nils Holger Moormann supported German Design Graduates 2019-2021 financially with a generous donation.