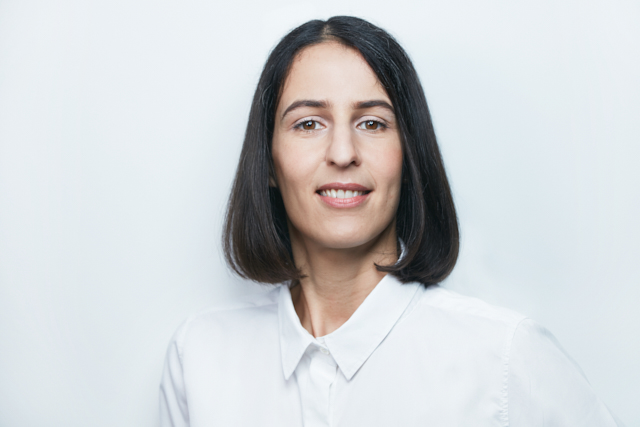 About Jasmin Jouhar
Jasmin Jouhar is a freelance journalist and writes about design and architecture. Her clients include public media such as the Frankfurter Allgemeine Zeitung and Ideat Magazine as well as specialist publications such as Baunetz and Form Verlag. She advises companies from the design industry and supports them in their corporate publishing activities. Jasmin Jouhar worked for several years in the editorial department of Designlines, an online medium for design and interior design. She was also responsible for young design at the magazine Designreport.

Support
Young design has been one of her favourite themes for many years. Jasmin Jouhar knows exactly how important it is for graduates to be able to present their work to a larger audience. She was therefore immediately enthusiastic about the German Design Graduates 2019 initiative and is pleased to be able to accompany the activities with publications in various media.
In addition, Jasmin Jouhar offers a PR coaching for an individually selected graduate.