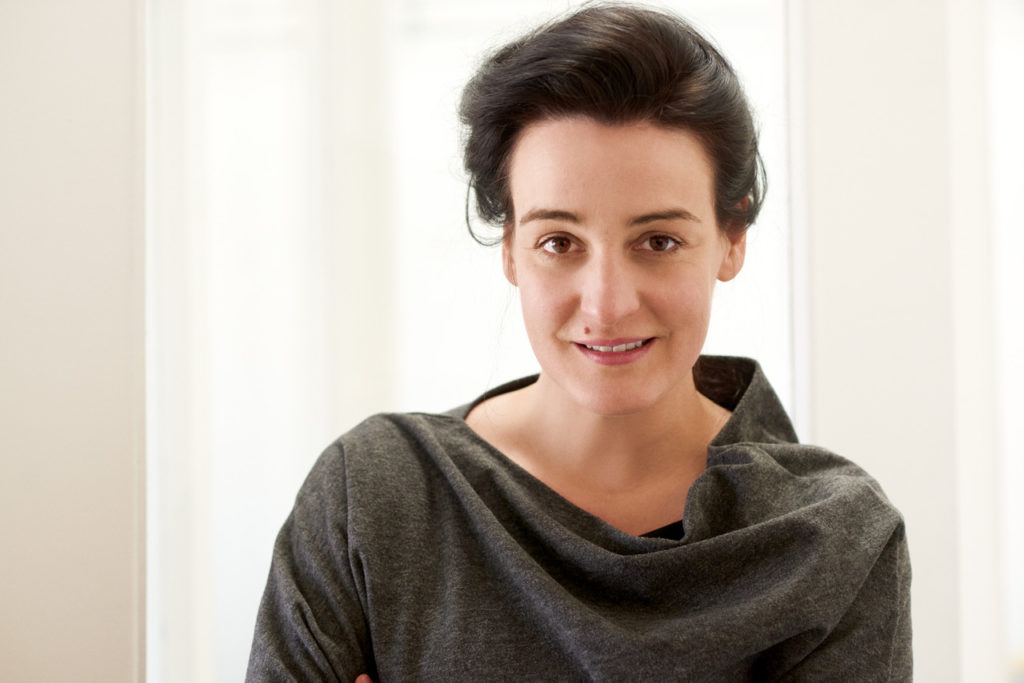 About Dr. des. Sandra Groll
Dr. des. Sandra Groll is a design scholar and member of the Board of International Research in Design at Birkhäuser Verlag. From 2016 to 2018, she was a substitute professor for Theory and Practice of Design in the Product Design program at the Kunsthochschule Kassel. Sandra Groll studied product design, philosophy and aesthetics at the Hochschule für Gestaltung in Karlsruhe. She received her doctorate in design science from the Hochschule für Gestaltung in Offenbach. In addition to design-historical and design-theoretical issues, she researches the relationship between design and society with a focus on systems theory.
Support
For selected graduates, Sandra Groll offers coaching sessions on the preparation of design-related research and doctoral projects and advises on general questions concerning the topic "Doing research as a designer?