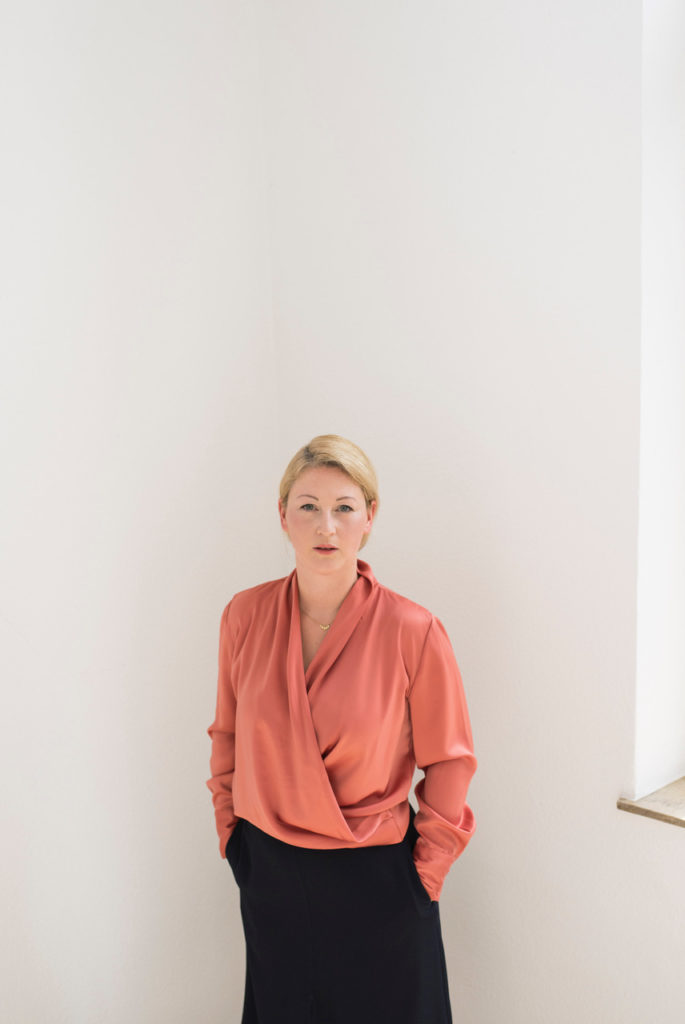 About Dr. Andrea Augsten
Dr Andrea Augsten has been a strategist and design researcher at BMZ digilab, an innovation laboratory of the Deutsche Gesellschaft für Internationale Zusammenarbeit (GIZ) GmbH, since 2020.
As co-initiator of design:transfer, she built a community to promote dialogue around the transfer between design research and practice. In the Corporate Foresight department of the Volkswagen Group, she was strategically entrusted with the focal points of visual facilitation, scenario processes and future mobility concepts. Andrea Augsten is a board member of the German Society for Design Theory and Research and a member of the Club of Rome's Think Tank 30 as well as a Fellow of the Creative Industry of Germany. As a passionate design researcher, she applies the issues of design theory and design practices to organisational change, innovation ecosystems and policy making. In addition to her consulting work, Andrea teaches at universities and institutions in Germany and abroad.