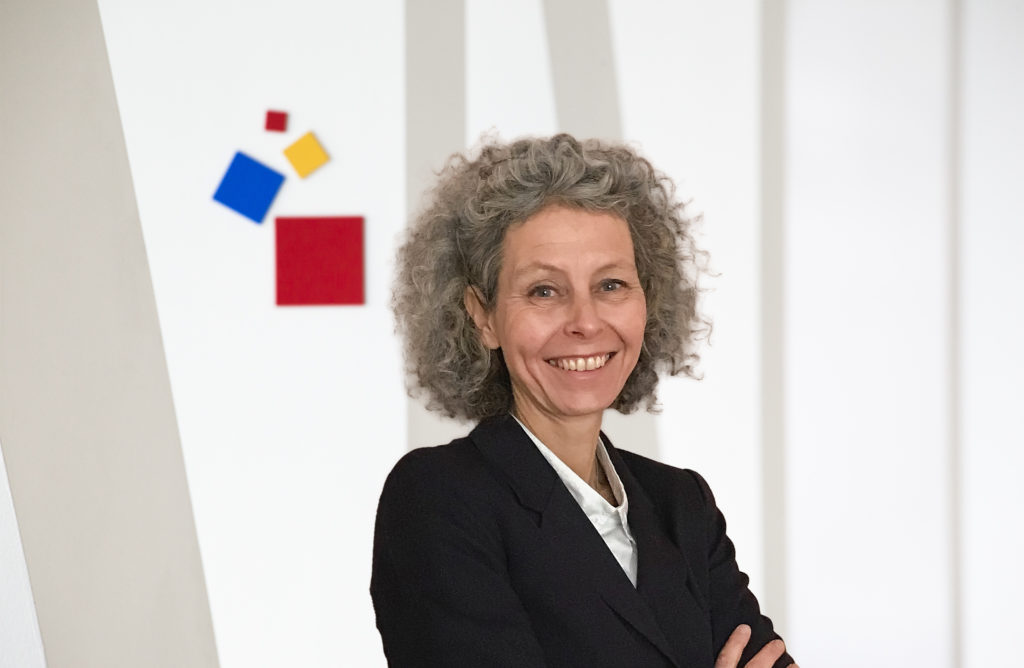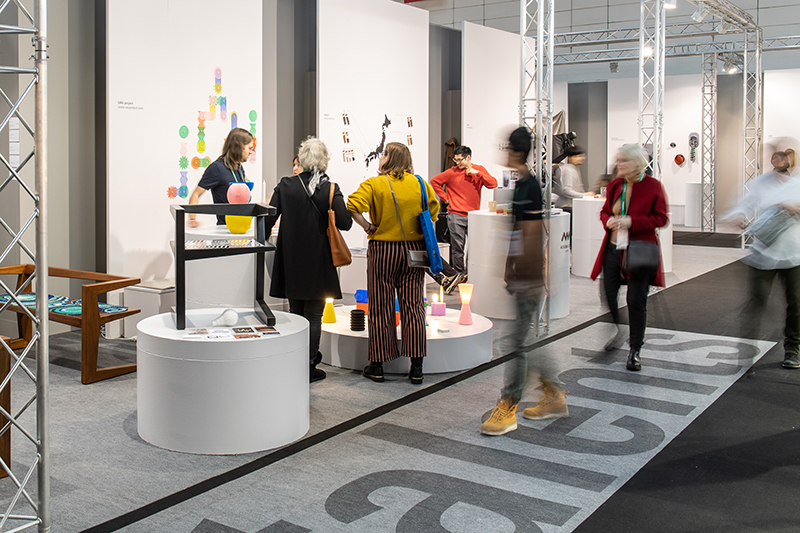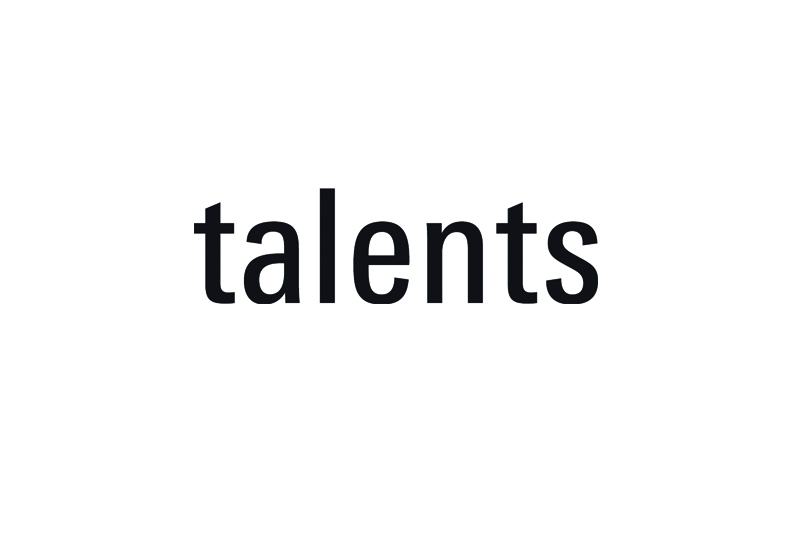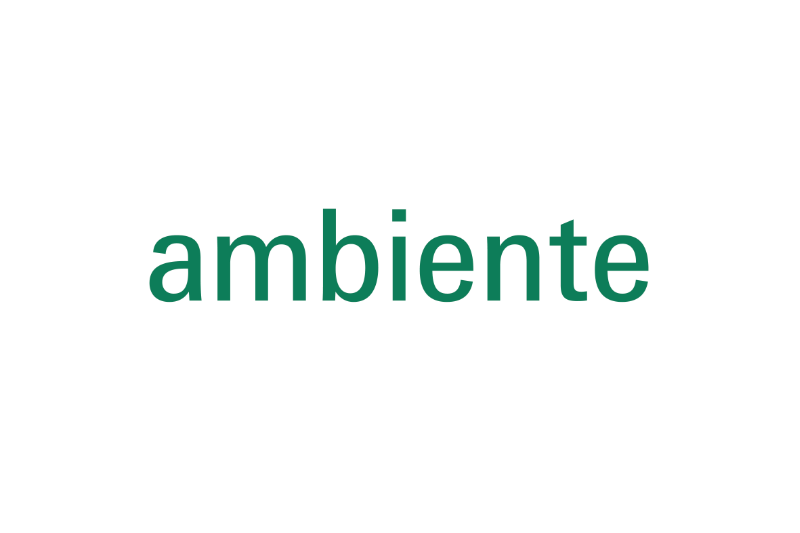 About Dorothe Klein
Dorothe Klein is head of the Consumer Goods Fairs content department at Messe Frankfurt. She studied Romance languages and literature, business administration and art history in Mainz.
Together with her team, Dorothe Klein is responsible for the development and creation of the entire content for Messe Frankfurt's consumer goods fairs, which can be seen in various digital and physical formats, such as programmes for young designers, lecture areas, special product shows, design areas, award ceremonies, trend presentations, etc.
About Ambiente
As the leading international consumer-goods fair, Ambiente showcases a unique mix of ideas and products – and is the platform for the global trends in Dining, Living, Giving and Working.
Förderung
Ambiente, the world's most important consumer goods fair, has been providing financial support to the German Design Graduates since 2019.
In addition, at least two participants of the German Design Graduates Show have the opportunity to take part in the Ambiente Talents Programme, which has been in existence since 2001.
This includes free exhibition space in one of the two Talents areas of the fair and supporting young designers on their way to a successful career, opening up distribution channels and bringing them together with trade visitors and exhibitors from all over the world at Ambiente.