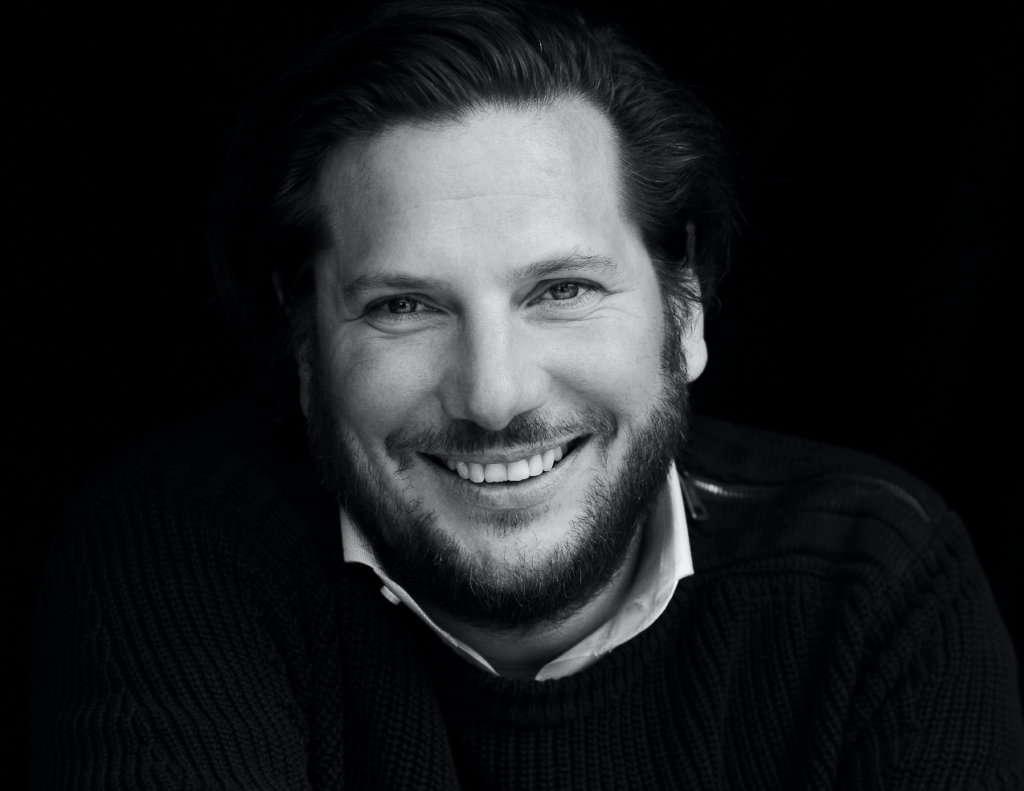 About Alexander Garbe
Alexander Garbe is the founder and owner of Stilwerk GmbH in Hamburg.
Alexander Garbe developed a keen interest in art and design during his studies of Management System Science at the City University Business School in London. It was here that he began his passion for collecting expressive, contemporary art. His collection has grown extensively in the meantime.
The support of young artists and designers is very important to him. This is also illustrated by stilwerk GmbH's support of young designers with the management of the Raymond Loewy Foundation.
About stilwerk
With three destinations in Berlin, Düsseldorf and Hamburg, the stilwerk magazine and the stilwerk online shop, the stilwerk brand today stands for a unique, comprehensive shopping experience.
About stilwerk Magazin
A magazine about exceptional people, visionary design and special places. The magazine, which is roughly 100 pages in length, appears twice a year and brings together the best of design, interior, culture, lifestyle and architecture. It is bold, innovative and surprising. It sums up the multifaceted cosmos with which stilwerk keeps on inspiring its customers ever since its foundation in 1996.
Support
As design platform the promotion of the next generation of design talents is integral part of the stilwerk DNA. Therefore, we dedicate in the upcoming issue of the stilwerk magazine a detailed feature to selected design graduates. The focus will be on theses that are particularly sustainable and innovative. This feature will also appear on the digital channels by stilwerk.