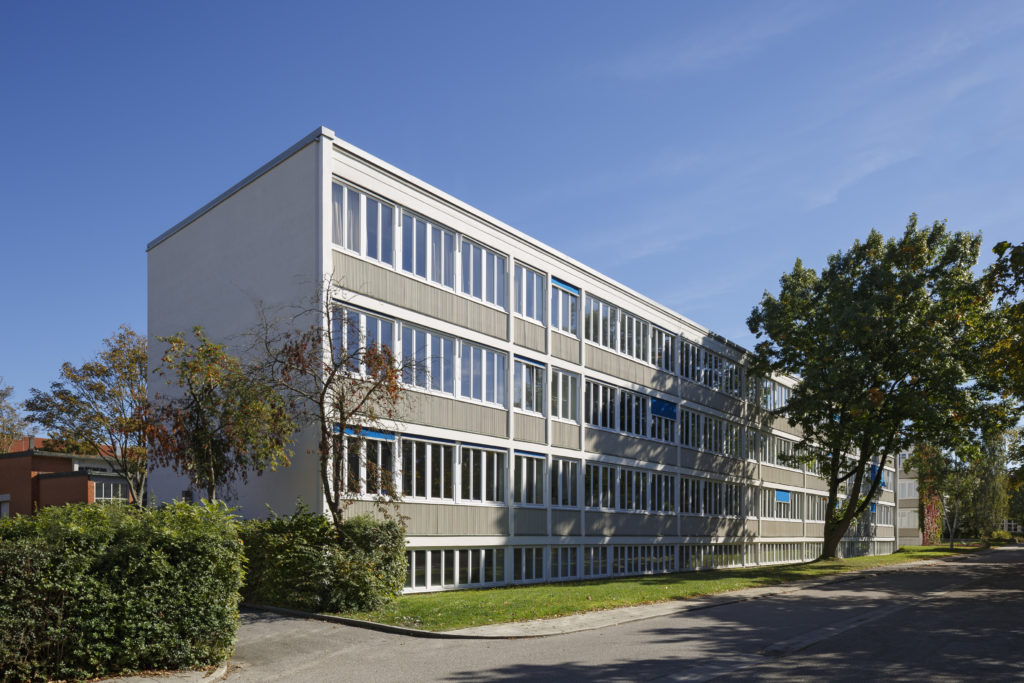 Product Design Study Program
Faculty of Architecture
Prüfeninger Straße 58
93049 Regensburg
https://www.oth-regensburg.de/
Prof. Jakob Timpe
Product Design
Prof. Dr. phil. Rosan Chow
Designtheory
Prof. Matthew Burger
Industrial design
Prof. Dr. Ulrike Phleps
Construction
OTH Regensburg
The Ostbayerische Technische Hochschule Regensburg (OTH Regensburg) was founded in 1971 as a university for technology, economics and social sciences. Today, it is one of the largest universities of applied sciences in Bavaria with a focus on business, social affairs, health, architecture and design.
Studiengang Industriedesign
The bachelor's degree program in industrial design at OTH Regensburg offers a holistic, non-specialized basic design teaching that builds on strikingly represented technical foundations and takes up references to architecture. The special combination of typical offers of a polytechnic with features of an art university characterizes the Regensburg model. The qualification goal of the study program is the ability to practice a profession through a specific combination of acquired knowledge and practiced creativity. The curricular structure of the bachelor's degree program in industrial design is based on the division into four module areas: design, theory, technology and electives. The structure and composition of the program are subject to continuous change. The vision of a future master's program in design at OTH Regensburg will also continue the bachelor's program and motivates a novel, transnationally oriented approach to design teaching.
School Profile Projects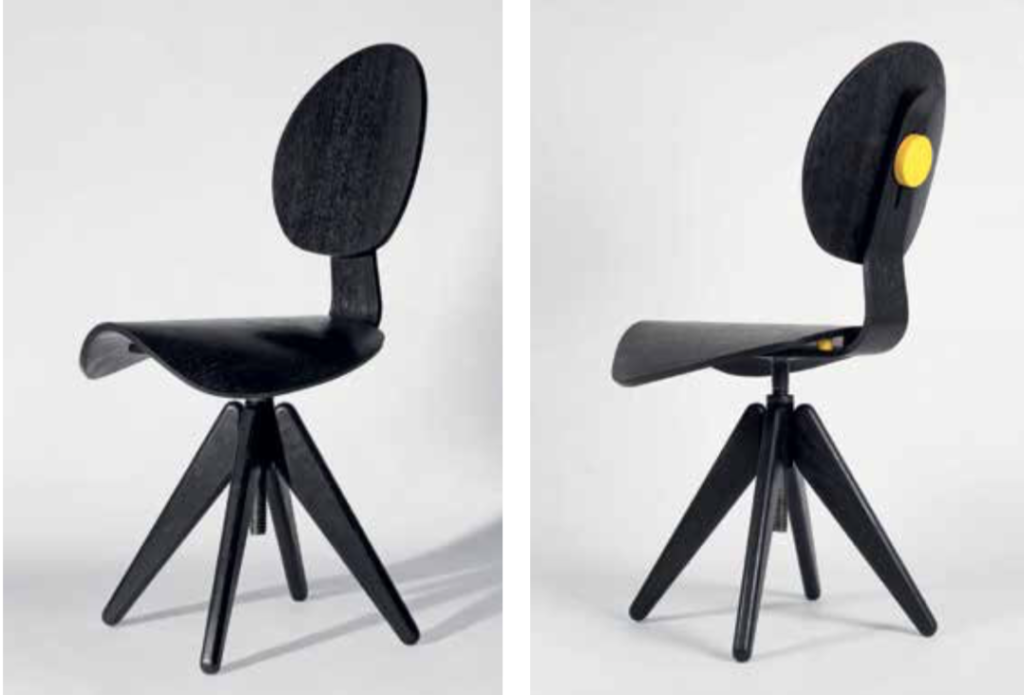 Donald is a universal chair with a saddle-shaped seat. This allows sitting higher than on conventional chairs and thus reduces the force required when standing up. In addition, the high seat has a positive effect on the user's posture because he sits more upright. Particularly in old age, this becomes an important criterion when selecting seating furniture.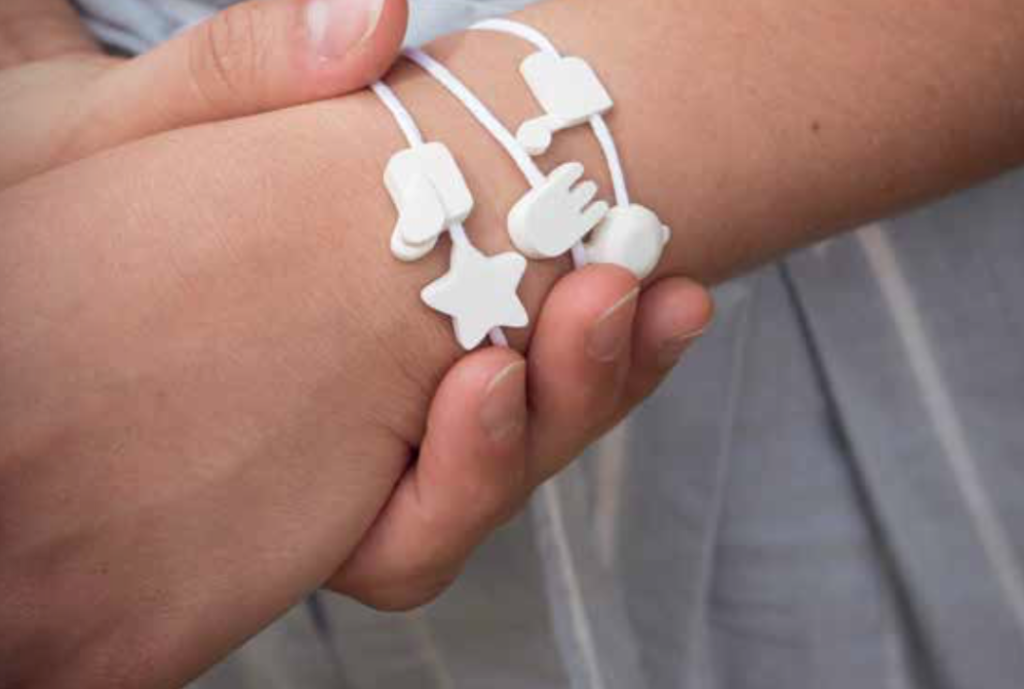 The biofeedback bracelet is a modular system that adapts individually to the user and creates a positive added value by providing help in depressive phases. Long-term healing cannot be achieved, but the short-term distraction of acute symptoms can be made possible.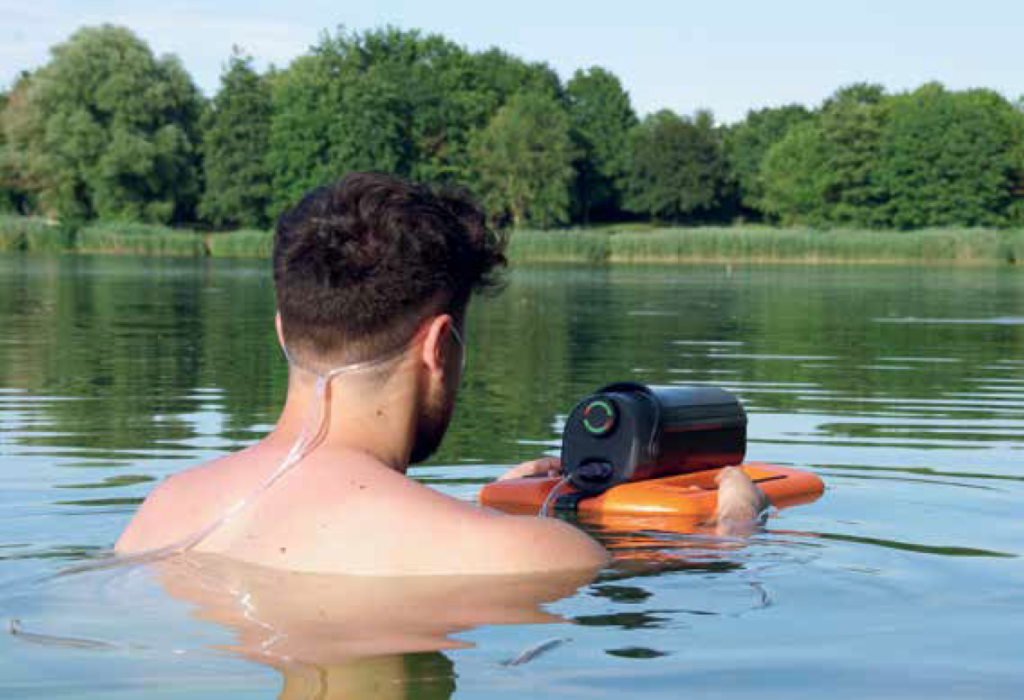 Long-term oxygen therapy in the home is currently well provided for by stationary systems. Outside the home, for example during leisure activities, the situation becomes more difficult: there is no mobile oxygen unit that can be taken into the water. The draft provides for two separate products, a mobile liquid oxygen unit and an additional swimming unit, plus an optional abdominal belt for water.