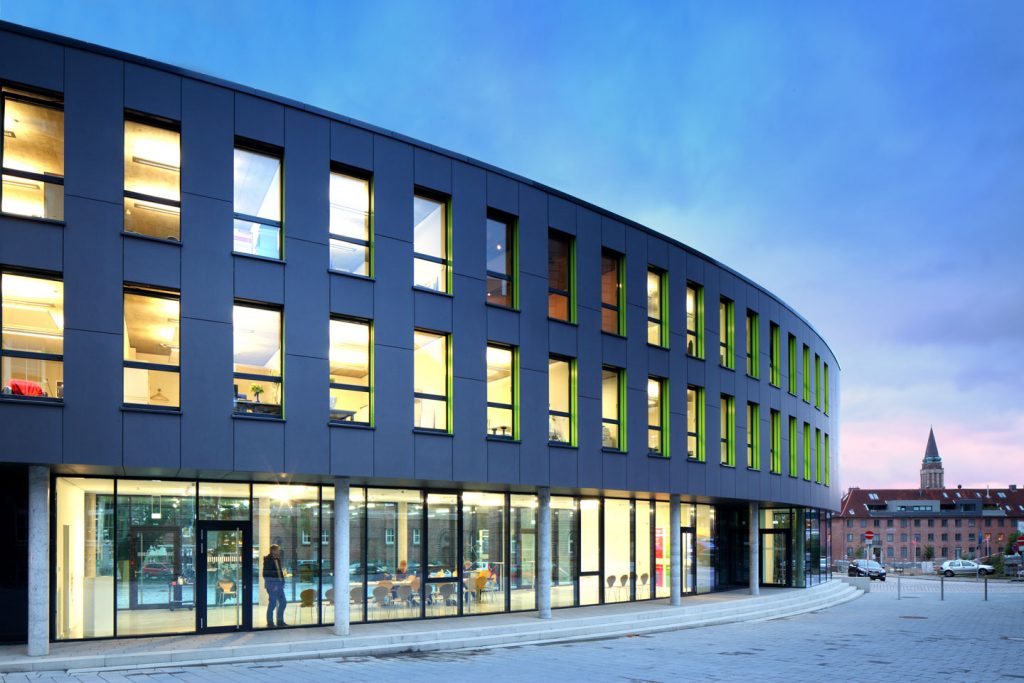 Muthesius Kunsthochschule
Legienstraße 35
24103 Kiel
+431-5198-400
Dr. Annika Frye
Professor for
Design science and
design research
Frank Jacob
Professor for
Interface Design
Dr. Bettina Möllring
Professor for
Basics for industrial design
Martin Postler
Professor for
Industrial Design
Detlef Rhein
Professor for
Methodic Design of technical products
Muthesius Academy of Fine Arts Kiel
The main goal of the Muthesius University in Kiel is to promote art, design and spatial strategies via research and development projects as a focal point for work and intellectual debates. As the only art university in the State of Schleswig-Holstein, the Muthesius is not only a place to develop culturally relevant biographies but with its project studies also a place of particular experimentation and realisation. To a certain extent, the profile of the Master's programme represents study courses and development possibilities for students unique in the Federal Republic of Germany.
Study programme Industrial Design
During their studies, aspiring industrial designers develop products and concepts that – in addition to the variety of forms – are socially responsible, ecologically sensible and future-oriented. Analysis and problem identification in design teaching.
GDG – Submissions
More about the projects on the Graduates Platform
2020
Julian Behrens
Merle-Christin Leuschner
Simon Bruhns
Henries Neumeyer
Sebastian Kommer
Finn Lassen
Anso Kim
Jonathan Leon Pohl-Hannemann
Xingchen Ye
Kilian Frieling
Moritz Loose
Sören Herber
Amir Reza Ameli
2019
Simeon Ortmüller, Vincent Steinhart-Besser, Yigang Shen, Jingyue Chen, Tobias Gehrke
Changyang Yan
Julian Dahl
Zorica Kosztelnik
Nele Kieseritzky
Moritz Aznan
Nils Nahrwold
Julia Tanker & Sebastian Kommer
Janina Hürenberg
Dije Lian
Cathrin Königsmann
Bowei Xiao
Benjamin Unterluggauer
Steffen Mißfeödt
David Knop
Michelle Gerullis
School Profile Projects
The following projects are exemplary for the Muthesius Hochschule Kiel because they focus on ideas of sustainability, participation in public structures and human-centred design. Each of the three projects shifts the focus from previous solutions and ways of thinking in the addressed area.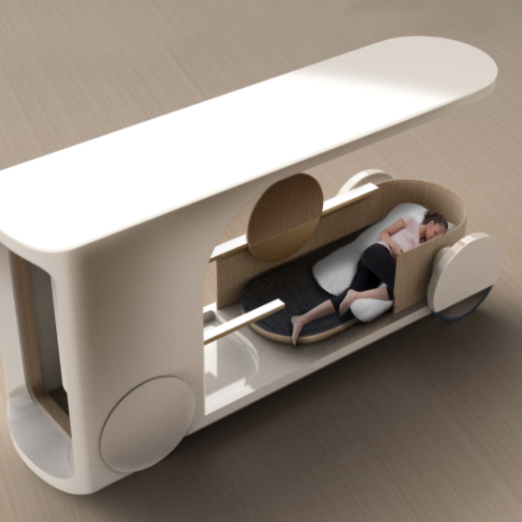 Hansol Kim's work thinks of the car as microarchitecture. In this way, he draws attention to a problem that has been ignored against the background of previous transportation design, which focused on the moving car. Hansol Kim's work also uses a 'generative metaphor': the term 'standing gear' appeared early in his process and was the starting point for the design.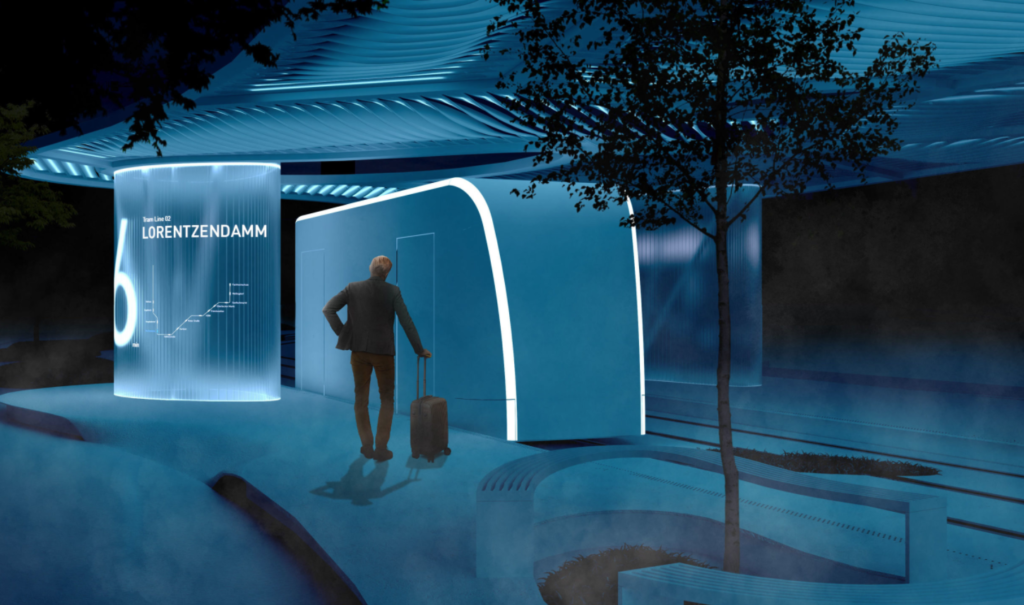 Some of the projects taking place at Muthesius deal with sustainable mobility concepts. In this series I also see the tram station of Finn Lassen. The student has developed his design by closely observing bionic structures, which I find exciting from a methodological point of view.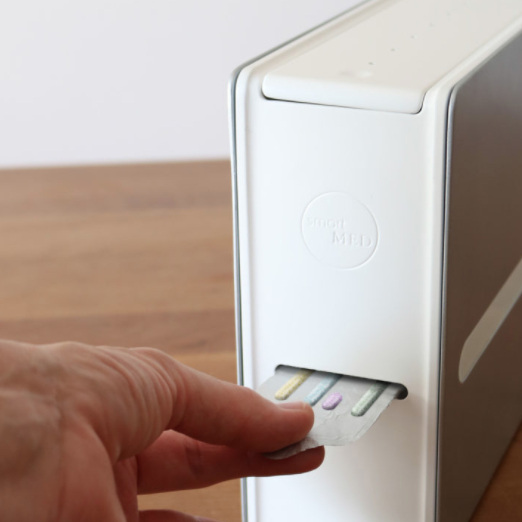 The work of Kilian Frieling is based on thorough and professional user-centred research. But the project is also exemplary because it takes a risk: How can a strictly regulated industrial product, i.e. the tablet, be presented in a different, individualised form? Although the implementation of the project appears to be daring, the research also shows that it is perfectly compatible with industrial processes and existing scenarios for 3D printing of medicines.